Projects I didn't want
After over 10 months, my son finally played with someone his own age the other day; a young girl named Izzy he met at the park.
It was sweet and unexpected; unexpected because he was scheduled to meet up with the ABFF's kids over the weekend, and I assumed they'd be first. But, I suppose, like father, like son.
I wrote the ABFF before we left.
Me: What's the food and alcohol situation like?
Her: Pizza. Corona Lite, Sweet Action, white vino.
Me: I'm down. We may be a bit after six but order me a slice or two as well.
One of the very last things that Alison and I did together was build the kid's nursery.
She was super pregnant but so excited to welcome this kid into the world and have everything be just perfect. I did most of the building but she cleaned and assembled smaller things.
It's one of the reasons that I was so reluctant to paint.
Alison bought this really great dresser that she spent days researching to make sure it fit just right and got good ratings. Unfortunately, the part that keeps the drawer from shooting out snapped just after everything went to hell.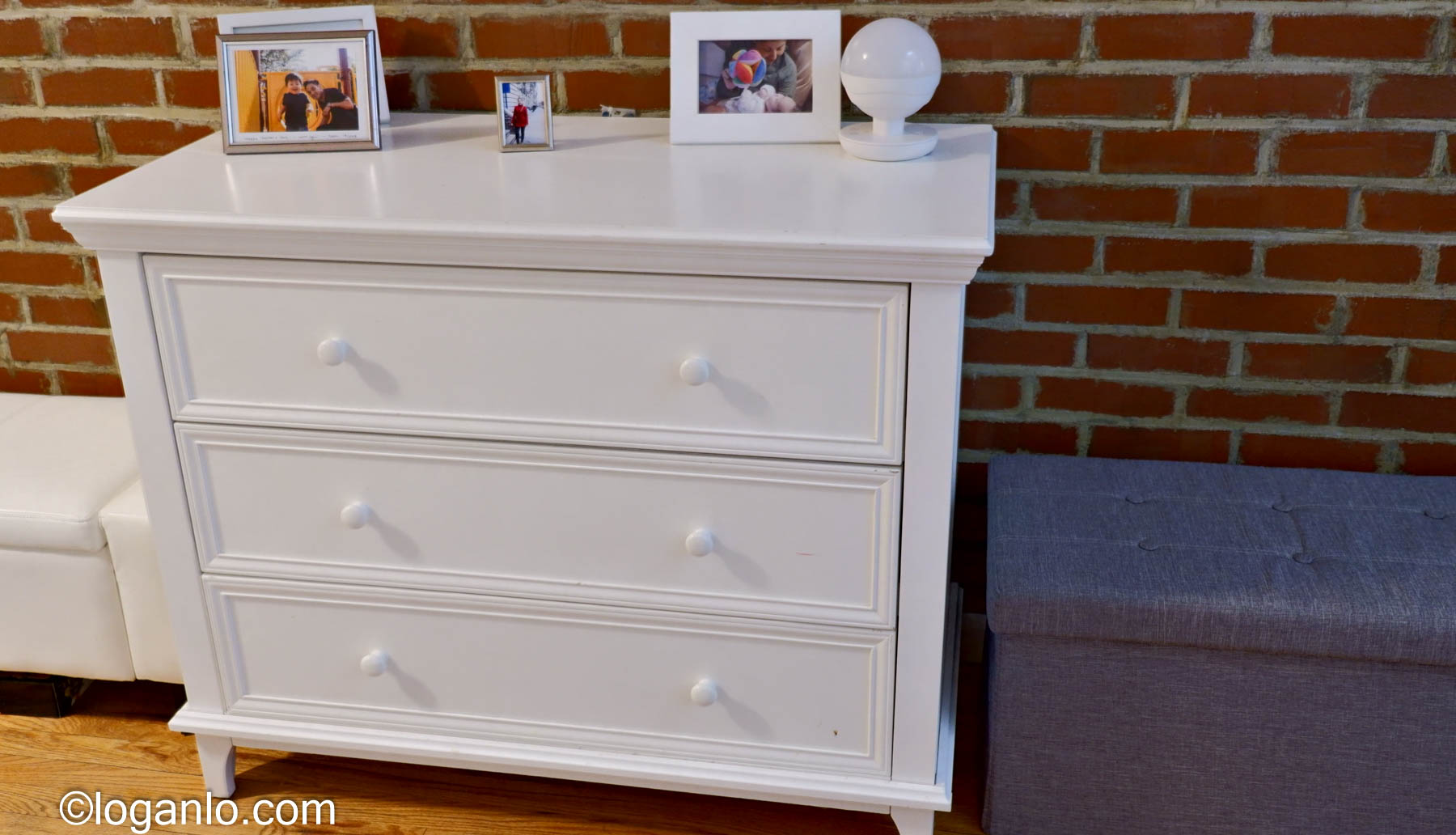 I vaguely recall calling their customer service to buy that plastic part and the woman I spoke to said that I needed to buy the entire side of the dresser.
Me: So lemme get this straight, instead of being able to buy a dollar's worth of plastic and metal, I need to buy an entire other side of the dresser, dismantle my entire dresser, and replace the side – which is fine – just to keep the drawer from flying out?
Her: Yes.
Me: Well, that sounds ridiculous. Would you do that?
Her: (laughing) No sir, I would not.
It was fine. This was during the craziness of Alison's cancer so I was just careful. But, because the kid's been away so long, I forgot about the drawer and pulled it too hard, causing the drawer to fly out and almost hit me. He was eating brekkie so he was fine but I decided to buy a new one that day.
I ended up just picking out a wider dresser that was the same height. Now, the day that the kid and I were supposed to see the ABFF, the new dresser arrived. Of course.
Unlike last time, I was going to have to put this together myself. I figured I'd head up to the ABFF's, chill with them for a bit, and then come down and spend the remainder of the night putting it together.
But on the way out the door, Chad gave me a ring.
Him: Hey, I'm in your area and wanted to see if you wanted to get some food.
Me: Dude, I will buy you dinner if you're willing to help me put together a dresser.
Him: Works for me.
I told the ABFF that I wouldn't be staying, said hello to all the girls, and then dashed down where Chad and spent the next four hours trying to decipher some seriously bad directions.
It was pretty late so I told him to just go and I'd wrap things up – together, we did a solid 80% of everything that needed to get done so I just did the last 20% myself until late in the evening and then the rest the next day. It took most of the second day to put everything in place and clean the joint up.
The last thing I did was attach the dresser to the wall. Because Alison asked me to make the place childproof.
Her: Promise me that you'll always keep him safe.
Me: Of course. And you know I never break a promise.
Her: I know, that why I married you and that's why I asked.
And that's also why it had to be the same height, so I could use the same mounting bracket to attach it to the wall.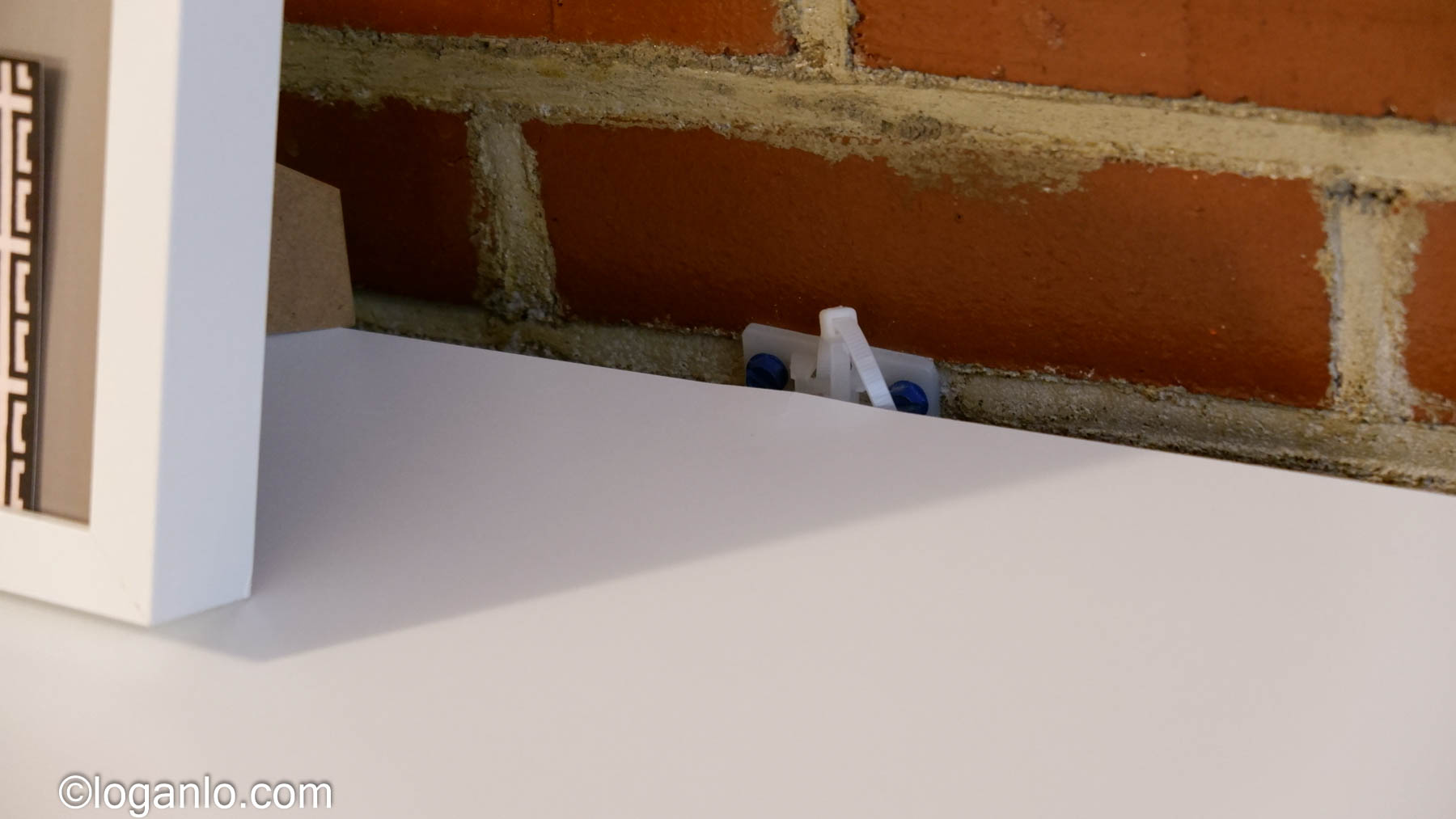 It was super sad. Everything changes on me when I wish I could just have some stability and sense in the world.
On that note, my mother-in-law keeps telling me to take apart the crib and put it away but I've been resisting it.
Alison took a picture of me building it on September 13, 2015, at 6:35PM.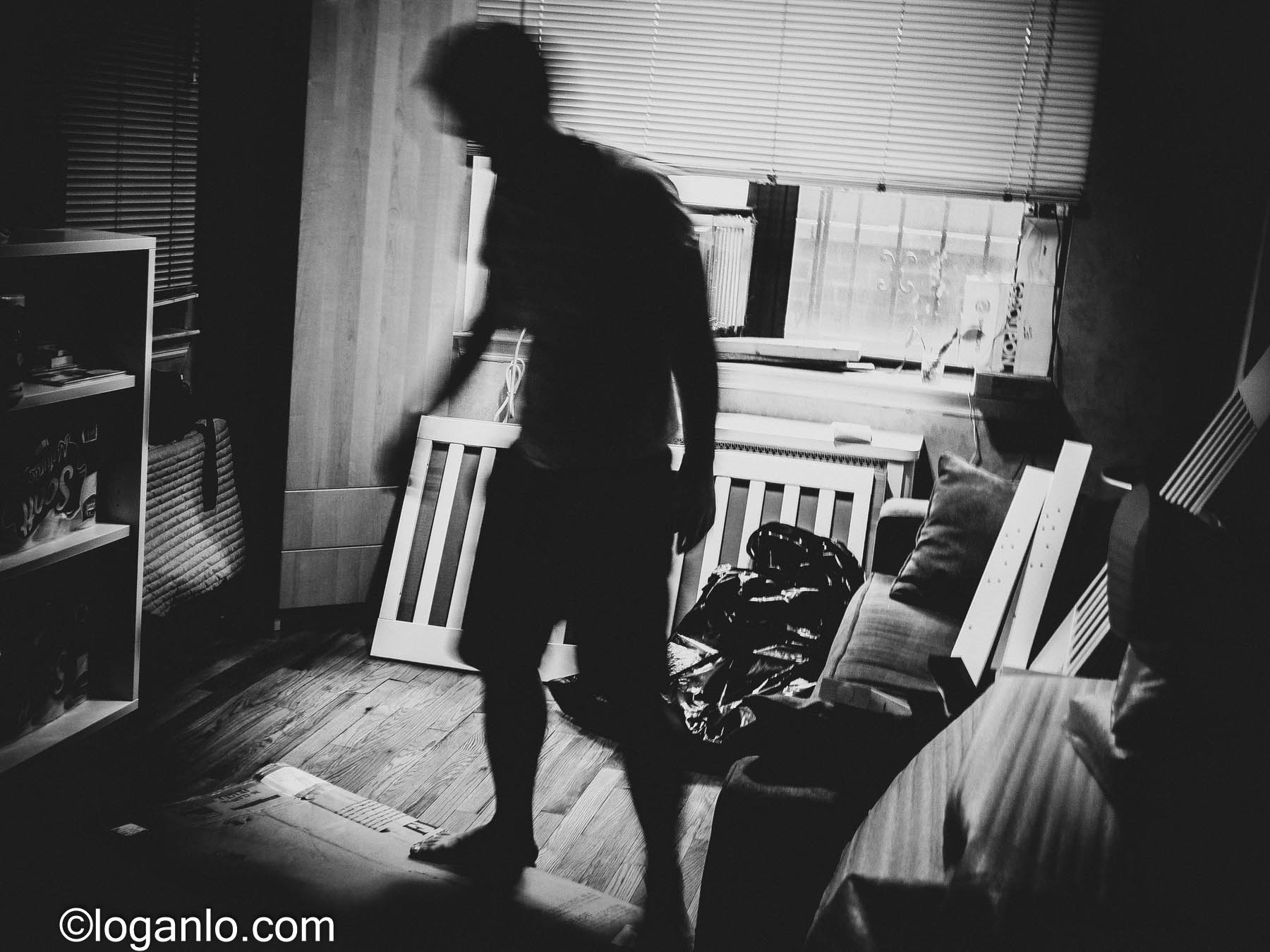 Somehow, in my head, I kept thinking that maybe I'd be able to give the kid a baby sister or brother somehow but that seems unlikely. So, I guess that's my next project.
Soon. Really.
Location: home, sitting in the front room staring at all the changes
Mood: reluctantly accepting
Music: he tried to reassemble it (Spotify)


Subscribe!
Like this post? Tell someone about it by clicking a button below.