Heard a song by Tara Leigh Cobble that I liked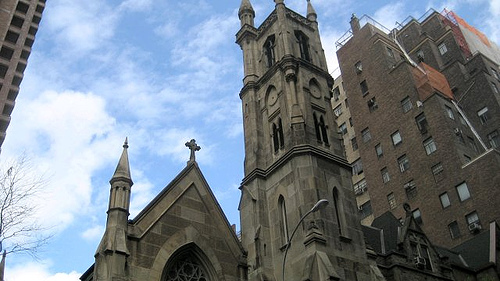 Called the ex today. Purely practical reasons, I assure you. Wasn't that bad. Like I said yesterday, forgetting is good.
More on that later.
Went to church last Sunday.
Met this woman named named Tara-Leigh Cobble who sang a song called Somehow Stay. I liked it because I thought that it sounded like something I might have written; it's a gospel but works as a love song too.
Liked it so much that I picked it up; you can also go to her website and hear it to decide if you like it.
OK, back to coughing up a lung…
Location: haven't moved
Mood: sick
Music: none of us Are living the lives we planned


Subscribe!

Like this post? Tell someone about it by clicking a button below.