Seeing the blue sky again
It's been a super busy week with work and life.
This past weekend, the kid had his first "school party" without me.
Basically, the PTA threw a party where the parents dropped off their kids so the kids could spend three hours running around the school, playing games and dancing and such.
The kid was so thrilled, I was excited for him. But he's growing up way too fast.
Him: You'll really let me go?
Me: Of course.
Him: You're the best dad, ever!
Me: You're not wrong.
The Firecracker and I took the opportunity to grab a drink around the way at a local bar called Jake's Dilemma.
Her: You got carded! The night's already off to a good start. (later) Look at us, out at a bar without the kids.
Me: It definitely feels weird.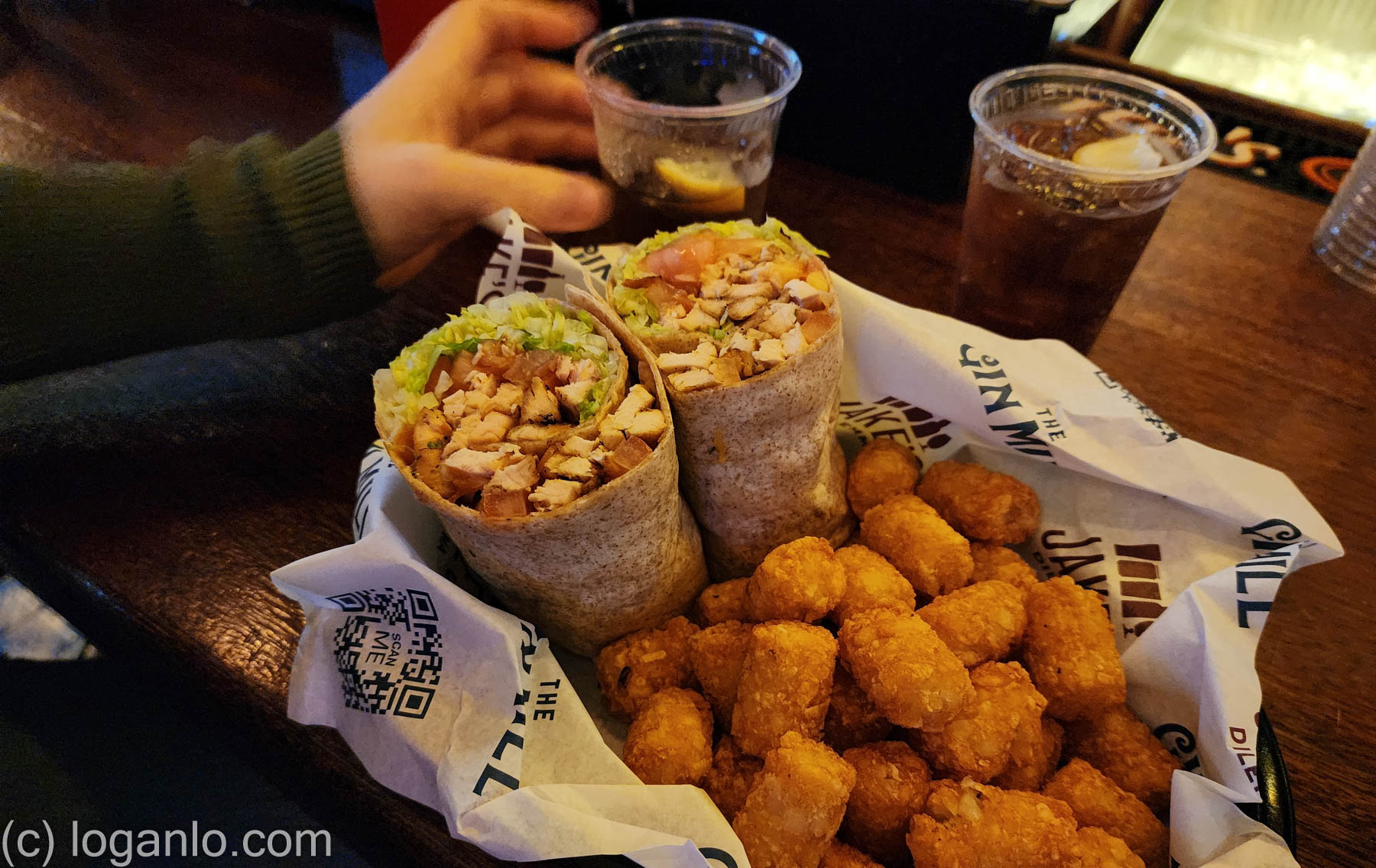 Because we were both actively dating when we met, she and I chat about dating in NYC in general and our recent history.
Me: …so, that was the end of that.
Her: Well, compared to my last date, you're definitely an upgrade.
Me: (laughing) I would hope so.
Her: Oh yeah, it's like moving up from a Pinto to a Ferrari.
If nuthin else, she's good for my ego.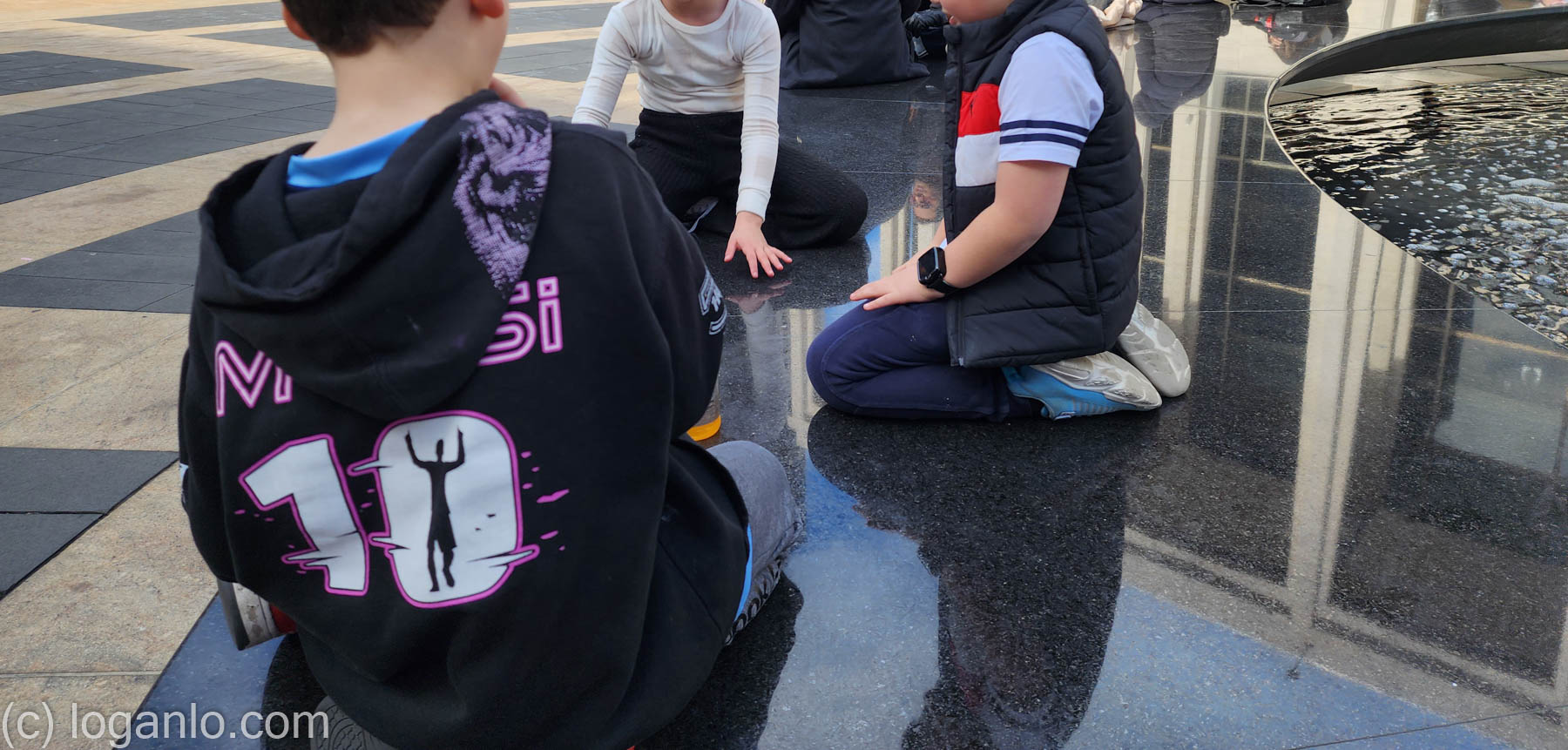 The next day, the kid went to a Holi festival at the Seaport and I grabbed him over at Lincoln Center before heading back downtown.
Me: See that brown building over there? This entire place used to be fulla buildings exactly like that. But you can actually see exactly what it used to look like before it became Lincoln Center.
Her: Where?
Me: The original West Side Story. It was shot when this was all residential walk-up housing. They literally bulldozed the entire neighborhood the day after shooting stopped.
The kid and I met up with the Firecracker and her kid to come with me to the Surgeon's place for a little party after his Holi party.
Me: They live in a converted department store. The ceilings are like 15 feet tall.
Her: I can't wait to see it!
She was impressed.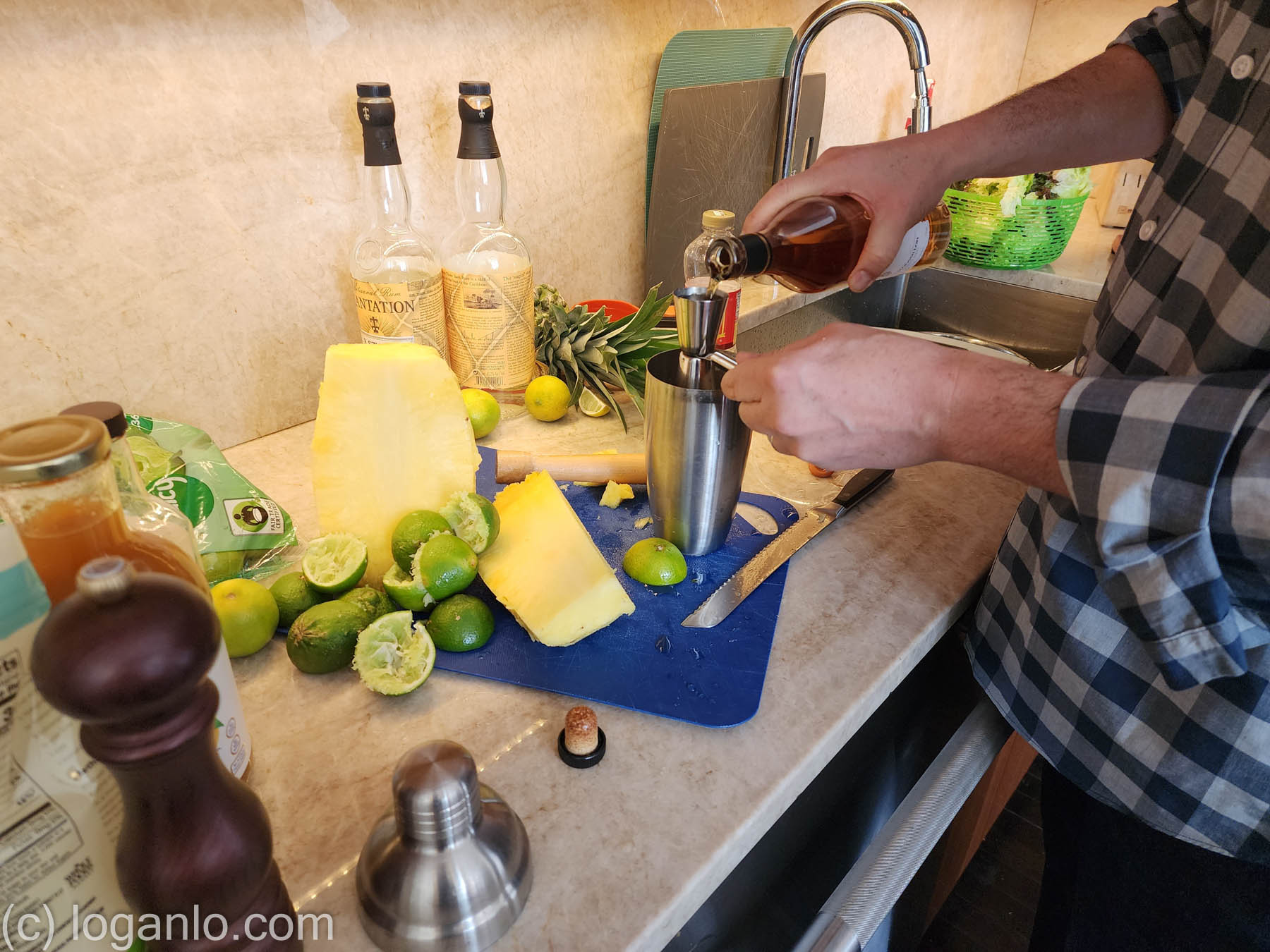 The surgeon made rum cocktails while I cooked up some Korean pork dishes that I got from H Mart near the gym.
Her kid was a huge hit with the Surgeon's daughters. It was nice that everyone got along well.
His brother, Steel, had another engagement but everyone there was really cool. We met the most interesting fella who worked at Google…
His Wife: (proudly) He invented Chrome.
Me: Wait, for real?!
Him: (sheepishly) Yeah. I led the team that wrote Firefox and Google hired me to write Chrome for them.
Me: Oh man, I have so many questions. (later) BTW, lemme tell you about this hack that happened to me because of Chrome…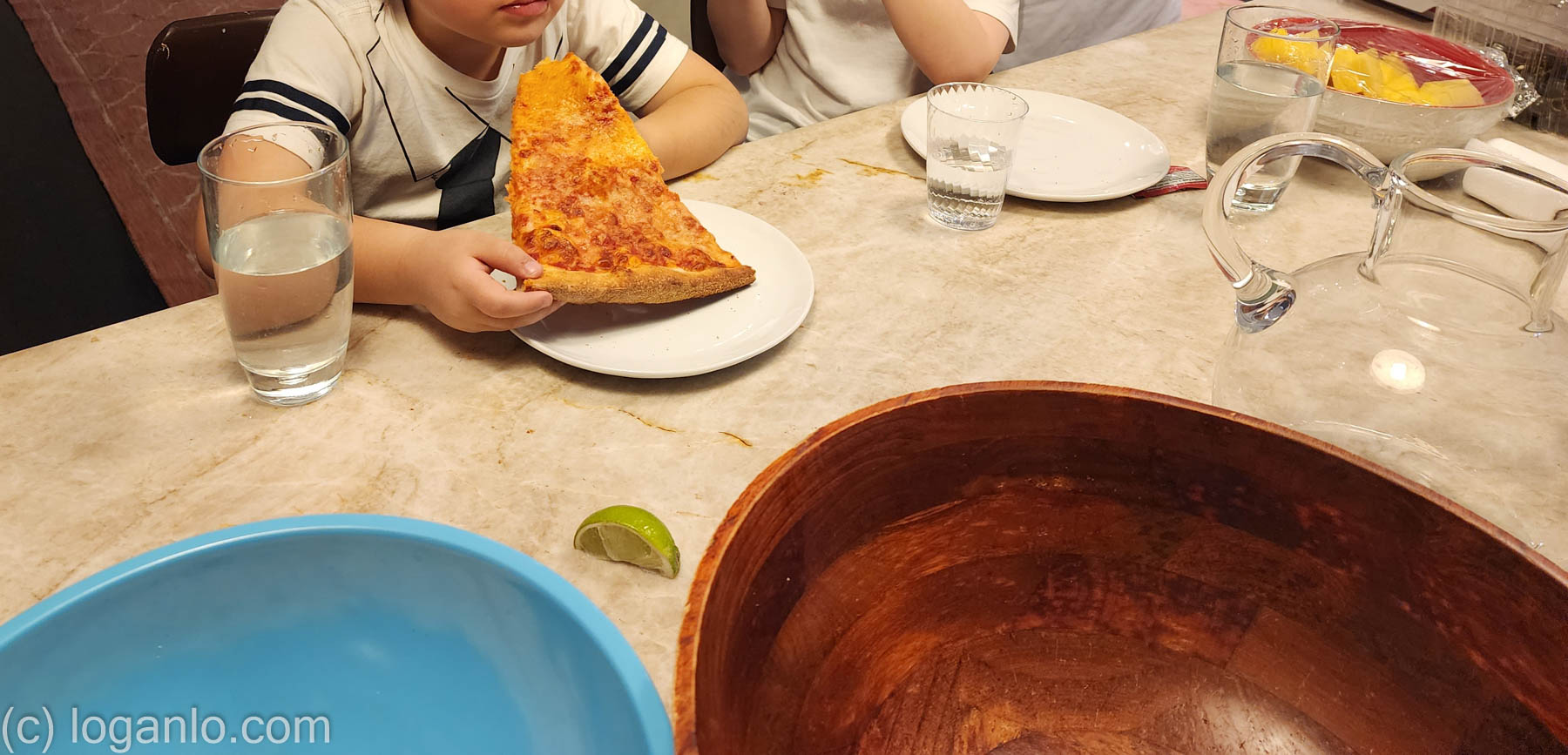 It was super late when we all left.
The next day, we all met up with the ABFF and her kids as well and everyone seemed to get along well there too.
Her: Shoot, I don't have any alcohol.
Me: It's like you don't even know me.
I feel like my life's been on hold for years now.
I either didn't go out or went to things solo. It's nice to have a companion that wants to do things with me.
You know, the scaffolding on my block came down and I can see the blue sky again.
The last time I saw the blue sky around my pad, Alison was still alive and we were waiting for the boy to come.
I've been in shadow ever since.
So, it's nice to see the sun and sky again.
It's been so long that I'd forgotten what it looked like.
Location: yesterday, looking at the sun from my son's room
Mood: ruminating
Music: I can see the bright blue skies now (Spotify)


Subscribe!
Like this post? Tell someone about it by clicking a button below.