How do you think I'm accomplishing that?
It was raining here for a while.
Me: I wanted to tell you to your face, but the weather's conspiring against us.
Her: Can I ask why?
Me: I don't wanna waste your time – anyone's really. I'm not your person and everyone should be with their person.
Her: Is it the other girl? Or your ex?
Me: That's a distinction without a difference.
Her: I always did like how you talked. (later) Goodbye, Logan.
I hate being single.
On the plus side, Chad came by to coach Mouse and me on some new stuff that he's been working on. They both said hi to the boy via FaceTime.
This is us listening to him sing the Rolling Stones.
She and I took Chad out to eat as part of thanking him for the training.
We also chipped in to get him a nice automatic watch.
Him: Wow, thanks you two.
Me: We wanted to give it to you after COVID for always helping us but who knows when that will ever be?
Afterward, she stuck around for a bit to catch up. In a weird but kinda cool nexus, Lviv wrote me about another guy she was seeing.
Mouse, upon hearing some of it, took my phone and gave her her opinion via text.
Mouse: You don't need that in your life. You can find something better.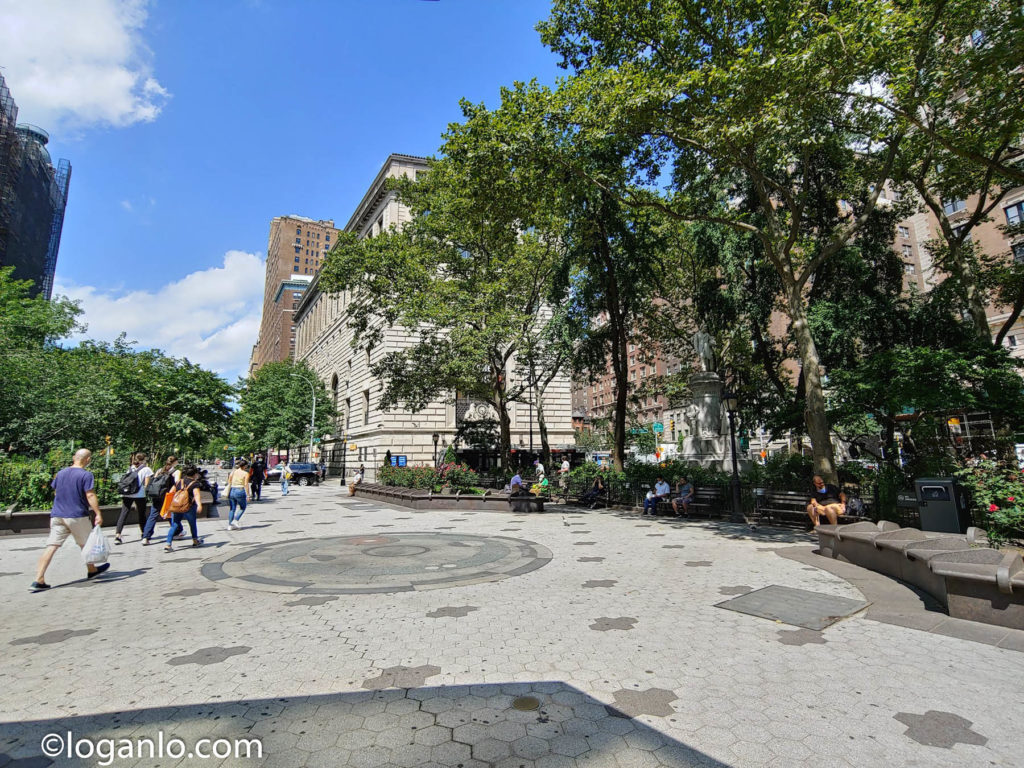 If there's any commonality to the women I'm attracted to, it's that they're all universally kind. That's a baseline requirement for me.
And all – very coincidentally – seem to come from the same European country.
Him: Wait, this is a new person?
Me: Yes. From the same town as one of them.
Him: Wha…how…are you finding them on purpose?
Me: How do you think I'm accomplishing that?
Him: I dunno, Logan. I feel if there's someone that can figure something like that out, it'd be you.
Podcast Version
Location: Verdi Square, discussing Nightwing with Joseph
Mood: sad
Music: you made me happier than I've been, by far (Spotify)


Subscribe!
Like this post? Tell someone about it by clicking a button below.