Running into old ghosts and possible pasts
Told you once that I used to work on Times Square.
That entry was a long time ago – I had just started seeing Alison then – and when I wrote that, my working at Times Square was almost a decade before that.
Well, when I went to see that Broadway show with the Firecracker, I showed her my old office.
Me: See that building there? I worked there for years. Had a perfect view of Times Square back then. And I lived just four blocks from work. I could wake up at 9:10 for a 9:30 meeting.
Her: I'm so jealous! I can't imagine that.
I can't either, actually. That was almost three decades ago.
Did you know that, Cleopatra's reign (ending 30 BCE) is closer to today, about 2,050 years, than to the construction of the pyramids, which were probably built about 2630 BCE, or 2,600 years before she started ruling Egypt?
In other words, when Cleopatra was born, the pyramids were already 2,600 years old/ancient.
In some ways, I look around the city and feel that about myself.
People think that I'm old with life experiences but they have no idea how old I actually am and how many different lives I've led.
Alla them here, in the Big City.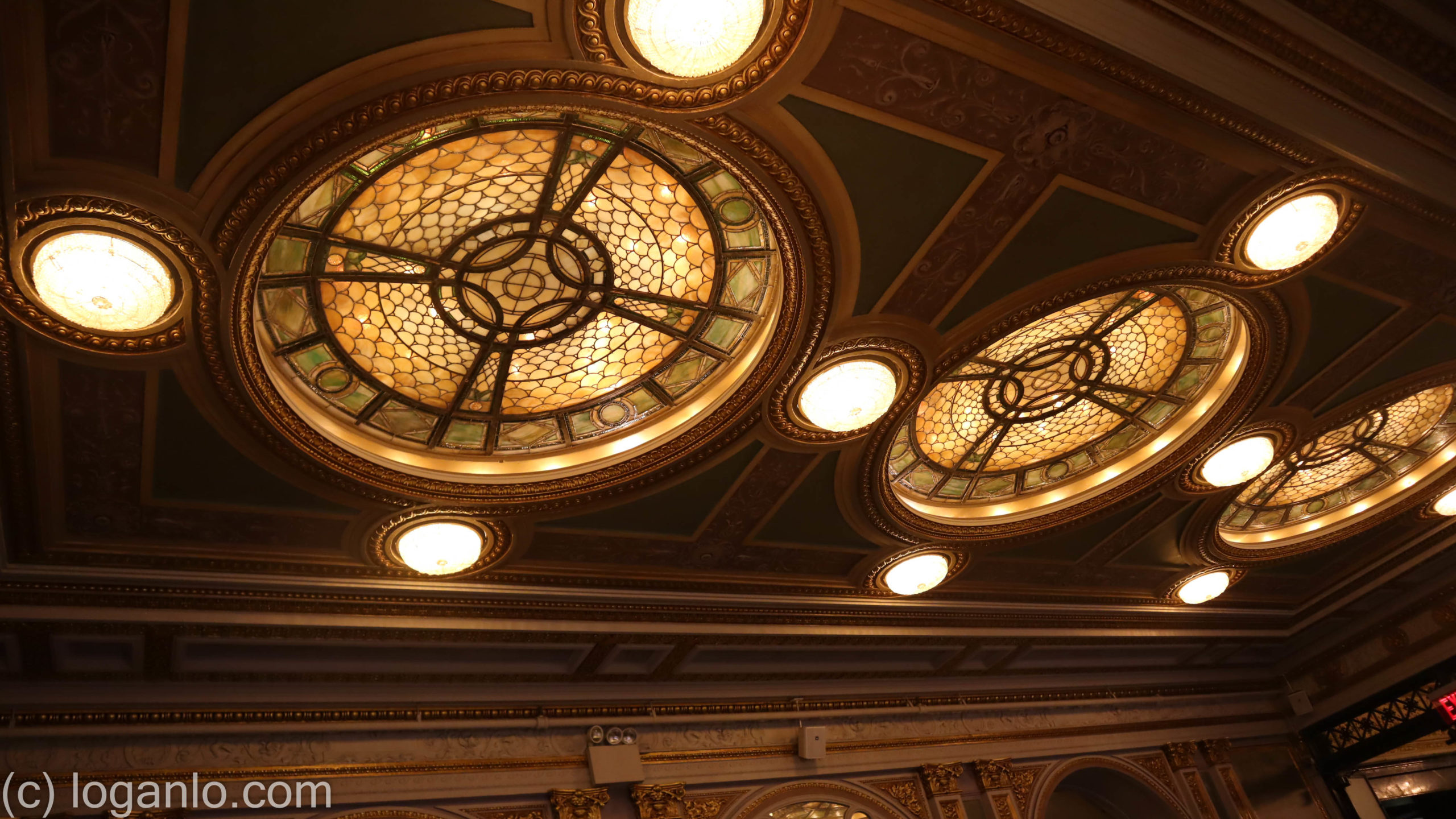 For example, while waiting in line to watch Merrily We Roll Along, I pointed out the Belasco Theatre.
Me: I took my bar review class there.
Her: Right there? In the theatre?
Me: (nodding) Yup. It was like a solid month, five days a week, for eight hours a day.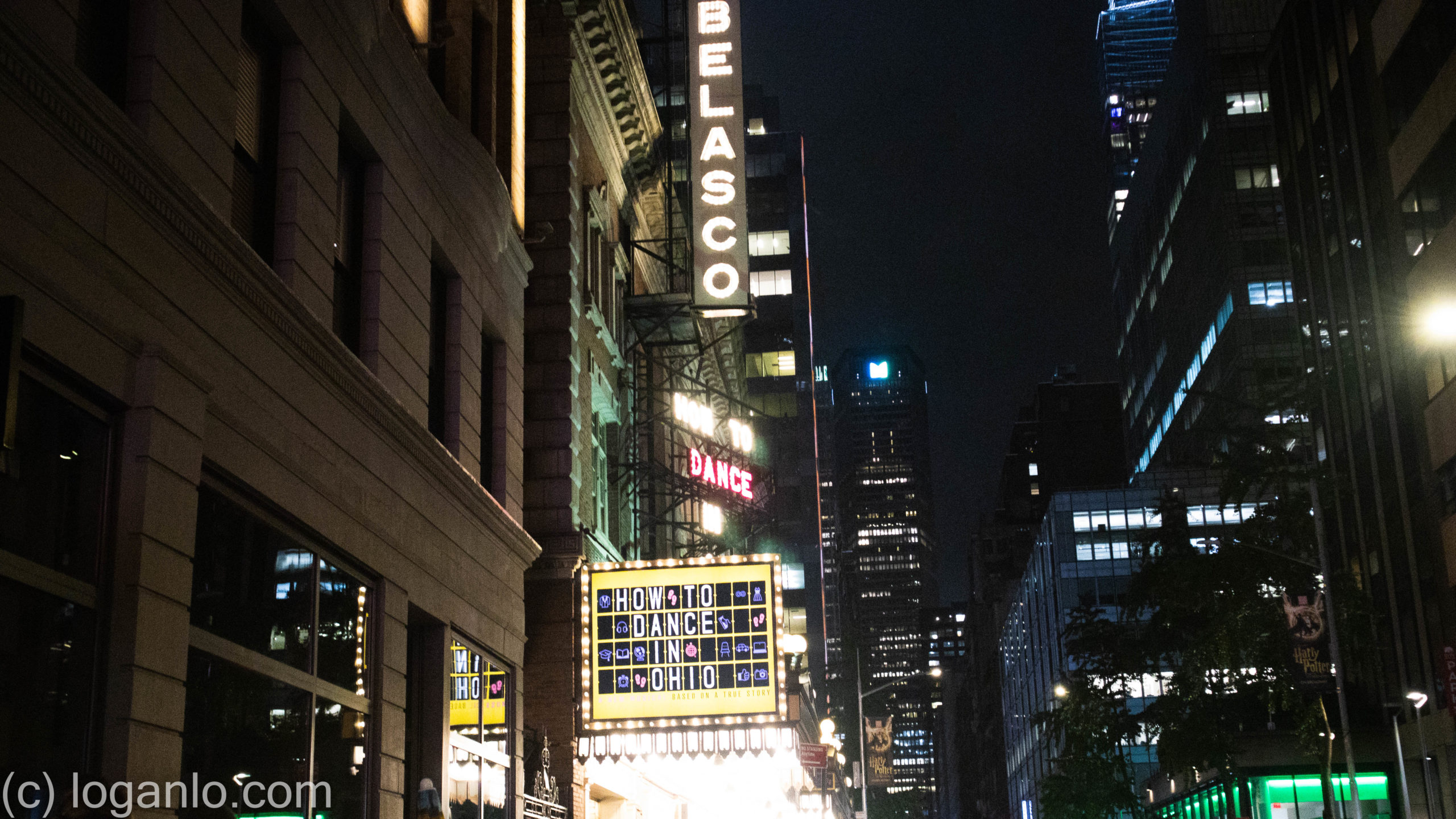 That's the thing about living in the same place for five decades. There are old ghosts everywhere.
Everything reminds me of some possible past, whether I want it to or not.
Location: home, realizing I forgot to get the kid tickets to a show. He'll be so bummed.
Mood: disappointed
Music: drop your drink, then they bring you more (Spotify)


Subscribe!
Like this post? Tell someone about it by clicking a button below.