Offsetting
Me: You know, when I'm free at night, I'm usually just sitting around reading IP law or something equally dorky. It's not like I'm out cavorting with women
Her: (look of disgust) You better not be cavorting, because if you're cavorting, I'm aborting [this relationship].
Me: Oh my!
Like last year, I spent part of Memorial Day with my college friends at their pad out in Long Island.
The last time I was there, was almost a year ago – man, how quickly time flies these days – for the BJJ competition that I was part of.
This time, though, things were pretty different. For one, the kid was away in NJ with my in-laws but the Firecracker and her kid joined us.
The Firecracker's kid wanted to check out the new LIRR station at Grand Central, so we went there first…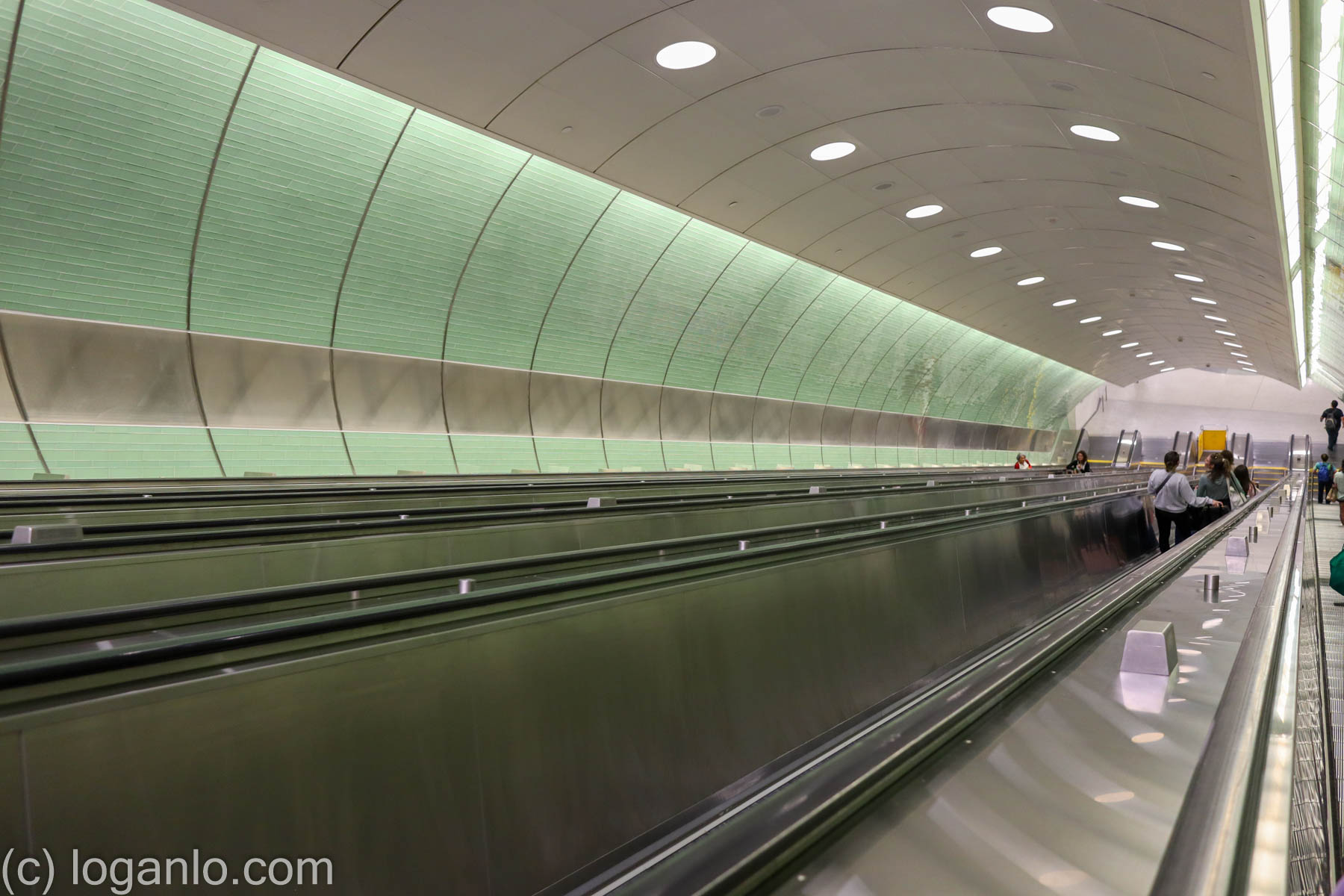 …it was enormous.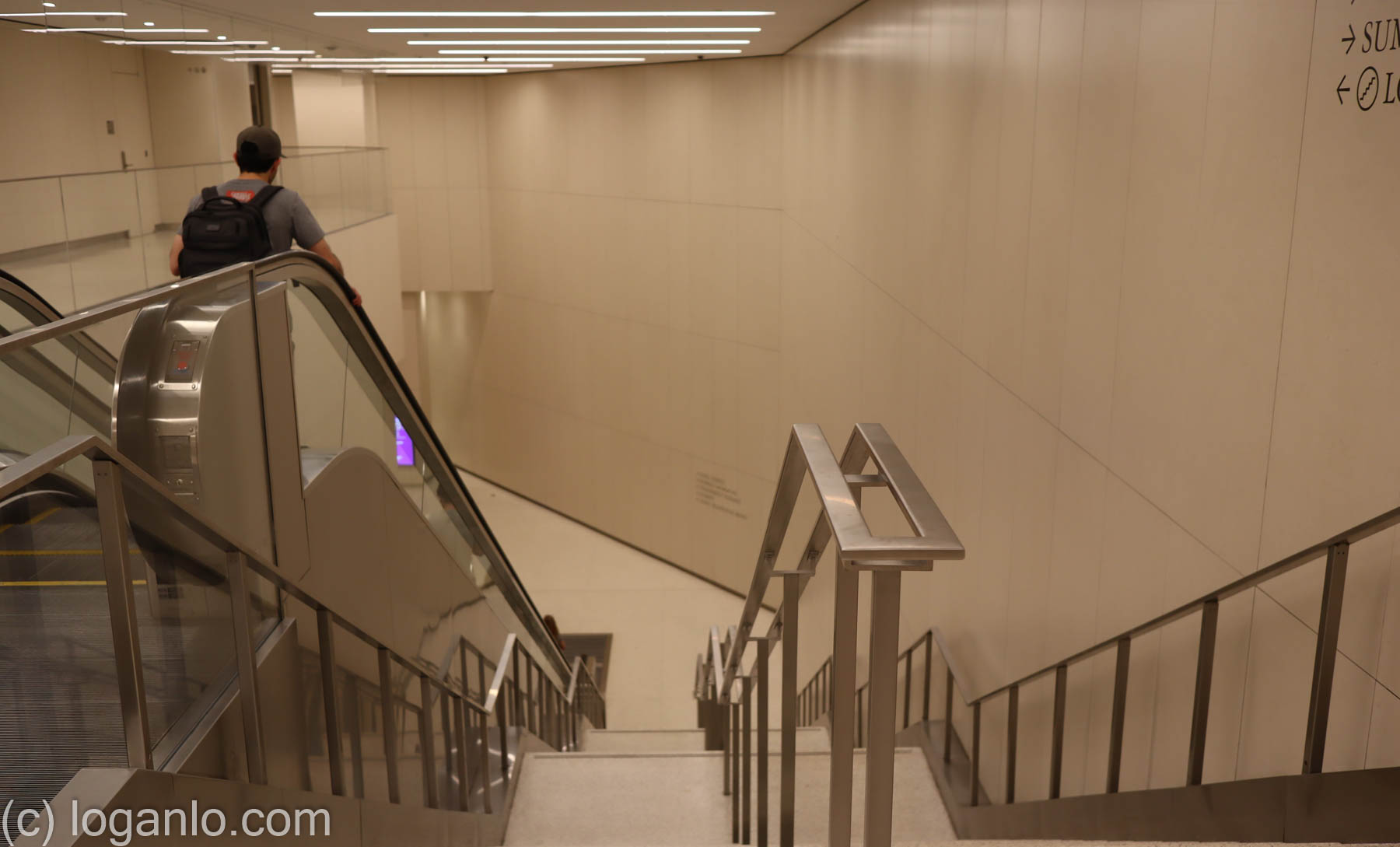 We got to the train without issue and, some 90 minutes later, we were at my friends' place.
Most of them met her during the 90s party but this time, we were out for most of the day so everyone had a lot of time to get to know each other.
The kids all got along great.
Most of the people there were Asian so there was an educational portion of the BBQ, which was teaching them how to play beer pong.
Sans beer of course. We're not monsters.
Well, they're not.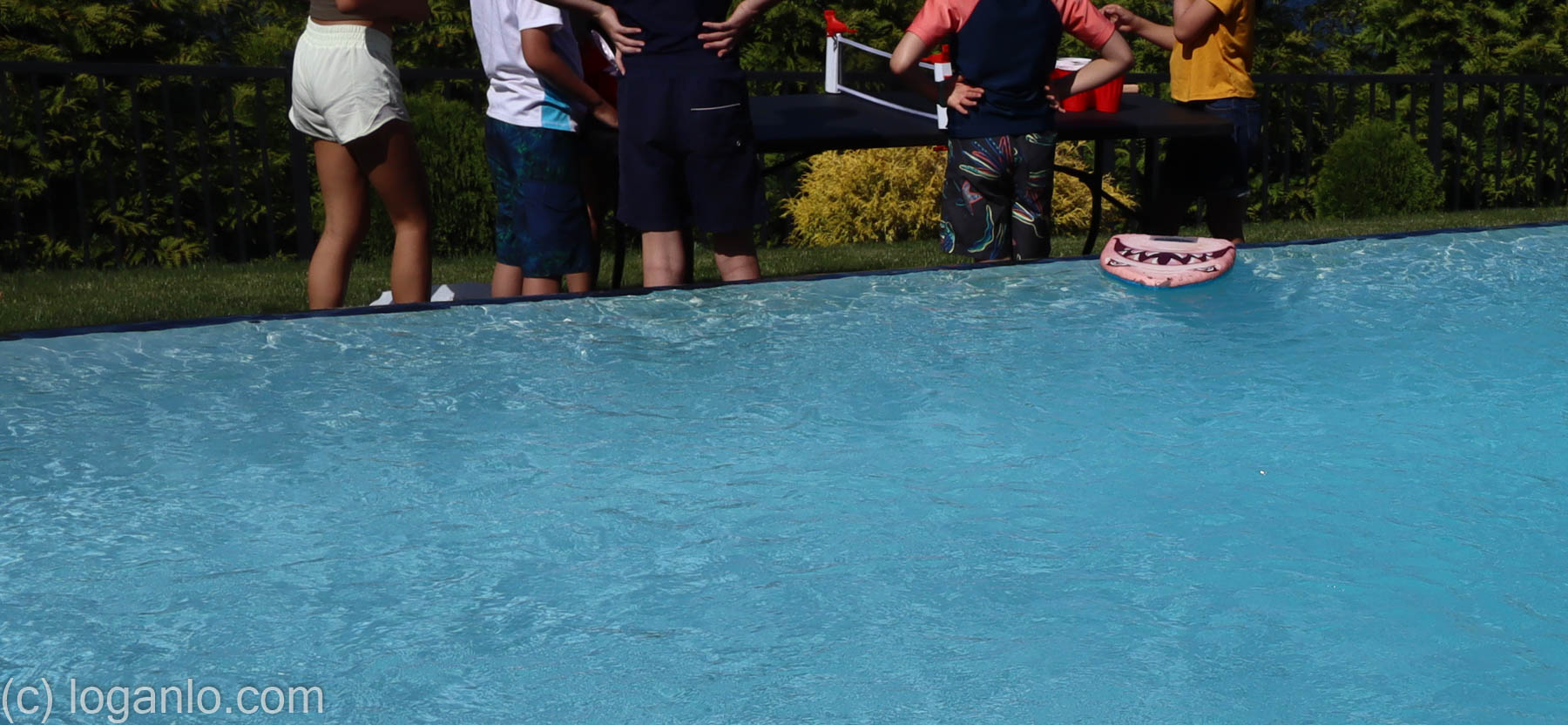 One buddy Bill and I were the only adults that went into the pool.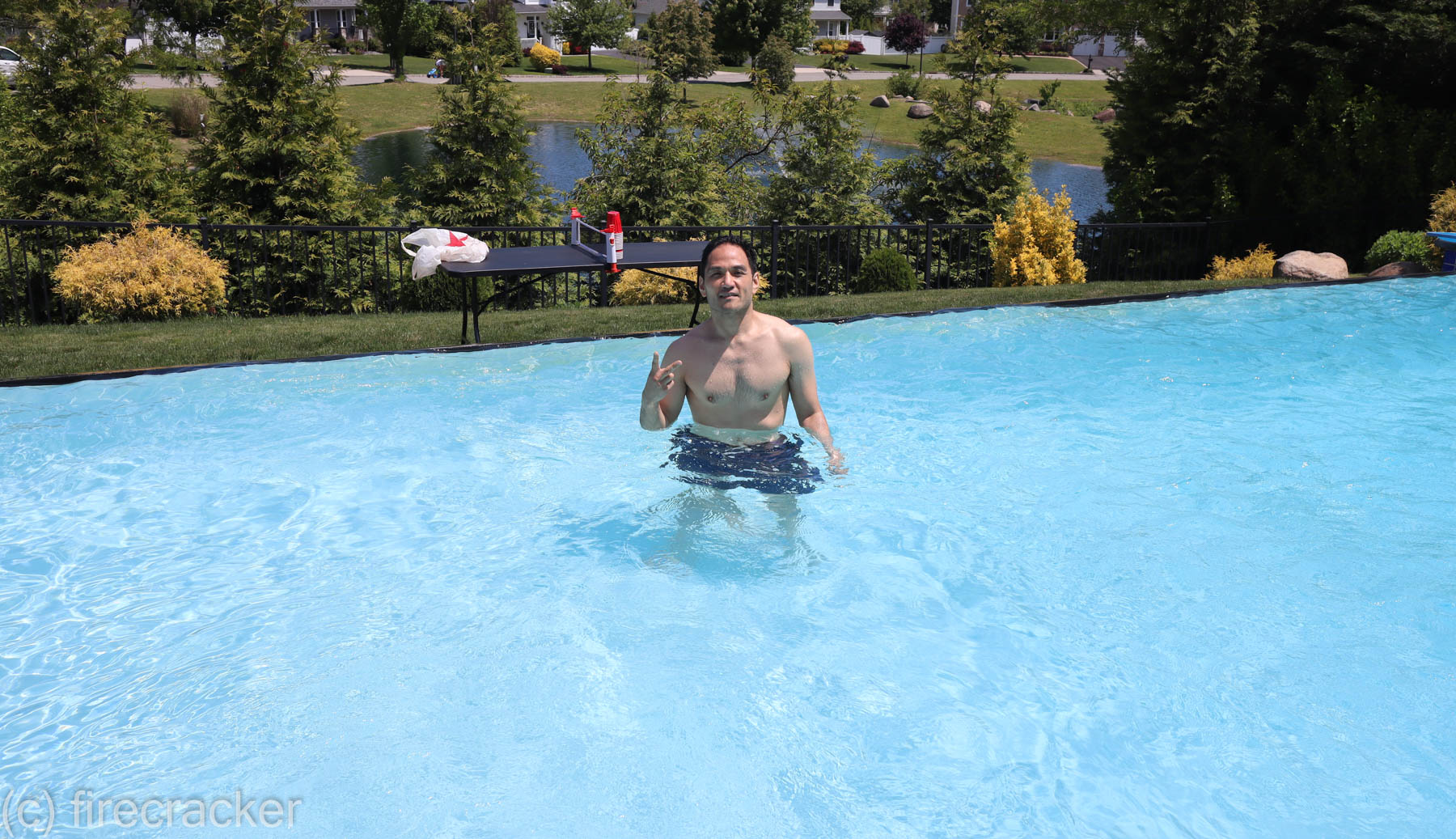 While I was doing that, my buddy Rick was prepping the branzino for the grill…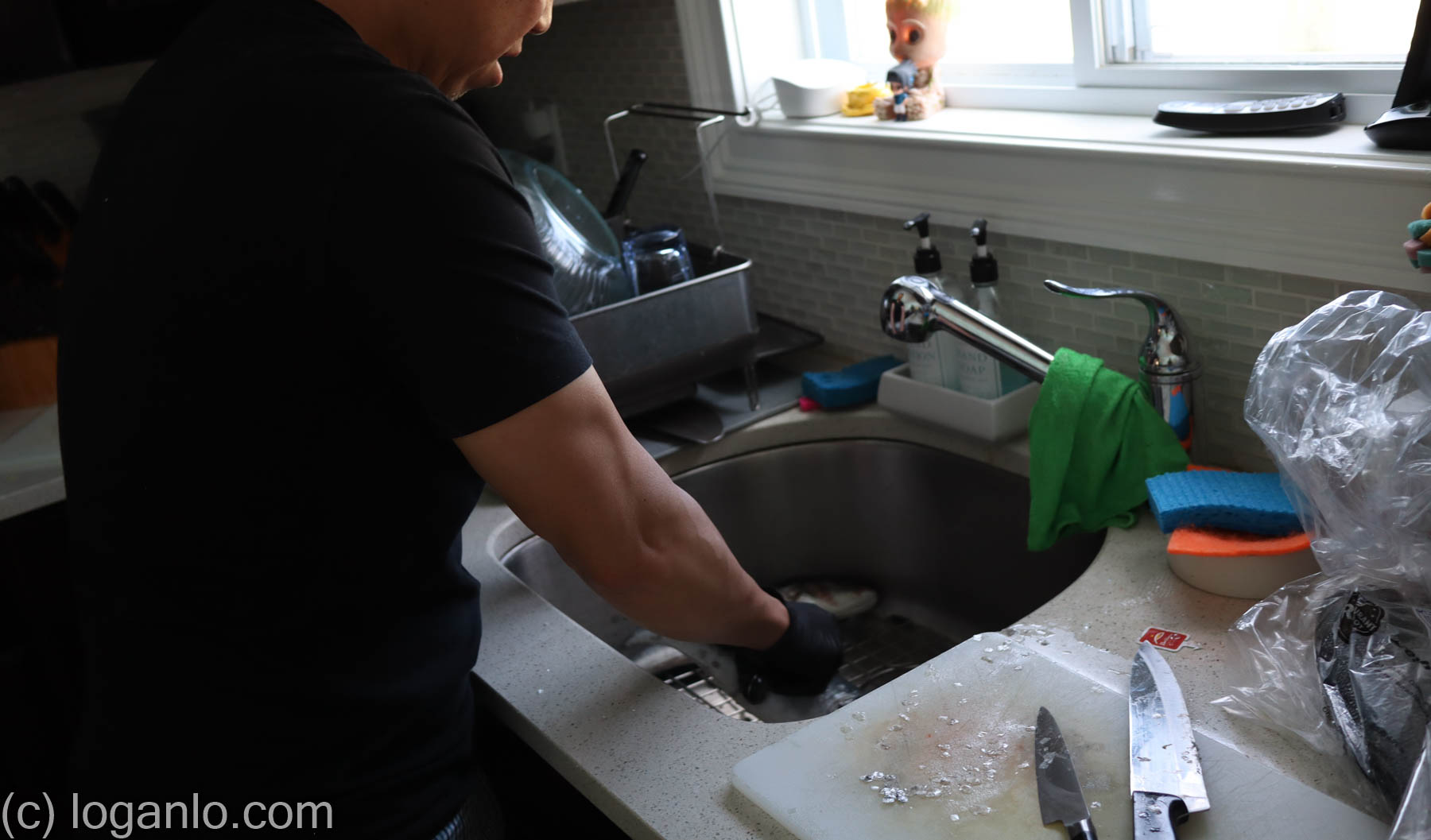 …he did a really good job…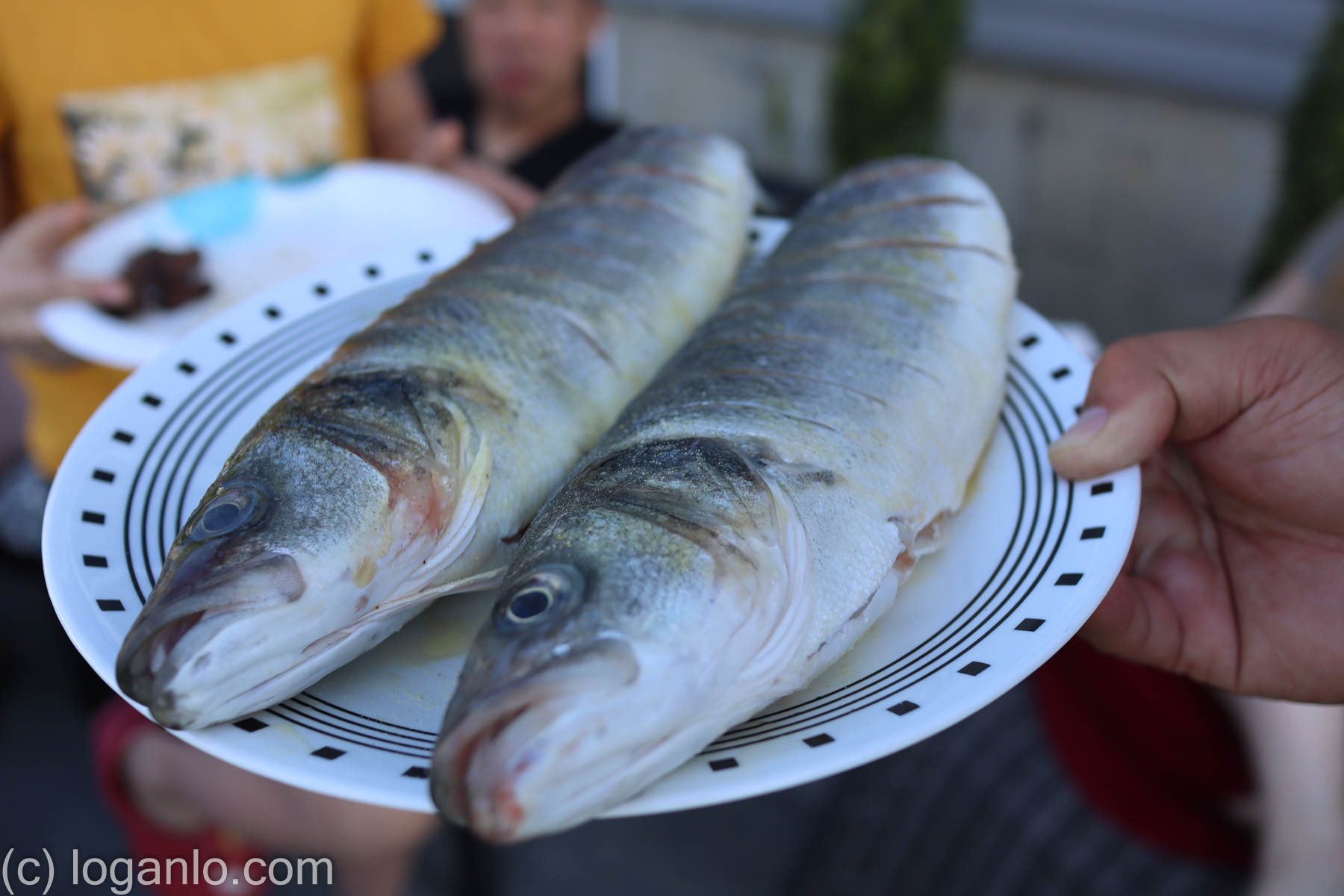 …although the kids were only interested in the prototypical Memorial Day BBQ fare.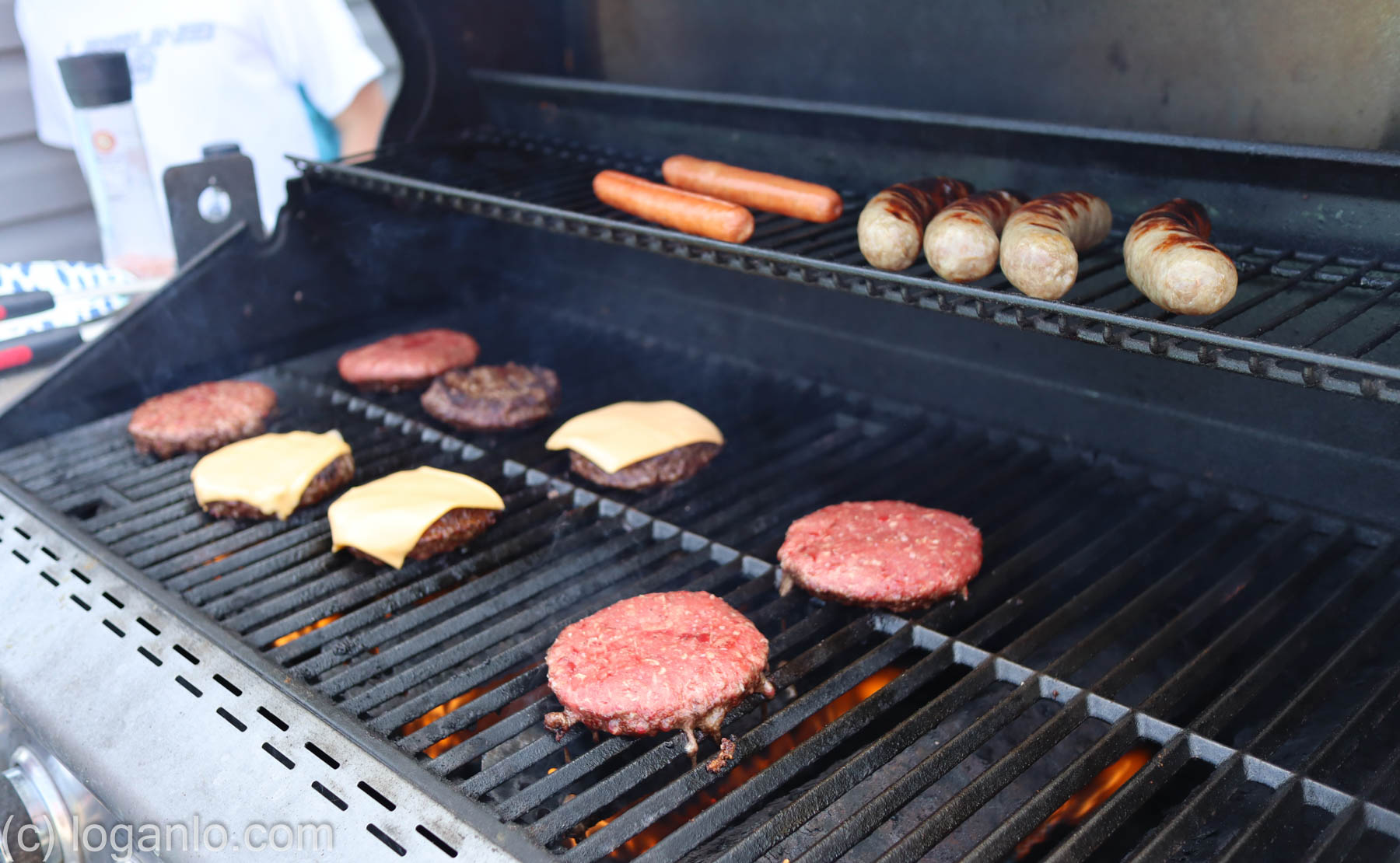 Which I ate as well…but with the low-carb wraps I brought.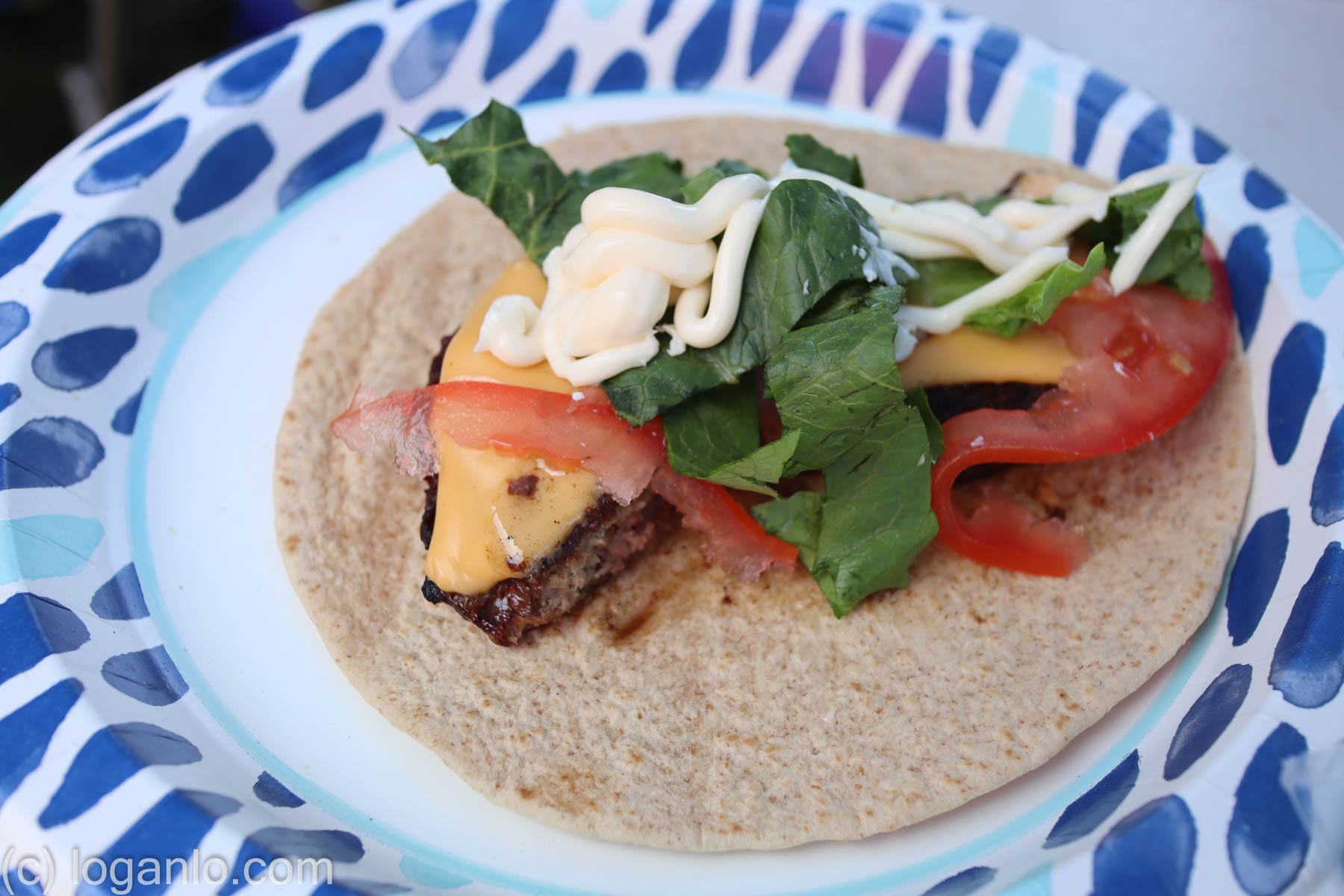 Him: Logan, you know all the chips that you're eating have carbs in them too, right?
Me: I'm offsetting, dude!
I was mainly waiting for the serious meats to make an appearance…
…which they did…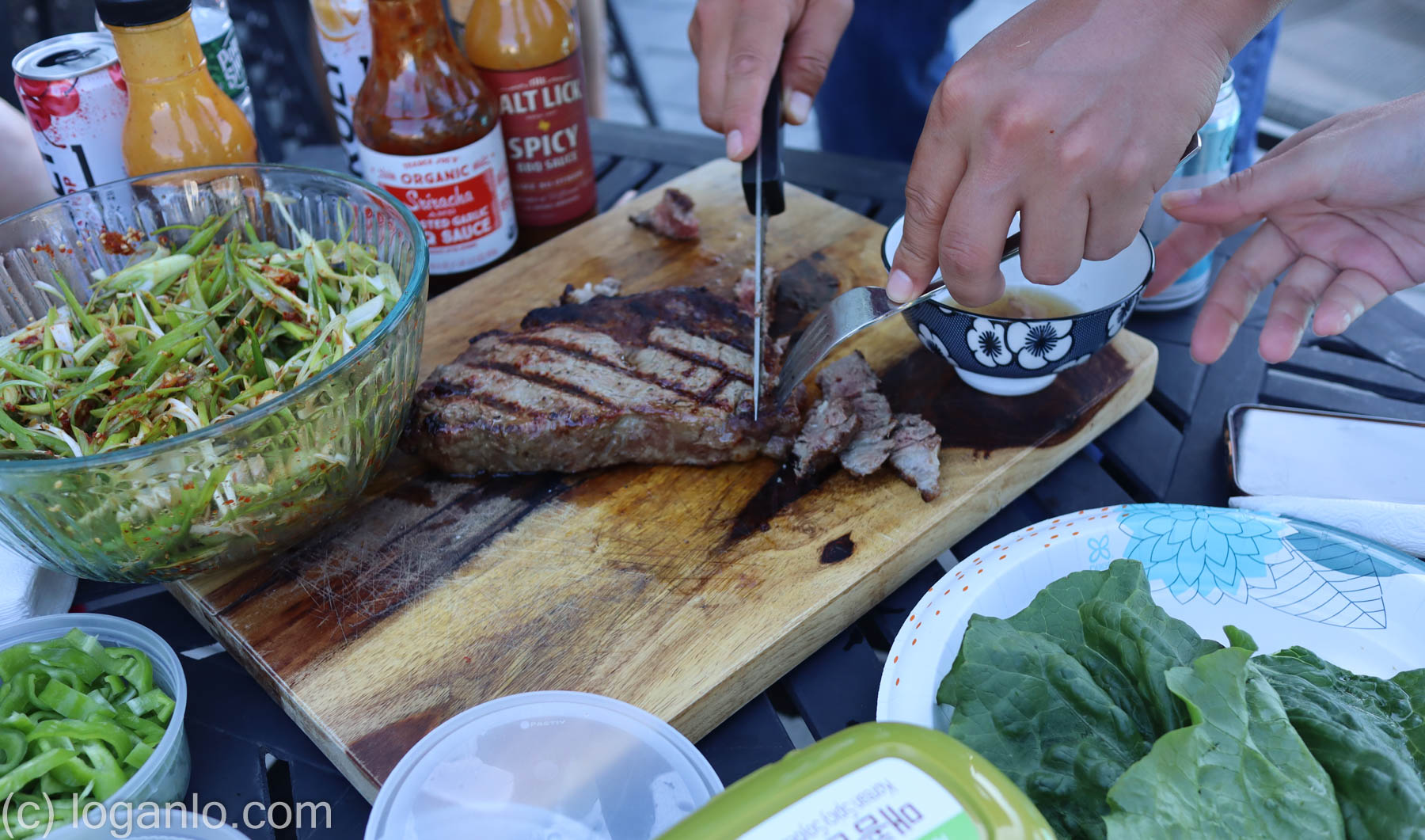 …and then some.
By the time the soup came out, I was beyond stuffed.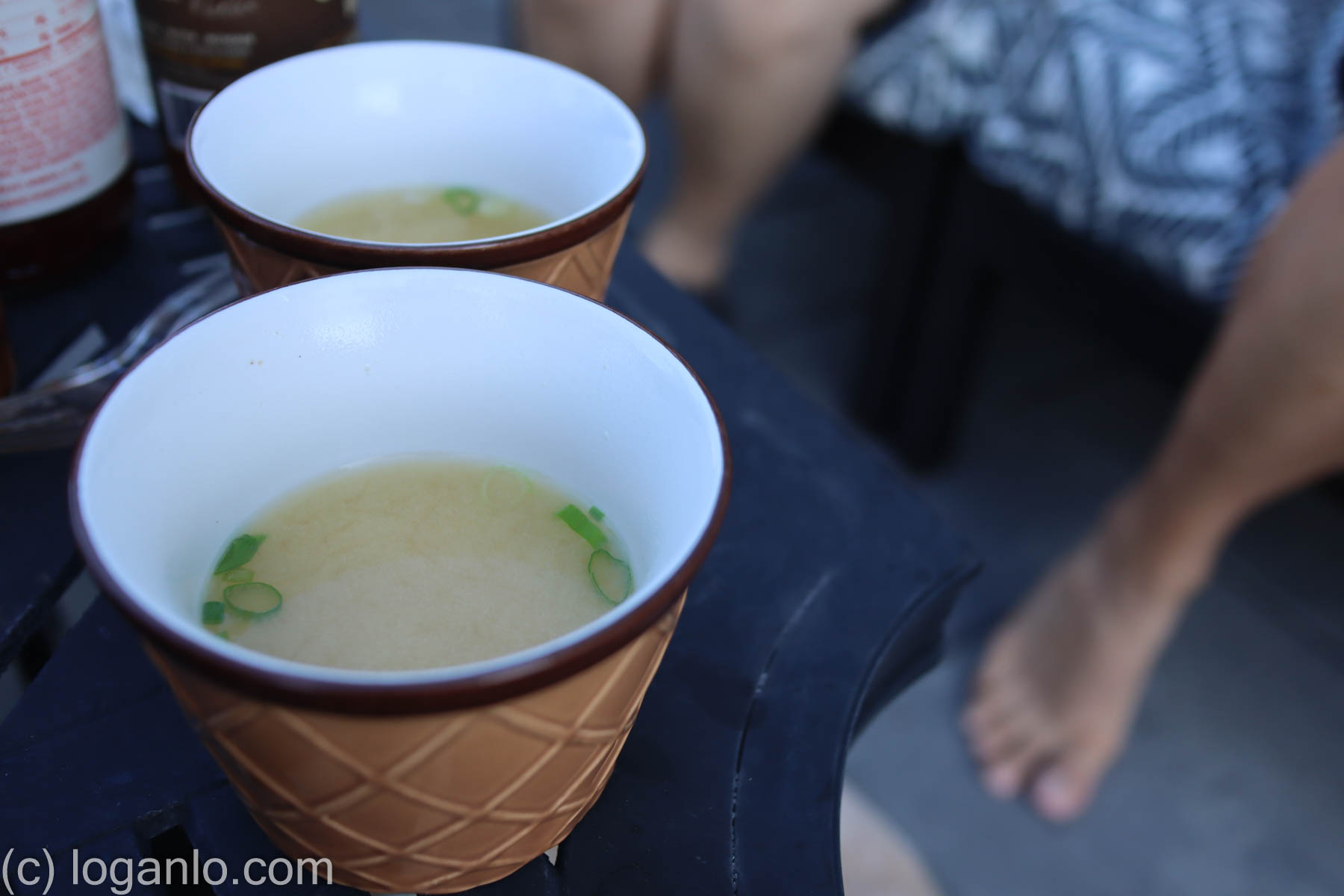 But, in my defense, I didn't have any dessert.
I didn't have any of the dessert because one of the people there had a peanut allergy and I can't eat sweets without offsetting the impact of them with peanut butter.
(No, seriously, it does – peanut butter is my secret weapon to stay slim while eating sweets).
Her: This is called a "lobster tail," Logan.
Me: I could go for a real lobster tail right about now, to be honest.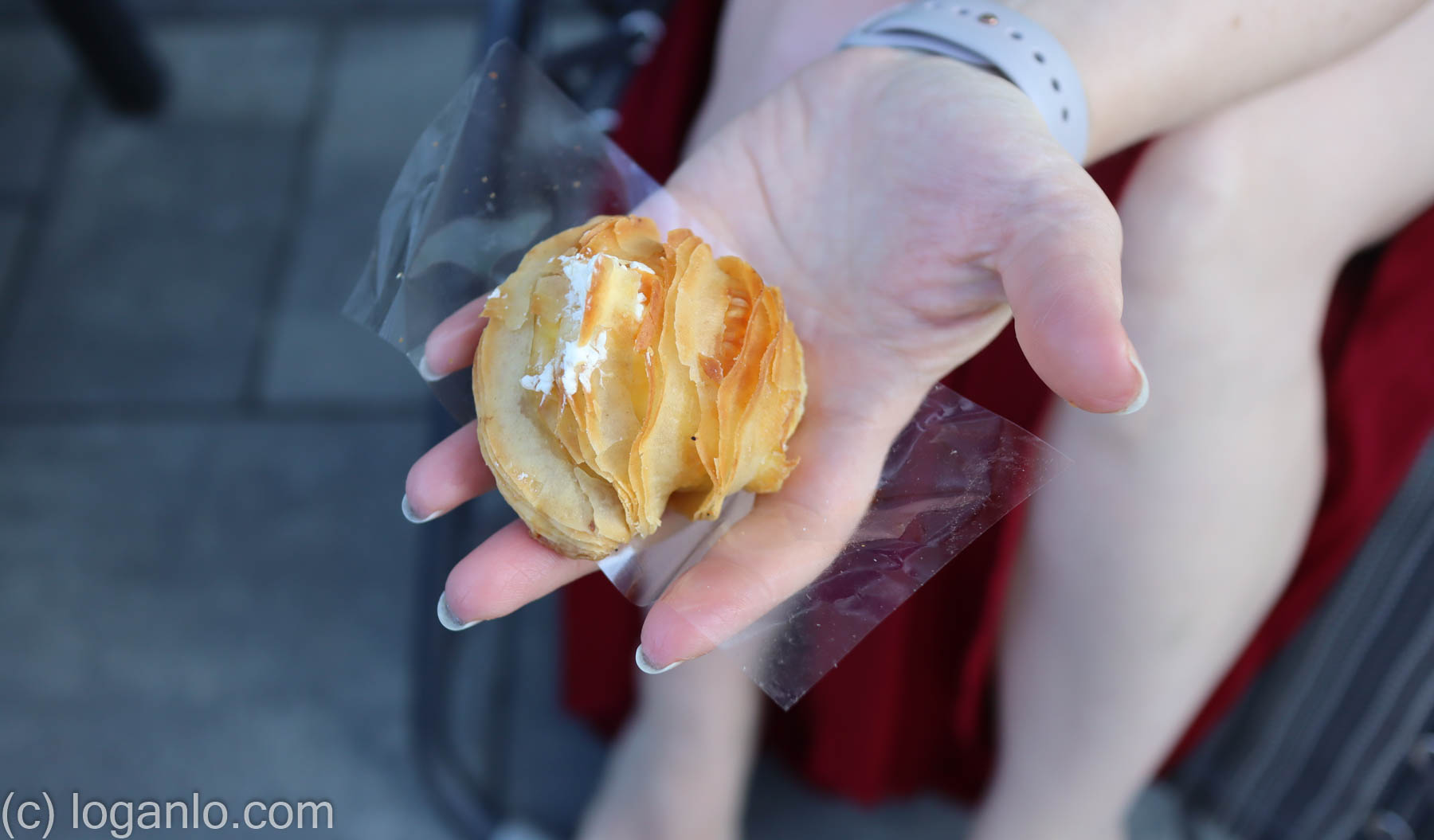 It was a great and long day; it was so nice to see my friends so regularly and with the Firecracker in tow.
Me: So, what do you think kid? Did you have a good time?
Her kid: Yes!
Me: Maybe we'll go again next year if they invite us?
Her kid: (nods, smiles)
By the time you read this, May will be over.
I'm still here. This is a pleasant surprise. At least, to me.
Location: my gate today, realizing someone ripped the lock off of it because of sheer stupidity
Mood: so, so, so, so, so irritated
Music: happy, like the first day of summer (Spotify)


Subscribe!
Like this post? Tell someone about it by clicking a button below.