My first friend
The boy and I high-tailed it to the East side for a Lunar New Year Party.
Do you remember when I told you about the lovely nurse Annabel that cooked for Alison and us every Wednesday when we were trying to save her?
She's the one that invited me to her wedding, which I'm sure she regretted as I was a sobbing mess at the time.
Anywho, it appears that she never learned her lesson as – without fail – every year, she invites me to numerous events. She invited me to a Lunar New Year event that was that night.
My life's been frozen for quite some time now, I think. But I decided I needed to go; the last time she saw the kid, he was 18 months or so.
Me: Hi there, stranger! Can I bring [the boy]?
Her: Yes absolutely! There will be other kids around his age, so should be fun.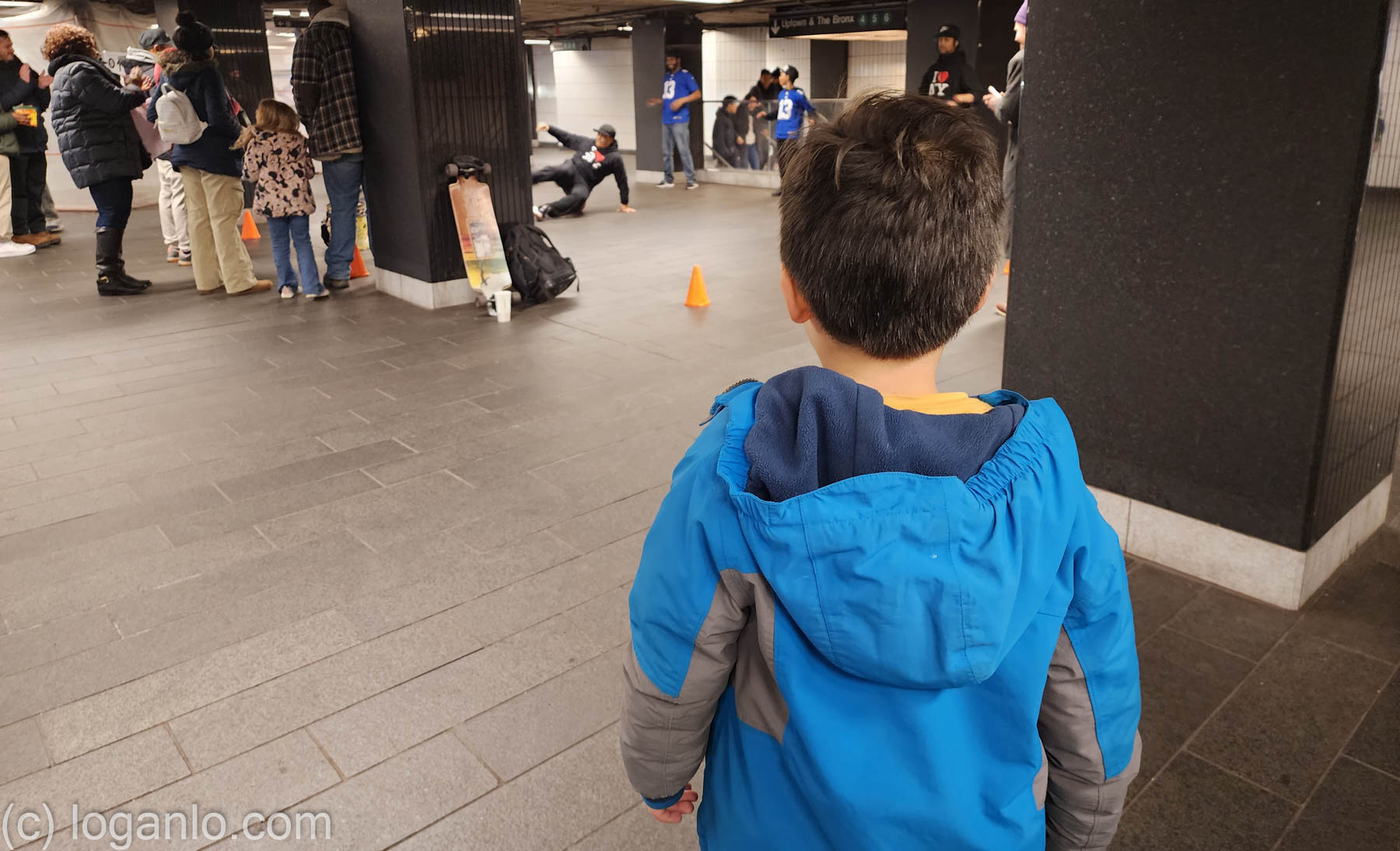 So, we headed to Grand Central, near my office – but only after we stopped to watch some breakdancers – and soon found ourselves in a room packed to the gills with nice people, nonstop, fresh handmade dumplings, and the best smells you can imagine as a secretly fatty-fat-fat Chinese boy.
The boy was shy at first but then quickly made friends.
I was tickled when two mothers pulled me aside.
Her: I just want you to know, you have the nicest son! He introduced himself to every kid.
Me: Oh, that's awesome! I'm legally required to keep him another 10 years or so, but that certainly helps.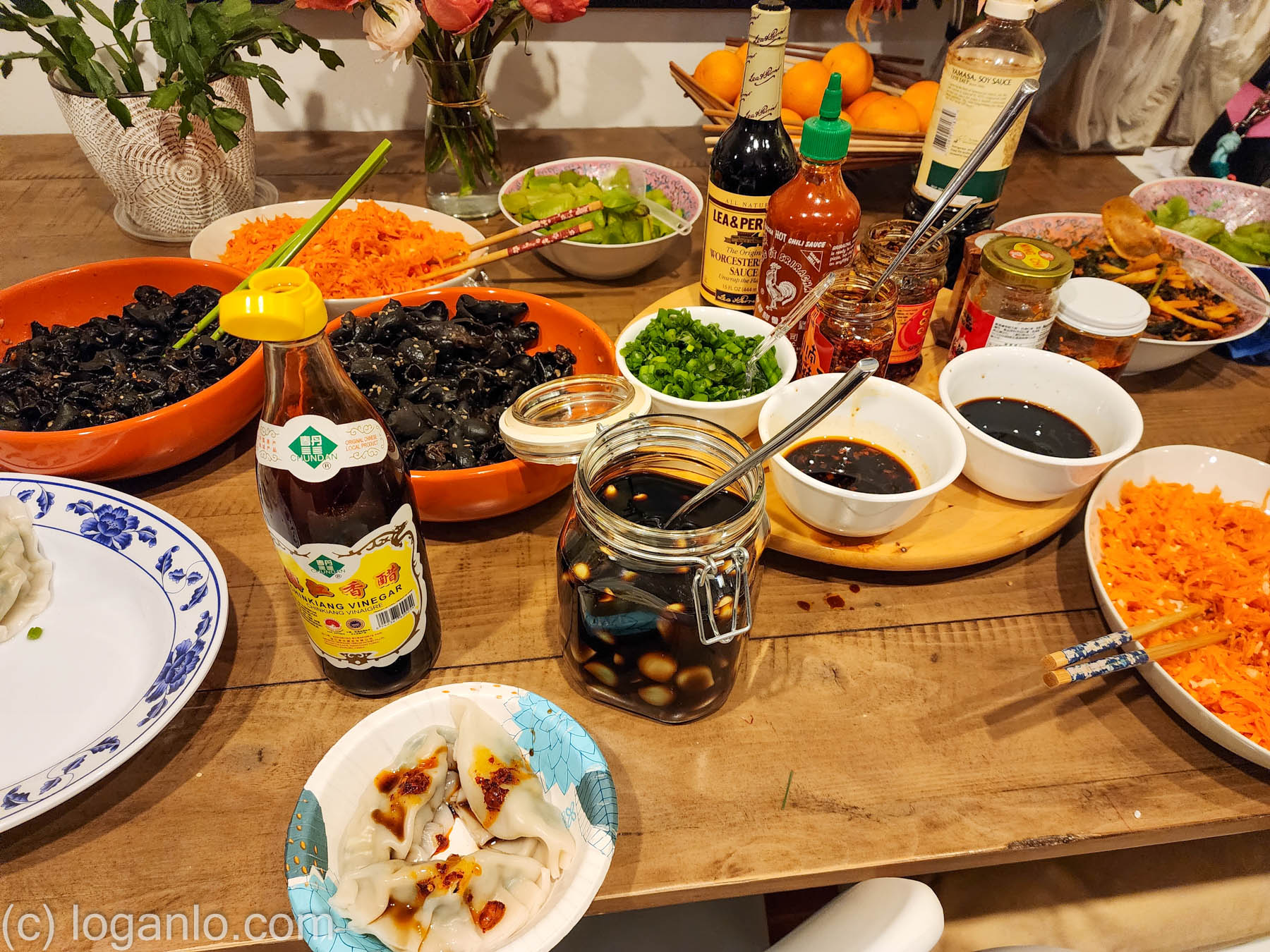 Didn't actually get to speak to Annabel's fella much at the wedding, I did this night. Turns out that he's a professor of tax law over at NYU Law.
Him: Do you still practice the law?
Me: I'm still on the masthead at my firm so, yes? But I have the luxury of only taking on things that interest me.
He was super interesting and a marathon runner. We both agreed that, had things been different, he and Alison would go running together and Annabel and I would stay behind and drink while waiting for them.
In any case, I'm great at parties because you can really just cut me loose and I'll make friends.
Her: You're funny, you should have a YouTube channel.
Me: Actually, I do…in a manner of speaking. Google "Scenic Fights."
Her: (she does) Whoa! You have 6.9 million views on one of your videos.
Me: To be fair, I'm pretty sure my mom is 6.8 million of those views.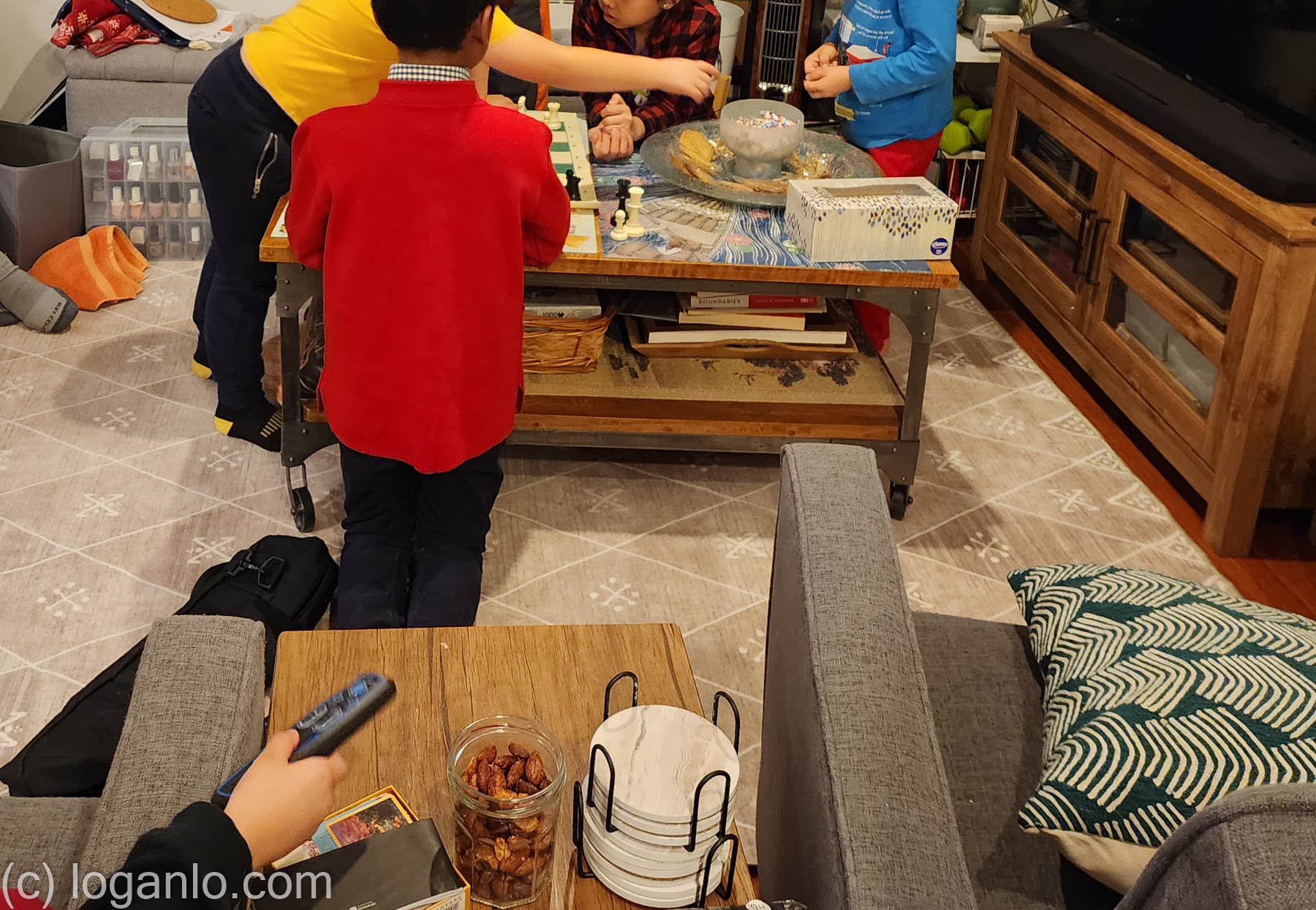 At the end of the night, a very pretty teenage blond girl sat next to the boy. He turned to her and looked at her admiringly.
I had mentioned to my brother the other day that my earliest memory was our pretty blond neighbor, Jennifer. So, he shot me the picture below.
I really do think so much of what shapes our lives are guided by little things from our childhood.
It might explain why I have a weakness for certain types of people.
Him: Did you see the older girl that sat next to me, papa?
Me: (smiling and nodding) I did.
Him: She was nice.
Me: She seemed it. (later) Did you have a good time today?
Him: Yes! We did so much!
Me: Yeah, we did. Who knows, maybe we'll see some of these people again, someday.
Location: earlier tonight, picking up dog food on 79th Street in the rain while explaining who John Danaher is
Mood: soaked to the bone
Music: I know we're moving fast, too good to let it pass (Spotify)


Subscribe!
Like this post? Tell someone about it by clicking a button below.