Make me write bad checks
Me: What makes a proctologist decide to be a proctologist? I mean they have to look at assholes all day.
Firecracker: (shrugging) I'm sure that you lawyers deal with just as many, if not more, assholes every day.
Me: Fair.
I find the Firecracker pretty funny, mainly with her earnestness in life.
Because the funniest things come from a place of honesty.
There's something refreshing about having someone that is relentlessly upbeat and positive, especially considering my recent past.
In terms of the big three buckets of health, wealth, and relationships, relationships seem to be the one that my friends talk with me about the most.
With that said, I'm not the only one whose life seems on the upswing.
Ran into a friend of mine the other day who was with someone new. Afterward, she and I chatted about it.
Me: I didn't realize you and [your ex] broke up. Was there any particular thing?
Her: (thinking) It was weird. I told him – straight-up – things like, "Could you let me know if you're running late, "or "Could you drop me a line to make sure I got home OK?" Nothing. Ever.
Me: That's weird.
Her: Yeah. Basically, that relationship was: "He knew what I wanted but he never did it."
Me: Jesus Christ, can I relate to that…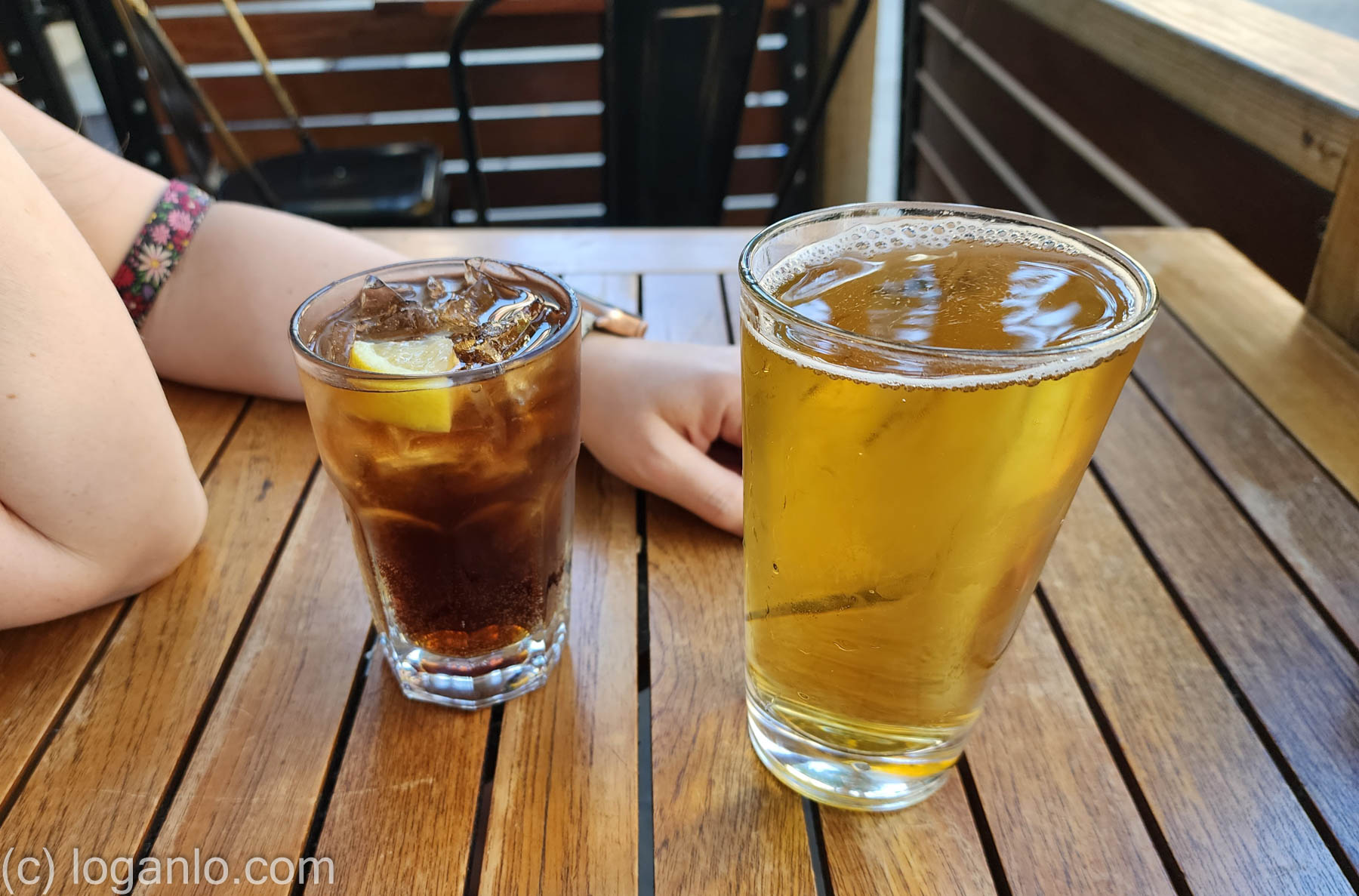 Of course, for every person whose life is getting better, there's gotta be at least one person whose life is getting worse.
Or two – see, two friends of mine just announced that they were divorcing each other. I didn't wanna pry but it seemed that things mainly come down to issues in communication.
Have you ever actually read the story of the Little Mermaid? The original story is…dark. Waaaaay, dark.
Essentially, the mermaid saved this prince's life but couldn't speak so the prince thought some other chick saved his life and married her, and she died.
The end.
Think the loneliest people in the world are the ones that aren't actually mute but can't communicate.
I feel for them. After all, communication isn't what you say, it's what the other person hears.
Besides, what is life without someone to talk to?
Then again, some things might be best left unsaid.
Me: Can you do me a favour?
Her: Sure, what?
Me: Can you walk on my back? I've had a rough day at the gym.
Her: (laughs) Sure!
Me: (10 minutes later, groaning) OMG, hurt me, call me names, make me write bad checks!
Her: Umm… you…Mad Hatter!
Me: (laughing hysterically) MAD HATTER?!
Her: That's all I could come up with! Now write me some bad checks!
I feel like I'm finally past my lemon days, maybe? That's the hope, anywho.
So, here's to some lemonade…
Location: day-drinking with her in an empty bar on 80th and Amsterdam
Mood: completely exhausted
Music: Everything's just fine, I'ma be just fine (Spotify)


Subscribe!
Like this post? Tell someone about it by clicking a button below.