Venus and Flowers
Her: Out of all the Logan Lo things about you, this has got to be the Logan Lowest thing.
Me: It was from the neck up!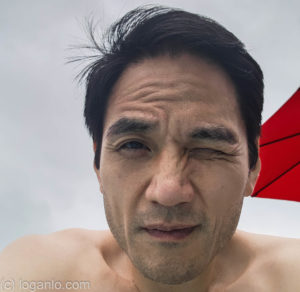 Had to send in a selfie really urgently to try to secure this trip I have planned for me and the kid so I just snapped one and sent it in while it was top of mind.
Unfortunately, it was when I was already in bed and I wasn't wearing a shirt – I do note that the picture was mainly from the neck up.
BUT it got flagged and rejected so I had to redo it or lose a chance to get a really affordable trip – something that's a luxury for us since I've never actually been able to go on a trip with the boy in any meaningful way.
Her: What were you thinking, Lo?!
Me: I was thinking I needed to do this immediately, so I did!
Her: (shakes head)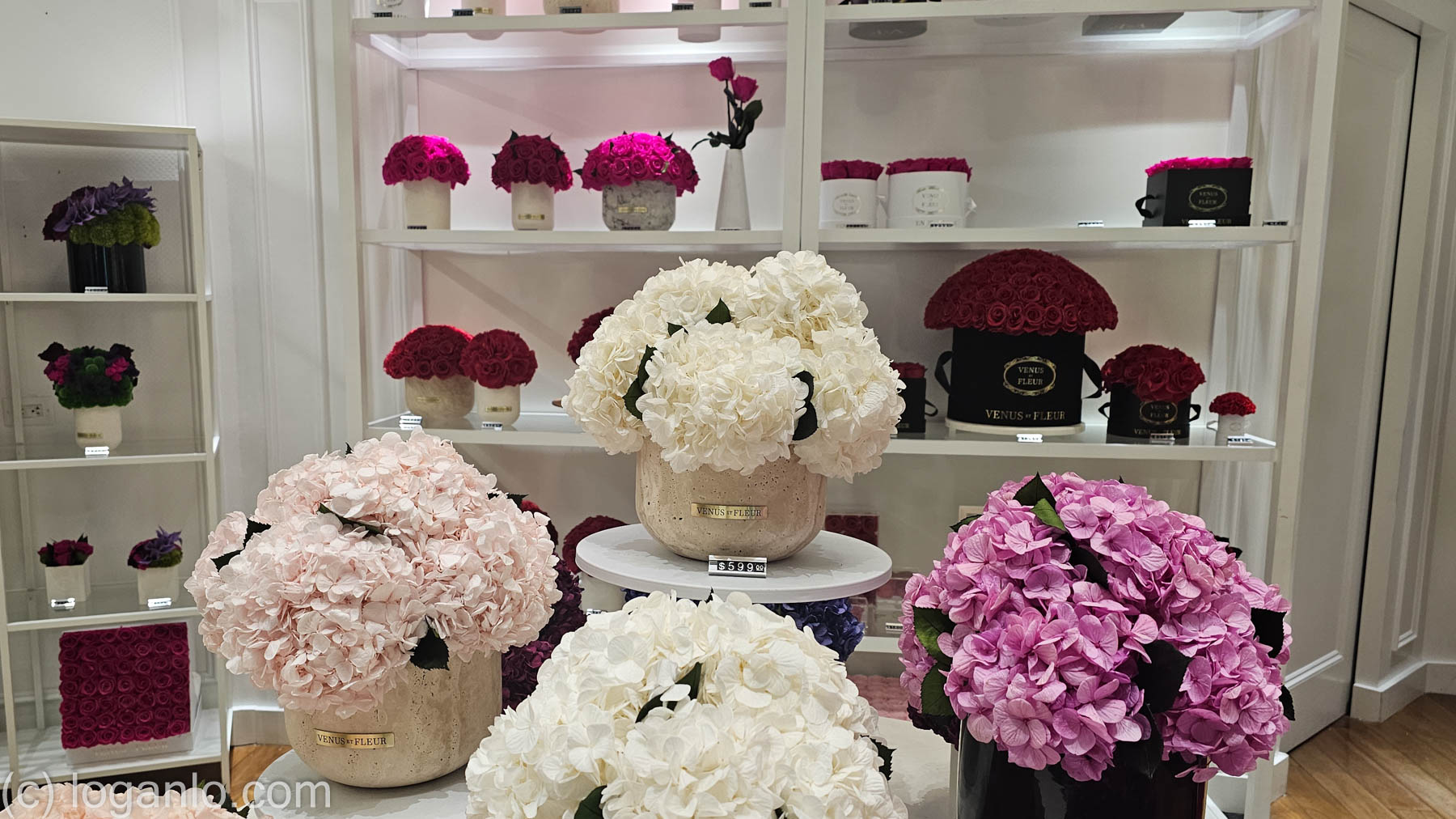 While I'm certain she has questions about my judgment, she did take a walk home with me the other night.
We stopped by Venus et Fleur at Columbus Circle. They had real roses that last a year…and cost $1,000.
Me: I can pretty much promise you that I'll never get you $1,000 flowers.
Her: I wouldn't want you to! Still, they're beautiful.
Me: Not $1,000 beautiful! We should leave because we're both so clumsy that we're bound to destroy like $10,000 worth of flowers here.
Her: (thinks then turns to leave) That's very true…
Location: West End Avenue, in the rain, being told he's a good kid
Mood: headache-y
Music: you've got the pulse, pulse of the city (Spotify)


Subscribe!
Like this post? Tell someone about it by clicking a button below.