My colonoscopy procedure
After I taught the class, rushed back home where my sitter was watching the kid.
Me: Papa's gonna be in the back doing…stuff.
Him: Can I watch?
Her: (laughing) I don't think your dad wants you to see.
Him: To be fair, I don't want *anyone* to see – or hear – what's about to happen.
What I had to do was drink TWO liters of a pretty gross laxative – I opted for the "lemon flavoring," I can only imagine how gross it is without it – which I had to consume a cup at a time every ten minutes starting at 9:30.
Now, I was supposed to have done this at 6:30PM, because my procedure was scheduled for 10:30AM the following day.
But, like I said, I already agreed to teach the class, so 9:30 was the earliest I could get things going.
Having said that, after the third cup, things happened pretty quickly, and it took a solid two hours for things to slow down.
That's not the worst of it, though. You're supposed to get up five hours before your procedure to do it yet again.
Yup, FOUR liters of laxative for this bright-eyed boy in eight hours.
Had to start at 5AM so I wouldn't have an accident dropping off the kid in the AM. So, from 5AM to 7AM, it was yet more grossness.
Now, I probably coulda skipped the second round because of my intermittent fasting. See, the last time I had solid food was Sunday night at 6:30PM while my procedure was set for 10:30AM on Tuesday.
Got the kid to school ok, then went home to basically chill for an hour before I made my way to the place, which was on the Upper East Side, near the where the Counselor and the Blue Jean Eyed girl lived.
From the time I walked in the door to the time I left, was almost exactly 50 minutes. Legit.
I walked in at 10:28.
I was on the table at 10:42.
They started doing stuff at 10:46.
They finished at 10:53.
I was conscious at 10:58.
I was up by 11:05.
I was out the door by 11:18.
Honestly, the smoothest procedure I'd ever been part of.
Although you probably couldn't tell with this shot the nurse took of me after I came to.
And, because of alla Alison's hell, my dad's, and my own clumsiness, I've been part of more procedures than anyone in their right mind would wanna be part of.
Walking out the door, I felt ok enough to just take the train back.
My brother just happened to be in town that day and offered to pick me up, but I declined.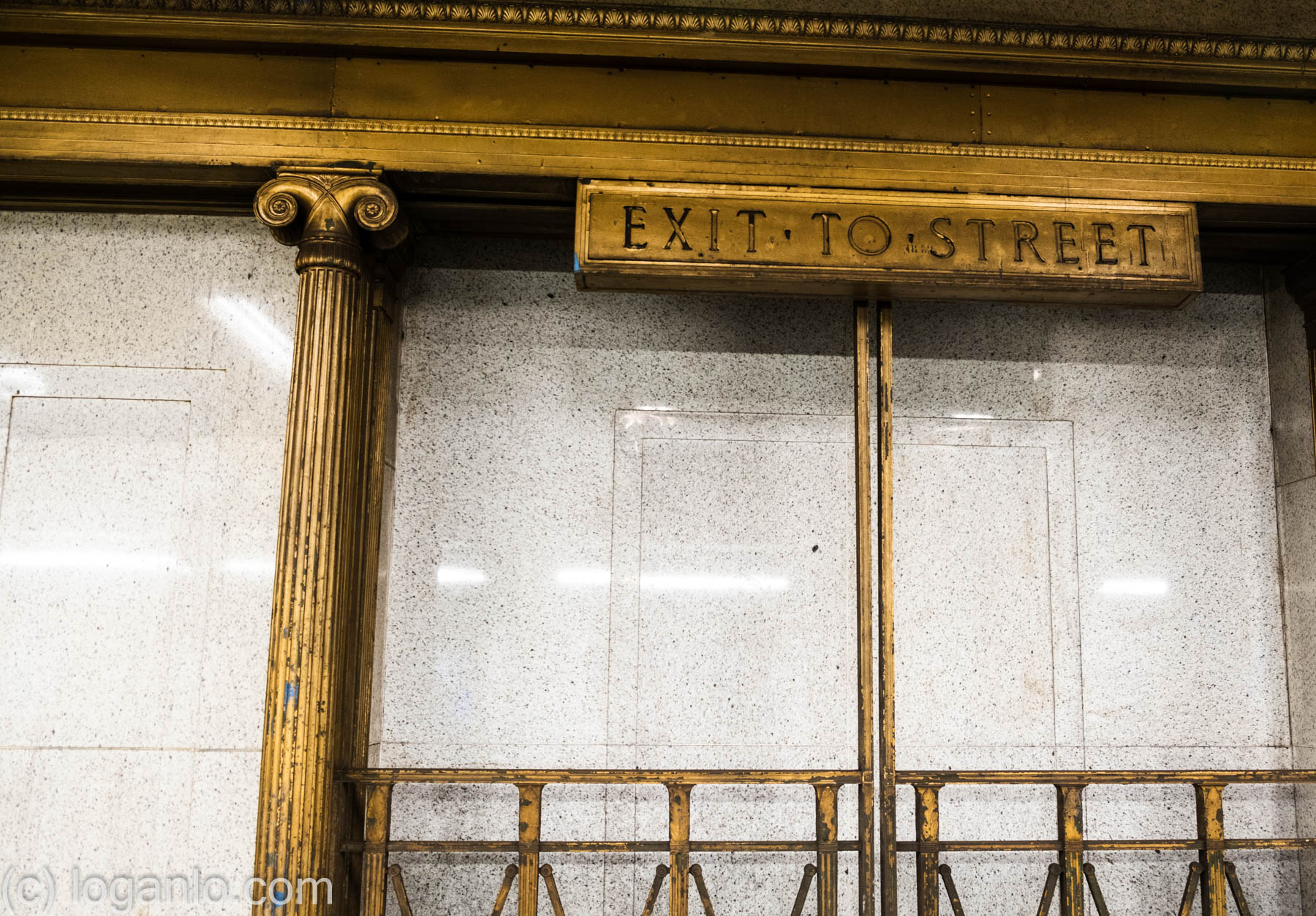 Gotta tell you, there was something oddly and sadly fitting about going home alone after this procedure and thinking of how Alison went to get me the first time around.
Been in my head a lot lately causea the holidays but it's not been all bad.
Before Alison and my dad got sick, I just happened to be doing a lotta reading into stoicism and the idea of amor fati, or loving fate.
It's essentially accepting one's fate.
I've been fighting everyone's fate – including my own – for so long now that I'm tired and am ready to just slow-drown in my life.
Emphasis on slow…
Him: Are you ok, papa?
Me: OK's a relative term, kid.
Him: Thank you for coming home and not dying.
Me: (fuck) I'll always come home to you, kid. Dontcha ever worry about that. I'll drag myself home to you if I have to, always.
Him: Promise?
Me: Pinky-swear. Always.
Location: home, with a tumbler of rum
Mood: def not sober
Music: boy, I believe in us (Spotify)


Subscribe!
Like this post? Tell someone about it by clicking a button below.