A deadly diaspora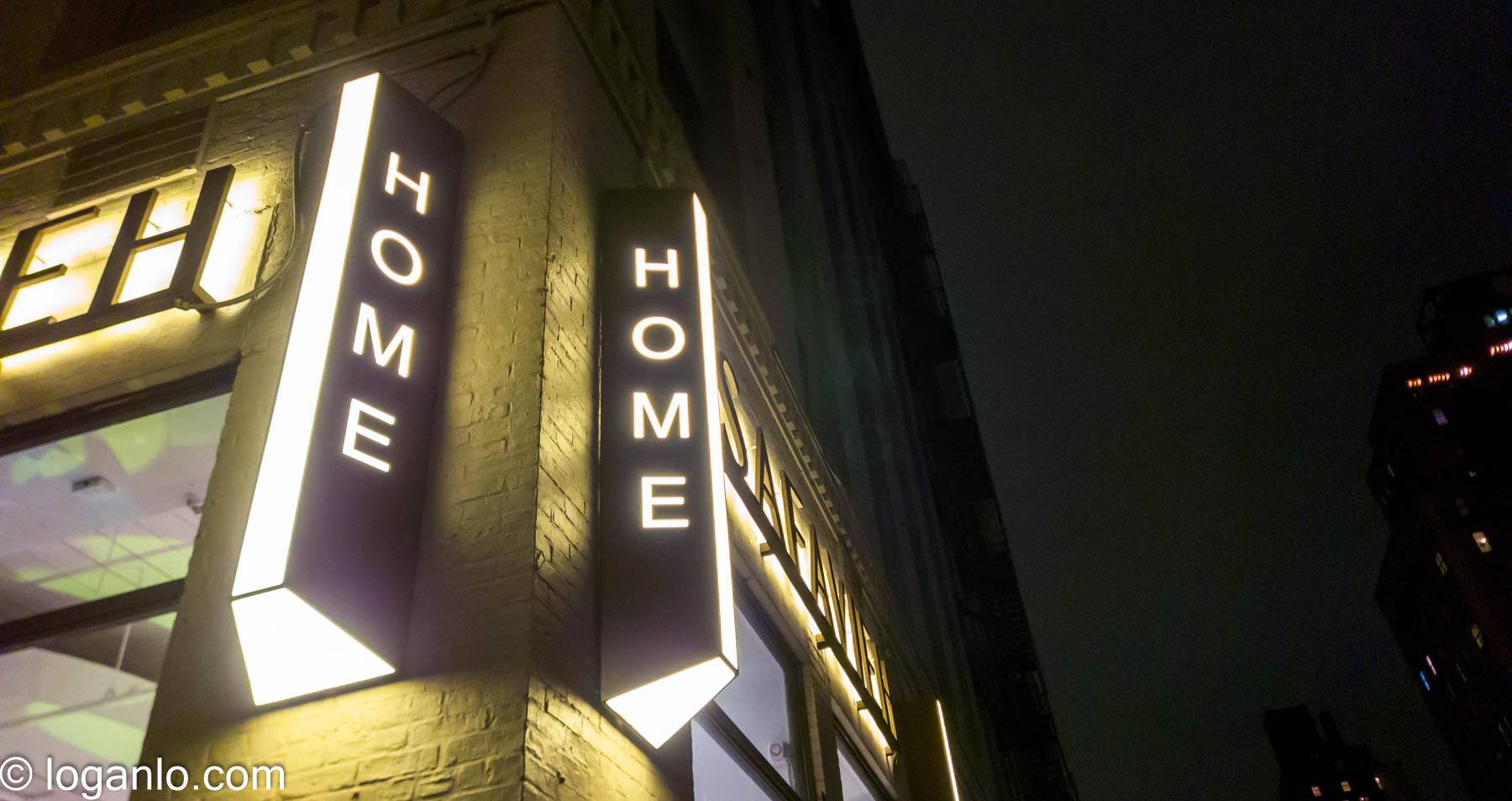 More thoughts on Ukraine: Do you remember when I went to Boston and wrote about the Irish?
Did you know that there are seven times more Irish in America than there are in Ireland? Legit.
There's a new world coming – again, provided these fuckers don't blow it up first – and it's going to be a diaspora of Ukrainians who aren't going to forget who and what did this to them took their home from them.
Like, the Irish aren't forgetting about the famine anytime soon. And the Jews aren't forgetting about the Holocaust anytime soon.
And, as I've said before, if cancer was a person, there is nothing on earth that would stop me from getting to him/her after what it did to my family. Nothing.
I'm beyond incensed over what's happening in Ukraine and I'm 100% Chinese.
I can only imagine the hatred and dreams of revenge that young Ukrainian men and women are feeling right now.
I wrote a novel once that you can buy on Amazon if you're so inclined. In it, I opened the book with a quote from artist Paul Gauguin:
Life being what it is, one dreams of revenge.
Knowing as many Ukrainians as I do, I don't see them forgetting who and what did this to them who took their home from them.
I don't think the Russian government/Putin fully realize how many of these young men, women, and children now dream of revenge. That's not a good thing for them.
Her: Did you read about…?
Me: I did.
Her: Wait, you didn't even hear what I was going to say.
Me: If it's about the war, I did. I most definitely did and wish I didn't.
I made the kid some duck confit again – the first time around, he kinda liked it. Well, he liked it with the rice at least.
This time around, a lot less so.
Him: Why can't we just have McDonalds?
Now, here's the kicker – I said the exact same thing to my dad ages ago.
See, when I was his age, my dad owned a Japanese restaurant and food that he couldn't sell and would go bad, he'd bring home for us.
So, we had sushi constantly and lobster and crab pretty regularly. I remember him telling us that we would regret this when we got older and he was totally right.
Me: OK, if I gave you some barbeque sauce from McDonalds to dip the duck into would you…
Him: Yes! I want that.
Ah, it's moments like this I wish my dad were here so I could tell him about the boy. And that he was right. About so much. And that I miss him terribly.
Now, I want some sushi. Or more duck. Or even McDonalds.
I'm just hungry, yo. That, and I like to eat my feelings.
Speaking of eating my feelings, Daisy's back. Kinda.
It's a long story and hard to explain.
I'll try and sort it all out for you at some point. Really, I'm trying to sort it all out for me, but I'll tell you all about it if I do.
Location: at the gym, getting repeatedly strangled by Pez and Erin
Mood: so, so, so hungry
Music: Home Sweet Home (Spotify)


Subscribe!
Like this post? Tell someone about it by clicking a button below.