Using useless information
I'm really behind in alla my posts, sorry.
But I'm trying to catch up.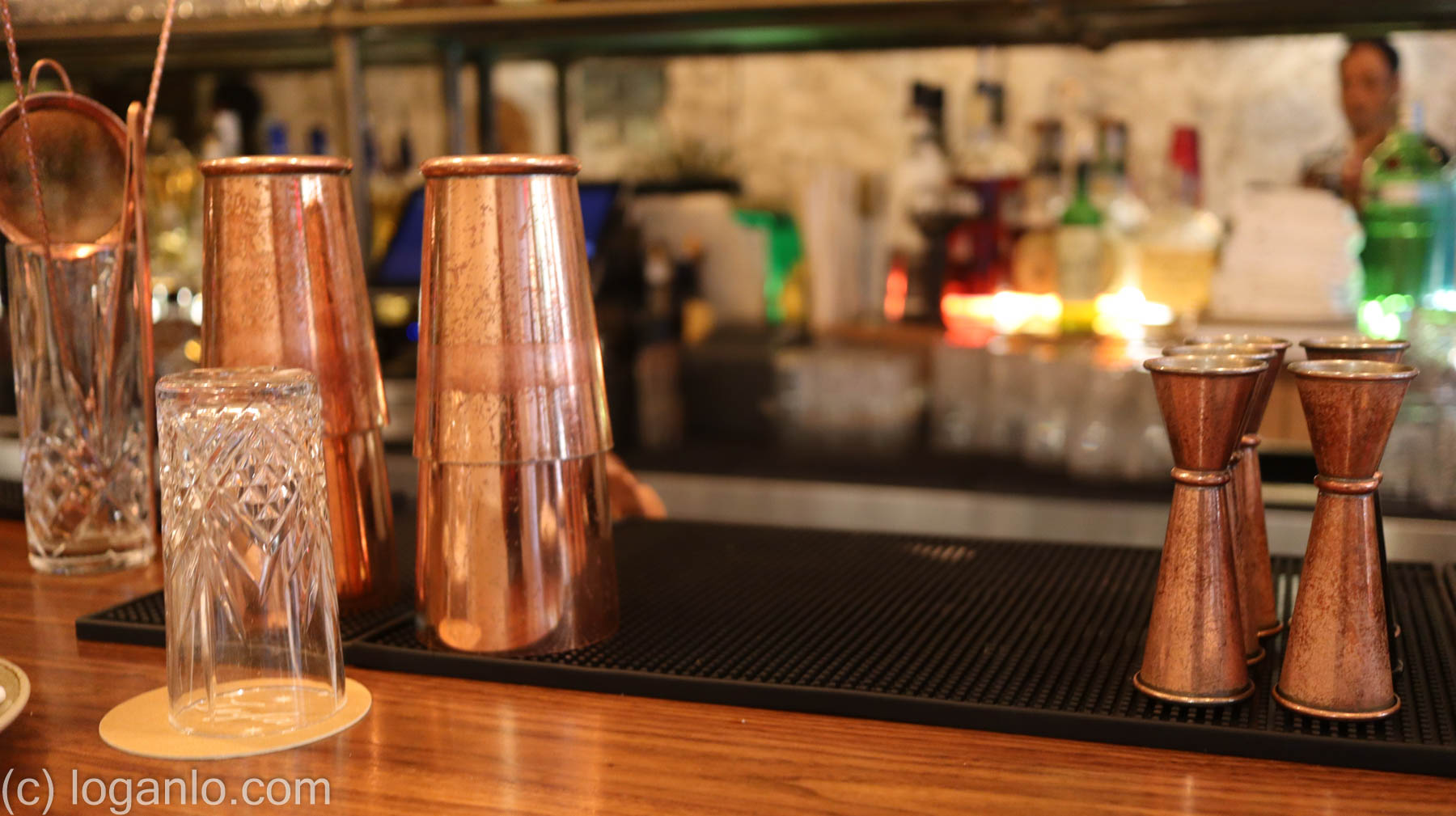 The Firecracker's kid and my kid were away, plus she was in the middle of moving, so I ended up helping her schlepp her stuff here and there.
Her: We have to bring this TV to my new place so I can give it away.
Me: What?! That's ridiculous. It's gonna rain soon. Just slap a sign on it that it's a free TV and someone'll take it.
Her: Are you sure? I'd hate for it to end up in a landfill.
Me: Trust me.
It was gone in a few hours.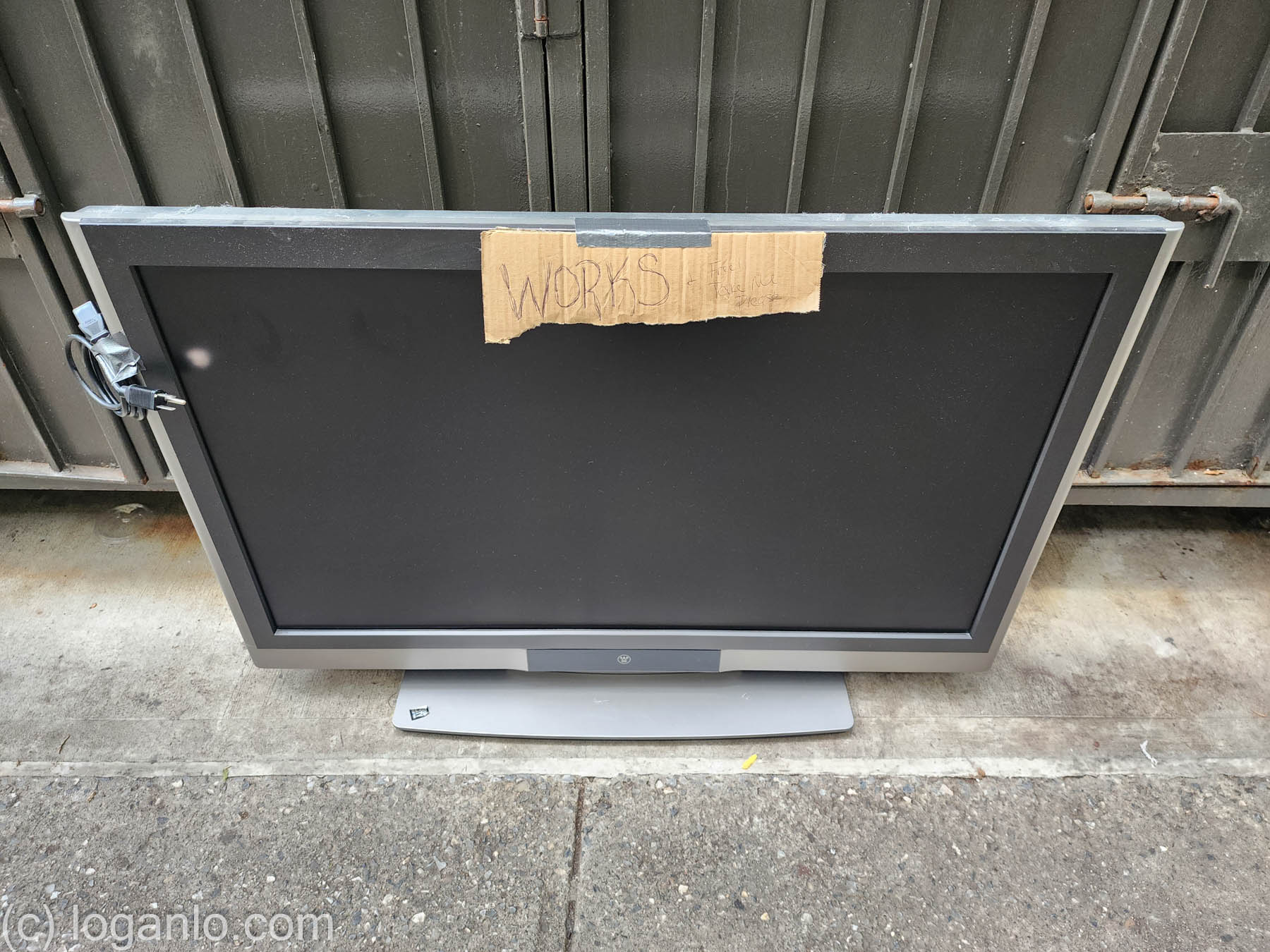 After a full day of that and a million other errands, we decided to treat ourselves afterwards to a drink at a local bar.
We got some appetizers…
…and drinks.
But the night seemed super early yet.
Me: Do you wanna go someplace else?
Her: With you? Sure!
We soon found ourselves at my old bar Malachy's – which just had a major face-lift – where we had some rum and diet coke.
But I was, of course, still hungry.
Her: I know a place near my old apartment with board games and $6 burgers.
Me: You had me at $6 burgers.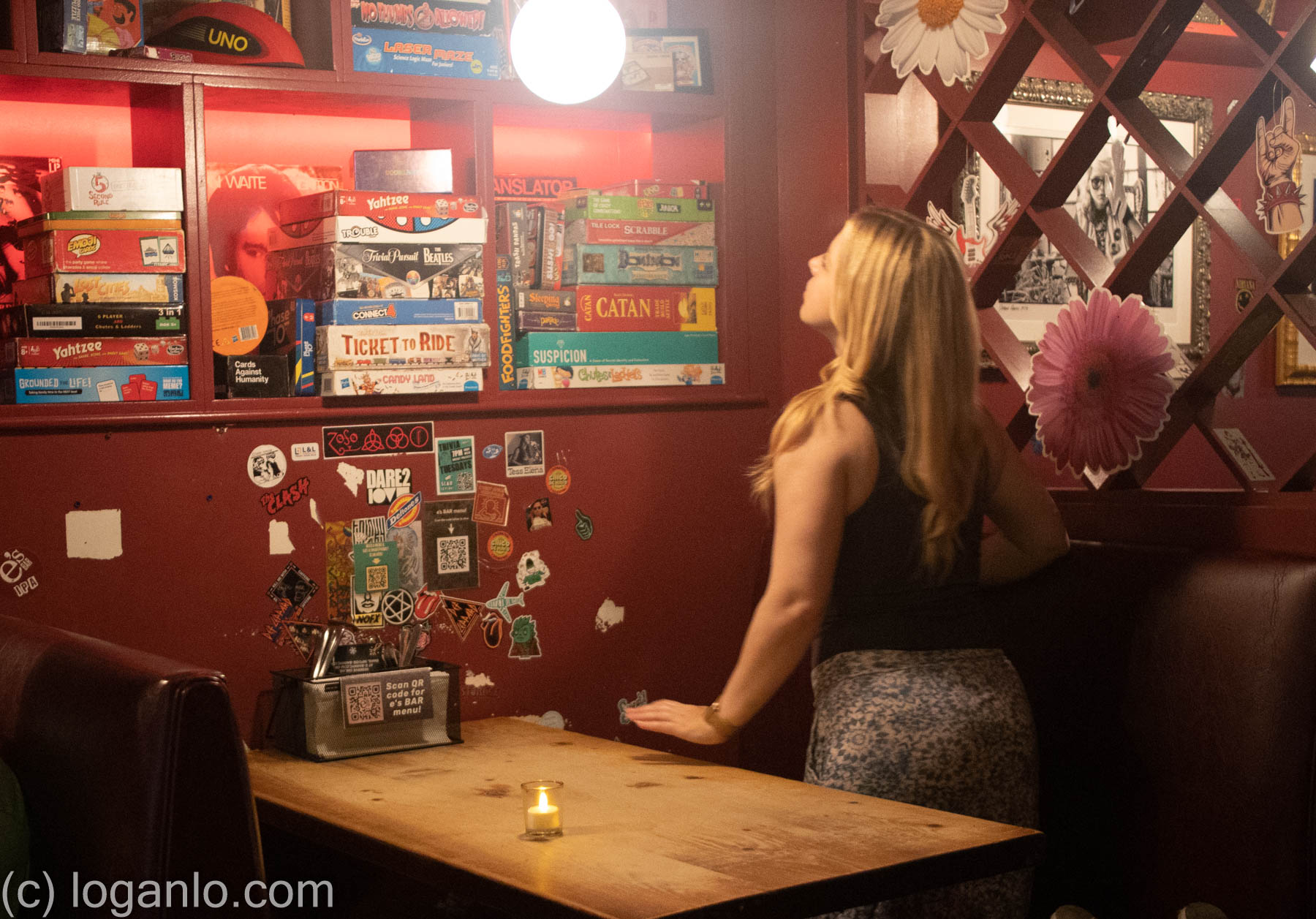 She was looking for the perfect game and found a trivia one called, I should have known that!
Her: Who wrote Robinson Crusoe?
Me: Daniel Defoe. Hey, did you know that it was based on a real person named Alexander Selkirk? Just before he died, he dreamt of being back on his island.
Her: You know a lotta useless information, Lo.
Me: We're using it right now!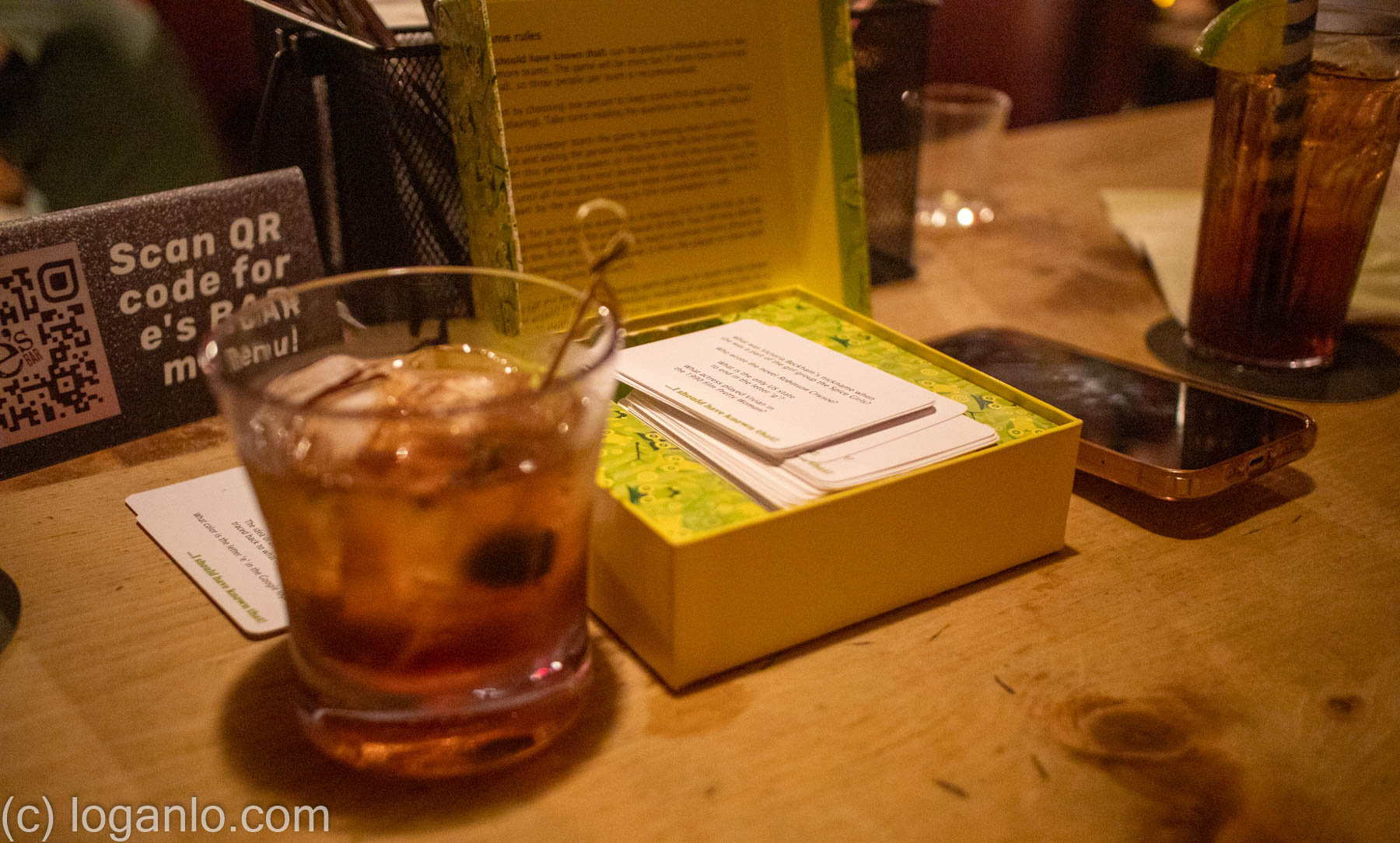 Of course, I ended up spilling hot sauce all over the cards.
Her: LOGAN! I can't bring you anywhere.
Me: (sighing) Evidently not. I'll get some paper.
After several drinks and food, we walked outta the bar.
Me: I want more food.
Her: We can get some chicken sandwiches and a pina colada over at Tiki Chick.
Me: Sold!
While the Firecracker went to the restroom, I chatted with the manager.
Me: Where in Africa are you from?
Him: Sengal.
Me: Oh. I loved a girl once that worked in Dakar.
Him: Really? That's so great. Was that her?
Me: (shaking head) No. No, that's my girlfriend. The girl from Dakar was…someone else. She…got sick.
Him: Oh. (gently) Your girlfriend is very pretty.
Me: (nodding) I think so too. Thanks.
Location: earlier tonight, walking all over LIC so the Firecracker could see the fireworks for the first time.
Mood: full and tired
Music: Come along, baby, we better make a start (Spotify)


Subscribe!
Like this post? Tell someone about it by clicking a button below.