The Quiet
Had a very interesting and chill New Year's Eve.
Like most of you, I spent NYE 2021 alone – completely alone – because of COVID. NYE 2022 wasn't much better because of COVID, as well.
This year was the first proper NYE I've had in quite a while; it was just me and two friends.
Got there first, where I opened the door for a girl with crutches.
My friends showed up not soon afterward.
Sister1: (wearing a gold lamé  blouse) Happy New Year, Logan!
Me: Thanks, same! You know, I was just thinking that not enough people wear lamé on the regular.
It was totally last minute; we were supposed to just meet up for drinks at 6:45 and I was gonna see RE Mike, but the food was good…
…the drinks were solid, and the crowd and company were great…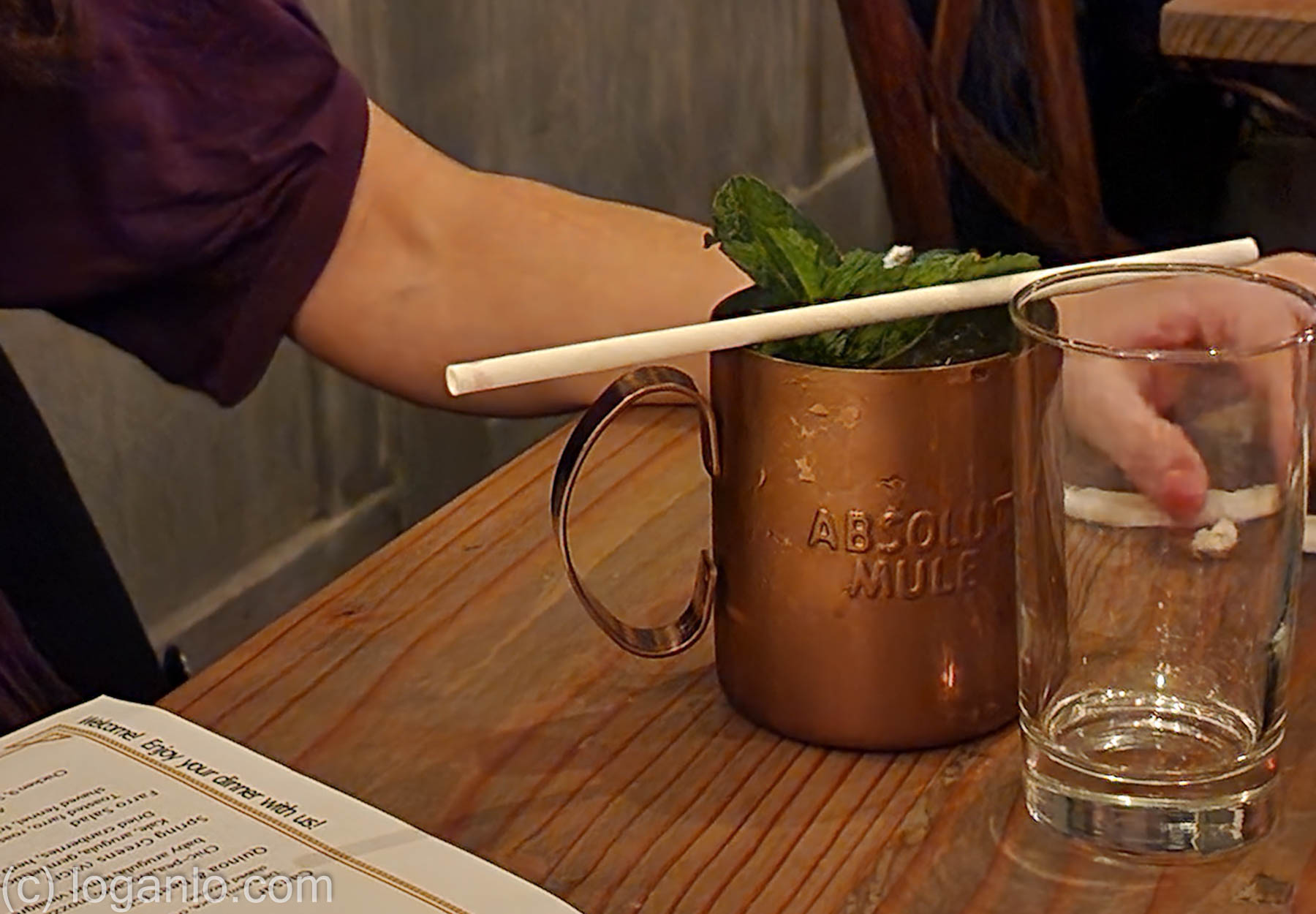 …plus, there was live jazz so, before you knew it, we were toasting 2023.
Sister1: It's 10:50PM!
Me: Welp, I guess we're staying here. I need another drink.
The two of them are in the growing group of people that don't want to be in this blog, which I get, which is why I'm trying to keep the conversation as non-identifiable as possible.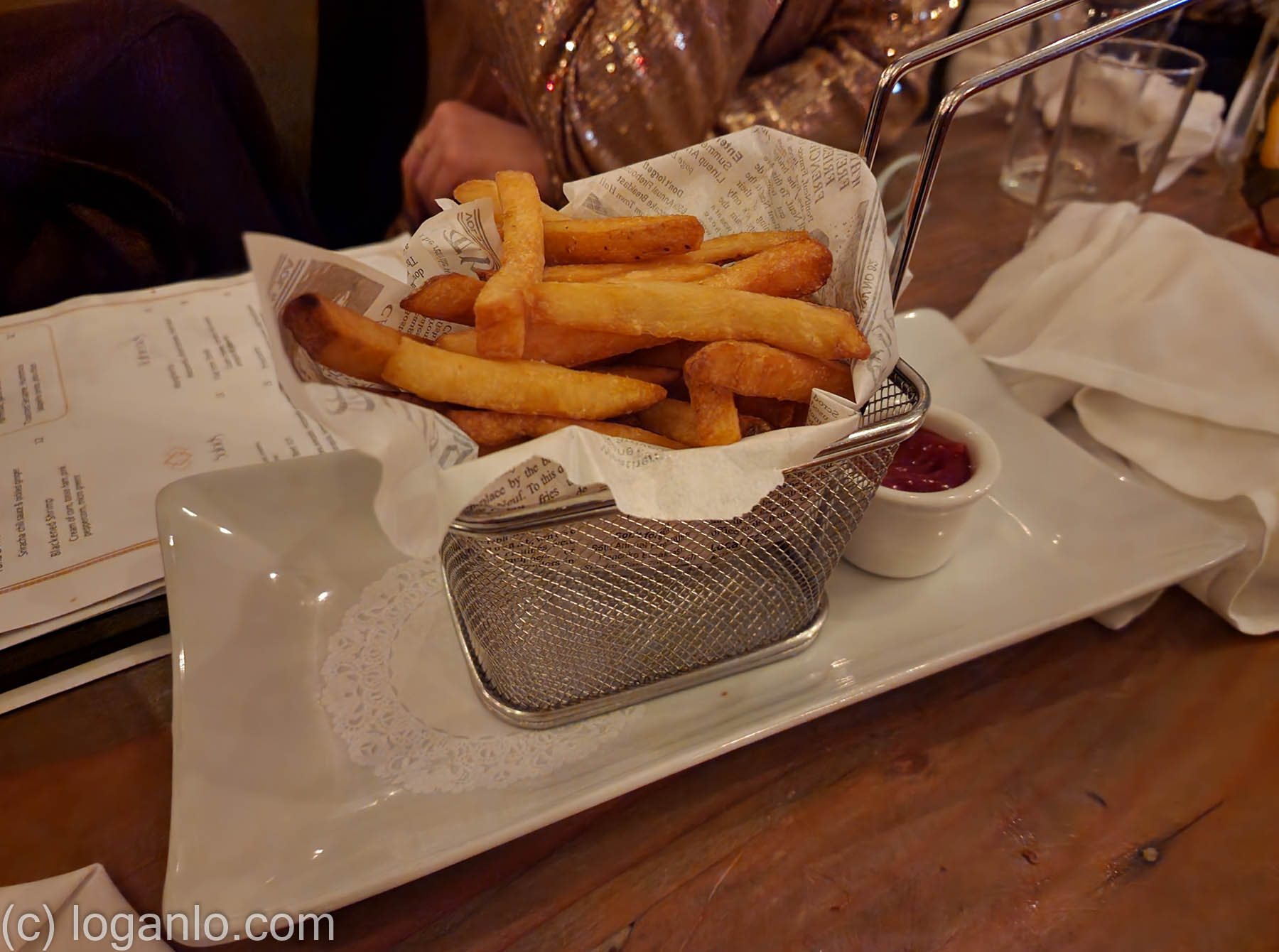 Still, the first sister had a list of really insightful questions which led to some pretty deep conversations I wish I could share with you.
One of which ended like this:
Me: I'm thinking 2023 might be the year I finally lose my virginity.
Sister2: (laughing) Did you go to church summer camp? Is that why?
Me: No [to the second question] BUT I did go to summer camp, once actually. Of course, because it was me, it was because of a girl, but that's a whole 'nother story.
Her: I think that Christian boy in you is still there, somewhere.
Me: And that's where you're wrong. He died the day my wife died. But we can change the subject…
Because of that, I came to a realization the next morning – and a pretty wild one at that, which deserves its own entry.
It's part of the reason I decided to upgrade my OS in the first place.
I spoke at length with my therapist about my realization today.
Me: An acquaintance of mine told me a little while back that, in all the years he's known me, he'd never seen my level of rage that I am these days. He said that, when it comes out, I'm a completely different person. I didn't realize how long I've been angry for.
Therapist: And now?
Me: I'm still angry, of course. At the unfairness of it all. But, it's not blinding rage anymore.
Her: I hear it in your voice.
Me: What?
Her: The quiet.
My buddy who lost his mom was 100% right, the anger never goes away. But I'm hoping the rage is gone.
Suppose only time will tell.
Y'know when you upgrade your computer's OS, it goes like "73% completed," or whatnot? I think I'm like 4% in.
It's a start.
Location: earlier today, on 18th, wondering if I should roll
Mood: quiet
Music: my trust in God and man, no confession, no religion, don't believe in modern love (Spotify)


Subscribe!
Like this post? Tell someone about it by clicking a button below.