It's only the quiet moments that matter
Her: And you?
Me: Twice, I think.
Her: What happened?
Me: The first girl wanted to stay, but couldn't. I wanted her to stay, too. But wishes are just that.
Her: Oh. (later) And the second?
Me: She wanted to go, so she left.
Her: Did you want her to stay?
Me: (shrugging) She didn't, so it doesn't matter. People are who they truly are in their quiet moments. It's only the quiet moments that actually matter. Because we're made in our sleep and by our lonely.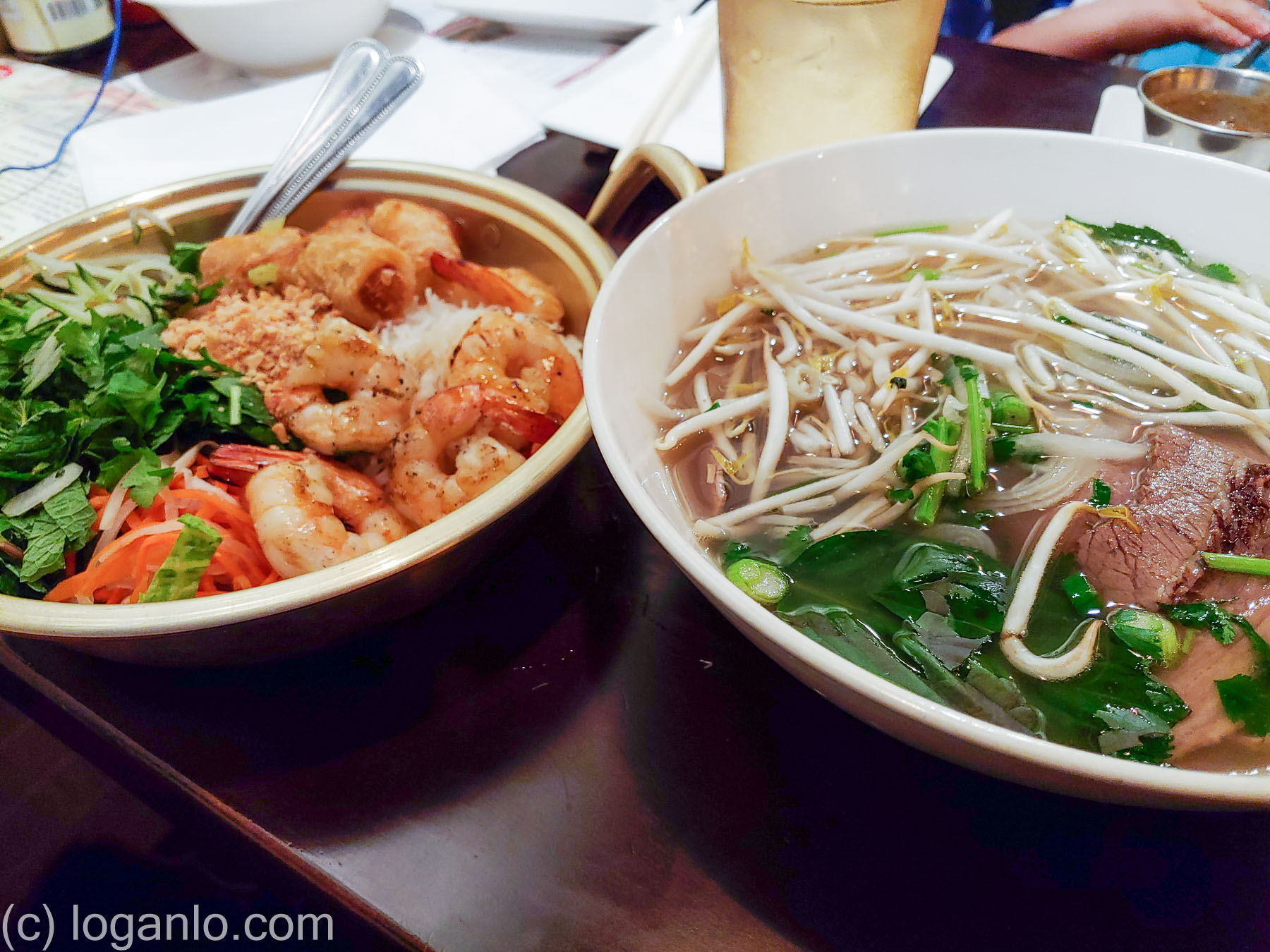 The older I get, the less willing I am to deal with other people's nonsense.
But, I'm finding out that this is pretty much the same across the board.
As I mentioned in my last entry, my friends usually hit me up to either discuss dating in general – men and women – or ask me to help them out with their profiles and/or messages.
One friend I find particularly hilarious. He literally has a spreadsheet of hard nos that he goes through with each and every one of the people that he finds remotely interesting.
Here are just a sampling of his Hard Nos
Any of these pictures in the profile:

Most pics are them doing outdoorsy stuff and/or traveling
Pics of them golfing or scuba diving
Large tattoos
Pics of them with dog(s)
Pics with ONLY dog(s) and no humans.
Expensive looking lifestyle like in a private jet
Not smiling in any pic
Pics where they're in the middle of eating something such as a large turkey leg or huge sandwich (I don't have this problem, at all)
At a gun range, aiming / shooting a gun or a rifle
Only ONE photo and it's of them wearing a face mask
More than one photo of JUST scenery or some landscape
More than one photo where must ask "which one is her?"
Photos where they are deep sea fishing and holding up a large fish they caught
Large set of photos where she is either not identifiable (back to camera, taken from far away so they're tiny, etc) or not even in the photo
Photos of them kicking some guy's ass in martial arts class (I definitely don't have a problem with this)
Pics where they are on a motorcycle (obvs not a stopper for me)
Photos are only shoulders & above—none below
There is only one photo and it makes no sense

Christians
Beach lovers
Golfers
Attorneys (I think I may exclusively date lawyers in the future, frankly)
Anyone that puts down their Myers Brigg and the third letter is a T – logic, versus F
And I thought I was picky!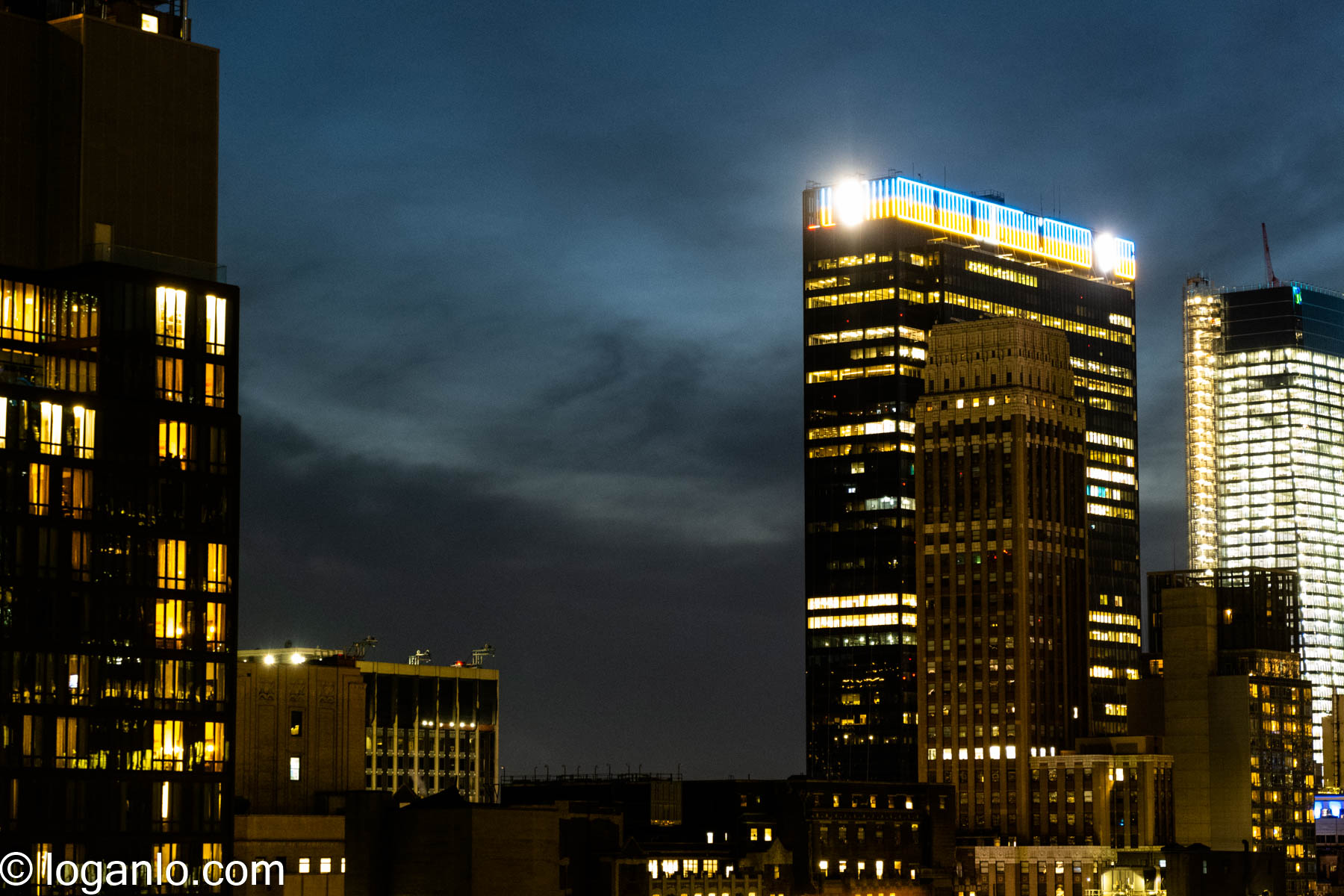 My buddy says that he goes on far fewer dates but, the ones he actually goes on, he feels are more likely to last.
I think I'm the same way in that general concept. I get a lotta applications, but I send out only a handful of acceptance letters.
As for me, I have my own particularities but one clear red flag for me is when someone brings up how much they hate their ex or someone in their lives because I find that it's usually the exact opposite of what they say.
Her: You have a lot of secrets.
Me: Yes. Because I'm very good at keeping them.
Her: Like you keep me a secret?
Me: Only because you asked. And I do as instructed.
Location: earlier tonight, in the rain just outside Union Square
Mood: content
Music: I started over again (Spotify)


Subscribe!
Like this post? Tell someone about it by clicking a button below.