Massive Imposter Syndrome
About two Fridays ago, the short below had about 92,000 views, which was pretty good already.
The very next day, that number somehow jumped to 1.5 million. Two days later it was three million on Sunday and four million on Monday. It's now our best performing video with 6.1 million views.
And we have zero idea why.
The internet's a strange place.
Him: Well, your face is covered in that one.
Me: Thanks, Pac.
---
Speaking of Pac and the internet being a strange place, he went out to Seattle for a business meeting and was chatting with a higher up there when my name got brought up.
But just my first name.
Evidently, there're not a lotta Logans in New York City.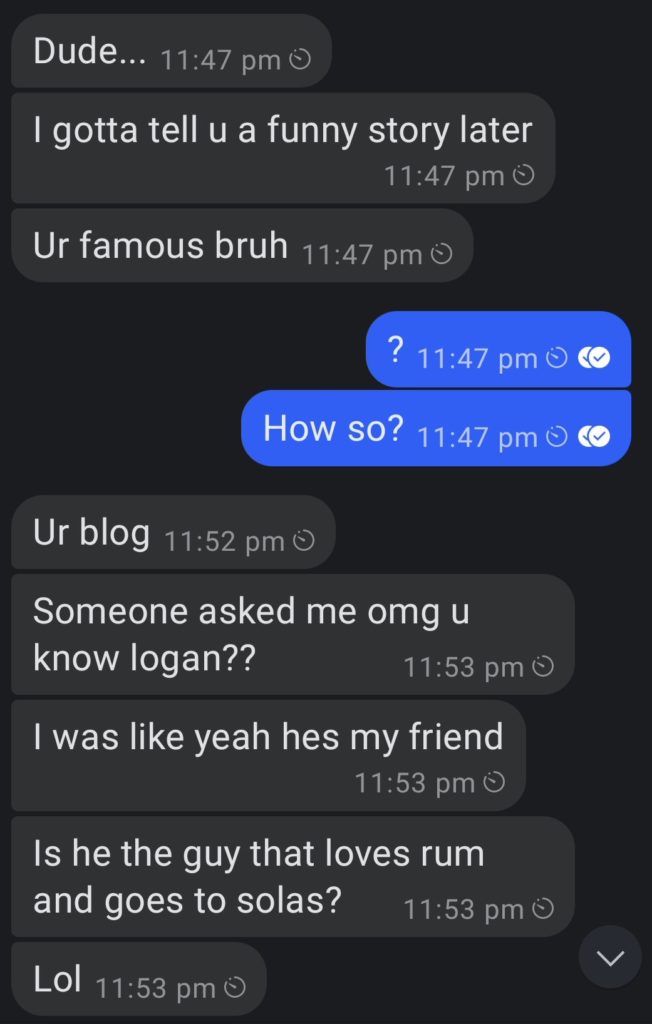 It turns out that she was going through her own tragedy a while back and, through Googling, came across my blog. She and her sister kept up with me and Alison while Alison was sick.
She told Pac that it gave her some comfort.
To say that made my day is like saying that the sun is hot.
Years ago, I met Ray Liotta and I told him I was looking forward to seeing Killing Them Softly. He seemed really pleased that I knew about it.
Read somewhere that actors get tired of talking about the films that they're famous for – in his case, Goodfellas – but are happier talking about their latest project.
In this sample size of one, I'd say that's true.
I bring this up because, as cool as Scenic Fights is – and it's hella cool – it's never what I wanted to be known for.
The fact I could fight was something I kept to myself for 30 years. It was just my own personal little joy.
I only did Scenic Fights as a favour to one of the producers and, while I'm glad I did, I do miss the anonymity of being just a grey man from time-to-time.
I'd have been happy to have died an old man keeping that a secret, amongst all my other secrets.
Having said that, I've always wanted to be known as a good writer. Unlike fighting or cooking or the law anything else, it's the one thing where I don't feel massive impostor syndrome.
I feel I can actually write well, and my hope is always that I can connect with someone through time and space through these squiggly lines.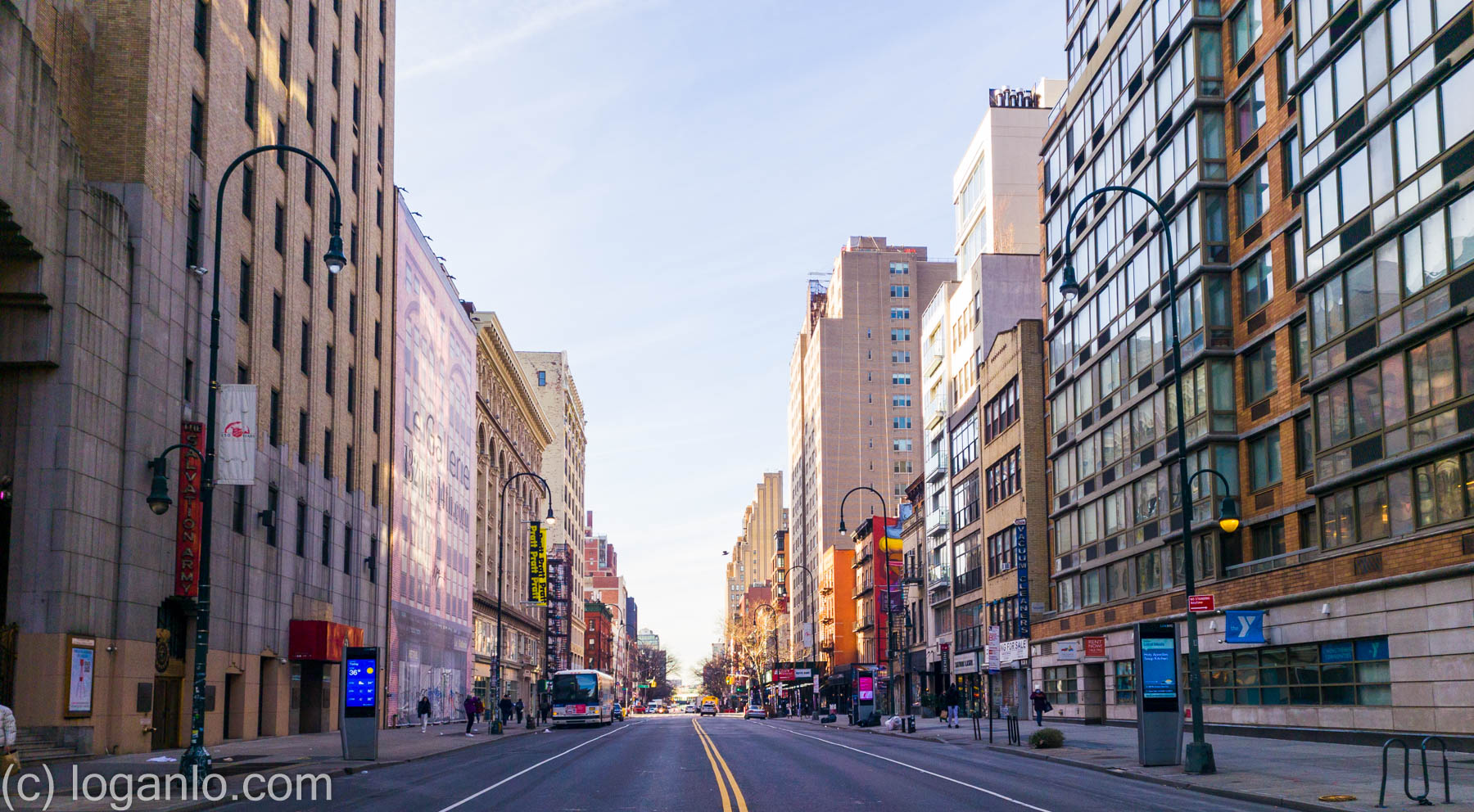 Pac went further though.
He told me that a group of people overheard the conversation and asked about me.
Before Pac could respond, the woman – whom I never met – turned and told them the story of how Alison and I met, got married, and how she got sick, and ultimately, how she died.
Pac was surprised that she knew so much about me without having known me.
Him: (laughing) Crazy, complete strangers from the other side of the country know you. Man, your ego must be HUGE right now.
Me: It's always huge but…it's more than that. Alison's biggest fear was that she'd be forgotten. The fact that people remember her and think fondly of her, even after all these years, means the world to me.
Him: Well, your blog did that. And she's definitely not going to be forgotten by you or anyone else that's read it.
Me: Well then, it's worth every moment I put into it then. She deserves to be remembered. Even though, I'd like to forget things.
I'm remembering things. This is both good and bad.
I'll tell you about it, when I sort it all out.
Location: home, chatting with a friend about the people we loved
Mood: flattered
Music: Lets build a big little life. All we need is each other (Spotify)


Subscribe!
Like this post? Tell someone about it by clicking a button below.