Getting hustled
This year was kinda different but also kinda the same.
The NFL player invited me over for a party that he was throwing for his friends and family, and it's so close to my pad that I couldn't say no.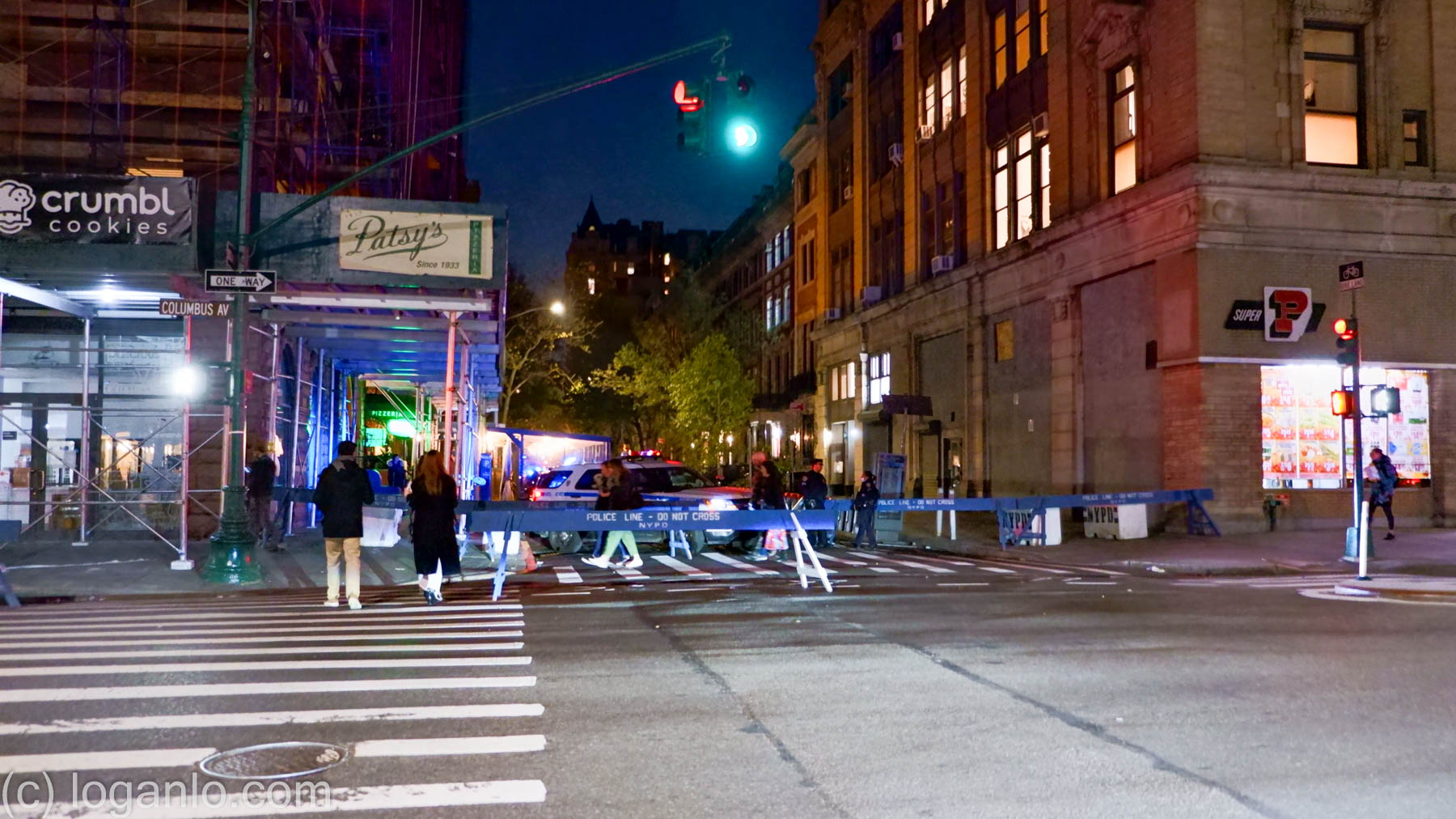 The issue was that – for better or worse – there were cops just everywhere because they live right on Central Park West and there were huge crowds of people trying to watch the balloons inflate.
Officer: Sorry, you can't go this way.
Me: (holding up a bottle of whiskey I brought as a gift) I'm heading to a party at that building over there, though.
Him: (sighing) Go ahead, sir.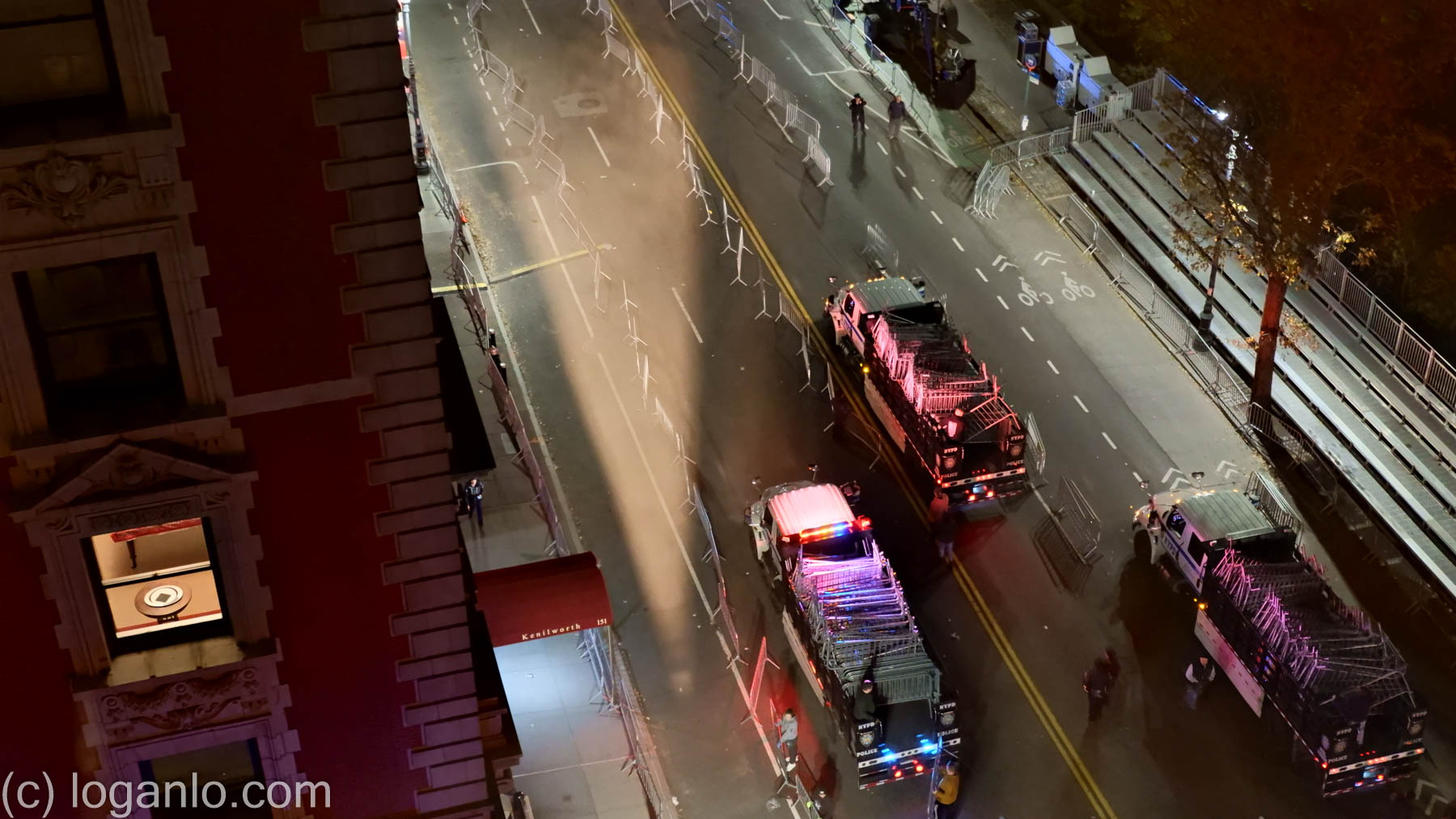 Honestly, I'm gonna start wearing a suit and bringing a bottle of whiskey everywhere now.
It was a really fun night because there were actually a lotta 30-somethings there that were friends of his kids.
Mainly, though, it was really well catered and I'm a sucker for good food.
Him: These sliders are amazing.
Me: You don't have to tell me twice. (grab a few)
Him: (looking at me) Are you only eating one of the buns?
Me: (sheepishly) I'm cheating on my no-carb diet but only partially.
Him: (pause) I'm going to do that too.
Sweeeeeet.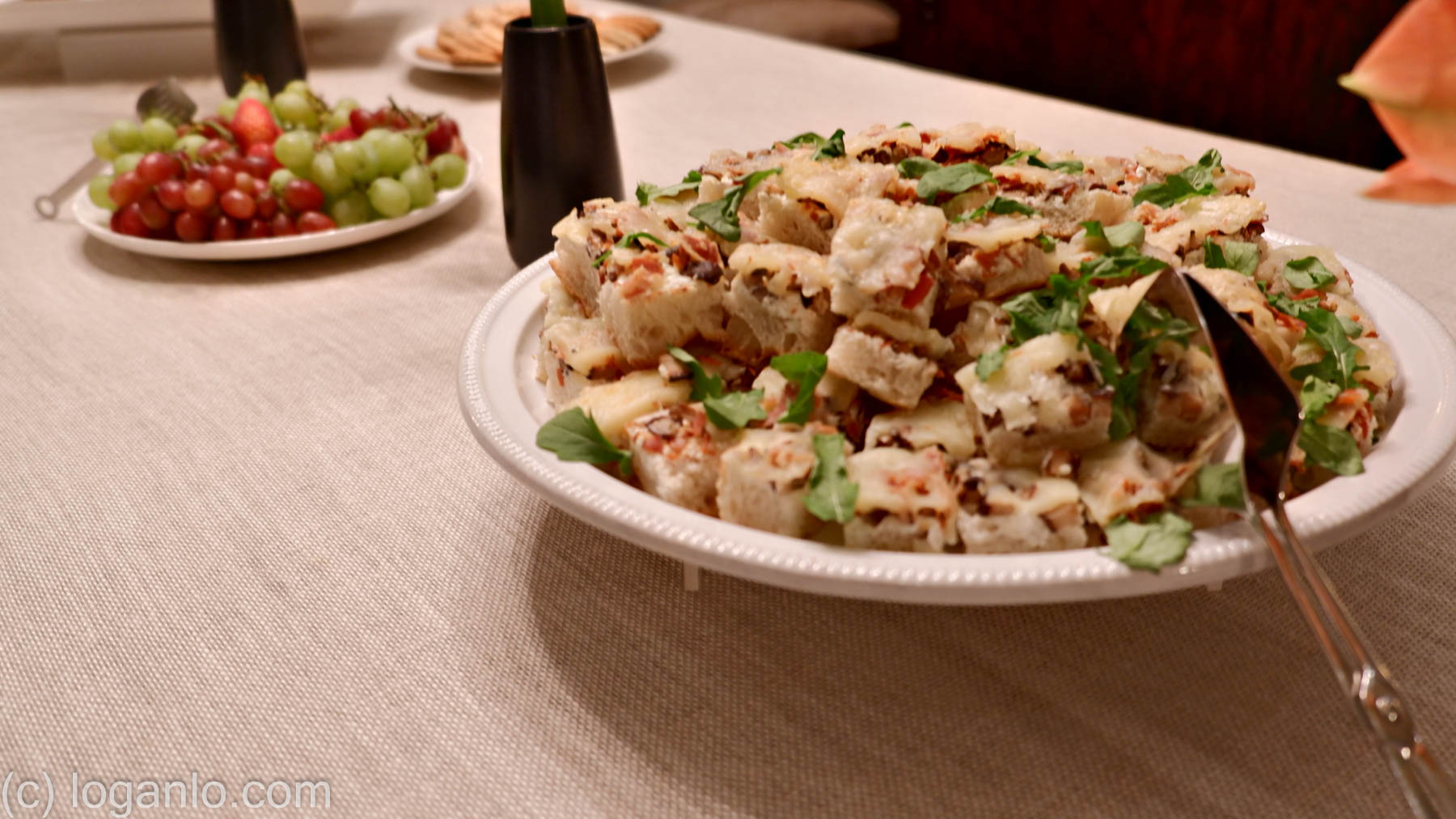 He even had a bartender.
Me: Wait, you have the aged Captain Morgan? No one ever has that.
Him: Well, we do. How do you want it?
Me: On the rocks with a slice of orange, please.
This was pretty much me most of the night; I don't think most people noticed me stuffing my fat face non-stop. That's the hope, at least.
It was late when I left and I offered to walk the NFL Player's daughter to catch a cab.
Her: Thanks for walking me.
Me: Heck, it's the least I could do, considering how much I ate.
Then, the kid and headed over to my in-laws to get Thanksgiving with them.
My brother was in town but I just hate the thought of my in-laws not having Alison over the holidays.
I know how much it wears on me so I can only imagine how it affects them.
It was always her favourite holiday because she got to spend it with her family and I would spend it with mine.
We only spent 2014 and 2015 together but that just makes me sad so I'll move on.
In any case, I feel that, if Alison can't be with them, the kid will be as a second-best option.
I'm just there as the kid's chauffer but it's fine because the food's always killer.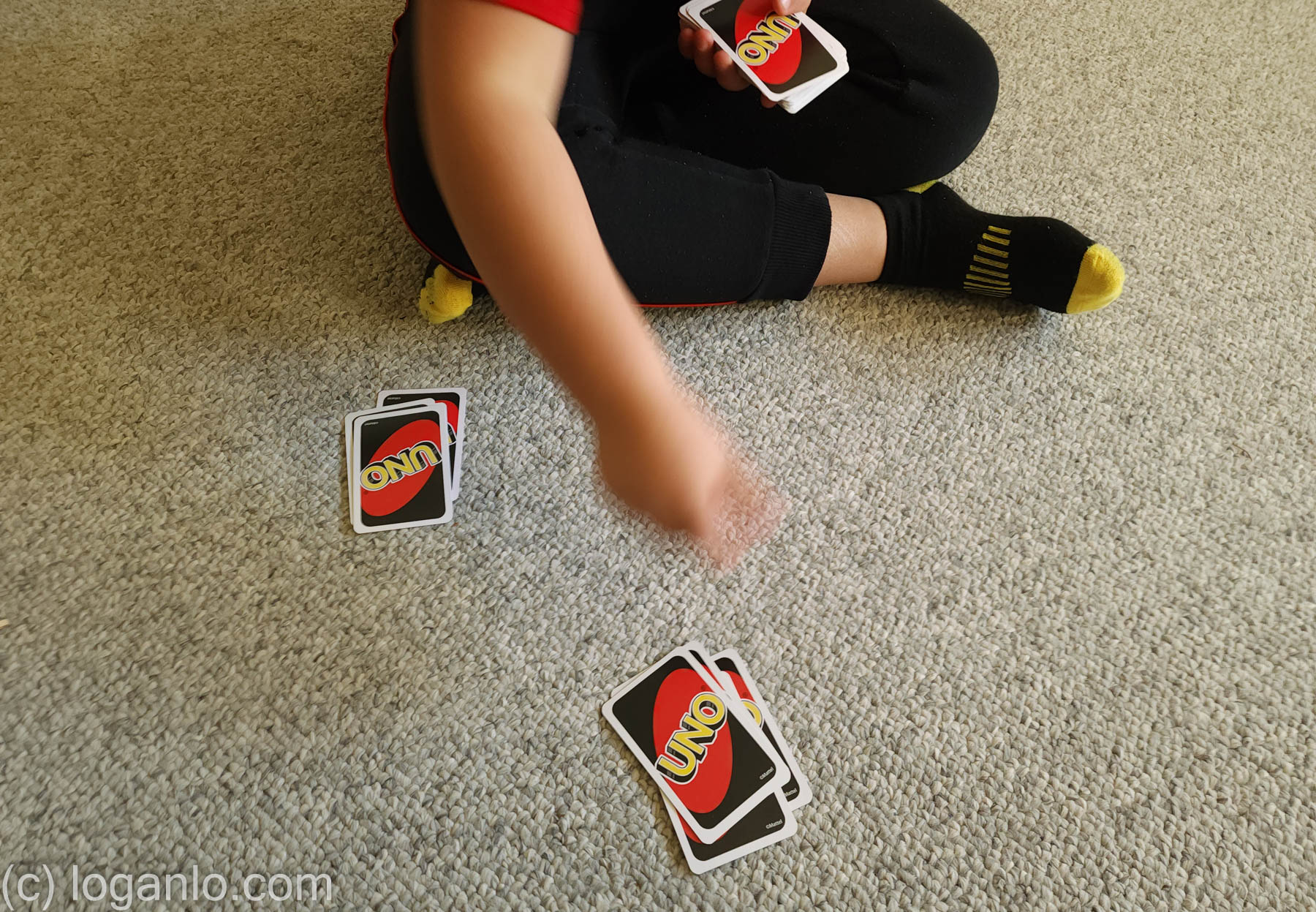 I swear the kid hustled me with Uno.
Him: Uno!
Me: You're kidding me.
Him: Nope! See… (shows me)
Me: (grumble)
There was a lotta pie, alla which I ate but I didn't take any pictures.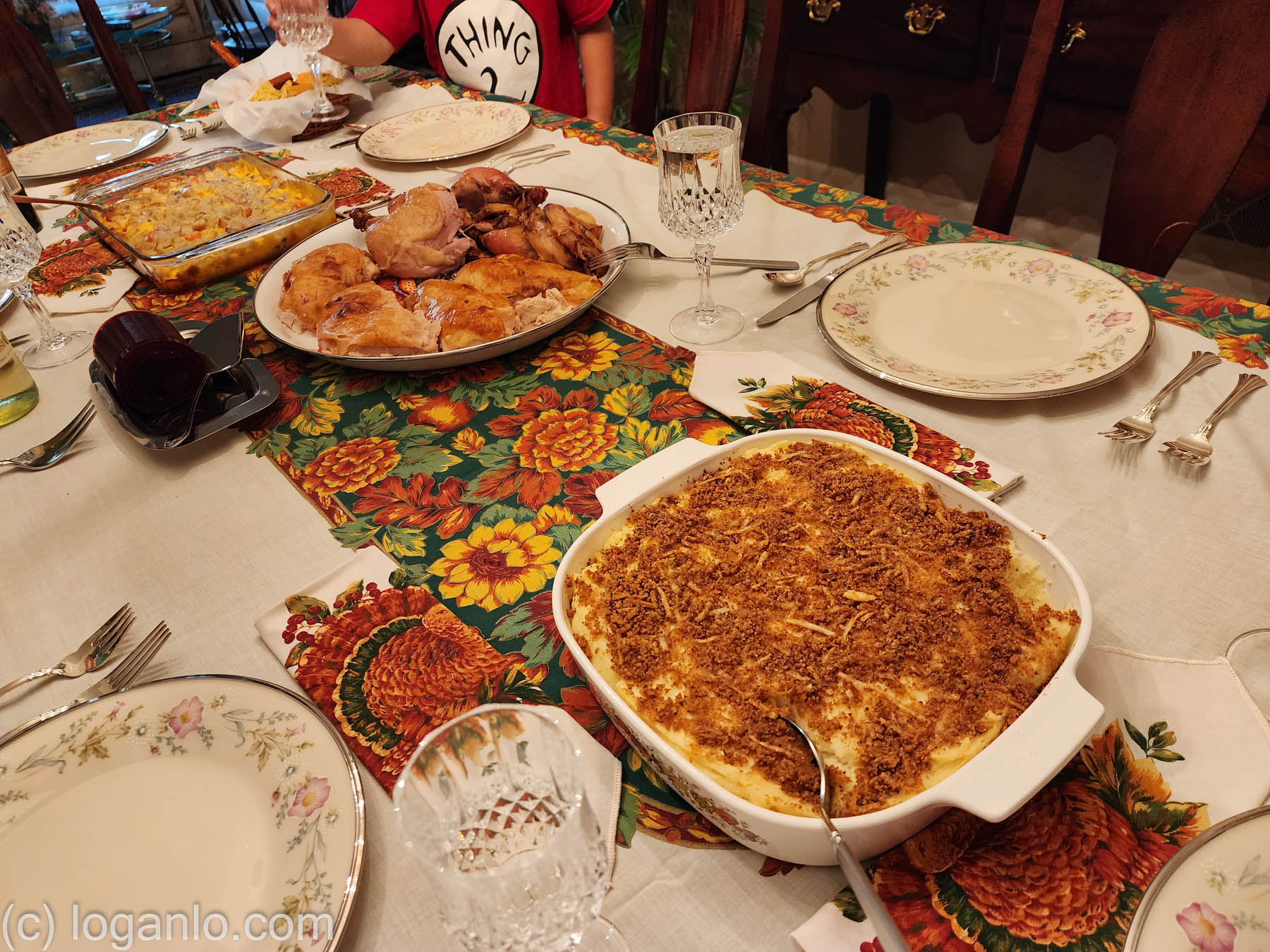 Went home that night while the kid stayed there.
Had some things I needed to take care of and we'll leave it at that.
I still hate the holidays but it hurts a bit less these days.
Suppose it's just time. Or the rum. Maybe both.
Probably both.
Location: home, after a fun night at the gym
Mood: hungry again. I'm always hungry
Music: Oh, what can I say? I'm survivin' (Spotify)


Subscribe!
Like this post? Tell someone about it by clicking a button below.