Some more fiction
Rarely read fiction anymore. I used to read fiction voraciously but I've so little time these days that it's been years since I read something with a plot and characters.
Read the entirety of John Grisham's novels from 1990-1999. That's the last time I remember reading fiction, although I'm sure I did in the 2000s – I just don't remember.
It's a shame because this fella named Charlie "Tremendous" Jones once said, You will be the same person in five years as you are today except for the people you meet and the books you read.
There's a lotta truth to that.
Think that I'm the person I am today because of the books I read when I was a kid. After all, my summers were spent in the library.
A handful of books spring to mind immediately when I think of books that profoundly affected me.
Some, I already wrote about at length including:
The Godfather (sophmore year, college)
The Count of Monte Cristo (high school)
Les Miserables (high school)
The Little House series (grammar school)

Honestly, I read these books because I was always hungry and they had the most vivid descriptions of food. I still remember the description of the kids cooking pig's tail and making maple candy. This is probably at least part of the reason I'm a fatty-fat-fat.

The Great Brain series (grammar school)

This one taught me the value of hustle, something that I took to heart immediately after reading the book and literally never stopped.

A Tree Grows in Brooklyn (high school)

I keep thinking about the saloon owner and his relationship with his wife for reasons that are mine alone, but I digress.
Lately, I find myself remembering books I read in late grammar school and junior high school, just because I want the kid to read them, someday.
On that note, I recently spoke at his school. But that's an entry for another time.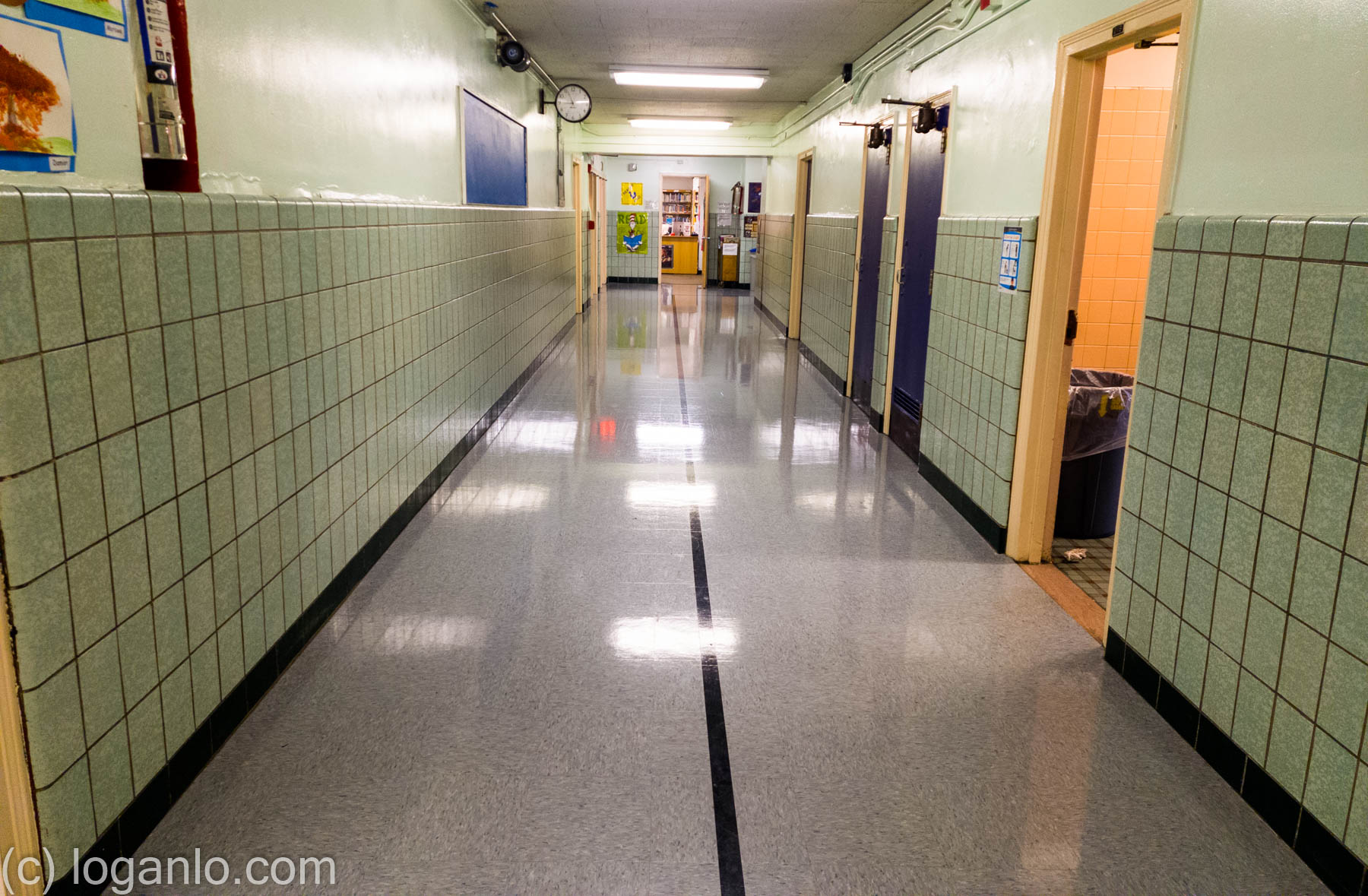 Two books that really fucked with my head growing up were:
Tuck Everlasting
This is about a little girl that met a boy about her age, but he's really 104 years old. He's immortal and she wants to be immortal like him, but he tells her it's a curse. The ending really messed me up but it made me realize for the first time that I would die someday.
And it was the first book where the boy and girl didn't have a happy ending.
I think it was the start of me wanting to do something important because I knew my time here was limited.
It also meant that I never wanted to live forever.
In light of all that's happened in my life, I think that all the more lately. I feel I'm just waiting around to die, already.
Bridge to Terabithia
Now, this messed me up because I'd never read about a main character dying before. The heroes always lived and won. This was the first book where that wasn't the case and it made me realize that the good guys lose as much as win.
If these two books didn't help, in some small way, prepare me for the last few fucked up years of my life, I dunno what did.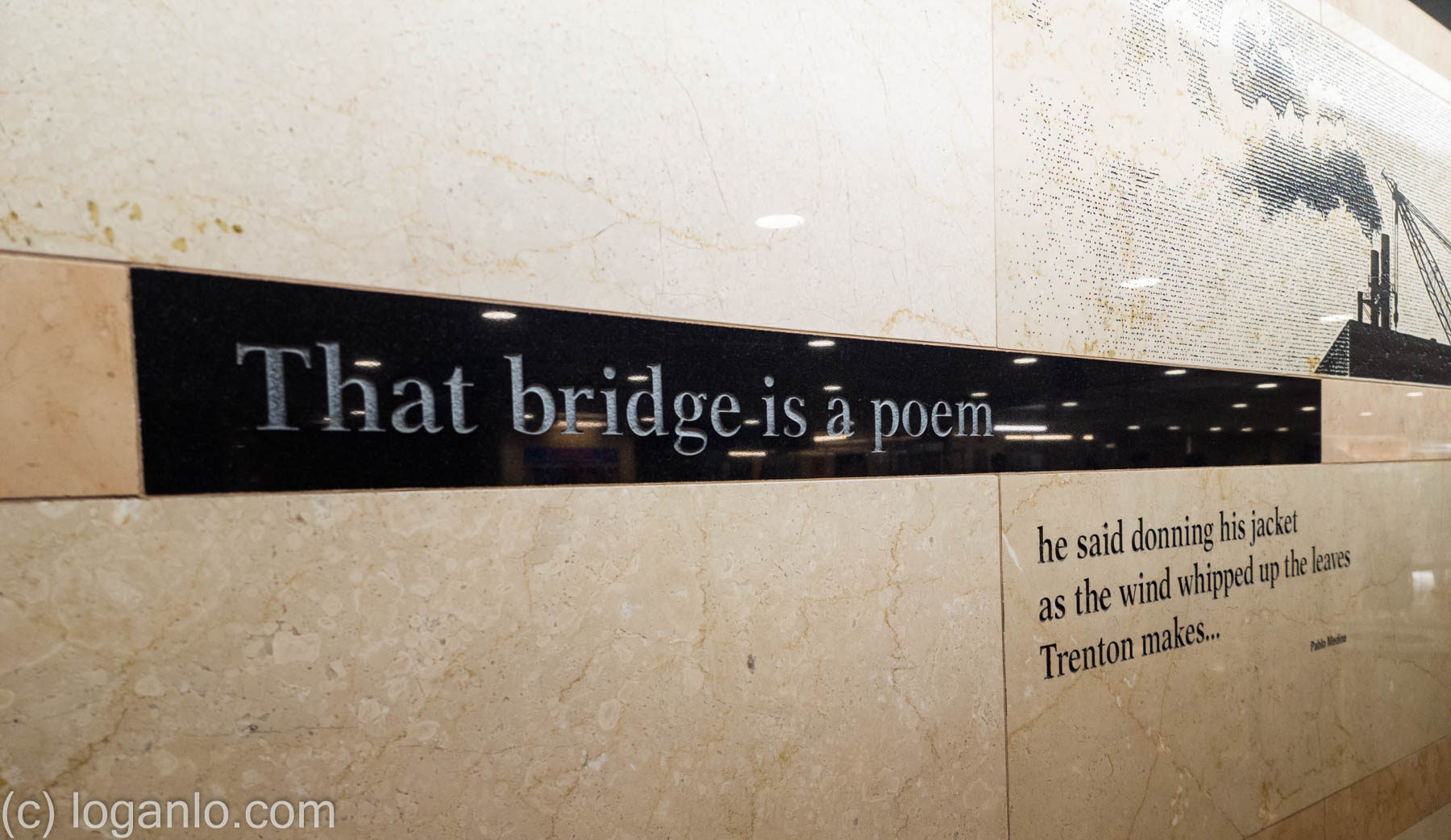 Speaking of bridges, since I have you, maybe you can help me find two books from grammar school that I just cannot remember the author nor title of because I was a little kid.
The first book was about a young boy in Manhattan that would sneak out and climb one of the bridges (the Manhattan Bridge?) in the middle of the night and just sit and think.
I used to sneak out of my house and just on random corners to think, because of this book.
When I first moved to Manhattan (Times Square) as a young adult, people would always wanna go out to parties or bars and meet people.
Me? I'd sit at the corner of W 46th Street and 6th Avenue and chat up whoever was there around midnight.
When I moved here, I used to sit on my stoop and make small talk with whomever.
Did I ever tell you that I met the doctor at a phone booth in Columbia and the German Girl at my local dive bar?
So much of my life has been chance encounters. Including Alison.
Don't think I ever told that the girl in this entry was her.
She was my ship in the night.
Ah, fuck me.
---
Sorry.
Anywho, the second book was about a group of kids that found a key which turned out to fit into a hole in a stone wall. Inside the wall (the key was really a hook that hooked onto a box) was essentially a time capsule.
That book is probably part of why I write this blog.
Because I think that, maybe long after I'm gone, someone will find this and it'll be a time capsule of some rando's life in the early 2000s.
Gotta make sure someone pays the internet hosting bills, I guess.
Location: 5PM tonight, chatting with a buddy about the people we love, dying, on W 77th
Mood: thoughtful
Music: we should go get lost in the big wide world (Spotify)


Subscribe!
Like this post? Tell someone about it by clicking a button below.