Dinner at Antoya BBQ in Koreatown NYC
My college friends and I got together for dinner in KTown the other night at a joint called Antoya BBQ in Koreatown NYC.
Think it was the same place we went to just after Alison died but I'm not 100% sure. It was all a blur from that time and I wasn't sure I really wanted to know the answer, anywho.
There wasn't any particular reason but I suspect that they knew that May would be rough for me.
Regardless, it was nice seeing everyone; two guys that weren't able to come out during the 90s-Themed party were there, so that was good.
The night started off well because the bartender was a rum-fan and had a number of great aged rums to choose from.
Me: Could I get the Diplomatico on the rocks?
Bartender: That's a great rum! Venezuela rums are the best.
Me: I'm pretty agnostic to all good rums – I'll take them all.
Ox, whom we call the Mayor of Koreatown because he used to be there practically every night after college, ordered all the food.
Him: What are you all in the mood for?
Me: Meat!
And there was plenty of that.
After about seven years, it was the closest to a regular conversation than we'd had in a while.
We just talked about our lives and kids and partners.
Me: You're moving just for your kid to go to a good high school?
Him: (shrugging) Yeah. Of course.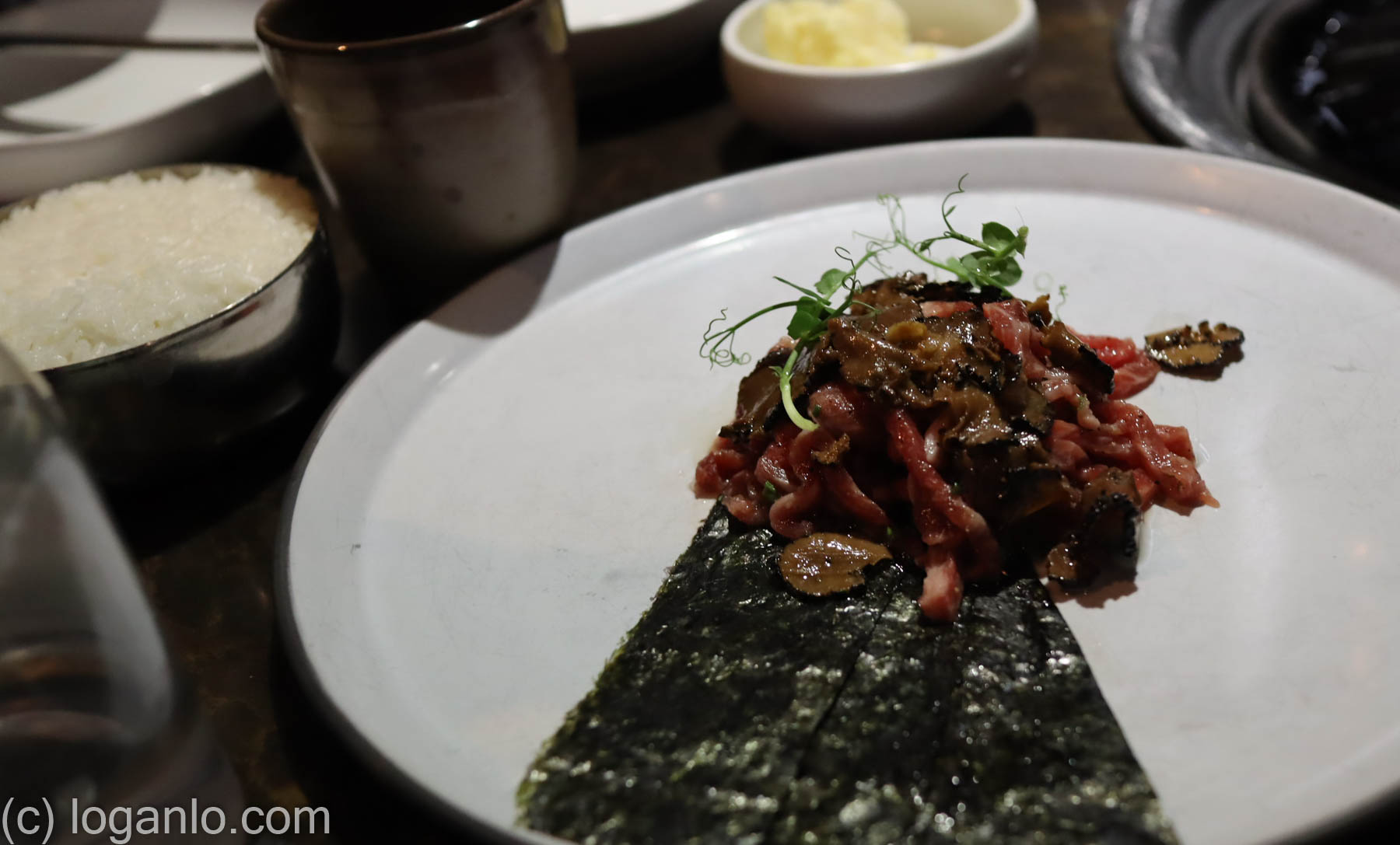 One of our group just left his job so we covered his dinner.
It's really awesome because we all take good care of each other when one of us is struggling with one thing or another.
God knows they did so much for me when shit went down and I was at the end of my rope.
Like I said, I'm pretty sure a major reason we got together during this time in the first place was because they knew how bad May is for me.
I think that our friends and family take over when we're at the end of ourselves.
I suppose they knew I needed my friends.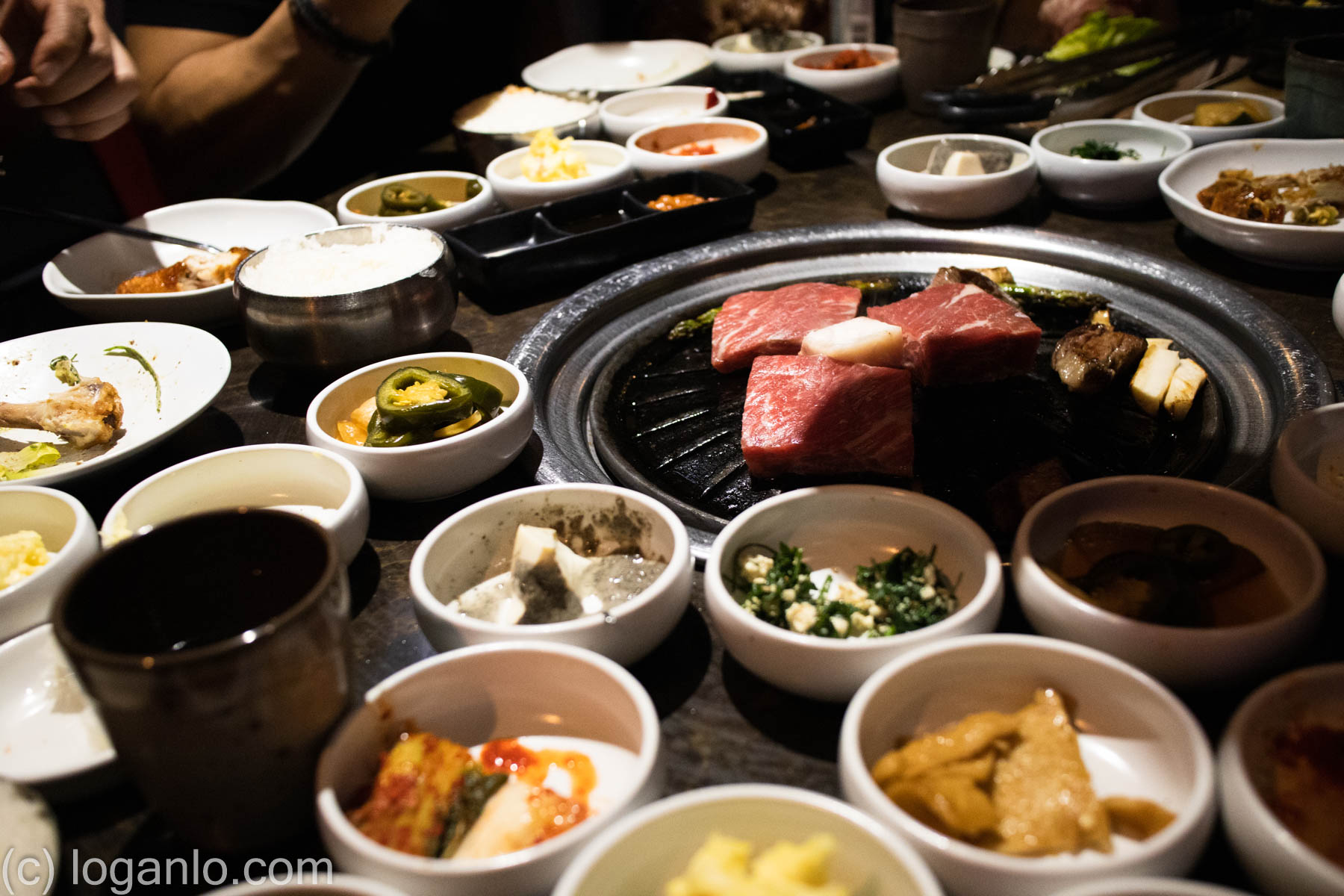 Raising the boy, I'm realizing how important it is that he's surrounded with good influences versus bad ones wherever possible.
We have, amongst others, a financial planner, a couple of lawyers, a couple of doctors, and some entrepreneurs.
They're all good success models versus failure models but probably most importantly, such good human beings in general.
I'm grateful to call them friends.
Me: …I mainly take it to sleep.
Him: I felt that in college you used to look down on us because we [did it recreationally].
Me: (laughing) Oh no, I looked down on you for a whole buncha reasons. But at least now, I've learned that [self-medication] is glorious.
Afterward, Ox and I took the longer walk to Times Square to burn off somea what we ate, before Ox broke off to see his wife.
Me: It was so good seeing you, man.
Him: Yeah, we should do this again soon.
Me: For sure, brother. For sure.
I kept walking home, though, but I suppose that's another entry altogether.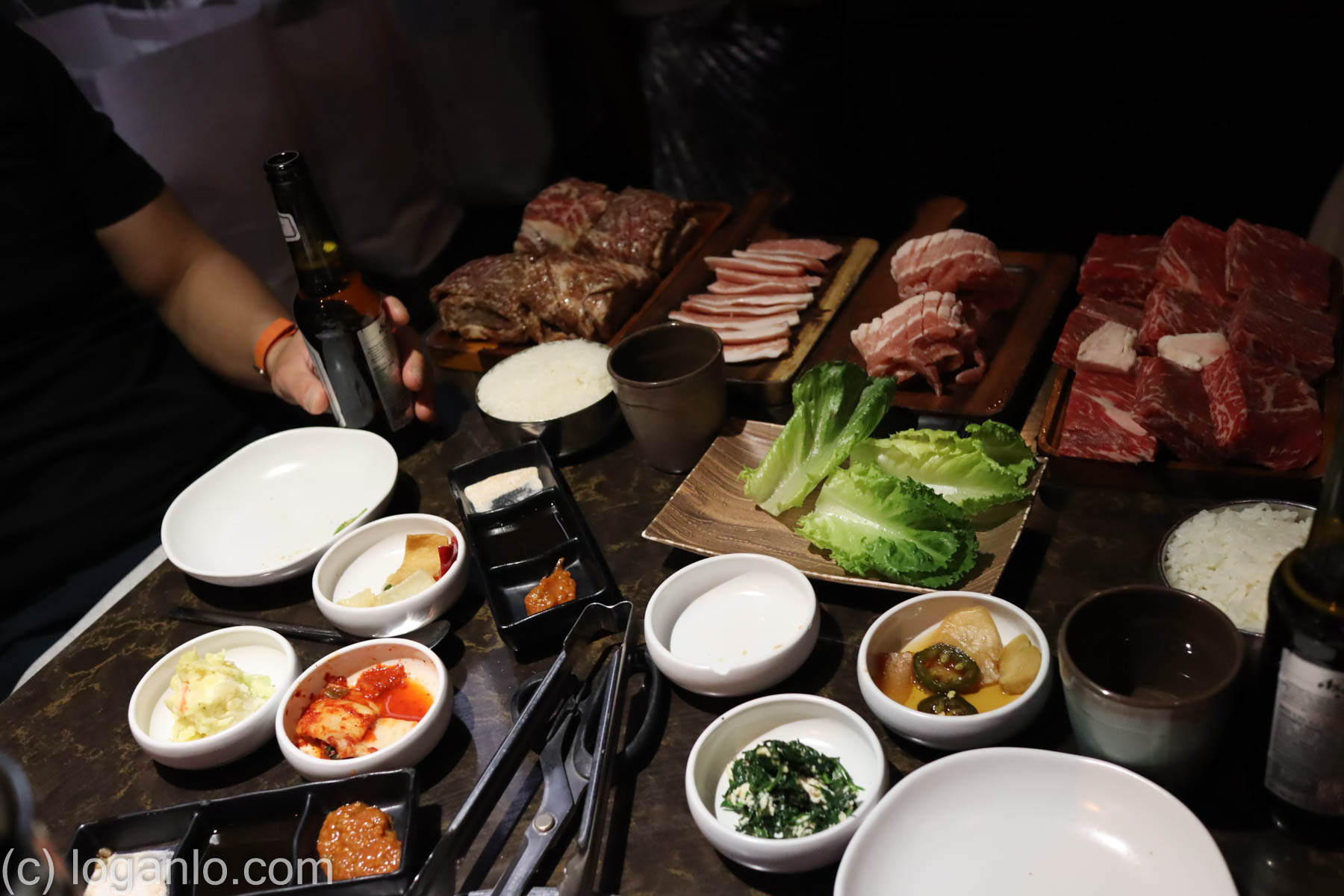 Location: Grand Central, pitching an idea over a $75 steak and an $18 cocktail
Mood: sotted
Music: I needed a friend when I was at the end of myself (Spotify)
Like this post? Tell someone about it by clicking a button below.