Checking out the Chrysler Building
Attorney-at-my-Office: Logan, this is X. You just caught him just in time because this is his last day here.
Me: Oh my, was it something I said?
Her: (laughs) He's going to back to law school.
Was in my office the other day just to catch up with some co-workers, but also because I was supposed to have drinks at The Campbell with a young lady.
See, the bar's just a few blocks from where I work. When I go to the office, that is.
As luck would have it, her office was also a few blocks away.
Me: Where are you again?
Her: The Chrysler Building.
Been here close to half-a-centry but I've never been inside the Chrysler Building, which – I think – is probably true of most New Yorkers. In fact, I've not been to most touristy things.
Left my office and was just about to turn into Grand Central to meet her when she wrote me to say she was stuck in the office late
Her: Sorry, can you actually just come here? Si por favor?
Me: Yes.
Her: Thank youuuu!
So, just a few minutes later, I exit the elevator on her floor.
I'm guessing she's pretty good at her job because she had a killer office with some killer views.
She actually pulled out a bottle of white from her office fridge but she also had a shelf fulla fine spirits and one cool looking globe decanter.
Me: What's in the decanter?
Her: I'm actually not sure. It was a gift from someone. I'm not even sure it's still good.
Me: I pretty much have a cast-iron stomach so, let's find out.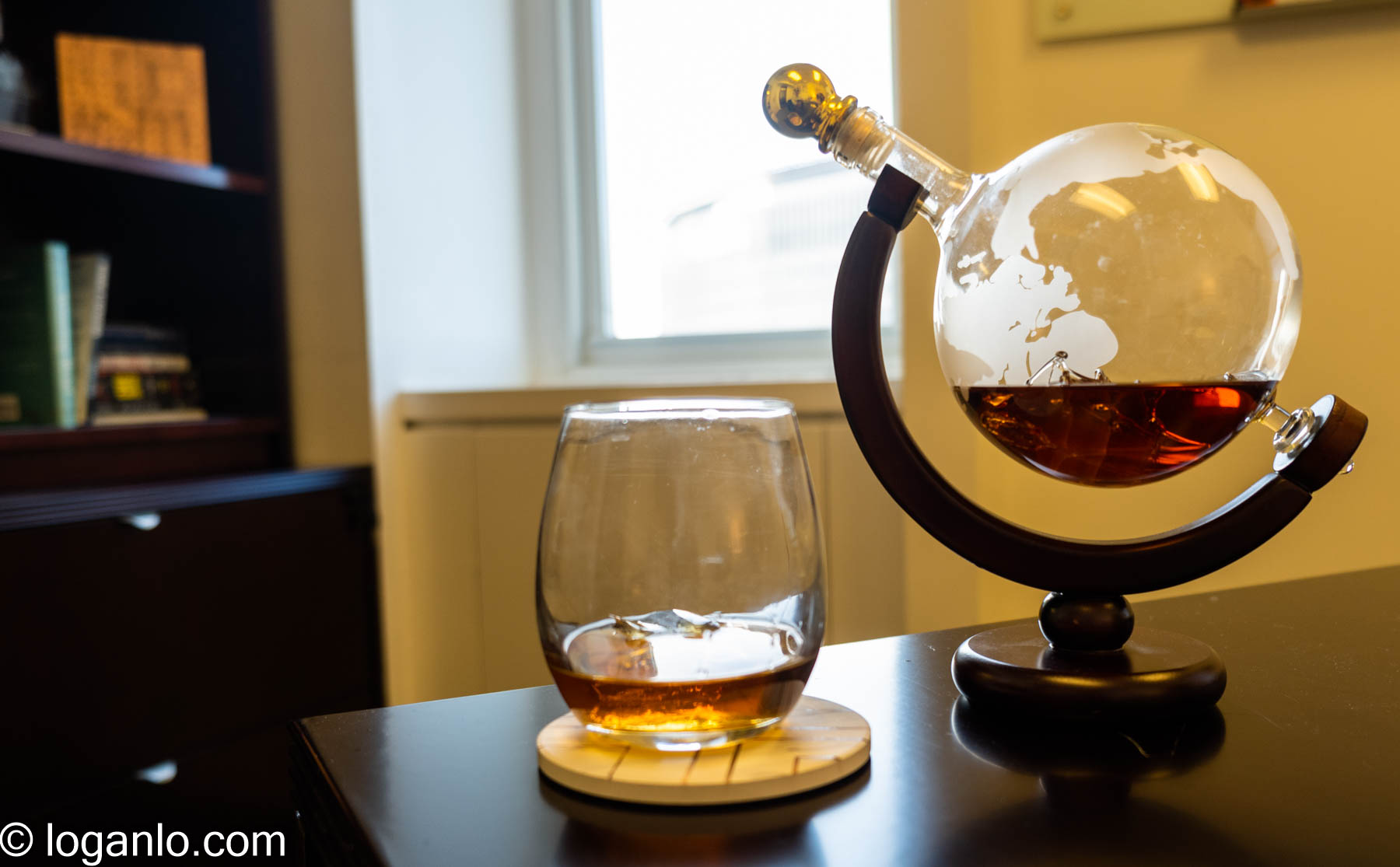 I opened it and smelled it – it smelled like some really good quality rum. So, I poured myself a glass and tried it.
Me: God, that is so good.
Her: Really?
Me: Yes, you should try it. (hand her my glass)
Her: Whoa, that is good. Shoot, I don't even know what brand it is since it's in a decanter.
She introduced me to one of her co-workers and it was nice and somewhat sweet. It's been a while since someone introduced me to their co-workers in an almost prideful way.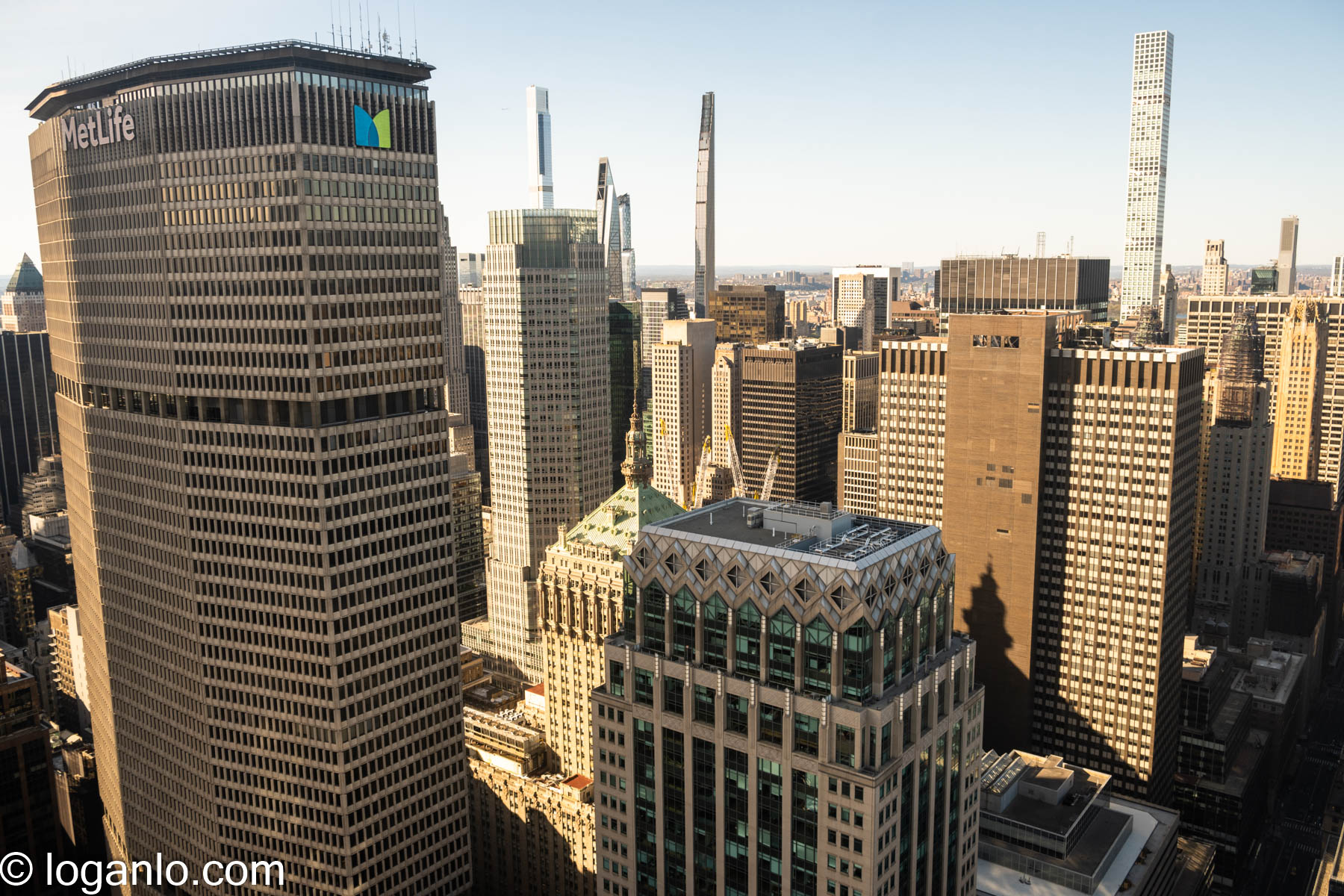 I stayed for a bit, chatting up with her, and we both lost track of time. It was kinda cool, having most of the office to ourselves, not to mention her own nice slice of it.
But we both had other plans so we had to call it an early evening.
Me: I'm heading cross-town for a birthday party, you?
Her: Uptown. Drag-show with my college friends.
Me: Shame. Maybe we'll see each other this weekend?
Her: I'm sure we'll figure something out.
There's a lot more but this is as good a place as any to stop.
On a different matter entirely, my first short for Scenic Fights was just put up.
Do me a favour and check it out, plus like, subscribe, and comment?
Thanks! Back to the usual nonsense tomorrow.
Location: earlier today, getting smashed at Paxibellum
Mood: coughy…
Music: a new perspective, seeing my reflection from a better point of view (Spotify)


Subscribe!
Like this post? Tell someone about it by clicking a button below.