Paying a Personal Space Fee
Me: Do you want to go to the New York Historical Society today?
Her: Sure.
I've lived in my neighborhood for almost two decades and, despite the museum being only a few blocks south of me, never went. Tickets were $18 a person, which for a museum, is a bit much. But there's a benefit to it.
Me: Man, there's no one here. It's like we own the joint.
Her: This is great.
That's the thing about NYC, no matter what you do or where you go, there's always someone talking next to you, bumping into you, eating something, something.
I'm always surprised when I hear that the murder rate's going down and not up.
Said it years ago; personal space in NYC is next to nuthin. But at this museum, there were times we didn't even see another person.
If anything, the admission price was a personal space fee.
And the elevator was bigger than our kitchen.
As for the exhibits, they had lots of knickknacks from NYC excavations, which were admittedly cool. But, I did expect to see more pictures of old NY.
Her: Look down there.
Me: (looking) Hey, a bottle of rum!
There was an exhibit with a Picasso sculpture, and some works by Matisse and Monet as well. Pretty varied.
Afterward, we did our traditional meal of a slice of pizza and diet coke.
Not a bad way to spend a weekend.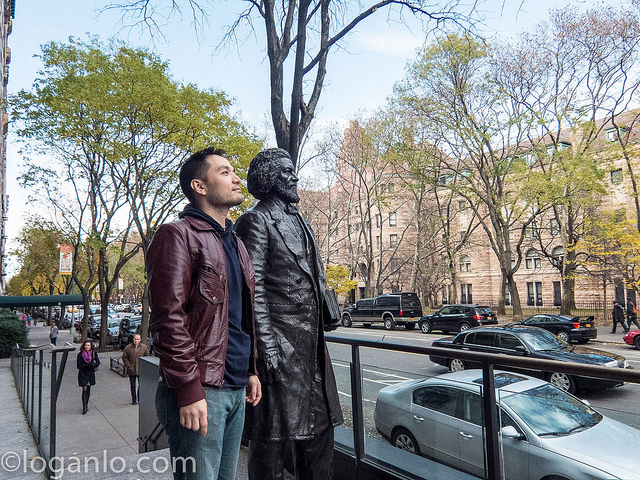 Location: home working on my book
Mood: ambitious
Music: Wouldn't you love to love her?


Subscribe!
Like this post? Tell someone about it by clicking a button below.
Related articles