Get The Men Made of Stone for $0.99 this week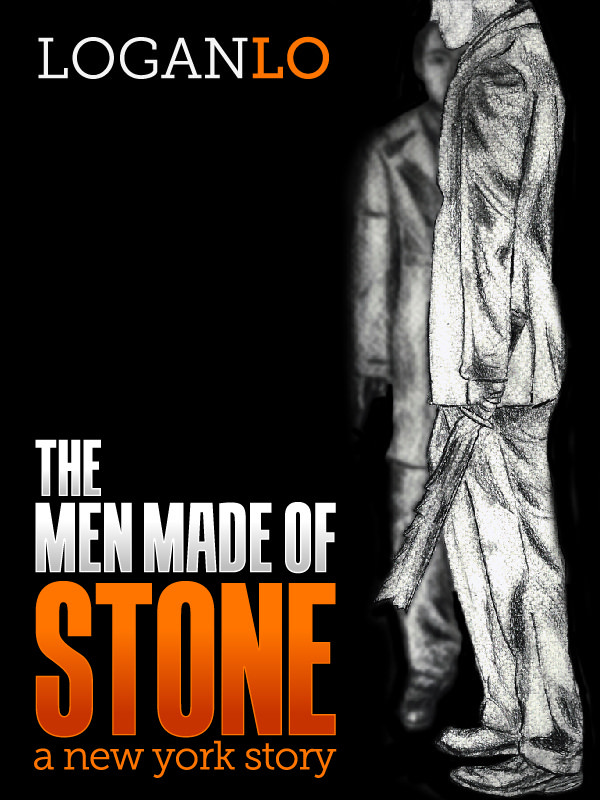 Life being what it is, one dreams of revenge.
– Henri de Toulouse-Lautrec
I'm having a Reddit AMA as "logan607" on The Men Made of Stone, a book on Asian gangs in the 1990s that I wrote.
The story takes place in New York City's Chinatown during the 1990s and follows two young men as they rise in the criminal gangland – one on the side of the street gangs and one on the side of the tongs that control them.
The gangster – a man known only as "C" – turns his small street gang into a formidable underworld player. With his friends Danny the Priest, who kills with impunity, but never on a Sunday, and the equally violent Trigger, C seeks freedom from the tongs, the criminal syndicates that control the street gangs.
The other man is Jack, an ambitious new tong associate who also rises to a position of power. On opposite sides of the battle for control of Chinatown, it seems inevitable that the two men's destinies will collide.
But nothing in Chinatown is ever as it seems.
The book is based on real events, many of which Martin Scorsese and Andrew Lau are using for their new film, Revenge of the Green Dragons.
It's usually $3.99 but in honor of the /r/books AMA for it this Thursday March 27th at 5PM, it's $0.99 on Amazon and Smashwords right now –  potentially everywhere but other retailers take time adjusting pricing.
And if you have a Scrib account, you can actually read the book for free!
During the AMA, you can learn about the real world events that appear in this (very) fictionalized account of the 1980s and 90s Chinatown gangs.
Read the first 30% right now online for free or click below for the right link for your reader:
Hope to see you on Thursday!