Probably a bit too ambitious these days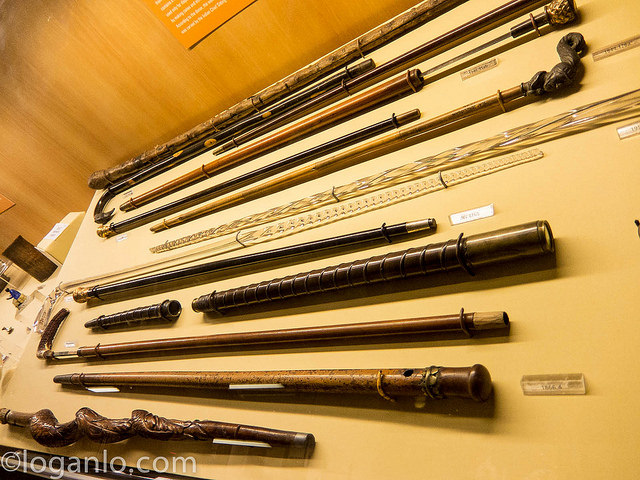 Me: Have you seen my cane?
Her: It's in the closet, next to the iron.
Turns out I was overly ambitious a week ago with my wrestling, fencing, rehabilitation and my knee just said, "No" and refused to work with me.
Been walking about with an ice pack firmly attached to my knee for the past two weeks. After it didn't improve, went to the doc's again yesterday.
Me: It appears neither of us got our wish to never see each other again.
Him: Well, is it at least the same leg?!
Me: Yes – is that a good thing?
He says I'm supposed to not do anything for another two weeks but I had to teach my class last night. And I'm probably going to try and hit wrasslin at least once a week but really lightly.
I'm sure it'll be fine.
Her: Logan…Logan…I swear, every time you get internet access, it's like I disappear from the room.
Me: Did you say something?
The wife's away for business so I wanted to catch up with some work of my own. But the doc gave me a list of exercises to do in addition to an oddly busy summer workwise.
If nothing else, the injury forces me to work and catch up on some reading.
Him: What are you doing today?
Me: The usual, reading papers on my tablet with an ice pack on my knee.
Him: You're really living the life.
Me: Don't be jelly, dude.
Location: hobbling to the gym
Mood: hobble-y
Music: A ring and a car, now you're the prettiest by far


Subscribe!
Like this post? Tell someone about it by clicking a button below.