Hard doing much with one good arm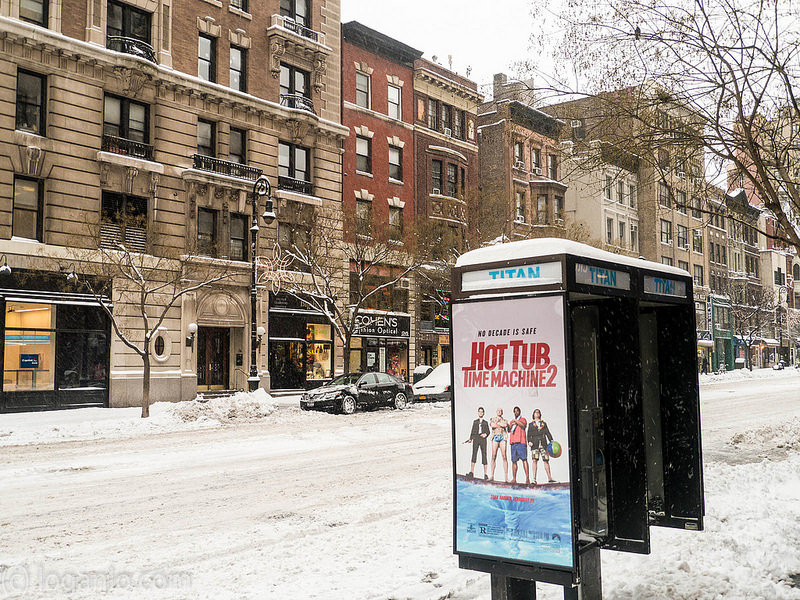 My shoulder had been feeling slightly better, but then I slipped in the snow last week and landed on it.
Lemme tell you, there've been a handful of times when I've felt physical pain so strong that I was blinded; I literally couldn't see a thing.
That time I cracked my tooth on an olive pit was one, another was when I tore my ACL, and last Monday with my shoulder was a third time.
Spent the next two days with an ice pack strapped to my shoulder and my arm in a sling.
41 is no fun.
———-
When I was working at my old company two decades ago, they expanded the space and ended up changing the desks and other office furniture.
As it turned out, I was also moving to where I live right now so I ended up buying the desk, drawers, and bookshelf I was using in my then office for my home office.
I used them until last week when I finally decided up get new office furniture for myself.
It's still a mess but I'll take a picture of it once I'm done.
It hard building, organizing, and cleaning stuff with only one good arm.
Then again, I suppose it hard doing much with just one good arm.
Location: 3AM last night, wide-awake in bed
Mood: so tired
Music: Every Sunday's getting more bleak, a fresh poison each week

Subscribe!
Like this post? Tell someone about it by clicking a button below.