Can't even self-medicate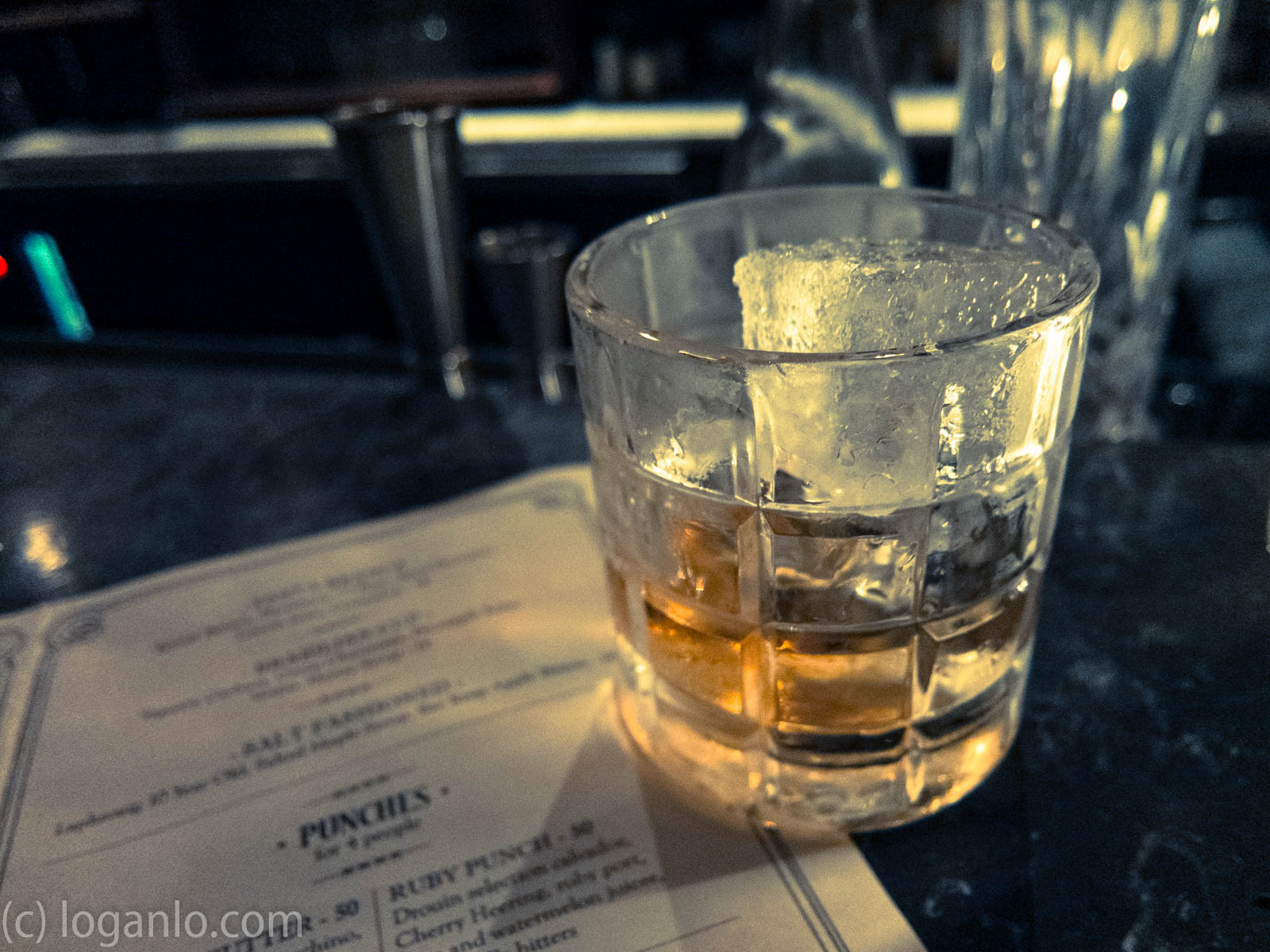 Had a conversation with three friends over the week. Told one of them that I didn't want any visitors in the hospital but I suppose some friends never listen.
Him: I'm outside, just meet up with me. There's a bar around the corner.
Me: OK.
For the sake of clarity and brevity, I'm going to combine these three conversations into one.
Him: How're you two holding up?
Me: Same. Terribly. They're cutting her open again right now. (breaking down) She's fighting for her life and all I can do is watch.
Him: That's your job. Your job is watch over her.
Me: My job is take care of her, and I'm just doing a craptastic one.
Him: (scoffing) You think most guys'd do what you do?
Me: Maybe. But I'm also wallowing in self-pity. (pause) I'm never gonna get over this, no matter how it goes. I'll never be normal again. My boy'll never be normal. It's so damn selfish, I know, but that's what I think.
Him: I'd think that too. Look, I don't know what would happen if my wife got sick – and I never wanna think about that – but I'd like to think I'd do exactly what you did.
Me: What if I cursed her? (pause) I wonder if I shoulda let her go the day she collapsed. Saved her from all this.
Him: If you did that, you and I would be in another bar with you wondering, "Should I have tried to save her?" Look, when my mom passed, I kept wondering if there was more I could have done to save her. Even now, think about that weekly. Here, at least, you know you've done everything.
Me: What if it's not enough?
Him: You'll never know unless you do it. (motioning to the bartender) Another drink?
Me: (shaking head) Gotta get back. I can't even self-medicate.
Him: (laughing) You will at some point. I'll help. That you never need to worry about.
———-
We left the hospital last week. She had pneumonia, a blood clot in her leg, and an unknown blood issue that they couldn't resolve. Since they couldn't treat the last one, I just asked them to release us.
It's par for course for this damn disease. Everything is an unknown in an unknown. It's just hell.
Location: home again, but for how long?
Mood: gutted
Music: I'm fragile – I try not to be
Like this post? Tell someone about it by clicking a button below.