There's no way out but through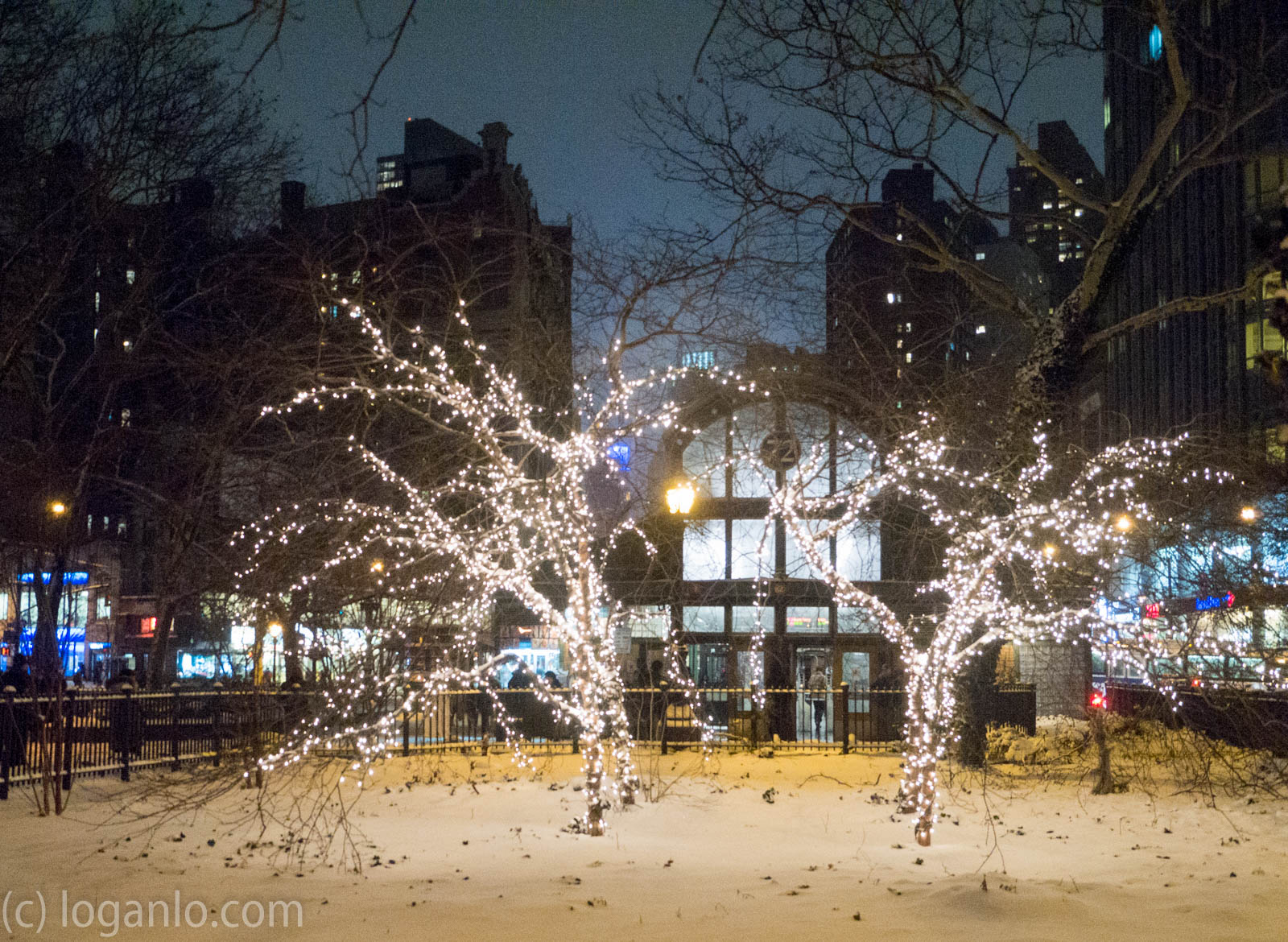 We ended up getting our second treatment this last Monday. Took three times longer than we had expected but I was thrilled to be there.
Looks like we're back on track. For now, at least.
I spoke to a cancer researcher last week too. He said that Alison was the longest lived butterfly glioma patient he's ever heard of. It's a dubious distinction, and still not enough for us.
On that note, had numerous friends and relatives ask if she can get a break: Can't she just have a few months without swallowing 30 pills a day, without having needles stuck in her every week, without wearing a helmet of magnets 24/7, without inhaling an astringent four times a day?
The short answer is no.
Because they don't become friends with other glioblastoma patients and caregivers. They don't have to hear: We put David in hospice this week. Jessica had three new tumors on her last scan. Maddie passed away today.
It's tough to hear because you hope everyone else can pull through. You hope your loved one can pull through.
But the truth is a powerful thing. The truth is, most people are dead from this damn thing within 18 months. And most of those people are people that can walk and use their arms. People that had 100% of their cancer removed. People that went to the best cancer centers in the world.
Most people start off far better than Alison and still died.
If there's any way at all for her to survive this, it's because she doesn't stop until the job is done.
It's like that old Robert Frost poem:
The woods are lovely, dark and deep,
But I have promises to keep,
And miles to go before I sleep,
And miles to go before I sleep.
No one goes 12,000 miles if they can go 30 unless they feel they have no other choice.
We don't have a choice. No one with a glioblastoma really does. There's no way out but through.
---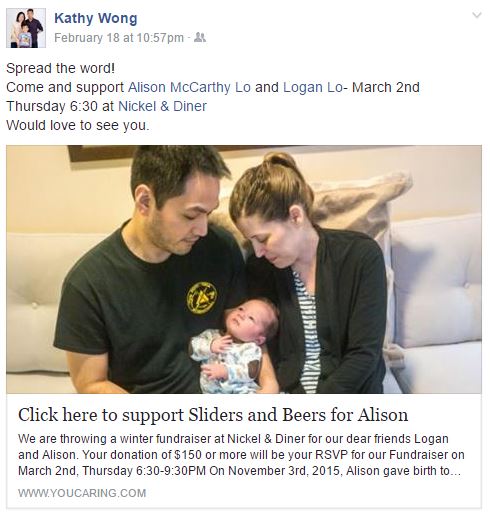 Some college friends of mine are throwing Alison a fundraiser dinner at Nickel & Dinner on March 2nd, 2017.
So if you're hungry and in the NYC area looking for a bite a eat, hopefully you can stop by. Ask for Kathy or Ricky, two dear friends of mine.
As for us, we'd love to go. But we can't, cause we have monsters to fight.
Location: Home again
Mood: cautiously hopeful
Music: say honestly you won't give up on me, and I shall believe
Like this post? Tell someone about it by clicking a button below.