I'll take a tiny win
Her: Do you know what the worst part about being short is?
Me: You don't get to go on the adult rides in an amusement park?
This was a long weekend. The kid's usually away at least every other weekend with my mom so I get a little break but this week, I had plans to bring him up to a birthday party with Alison's college friends on Saturday morning.
See, I want him to have as much of the life that he woulda had with Alison. She woulda been there with her friends.
But he had a stomach thingy and we couldn't go at the last minute.
This also messed things up for me because I was hoping that a neighbor or a sitter could watch him while I went to one of my oldest friend's bday parties. But it's not fair to stick someone with a vomiting kid.
Besides, I was worried it was the flu, despite him not having a fever.
So I stayed in the whole weekend. Then I started feeling rough. So the Gymgirl came over and spent one day watching him while I slept and drank fluids. She even brought him to an indoor playground through the pouring rain.
The Gymgirl is pretty short. I'm no giant but she's tiny. I tell her that I could easily bench press her.
I like her cause she's got a big heart, though. Actually met her because she did a few fundraisers for Alison.
I was in the living room resting when she was playing with the boy in the other room and smiled when I heard them interacting.
Her: Who's that? Who's that? (pointing at Alison's picture)
Him: Mama.
Her: That's right! That's your mama.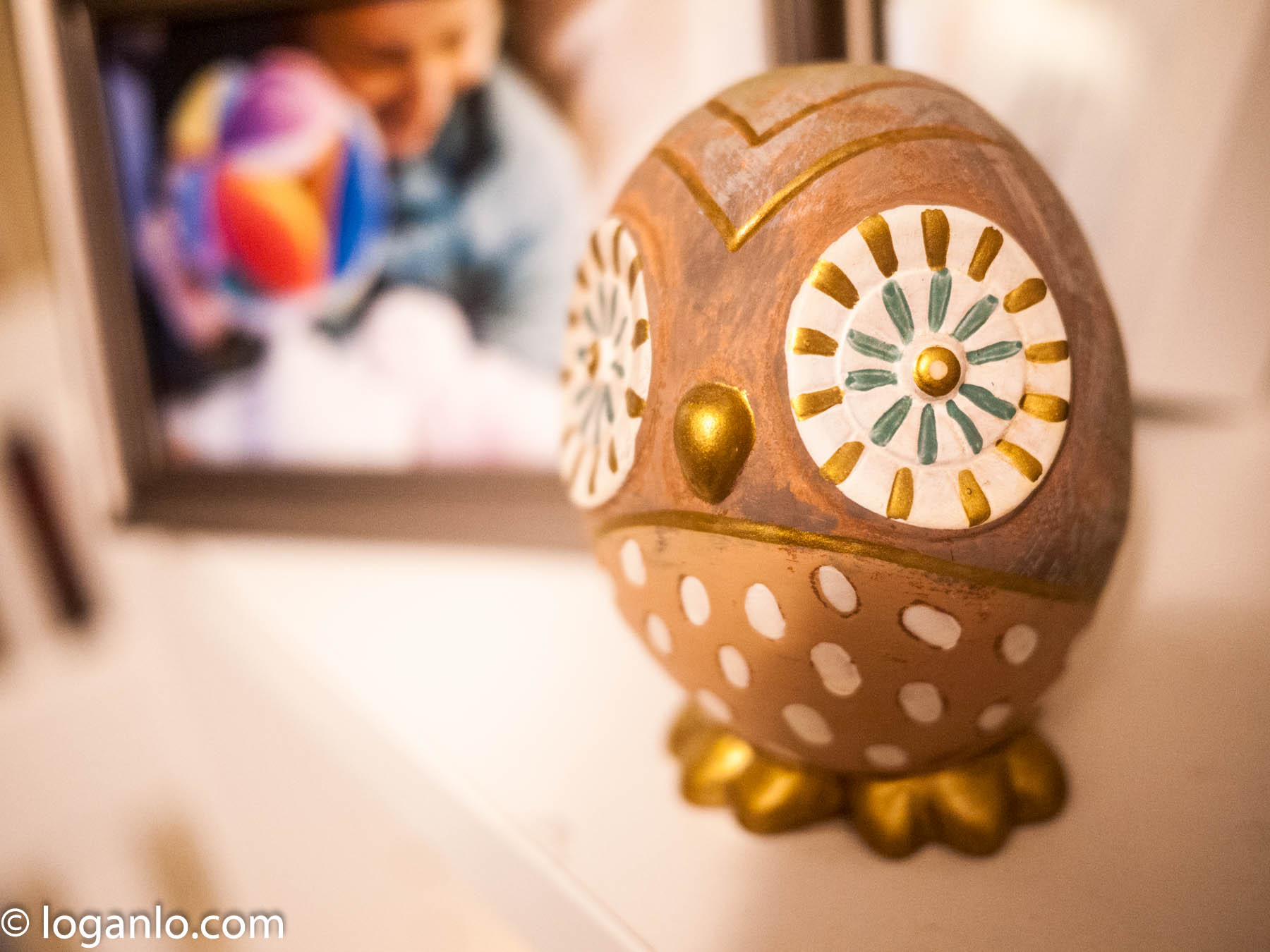 Often write about how the only luck I've got is of the kind you don't want.
But I did wake up this morning to this text from my phone from ABFF:
I have two kids with temps of 104 and one threw up tonite. So it's good Nate didn't come by…
It's a tiny win but a win nonetheless. I'll take it.
Me: Look at it this way, you and the kid can see eye-to-eye.
Her: I'm not that short!
Me: (looking over her head) Wait, where did you go?
Location: A white desk this time
Mood: tired
Music: So come over, just be patient and don't worry
Like this post? Tell someone about it by clicking a button below.