Defending something you didn't choose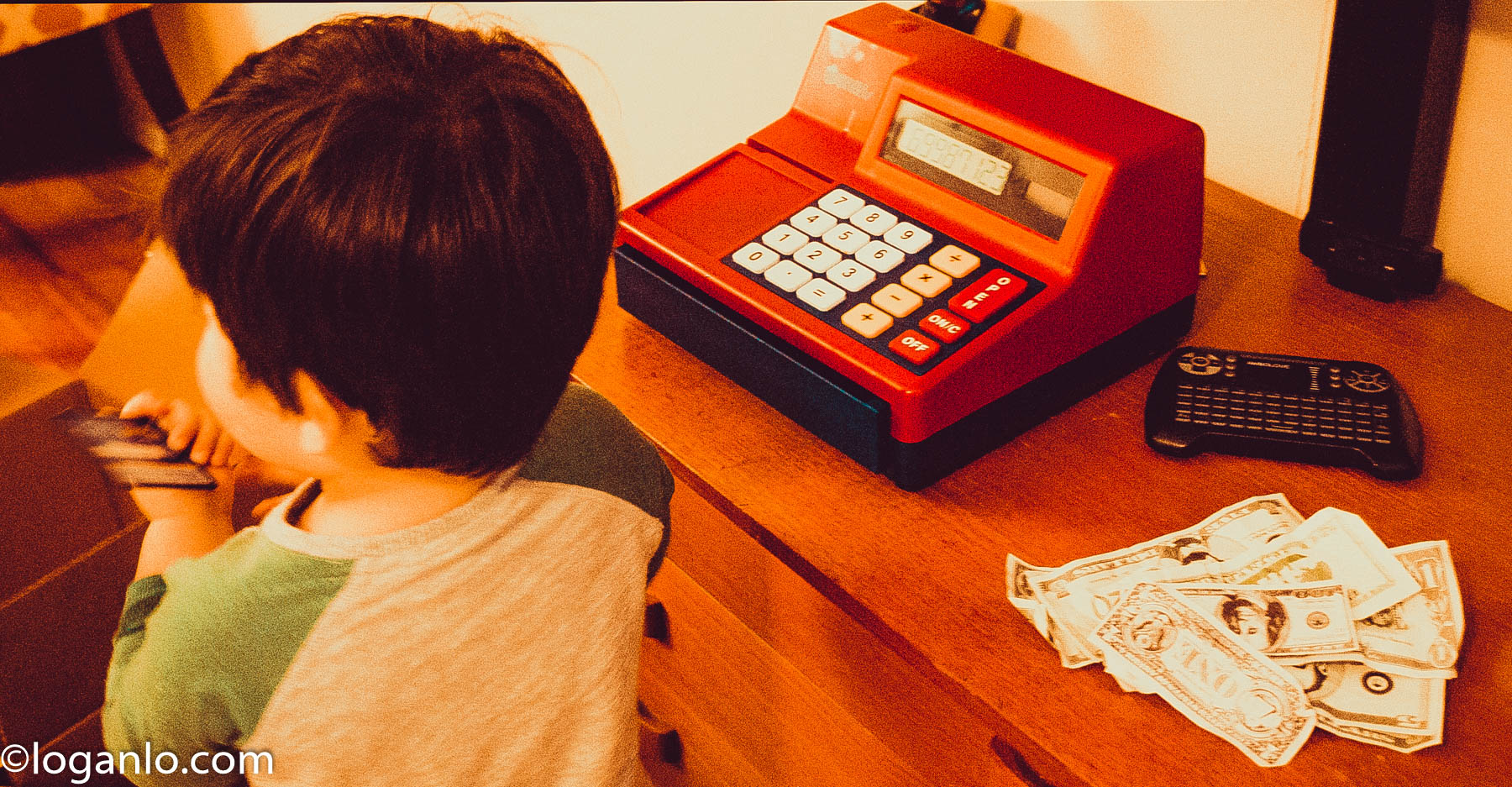 Dear Son;
It's May so I spend a lotta time thinking of your mama.
This fella named Nilesh Jain once said, "Five minutes after your birth, they decide your name, nationality, religion, sect, and you spend rest of your life defending something you didn't choose."
I've always felt that everyone is who they are because of the parents to whom they were born.
For good or bad, you either inherit your parents views or rebel against them. Don't know which path you'll choose but I hope you understand why I live my life as I do.
I chase understanding, not knowledge. Friends, not fortune. Meaning, not entertainment.
There's a saying called, "Tiger Parents," where Asian parents push their children for success through any means necessary. To a large extent, I'm the result of tiger parents.
But I don't want that for you. I want something greater for you: Not knowledge but understanding.
I look at my role in your life as your guard and instructor. My job is to protect you so that I have time to show you what I know and hope you find some wisdom in it.
My life is full of instructors: Uncles Chad and Agapito teach me violence but are some of kindest souls I know. Uncle Aki is the single smartest human being I've ever met, yet uses that brilliance to help others, including us.
You see, we are all the average of the five people we spend the most time with so I make sure to spend time with those that can instruct me. Because they bring value to me, so that I can bring value to you.
I don't want you to root for a team because you happen to be born in that team's city, or – even worse – hate someone else because they were born in a different city. Or to different parents.
That's beyond worthless in my eyes and, I hope, with time, your eyes as well.
Understanding lets you maximize the valuable and minimize the worthless. And none of us are here very long so the sooner you can separate the wheat from the chaff, the better.
If most people aren't here very long, your mama was here for just a beautiful moment in time. But she died knowing things. Things she told me that I will tell you because they made my life richer and will do the same for you.
For all this, I also hope you grow up enjoying frivolous things, because there's joy in the ability to be extravagant.
But knowing that something is frivolous makes it ok; thinking that the unimportant is important is not.
To collect gold, you have to know what is tin. Because, you see, you don't get gold by making it; you get gold by washing away everything that's not gold.
The self-made wealthy are wealthy because of what they eschew, not because of what they acquire.
We're all given 24 hours here; what you do with it plots out your life, minute-by-minute, hour-by-hour, day-by-day.
If you're lucky, you'll have 26,280 days here. Use them wisely. Surround yourself with kind and knowledgeable instructors.
Speaking of luck, you're my son – and Alison McCarthy's son – by pure luck. For us, it was the best possible kind. For you, only time will tell if it was good or bad.
I hope it's the former but luck, and life, is what you make of it.
In the end, I don't want you to be some imitation of me. I want you to be better than me.
Love,
Papa

Him: (randomly) We don't have a mommy at home.
Me: (pause) No, we don't.
Him: Is she stuck?
Me: No. Papa misspoke.
Him: Where is she?
Me: She's…she died.
Him: She died? Why?
Me: She got sick.
Him: She got sick? Will she feel better?
Me: I don't…no. She won't. But I'll tell you all about her because I was her best friend and she was mine. (clears throat) OK?
Him: (laughs) OK!
Dear Son… 001
Dear Son… 002: Wait and wish
Dear Son… 003: Rain happens
Dear Son… 004: Understanding is gold
Dear Son… 005: Language is telepathy
Location: Central Park West and W 72nd, crossing the street
Mood: unhappy
Music: Not enough time for all that I want for you


Subscribe!
Like this post? Tell someone about it by clicking a button below.