Moments of passion
Me: What are you gonna do when I have hot female fans?
Her: What do you mean, "start?"
Me: (laughing) I'll take the compliment and the one you gave yourself.
In my last entry, I wrote, "By the time you read this entry, I should have 100,000 views on that video," referring to the video below.
That was five days ago. It was released on September 7, 2019 and I wrote that entry on September 3, 2020, so it took 361 days to hit 100,000 views.
As of today, September 8th, 2020, it hit over half a million – 539,240 views as of this exact moment I'm writing this. That means it somehow got 439,240 additional views in five days.
That's insane. I honestly don't have any rhyme or reason for it, but you know me, I'll take any weekday win I can get.
On a much more mundane note, I spent a good part of Labor Day weekend working but Mouse stayed over for part of it.
I swear my memory is getting worse and worse these days.
Case in point, I tossed a book off the sofa to the floor so she had a place to sit.  No more than 10 minutes later, I asked her if she saw it.
Mouse: It was cast aside in a moment of passion!
Me: What? Really?
Her: No. Are you serious? It's right there.
Me: Jeez, what is wrong with me?!
While she was here, she asked me for some legal advice, so I gave her my honest opinion.
Her: Oh, you get a kiss for that.
Me: Man, law school was totally worth it.
Actually, we were both pretty busy with work and personal matters but we did manage to head downtown via the Hudson River Greenway again.
Coincidentally, we ended up riding right past Lviv's place.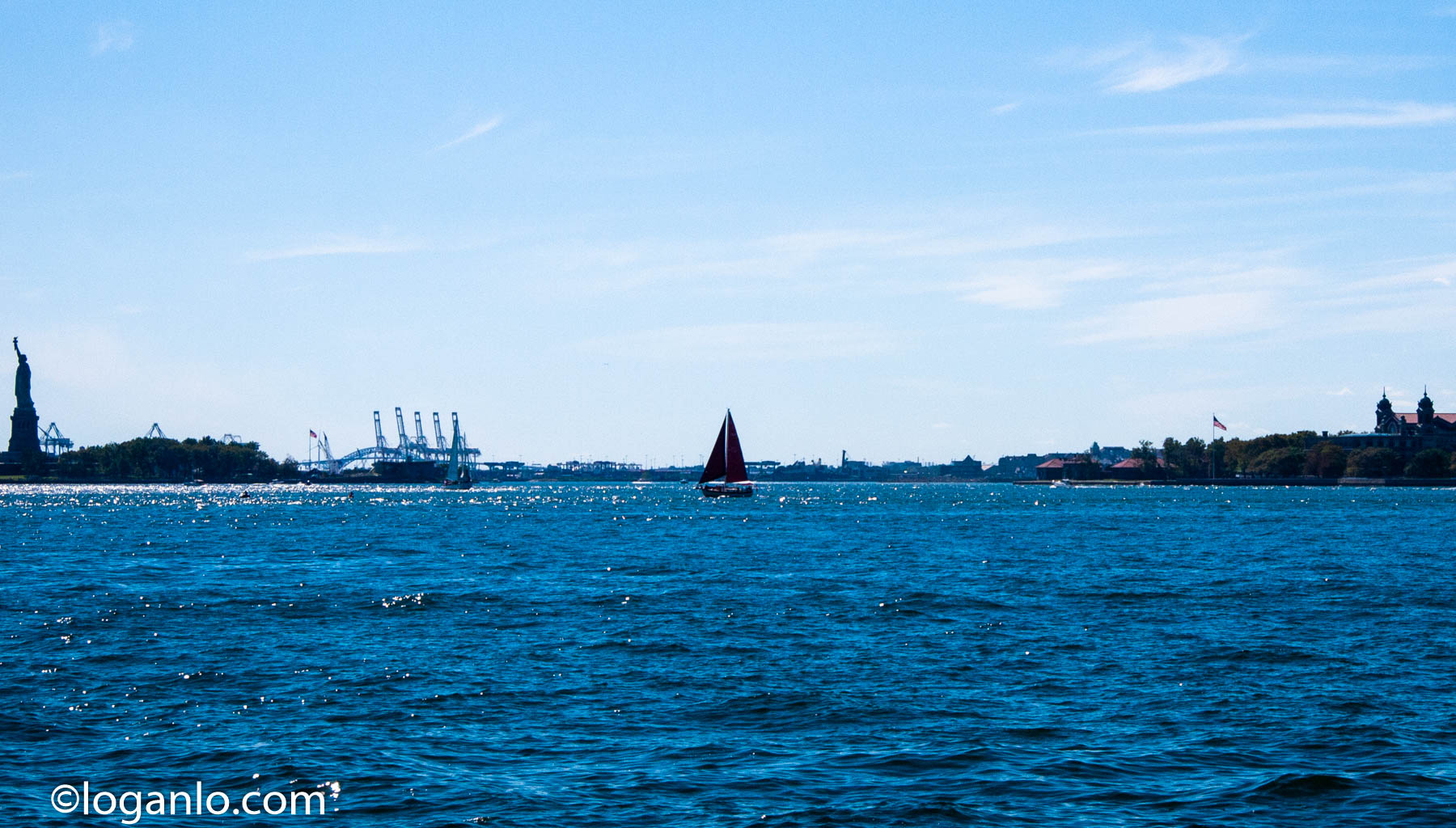 Besides that excursion, we didn't really do much else, although I did cook a ton because she's been on this new diet for her health.
She'd never seen The Amazing Race so we randomly picked a season and started watching it.
She got really into it, which I expected, since she's such an adrenaline junkie, which isn't my thing at all.
I suppose that's a major reason why we broke up in the first place.
Well, that and things like this conversation.
Her: Whenever I see white suburban moms, I think of you.
Me: I would be offended if that weren't accurate.
Podcast Version
Location: in front of my computer from dawn to dusk
Mood: busy
Music: I'm such a stalker, a watcher, a psychopath (Spotify)
Like this post? Tell someone about it by clicking a button below.