Chinese BBQ
Spent this past weekend shooting a few more episodes of Scenic Fights, Fight Scene Breakdown with Chad and the other fellas.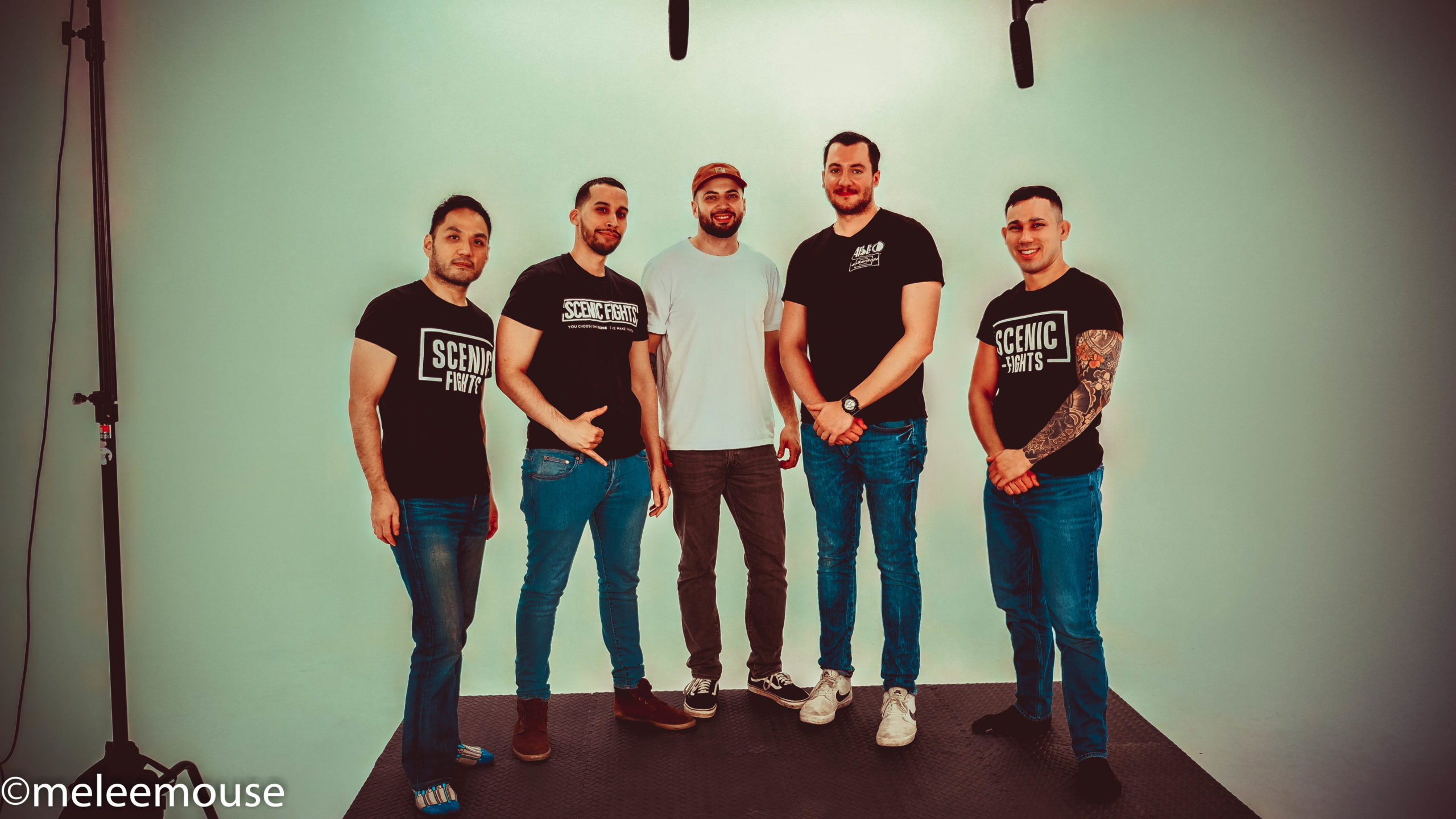 The fella below is J, the producer and the one that thought up Fight Scene Breakdown with us. He was bummed he forgot his mask.
Before we went to the studio, though, Chad I met up in Chinatown early in the morning on the first day at NB Wing Wong Restaurant on Bowery.
Me: Have you ever had Chinese barbeque before?
Him: I don't think so. What's it like?
Me: It's like barbeque, Chad.
Him: (laughing) No, I meant, what makes it Chinese?
Me: It's sweet and salty slow grilled meats but with a little bit of Chinese spice. I'll get us a variety.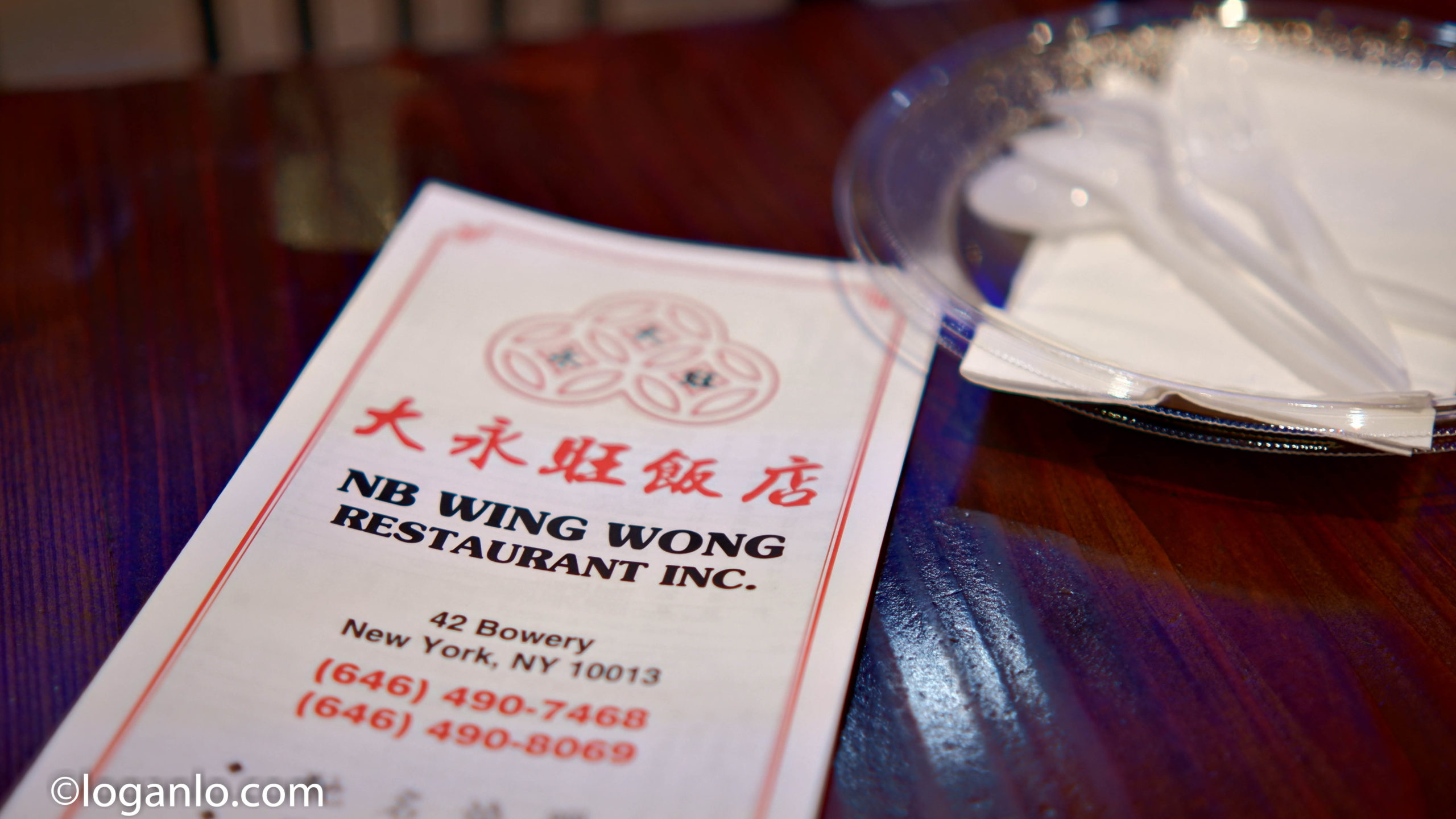 We ended up getting two types of roasted pork, and two types of BBQ'd chicken, along with some wonton soup and veggies. We absolutely demolished everything.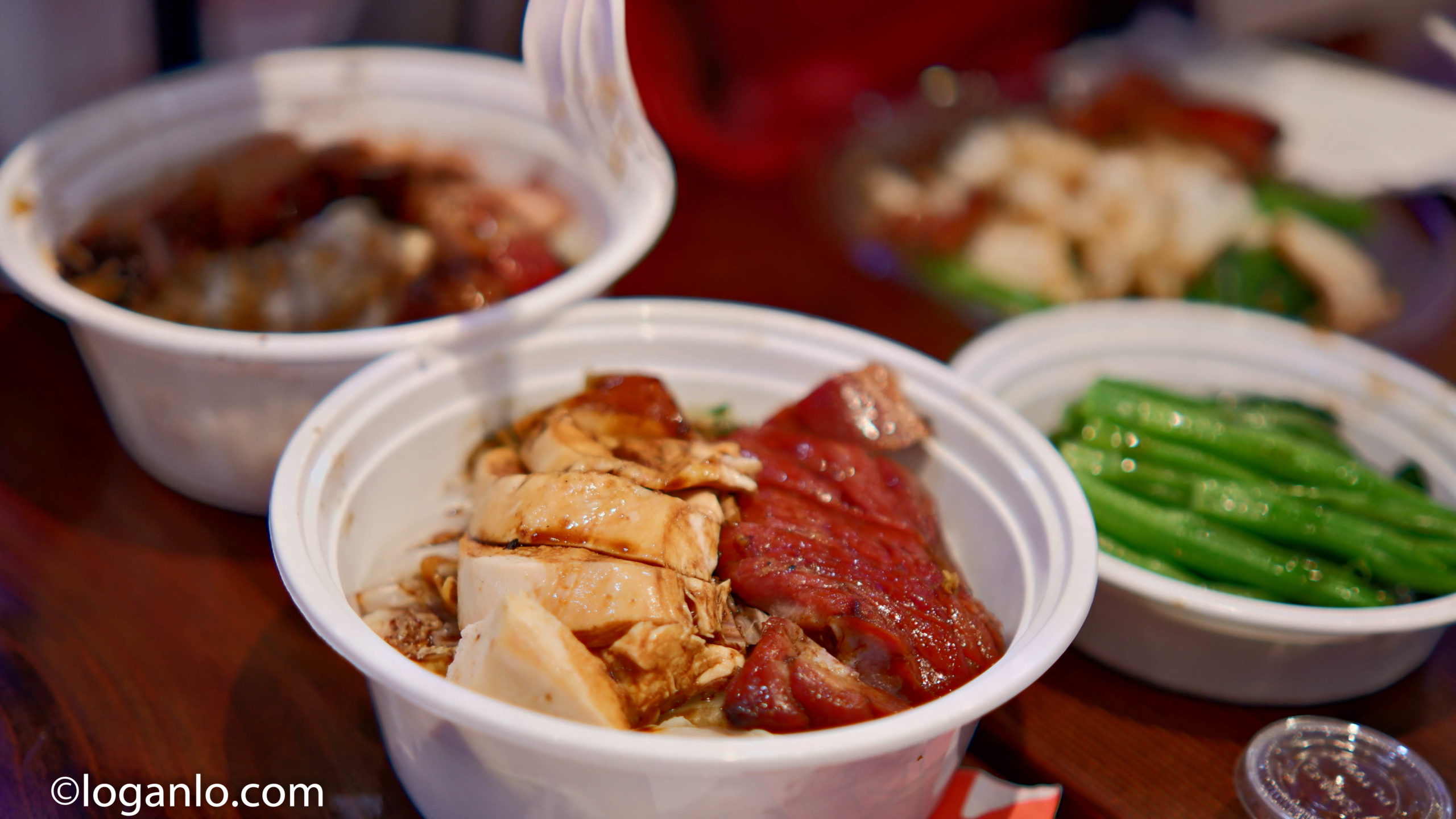 We hopped an Uber and made our way to the studio in Queens where we shot a handful of episodes before trekking home on the subway.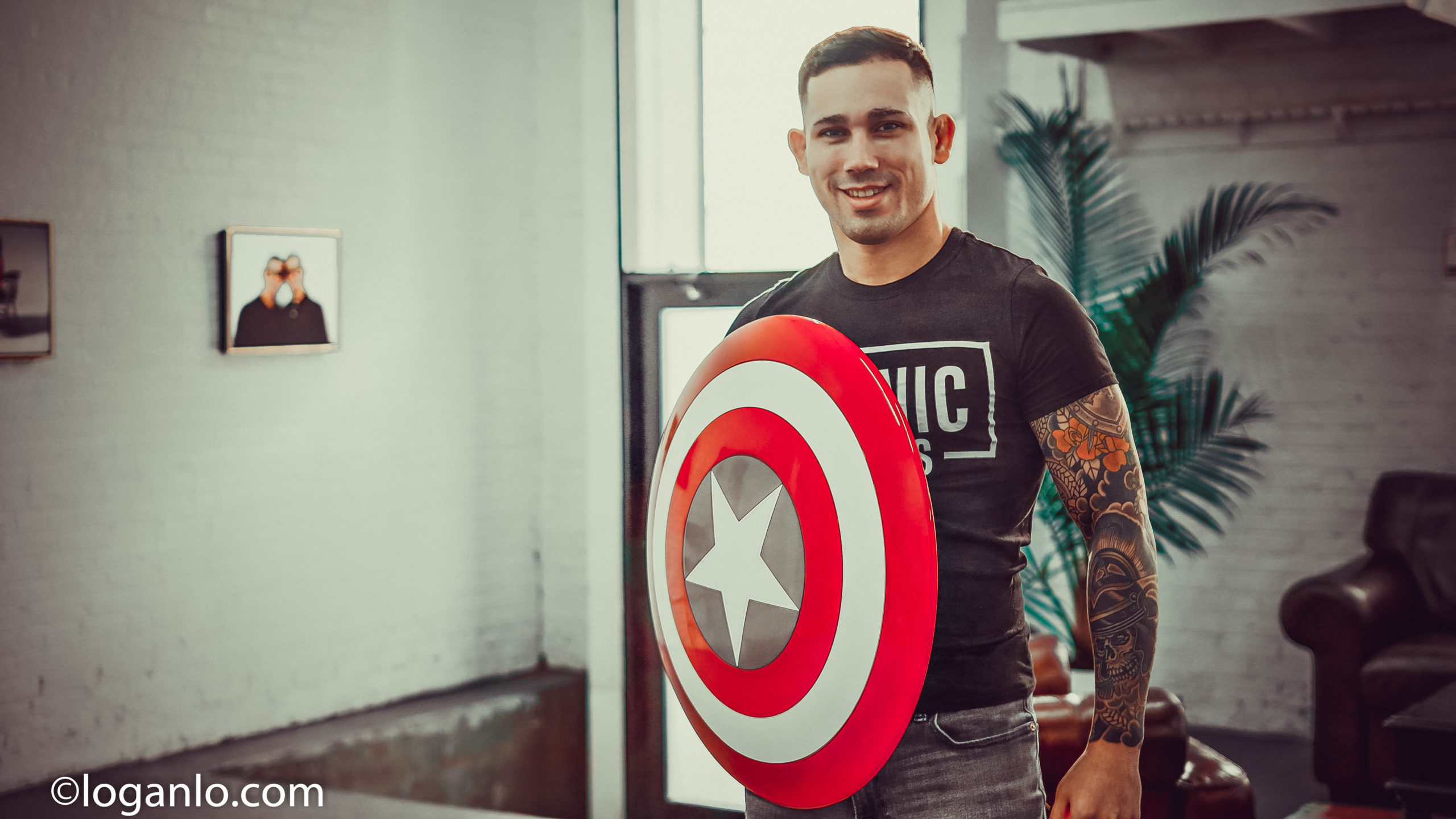 Him: Whoa, look at all those food trucks! We shoulda eaten here.
Me: Let's grab a menu so we can figure out what we want for tomorrow.
We had another full day of shooting but I'll tell you about that tomorrow.
Location: in my head, folding clothes with Alison and the boy
Mood: rough
Music: take a hit so I can forget(Spotify)
Like this post? Tell someone about it by clicking a button below.