Dissected and discussed
Him: What's wrong?
Me: Papa's seen things like this before, and it's…it's never good.
Him: Are you scared?
We were doing his math problems when I stopped and watched the news.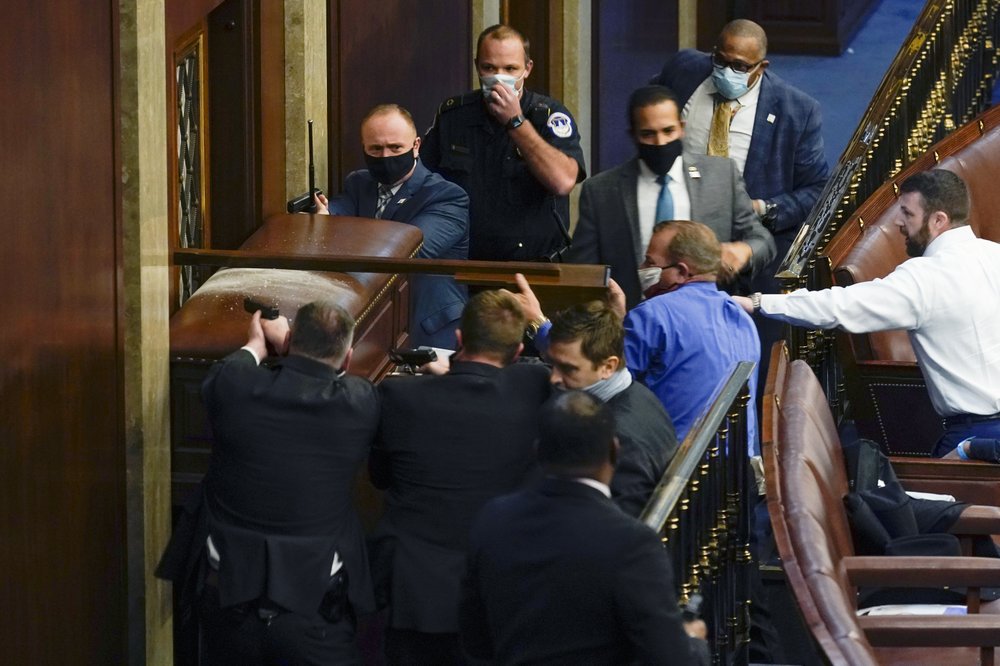 When 9/11 went down, I remember almost every minute of it. I called my brother and woke him up, much to his annoyance. But that annoyance turned to horror and disgust once he and I slowly realized what was happening.
Together, on the phone, our worlds changed. I was glad to have shared that moment with him.
I felt that today watching the television with my son. That disgust and horror, knowing that I was watching history unfold with him – something that will be dissected and discussed for years, decades, centuries to come.
And he and I saw it together.
And yet, for all the lessons of history, it's always the mindless mob that repeats it, again, and again, and again.
But, I was glad to have shared this with my family. Just as I was glad to share the horrors of 9-11 with my brother.
I feel I owe this boy all the knowledge I've accumulated in my otherwise unremarkable life. That's the debt I owe him as his father, what all good parents owe their children.
It's sad, the lesson I gave him today was one that I was hoping I wouldn't have to tell him until years from now. But I suppose he saw the unease on my face.
Me: I'm concerned. There's a difference. Lions are bigger and stronger then people. So are bears and…giraffes (Editor's note: I wasn't ready for this conversation, giraffes were the only big thing I could think of besides whales – I shoulda said whales). But people are always the most dangerous because we can out think alla them. The smarter you are, the safer you are. Remember that. Remember who survives. The intelligent survive.
Location: home, watching the tube like it was porn. Which I suppose it is.
Mood: horrified
Music:
Do you believe in what you see? (Spotify)


Subscribe!
Like this post? Tell someone about it by clicking a button below.