Trying to simplify
Since we're talking about parenting, right after I wrote the last entry, read about a dad in a helicopter, bear hugging his daughter as the helicopter went down.
The daughter was the only survivor. He used his own body as a cushion for her.
Him: Holy shit.
Me: Right?
Him: I see you doing something like that, Logan.
Me: Jesus Christ, let's hope we never find out.
Him: Honestly, if women knew what kind of dad you were, they would beat your your door down.
Me: How do I tell people I'm a good dad?
Him: (laughing) Easy, just show them the kid.
I'm much more careful about who I introduce to him, though.
There was one blond, hazel-eyed girl who was one of the most dispassionately attractive women I ever dated.
But I kept my emotional distance from her because she made it clear that she too "didn't mind" that I had a kid and definitely didn't want any of her own.
Female friend: I think she'd meet the kid and fall in love with him. Everyone does.
Me: I can't take that chance.
Her: Wait, so that's it?
Me: Pretty much. 
Even when I was in the height of my dating frenzy in my 30s, the paramount thing that I was looking for was someone that would be a good mother.
Ideally, someone that was also brilliant and hot as blazes was a close second but being a good mother came first. Because being a good mother/parent subsumes most of the other stuff I'm looking for.
Hot as blazes not withstanding (brilliant is subsumed under "good parent").
And just like then, I let a lot of really great women go in the hopes of getting someone awesome – that thinks the kid and I are awesome too.
Figure that's worth waiting for. Everything else is just wasting time. Besides, I did it once before.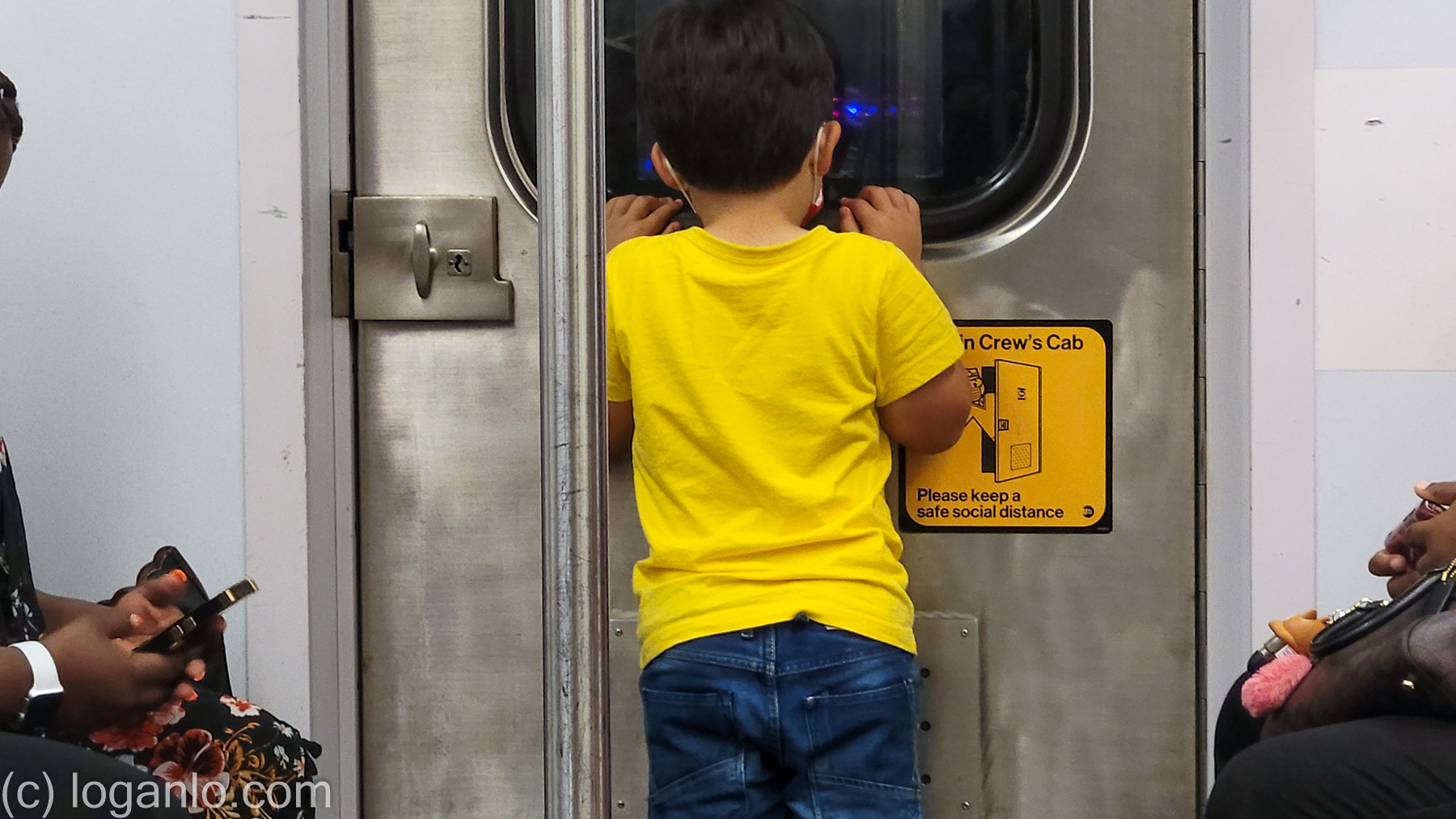 Plus, I actually have two acquaintances that are going through divorces right now because they married people that are not good mothers. Full-stop.
Both are pretty gutted about the whole thing – met one of the wives as well and thought she was pretty nice but we all have our three lives.
Him: I swear, she uses him as leverage against me and that's all he's worth to her.
Me: Are you sure you're not exaggerating at all?
Him: I wish I was. I think maybe if the kid was white, it would be different…
Me: Holy crap, I didn't even think about that!
Him: Yeah. Once her family got involved, it was over.
Me: (nodding) Oh man, I've been there before. If the family's against you, you got zero chance.
Life is so complex these days. I wish there was some way to simplify it. Or maybe it's me that making it so.
Him: Can I sit next to you?
Me: Sure. Why?
Him: (climbing up onto sofa) Cause you're my papa!
Me: Well, alllrrriiight!
And now we switch pensive thoughts for some extreme violence: The above is Chad and me breaking down a little show called Squid Games.
Definitely don't watch if you haven't seen it yet since it's chock fulla spoilers.
Man, did we have fun shooting that episode…
Location: on a couch with some homemade ramen and the kid
Mood: forgetful but happy
Music: they told me I don't need to worry (Spotify)
Like this post? Tell someone about it by clicking a button below.