Thinking we'd have more time
Her: I never met a guy who wore a bright red leather jacket before.
Me: (shrugging) Makes sense. You never met a fella like me before.
My son's been away for a little bit and I miss him terribly.
Still, it does give me a chance to be out and about, something I've not had the luxury to be for extended periods of time.
So, I take advantage of it while I can.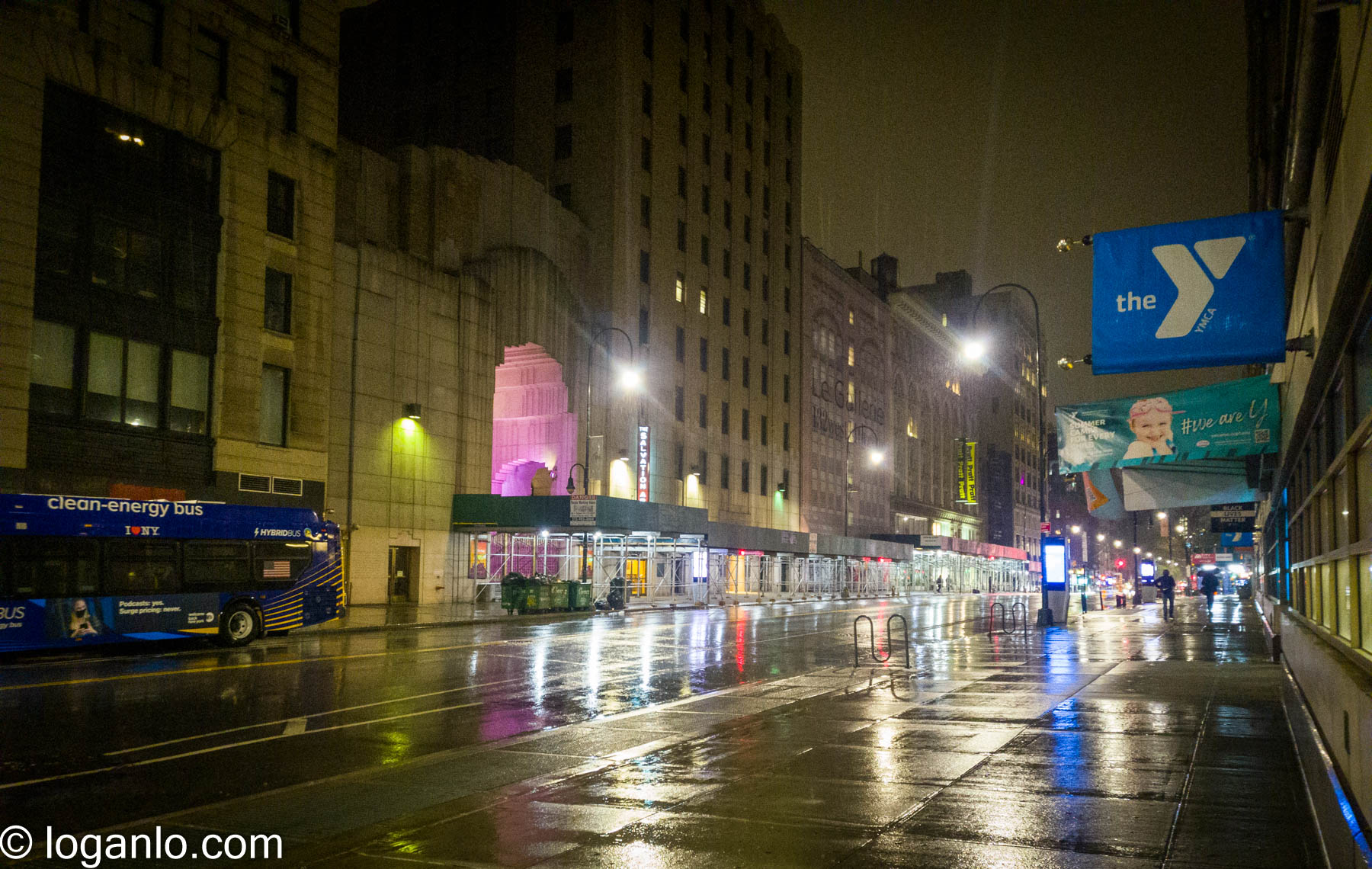 One rainy night after we finished rolling around in our gym class, my buddy Miller and I went to get some drinks.
Or, rather, I did, as he's a teetotaler.
Bartender: You off the sauce tonight?
Him: I'm always off the sauce.
Miller brought me out for my birthday to a nice joint around the way from the gym.
Me: I'll have the caprese, since I like the sandwich so much.
Him: (after drinks come, he laughs) Now that's a manly drink.
Me: (shrugging) What can I say? I like my girly drinks because they're delicious and I love myself. Too bad there's no umbrella.
It's funny because Alison made me my first caprese and I used to eat them all the time with the Gradgirl so it made me think of them both.
Didn't feel right having him cover the bill when it was just me drinking so I secretly paid the bill while he wasn't looking.
Still, I was touched by the gesture.
Him: Dude, not cool! I wanted to bring you out for your birthday.
Me: And I appreciate it. Thanks for the company.
The bartender struck up a conversation with us and comped me a lemondrop, which also always makes me think of Alison since that was the first drink I ever got her at Solas.
Wrote about it in this entry. In some ways, I'm filled with regret that I didn't put in more details about all my interactions with her – like the fact that I bought her a lemondrop – but I try not to write about other people if I can help it.
I thought I'd have her with me to reminisce about the details. I thought we'd have time.
Well, fuck. I guess this entry's done.
Her: I'm finishing up if you want to stop by.
Me: Not tonight, I'm afraid. I'm outta sorts.
Her: You're no fun.
Me: Evidently not.
Location: home, waiting for him to come back
Mood: detoxing from the week
Music: Rebound, feelin' like a re-run (Spotify)


Subscribe!
Like this post? Tell someone about it by clicking a button below.