Punching above our weight classes
My son's eczema seems to be getting progressively worse and it's alarming.
I've, unfortunately, had a lotta experience in watching someone I care about suffer from it. Watching my son trying to deal with it is just awful.
It was originally just a small patch on his back but now it covers large amounts of his body and he's always asking me to scratch him.
Him: Stop, stop!
Me: Why?
Him: I have to scratch. (does so) I'm sorry I keep stopping.
Me: (shaking head) Don't apologize for that. I'm sorry you're uncomfortable.
I've now spent a small fortune on ointments, creams, and bath additions as well reading up on any number of things that are supposed to ameliorate things, with limited effectiveness.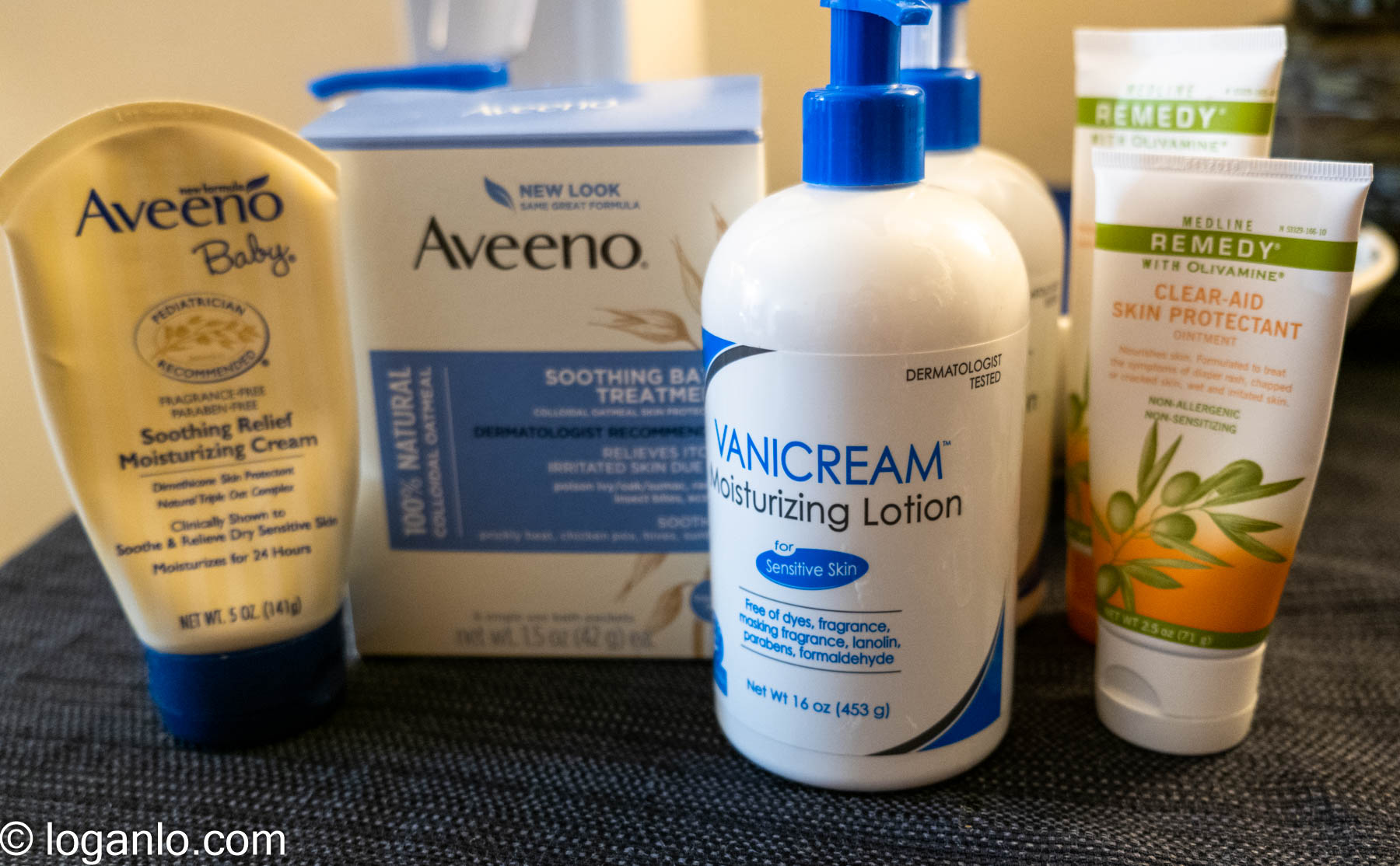 Oddly, oatmeal seems to help matters, at least according to what I've been reading and what I know.
So, in addition to giving this kid regular oatmeal baths, which he tends to enjoy save for his annoyance with taking baths in general, I've been baking him oatmeal cookies and feeding him bowls of oatmeal like there's no tomorrow.
The hope is that, once summer arrives, he'll do much better.
In the meantime, I'm spending waaaay too much time reading up on the matter and feeling for everyone that has to deal with this nonsense.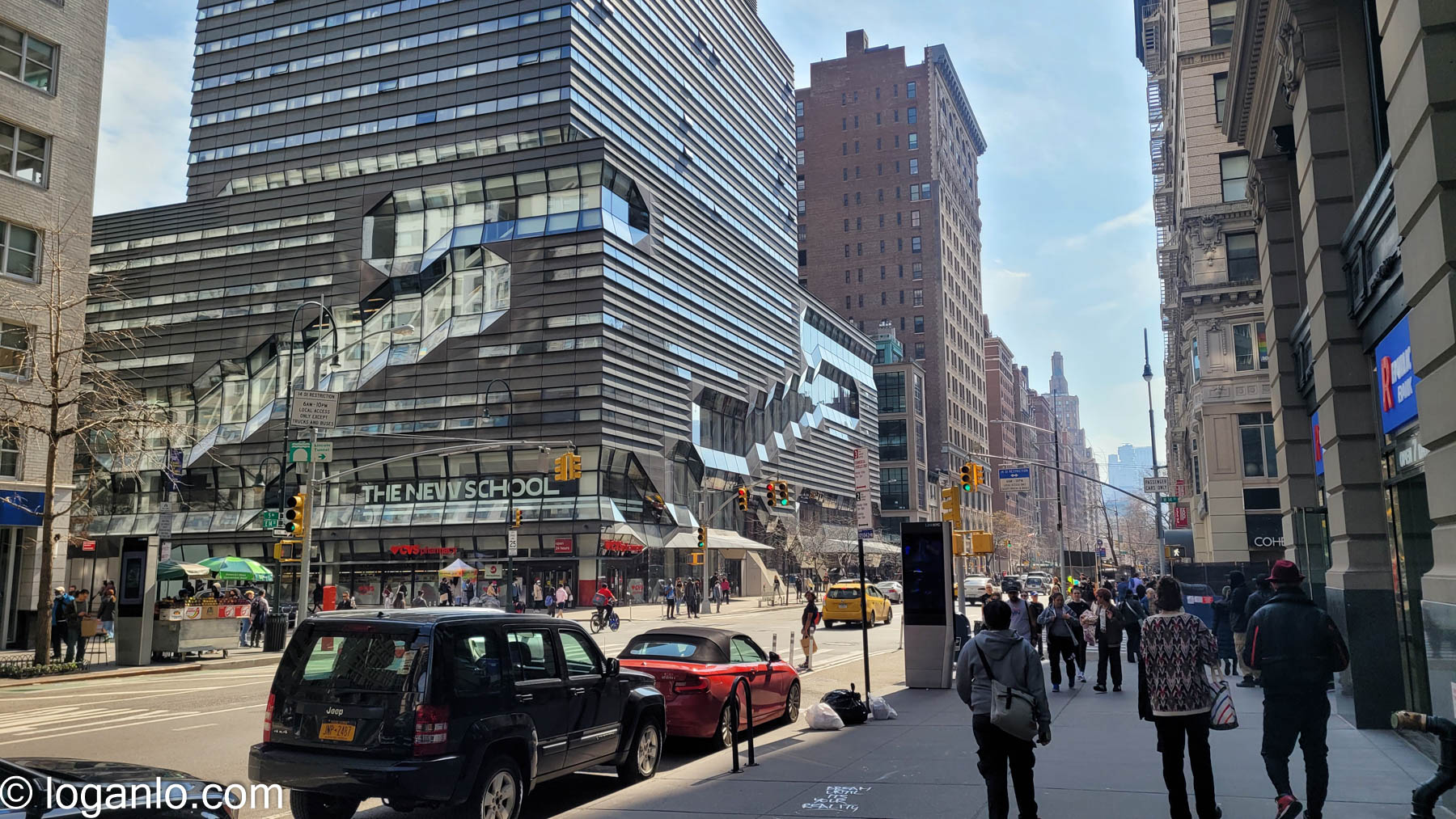 On an unrelated point, and very separate from the horrors that we're watching unfold in Ukraine, I've been thinking a lot about the novel, The Mouse That Roared.
I last read it when I was in grade school, maybe, so I'm sure I'll get some of the details wrong, but it's essentially the satirical story of a tiny nation that decides to start a war with the US in the hopes of losing and having the US rebuild them, stronger and better.
The kicker, however, is that they win and have no idea what to do after they've won.
It's a bit like the Joker's speech in The Dark Knight where Joker tells Two-Face that he's just a dog chasing cars.
I wouldn't know what to do with one if I caught it.
Just like the British were unprepared for America winning the Revolutionary War, the Soviets were beaten by the Finns in WWII – fighting on skis of all things – the Koreans thrashed the Japanese Empire in 1592, and modern America was essentially beaten by Vietnam, I wonder if Ukraine has a chance to not just claw back its original territory from Russia but also regain Crimea and any other regions that Russia annexed.
If I've learned anything in my life, it's that it's difficult to adequately gauge the effects of (a) motivation, (b) home court advantage, and (c) luck on expected outcomes.
Let's hope the Ukrainians continue to punch (way) above their weight.
And FWIW, I'm pretty sure the Ukrainians can figure out what to do if they do get back what's rightfully theirs.
On a completely unrelated matter, we finally have a new Scenic Fights video up, this time regarding Atomic Blonde.
Give it a go?
I'm not sure what I'm doing in that still above…
Location: 7PM, the kitchen, making duck confit for a six-year old that wants McDonalds
Mood: irritated that I have to compete against McDonalds
Music: Remedy, running through the red lights (Spotify)


Subscribe!
Like this post? Tell someone about it by clicking a button below.