Remember that you have to die
One of the three books I feel everyone should read is The Godfather. The movies are great, but the book is worlds better because both the Godfather and Michael are good men in the books but monsters in the films.
Michael essentially agrees to run a mafia family in The Godfather to keep his own (real) family safe. But in The Godfather II film, he seems to forget why he agreed to run the mafia family – something he hated, originally – in the first place and ended up losing his wife and killing both his brother-in-law and his own brother for "the Family."
He killed his real family for his fake family.
The tragedy of the Godfather films is that Michael forgot why he was there in the first place.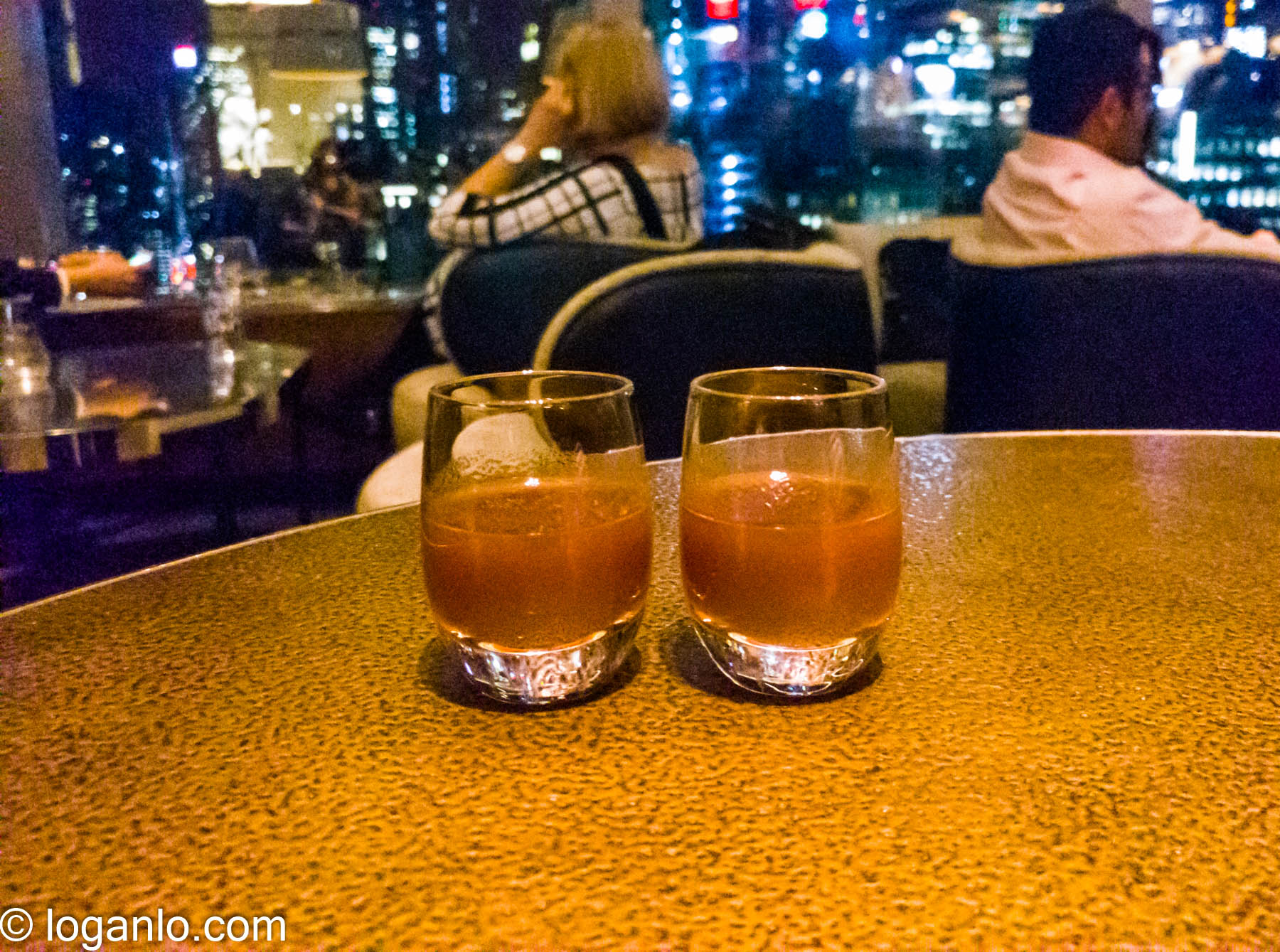 I'm telling you all this because I told someone from my past that I forgot that I loved her, which is why I was so awful to her.
Granted, there was a lotta craziness in my life when I met her, but it's not very comforting to her or me.
The question she had, though, was obvious: "How is that possible? How do you forget you love someone?"
I ask myself that all the time.
And my answer is just like Michael did with Kay and Fredo. Just like men and women do when they cheat – emotionally or physically – on their spouse.
On normal days, people forget important – crazy important – things all the time. People forget to pick up their kids, forget to show up for some super important meeting, etc.
They forget what they really wanted in the first place, mistaking the noise for signal.
People even forget – all the time – that they're going to die. That's why the saying, memorto mori even exists. People forget to make the most of their time because we're all not here long. But we forget that.
Everybody knows they're going to die, but nobody believes it. If we did, we would do things differently.
For her, she forgot that I was everything she had hoped her whole life for a date with a guy that she forgot she loved (not me, it's complicated) who ended up marrying someone else.
And I forgot that I loved her, which, itself, is the most ridiculous thing ever.
Cancer and awful luck notwithstanding, I suppose we all live the lives we earn for ourselves.
Location: learning about officiating weddings in NJ
Mood: resigned
Music: you didn't notice (Spotify)


Subscribe!
Like this post? Tell someone about it by clicking a button below.