Found my wedding ring
Him: I came across some of your blog entries. It was unexpected.
Me: (nodding) I get that a lot. But we are what we constantly do and I always wrote. You surprised me as well. And I'm not often surprised. Hence, my being here. It seems that we all have our secret lives…and skills.
The Frenchman and his wife are also highly successful in their professional lives, like my friends around the way or the NFL Player.
Him: [My wife] runs the entire division.
Me: God, I wanna marry rich. Send me your rich, hot friends.
Him: (laughs) I might have someone for you.
Me: You should know, [I'm very shallow.]
Him: (laughs again)
There's something about fighting that makes people struggle and scuffle in all areas of their lives. He's not the first highly successful, highly dangerous person I've met in my life.
He reminded me of an old friend of mine. Quiet, highly educated, well-spoken, and well-dressed, but completely inured to violence.
Completely.
Him: (pointing over to someone at the bar) I know, what it will feel like if that man and I fought. I know how it would end, without knowing anything about him.
Me: If I had to fight you – or any grappler – I'd have to slit your wrists as soon as I could. I can't allow you to grab me.
Him: (smiles) [You thought this through].
Me: I've survived this long by thinking things through.
In any ways, this craziness was a nice respite from the other craziness in my life.
He caught a cab home past midnight. We'd chatted for over four hours. It's strange talking to my peers again.
Spent so much time talking to people so much younger than me for so long that it was like I was wearing old clothes that – surprisingly – still fit.
Him: I know you have close friends and a support network but if you ever feel down, don't hesitate to ping me.
Me: I appreciate that, and the company and conversation tonight. These are the questions people of our age ask: Why are we here? And are we leaving the world better off than when we arrived? I don't know the answer to either but am hopeful, for some reason.
I'm stupid like that.
And I don't have many close friends on purpose. People are…difficult.
---
Walked home to my empty apartment, which was sparkling clean because the housekeeper was there earlier.
She found my wedding ring. I'd lost it ages ago but Alison never cared. She knew I was her fella; we were happy with just the other as company.
Friday nights were always our favourite.
It's funny, the wedding ring never mattered to either of us, just the marriage itself.
Was actually holding it in my hand, thinking about my possible pasts again, when The Frenchman reached out to me earlier that night.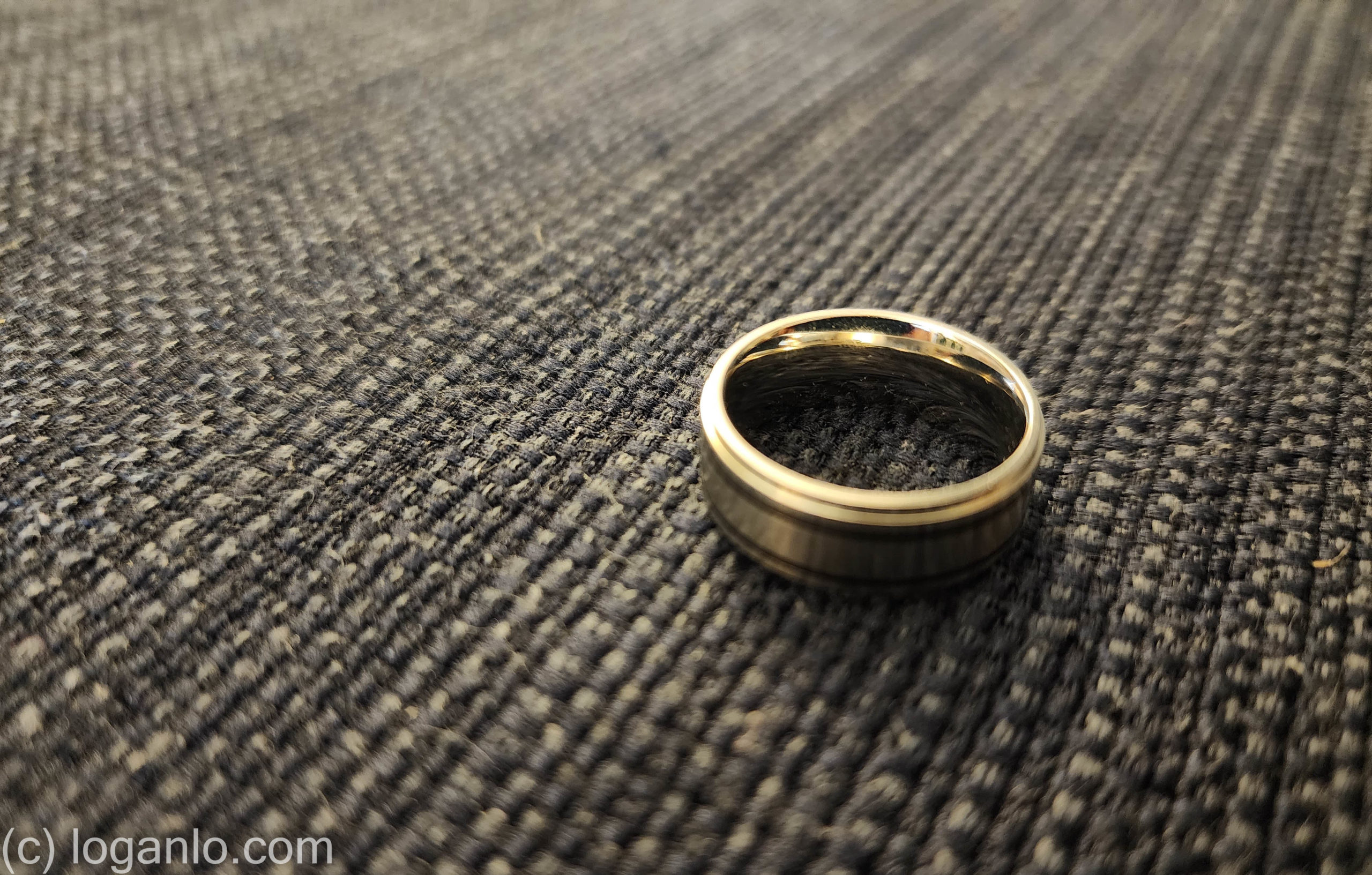 In any case, after I got back, I sat down and poured myself a drink and wished I asked him for his friend's name that died from the brain cancer to give him a toast.
Instead, I just cheered Alison and my dad and downed it and half the bottle by myself in my empty apartment – the boy was away.
This is after four drinks with The Frenchman.
Woke up the next morning on my couch, still in my clothes. The ring was on the table.
Someone once asked if I was jealous of her bestie that recently had a baby with his wife.
She said it to break my heart but the joke was on her because you can't break what's already broken.
It was the strangest question because I thought the answer was obvious.
Of course I am, I said. I'm jealous all the fucking time.
Location: that night, with an empty bottle of rum on the table and an empty me on the couch
Mood: muddle-headed again
Music: I'm your walking disaster, keep on dragging me from self-pity, poor me (Spotify)


Subscribe!
Like this post? Tell someone about it by clicking a button below.