I'll never see it again
While everything was happening, my law firm moved. It's actually the third office we've had since I started working with them.
Told you about the day I started working there so, I figured I should tell you when I left too.
They invited me to a last-minute shindig, which I was going to say no to but then I figured I'd spent enough time hunched over my computers trying to fix my life, so I said, yes.
But, because it was so last minute, I didn't have anyone to watch the kid.
Boss: Bring him!
Me: You sure?
Him: Why not? It'll be fine.
So, after school one day, we went over to my old office; didn't realize at the time that it would be the last time I would step foot into it.
The kid was a hit, of course. But he got super shy.
Boy: Too many people!
Me: But I'm here.
Him: (shakes head) Too many people.
So, he sat outside for a little bit while I chatted with everyone. After a while, the kid started relaxing and relenting. Plus, I promised him dessert.
Him: What is it?
Me: Cheesecake.
Him: I don't like cheesecake.
Me: What are you, a communist?
Ultimately, he ended up sitting next to me and having some pizza. And pasta. And more pizza. And more pasta. And the aforementioned cheesecake.
He liked the chocolate garnish, just not the cake itself.
My boss handed him keys to part of the office and told him he could keep it. That made him smile. You can see the keys in the picture above, with the red key fob.
One of the lawyers that I've known for ages, David, isn't coming with us, because he's retiring and focusing on being a professor at the law school where he teaches.
He said some really kind words to me that I'll keep to myself but I was grateful for the gesture.
A young lady who was the receptionist showed up. The last I saw of her, she had just started law school.
Me: How's law school?
Her: (puzzled) Law school? I graduated a while ago.
Me: (shaking head) Sorry. I've lost so much track of time ever since…doesn't matter. Where are you now?
Her: (nodding) I'm in the Brooklyn DA's office.
Me: Wait, you're an ADA?!
Her: (smiling) Yup!
Me: OMG, lemme see your badge!
Her: (laughs and reaches over for her bag)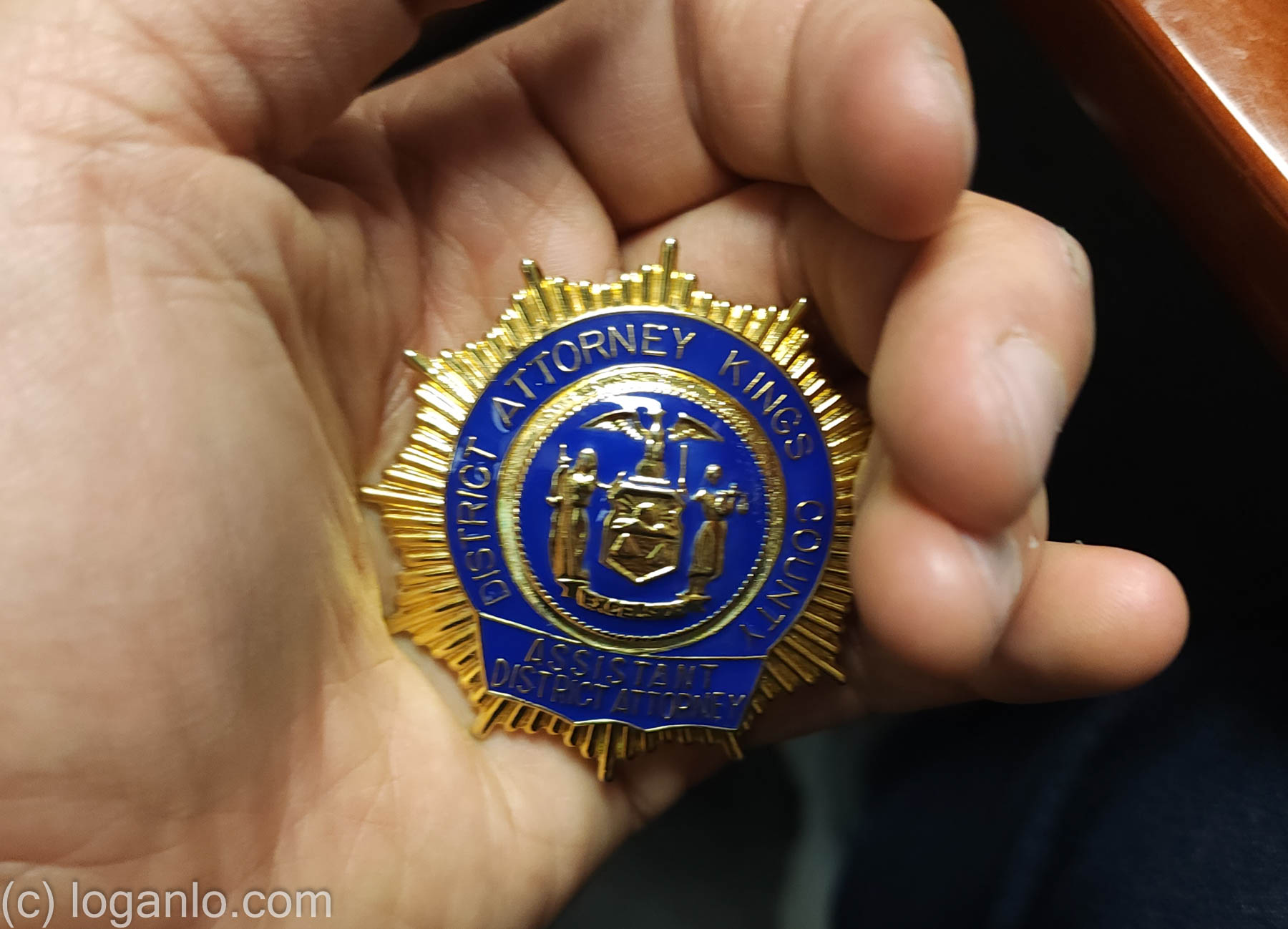 It's funny. All these people that were assistants and receptionists at my firm all went on to have some great jobs and careers.
When Alison first met my boss, she really liked him. We had all these plans, her and I, that never came to fruition.
Me: So, when's the big move day?
Boss: Next Monday.
Me: Wait, that soon?!
It was then that I realized I'd never be in that office again. That really weighed on me.
In any case, I hope these people manage to get what they hope. Someone should get what they want.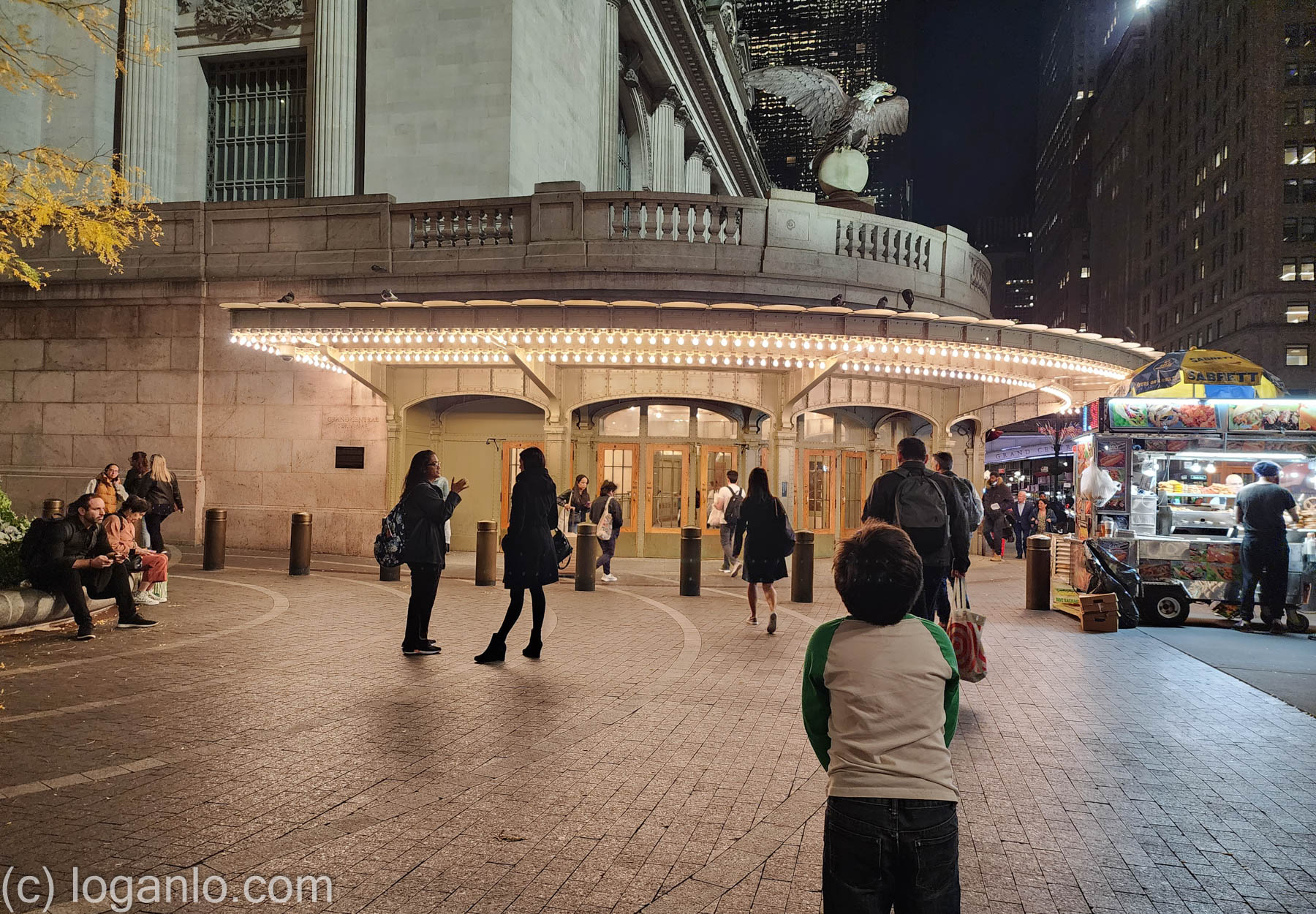 Afterward, the kid and I walked to Grand Central where we met up with a student at our gym at the gourmet cheese shop where he works.
Me: So, this is where you are when you're not being choked or strangled.
Him: (laughs) Yup.
It was late when the kid and I went home.
Me: Did you have a good time?
Him: (nodding) Your friends are nice.
Me: They are. You tired?
Him: (sleepily shakes head)
Me: Gotcha.

Location: West 76th and Amsterdam, running into a girl I met online in real life
Mood: sick
Music: I just sit here on this mountain, thinking to myself (Spotify)


Subscribe!
Like this post? Tell someone about it by clicking a button below.