Spending the kids' college funds
As much as we wanted to stay at the MOMA all night, we had other things to do.
RE Mike sent us an invite to head to Time Out Market but he wasn't gonna be able to join.
Her: One of these days, I'll actually meet him.
Me: If you're lucky!
We walked over to Rockefeller Center to hop the train there down to DUMO.
But not before first getting the Firecracker a bottle of water.
Her: Guess how much this bottle was, Lo. $4!
Me: Well, there goes the kid's college fund.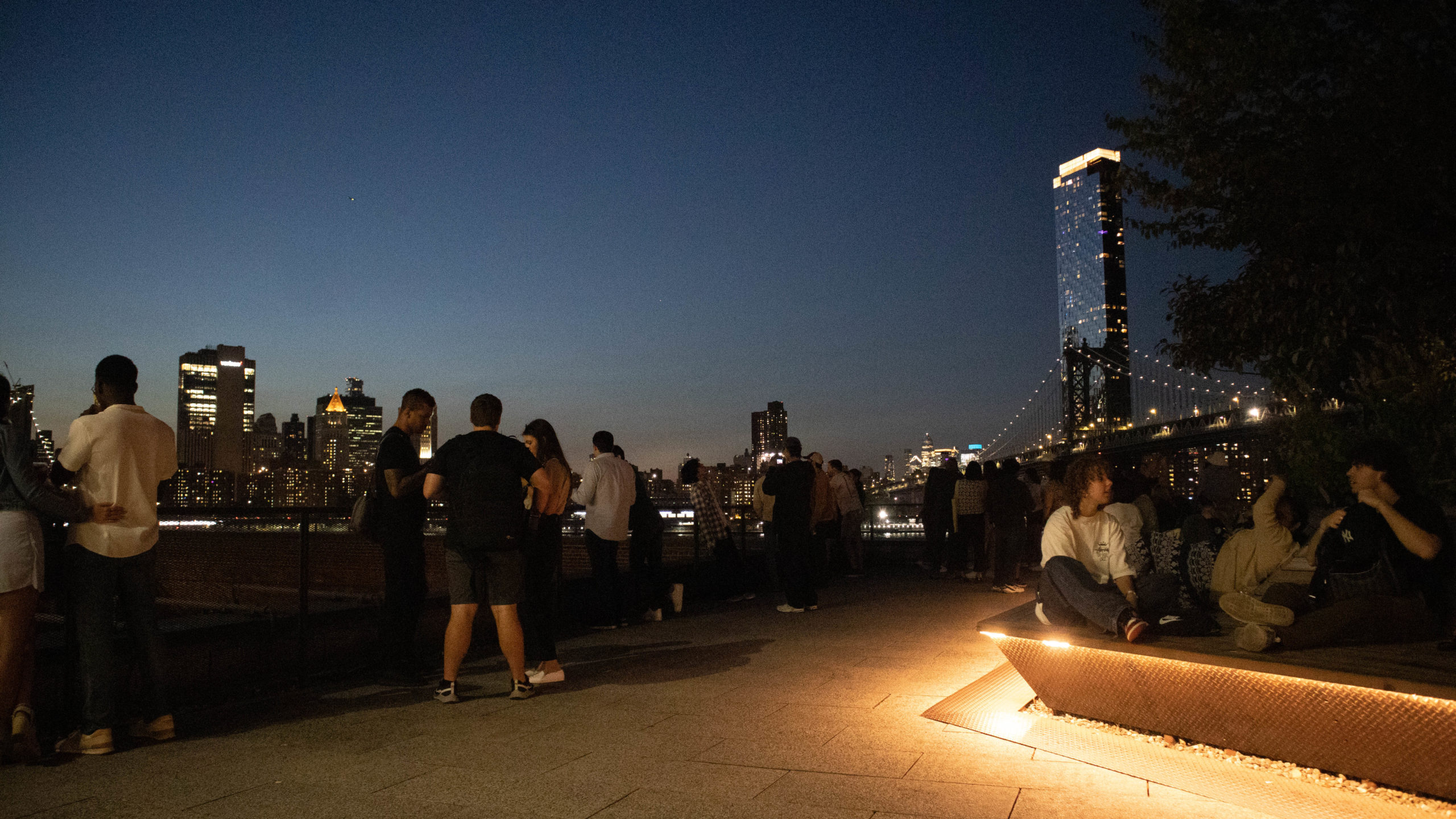 It wasn't long before we made our way there, though.
The walls were lined with more modern pop art than we'd seen at the MOMA, so that was a nice artistic addenda to our evening.
Neither she nor I had ever been to the Time Out Market.
We just got some drinks and sat down to enjoy the weather and the night.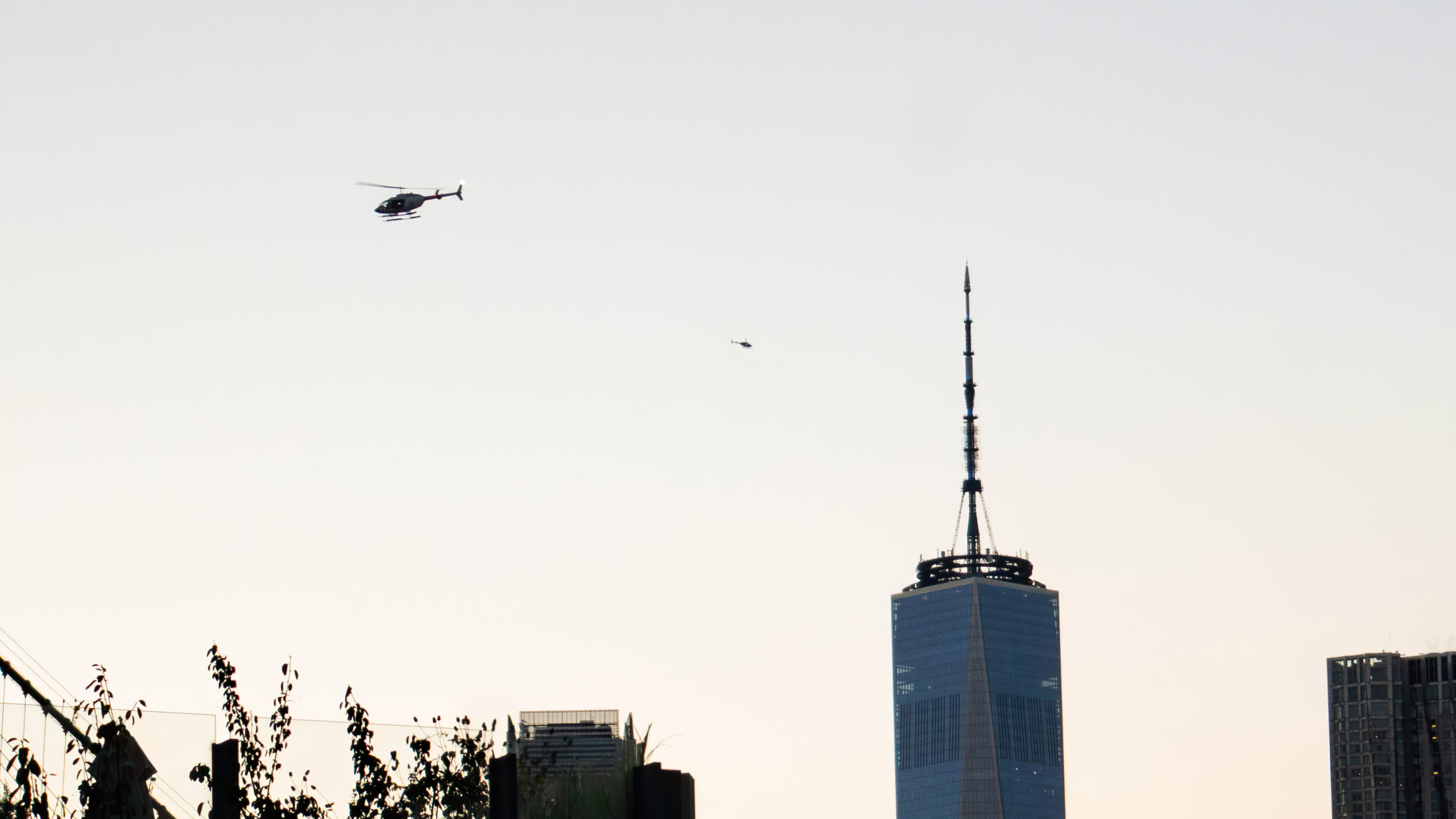 Which is not to say things were perfect, as we found ourselves in an argument over something totally random.
I think both of us were probably equally at fault here.
She might disagree.
Now, we had planned to end the night in the East Village by Solas but we were thinking that maybe we were just both hangry.
So, we went downstairs and ordered the first thing we both agreed on.
Her: What did you think?
Me: It was good. Not $50 good, but good.
We were both kinda beat but I hadn't seen my buddy from Solas in a while so we headed there next.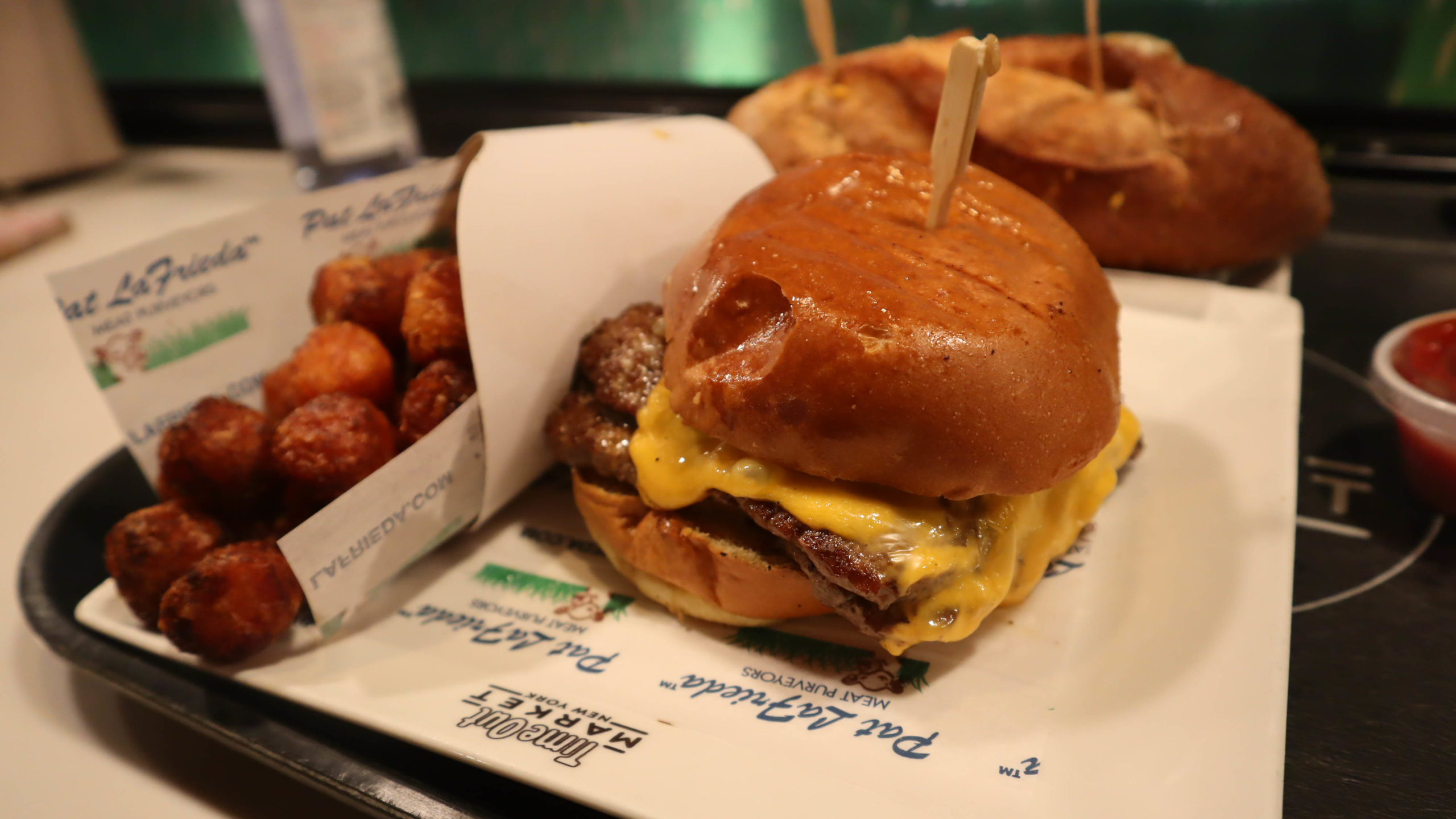 Location: a wet playground with two tired boys
Mood: hangry, again
Music: Cheap wine in public places, good friends and bad locations (Spotify)


Subscribe!
Like this post? Tell someone about it by clicking a button below.