A stellar night
Me: I just realized that the kid has a party tonight from 6:30 to 9PM, do you wanna…
Her: Date night!
A few months ago, I got an email from my kid's school on a Monday that there was a movie night they were having that week. Figured that I had plenty of time for it so I didn't bother buying a ticket until Thursday but, by then, everything was already sold out.
Had to scramble and write several parents to see if anyone had a spare tix. After a few hours of trying, managed to snag one from my friend Debbie – told myself that the NEXT time the kid's school was having a party, I'd buy the ticket immediately.
Well, that happened a coupla weeks ago and I totally forgot that the kid had his school party this past Friday.
Turns out, he did too.
Him: There's a party tonight? Whose birthday is it?
Me: (laughing) It's not a birthday party, kid. It's your school.
Him: Really!? Yay!
I happened to already be dressed up in a suit for work, so I dropped off the kid and met up with the Firecracker at a joint I'd never been to before and not far from the kid's school.
Told her I was in a suit so she showed up dressed to the nines as well.
Me: Whoa!
Her: You like?
Me: Heck, yeah! You look amazeballs!
We stayed there for a while, playing a game of question and answer, but soon…
Me: I'm hungry.
Her: It's past your (eating) time (for intermittent fasting).
Me: (shrugging) I'm drinking so I'm already breaking it.
Was really in the mood for sushi so we ended up an Asian restaurant not too far from the first bar.
We got more drinks…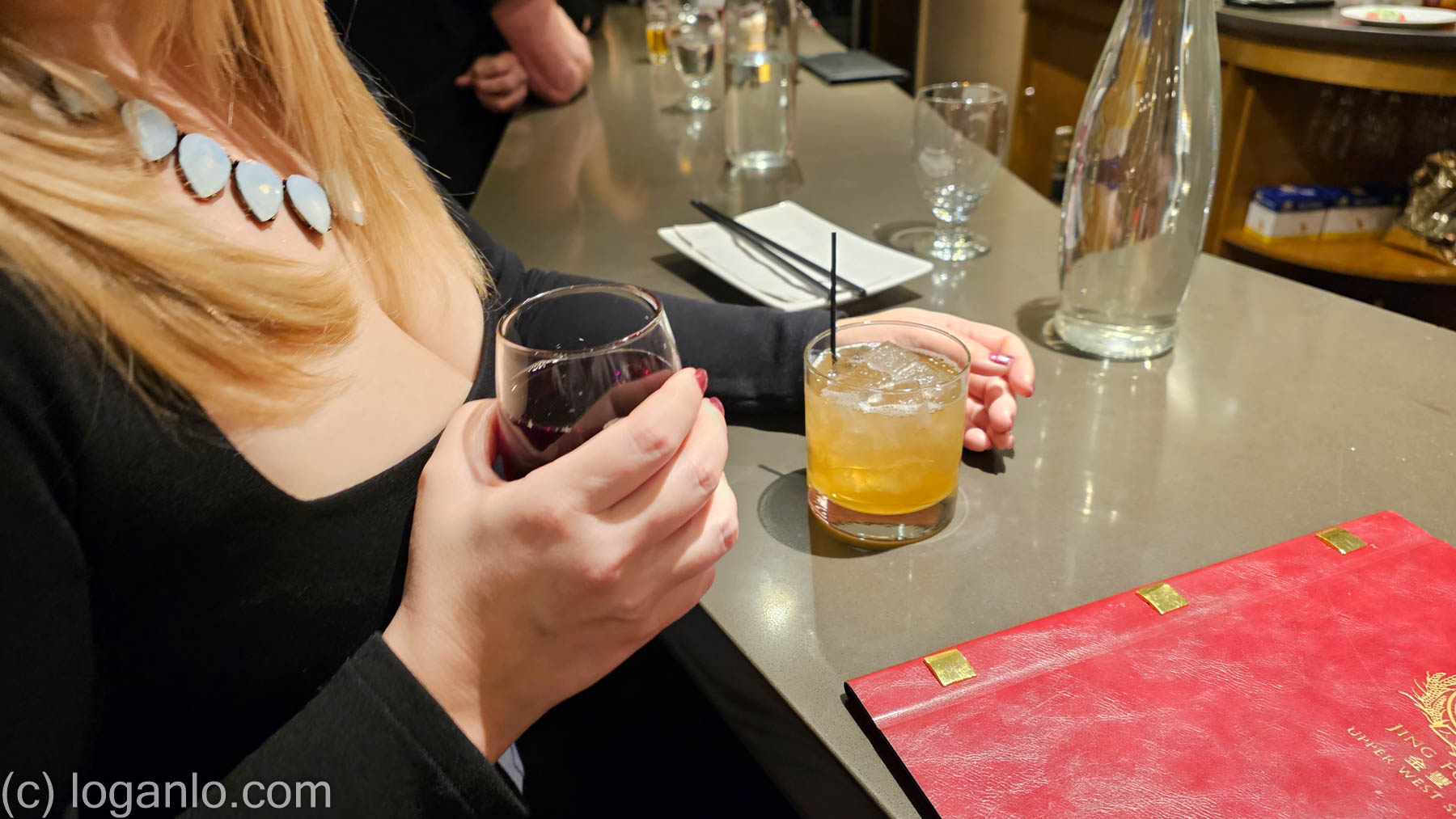 …and I got a plate of deep-fried shrimp.
Afterward, we went together to pick up the kid.
Me: I'm still in the mood for sushi.
Her: You want to stop by a restaurant?
Me: Nah, I'll just pick up some from [the local supermarket].
So, I did just that and ate even more.
When it comes to parenting, that's what I'd call a stellar night.
Stellar.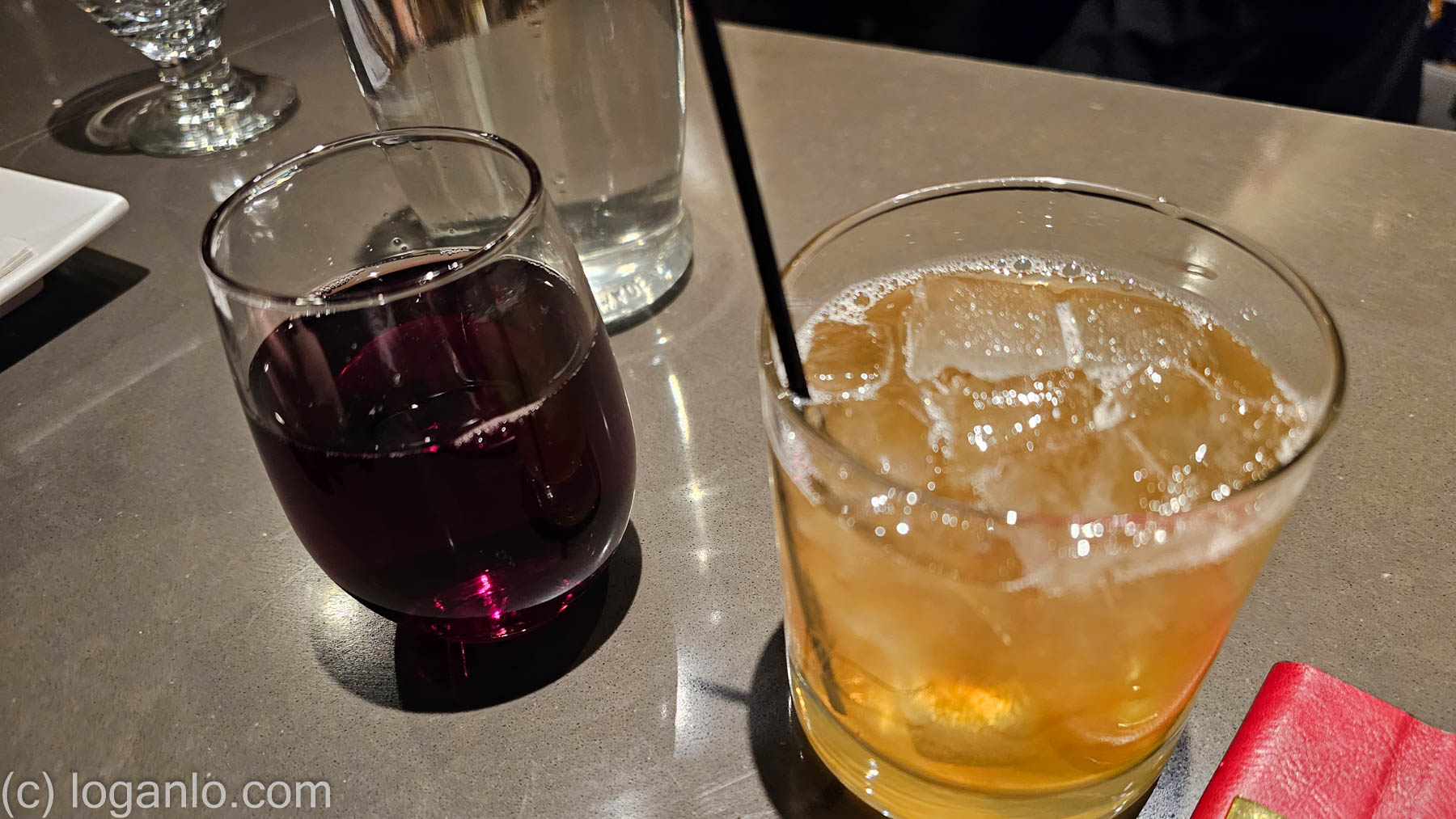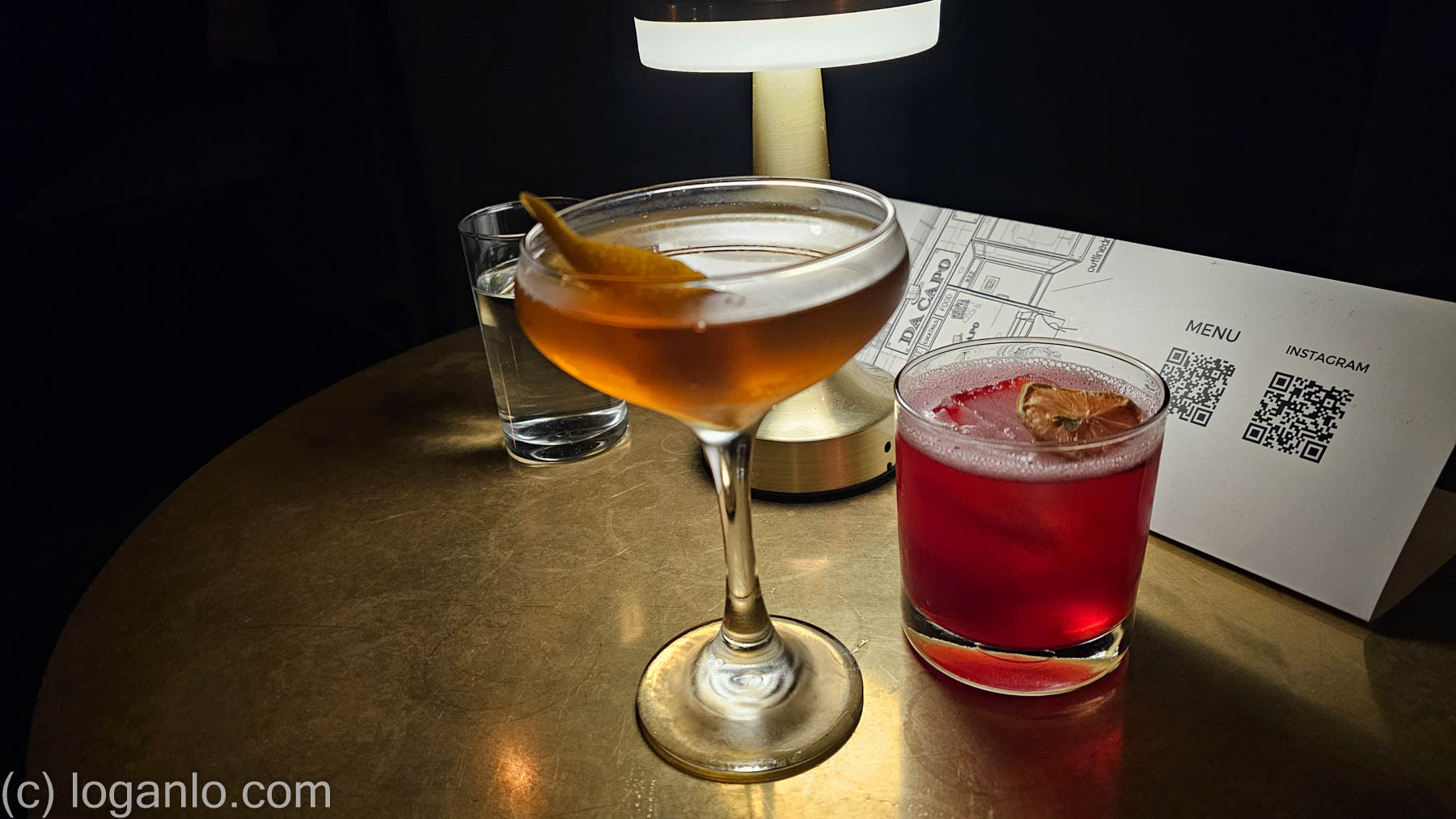 Location: late this afternoon, the Irish Hunger Memorial
Mood: sore
Music: How I hate to spend the evening on my own (Spotify)


Subscribe!
Like this post? Tell someone about it by clicking a button below.