Don't overstep your station in life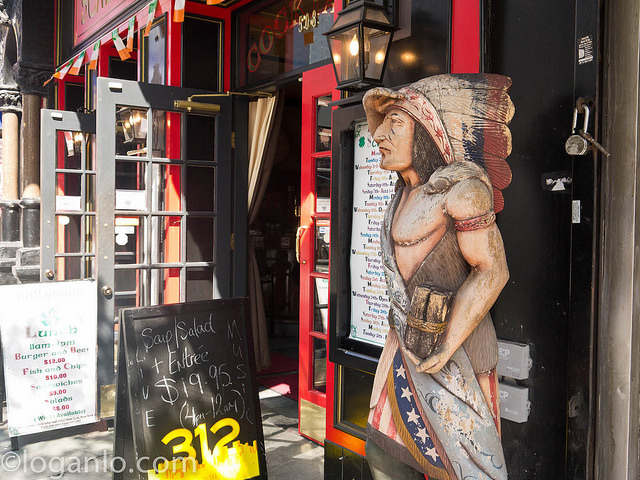 An article came out recently about Asians in specialized schools whereby our current mayor Bill de Blasio and his Schools Chancellor  want to change the rules for specialized schools here in NYC so that not as many Asians will be there.
They have a problem, it seems, with the fact that there are 75% Asian students in these specialized schools, which only allow admission based on a passing score on a test.
"We must do more to reflect the diversity of our city in our top-tier schools — and we are committed to doing just that," the Schools Chancellor said.
The article notes, however, that neither the mayor nor Schools Chancellor have a problem when it's 75% White, 25% everyone else, or 75% Black, 25% everyone else, or 75% Latino, 25% everyone else.
Only when it's 75% Asian is governmental intervention required.
I never really think of myself so much as Asian, as I do of myself as a creaky old man.
But every once in a while, I'm reminded by well-intentioned, liberal, white men that I need their help to succeed in life, but to please not  overdo it.
I cannot stand people like Bill de Blasio.
Location: apparently 1950s America
Mood: irritated
Music: we are all missing something I don't got

Subscribe! Like this post? Tell someone about it by clicking a button below.