Alison and the kid say Hello again

The last time I posted a pic of Alison, all hell broke loose a few days later. But we can't live in fear, can we?
Me: The past few days have been pretty good, all things considered…
Her: That's good to hear.
Me: …so don't screw it up.
———-
A year ago, around this time, Alison was close to nine months pregnant and super excited for this (2016) Halloween to happen. I remember that we discussed all the possible things we might do.
She never thought then, of course, that she'd be battling for her life for most of 2016.
Man, who'd ever think such a thing?
Anywho, woke her up yesterday and showed her the kid as Batman and she smiled. Alison's mother and I put her in a Batgirl shirt and I put on a Nightwing shirt, for those of you that know what that means.
Then we took the picture you see above.
Her best friend stopped by, unexpectedly, as well so they chatted like old times.
It wasn't the Halloween we had hoped for last year. But it wasn't all bad. Any day she's happy's a good day.
Her: (laughing) I'll do my best.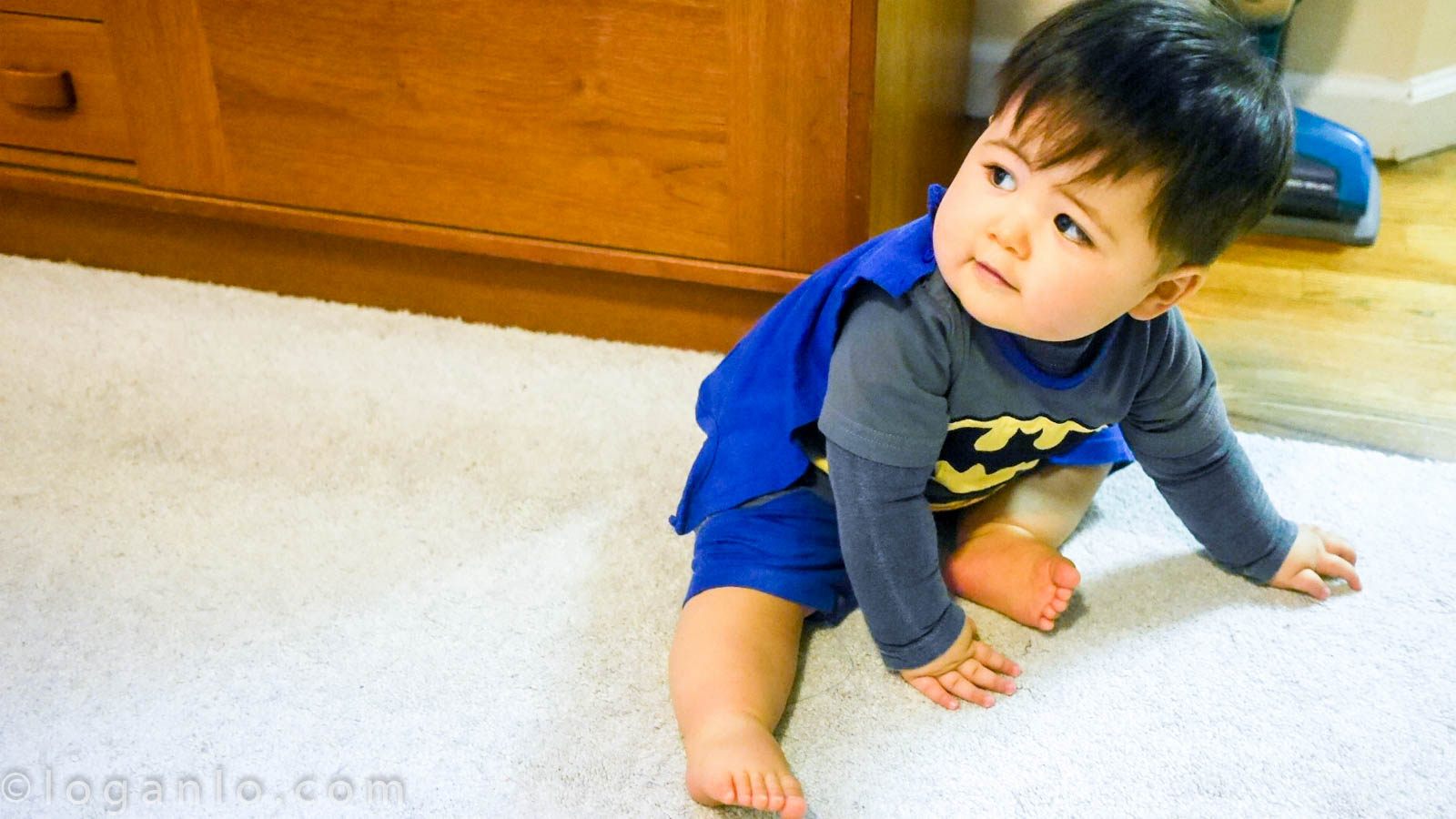 Commissioner Gordon: What is it?
Batman: Danger, Commissioner. Danger. (leaps)
Commissioner: Did you just fall down?
Batman: ….No
Location: home
Mood: busy
Music: there's nothing else in our lives so critical, as this little home


 Subscribe!
Like this post? Tell someone about it by clicking a button below.