Twelve years later and it still seems like yesterday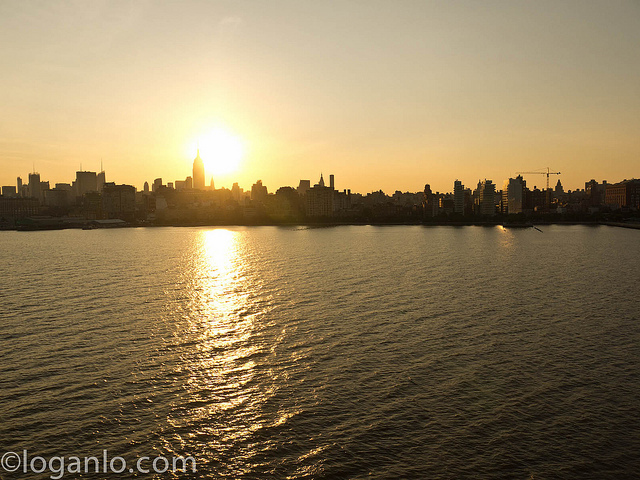 It's September 11th.
No real post today, just a picture and some well-wishes for today. See you next week?
Location: in my head, 12 years ago. Waiting to see the doc
Mood: sad
Music: Don't wanna leave you but I can't stay anymore.


Subscribe!

Like this post? Tell someone about it by clicking a button below.