Can't deny feeling my age these days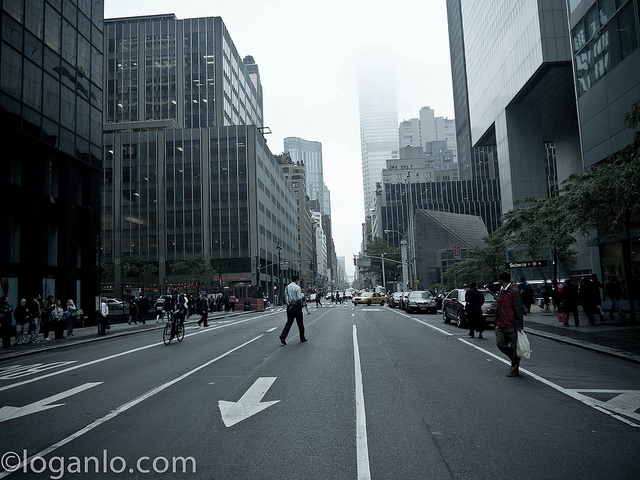 Me: Should I wear my wedding ring or will you keep the women away from me?
Her: (putting on shoes) Yeah Logan, I'll swat them away like flies.
The weather's finally turned from summer to fall so the wife and I went out for a walk. Had to stretch my legs.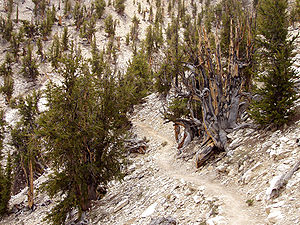 Work's been slow because judges are usually away for the summer, as are most of my clients.
But just this week, several of them called me out of the blue so I assume that we're back to the grind.
I did want to take advantage of the slow week to hit the gym but my old injuries acted up again. The buddy I train with had some useful insight:
Him: I think I know what the problem is.
Me: Really, what?
Him: You're seriously old, man. I mean, really, really, really…
Me: (interrupting) That's just mean, man.

It's funny, I look in the mirror and I don't think I look all that different. But I had to take most of last week off from the gym because something. went wonky in my knee.
Suppose there's no two ways around being 40.
For years, the oldest thing on the planet was a tree called the Methuselah tree; records put it at 4,845 years. But they just found an older tree nearby at 5,062 years old.
Me? I'd like to make it to three digits if at all possible.
It doesn't actually feel that far off for me any more. After all, the last decade seemed to go by in a heartbeat.
I figure I'll blink and it'll be 2073. Wonder if I'll be able to teleport to California by then.
In any case, there's a line from the song below that goes, I want to be the best I can. For me, for you, for every man, But I can slip, I lose my place.
But then there's not much to do but get up and get back up and try again.
After my knee stops aching, that is.
Location: the Duane Reade on 72nd Street and the upper west side
Mood: hopeful
Music: I might ignore, just close the door before you have your fun


Subscribe!

Like this post? Tell someone about it by clicking a button below.