Emerging from winter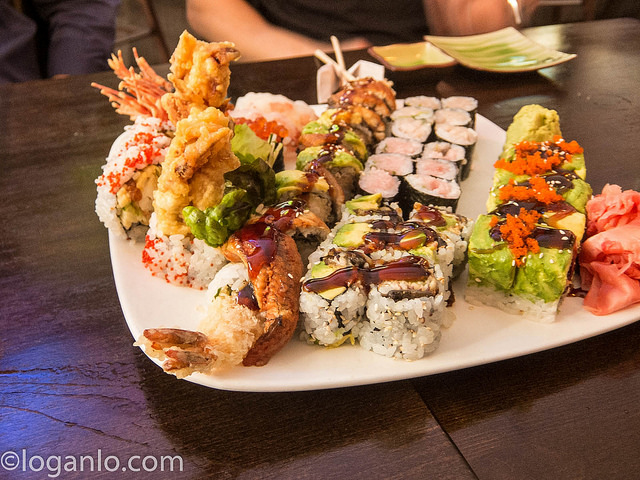 The weather's been slowly getting better so I've been emerging from my winter shell.
Met up some college buddies for sushi around the way the other day and, yesterday night, headed over to my local tailor with my buddy Paul to get some clothes fixed.
Regrettably stopped off at Grey's Papaya after dinner to get a dessert of two hot dogs.
Her: TWO hot dogs? After you had a dinner of ribs and potatoes?
Me: I'm not proud.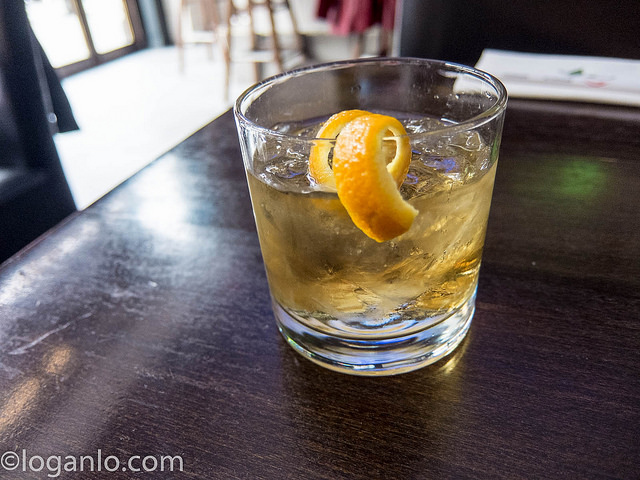 The post I wrote about the HIMYM finale seems to have struck a chord with people because I received several emails and a few mentions by others in social media.
It's interesting because an opinion just came out in the NYTimes where the author notes that the water cooler is disappearing, both literally and figuratively.
It's disappearing on the figurative front because there are just so many shows to watch and we all have such divergent interests.
So to find something that so many of us can actually discuss is rare.
On that note, I'm finding that more and more people are reading this blog, but less and less are leaving comments here – when you do comment, it's either to an email to me, a comment on FB or somewhere else, or no comment at all.
I miss the old LiveJournal account mainly for that reason; because people were such active commenters there.
Leave a comment below from time-to-time!
Location: Staten Island
Mood: rested
Music: all right, I got no time for private consultation

Subscribe! Like this post? Tell someone about it by clicking a button below.