Friends and Sri Lanken food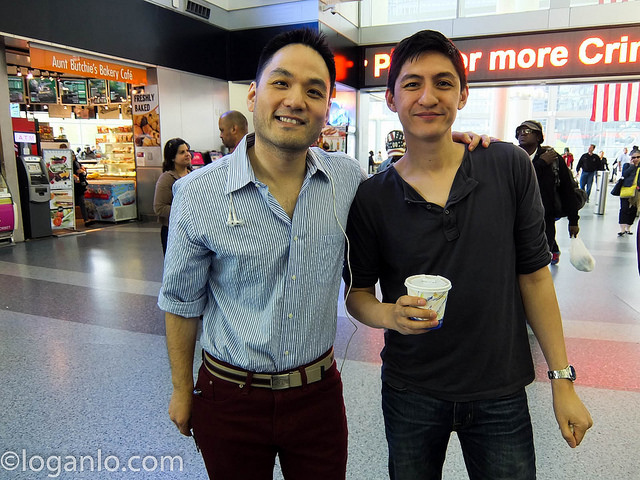 The past few days have been a flurry of activity as my buddy Paolo just got hitched and I was a groomsman.
Him: Remember to wear a dark, black, suit.
Me: Light blue suit, got it.
This meant that we had to be in Staten Island for a rehearsal and, early on Friday, we were off.
It was pretty busy so I don't have many pics of the actual rehearsal, sorry.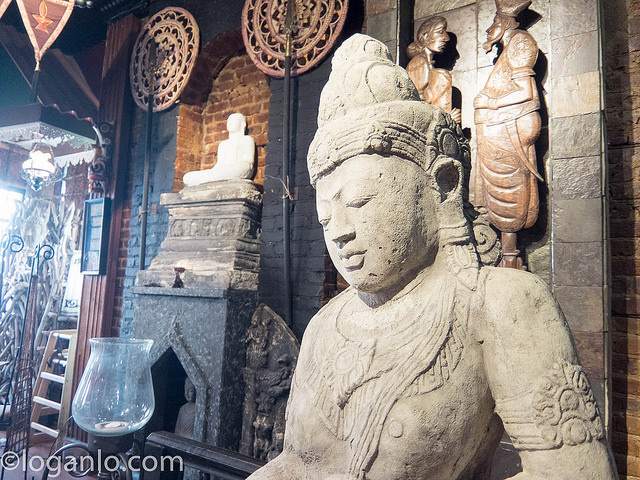 Now, most of the other groomsmen I'd met before but one I had not.
The groom and I became friends about seven years ago. Prior to that, he was good friends with another Chinese attorney friend that wrassled and had an artistic bent.
Me: Did he ever tell you that he thinks of me as your replacement?
Him (laughing): Yeah, we talked about that before.
After that guy moved to China, Paolo and I started hanging out and that was the running joke. The guy I replaced and I are also both overly fixated on food.
Me: How's the pizza in Beijing?
Him: Not bad. There's one place that has pizza as good as NYC's.
Me: You shut your dirty lying mouth!
Like I said, lots of similarities. Oh, except he's a professional UFC fighter and runs a successful movie production company.
But beside that…

Speaking of food, afterward, we all made our way over to a Sri Lanken restaurant named Lakruwana to get some food.
Interestingly, it looked like a dump on the outside but the inside was amazing as  it was decked out with huge statues and traditional Sri Lanken furnishings.
They also had the biggest (physically) menus I'd ever seen, printed on the back of some wooden statues.

Me: Does anyone want to try some of the goat dishes with me?
Bridesmaid: Oh, I do! Is there any one you want?
Me: Is there any one I don't want?
After having my fill of goat, mutton, and other assorted non-chicken deliciousness, headed home in the pouring rain, only to wake up the next day to get to the wedding venue even earlier.
More on that Tuesday, I suppose.

Location: somewhere in New Jersey
Mood: so tired
Music: You want me down on earth, but I am up in space


Subscribe!
Like this post? Tell someone about it by clicking a button below.