I'm a sucker for unhealthy food
One of the most difficult things about what I do is that I have to give an estimate of how much a project will cost.
The last thing you want to do is say something will cost $1,000 and then have to revise that figure up to, say, $3,000. As a rule of thumb, I almost never revise my estimates.
Having said that, I radically under-bid on some projects and spent far too much time over the last two weeks buried in work. This weekend was two back-to-back 16-hour days.
Before that, though, did manage to sneak out for a haircut and meet up with my buddy Cuba to get some really bad-for-you fast food.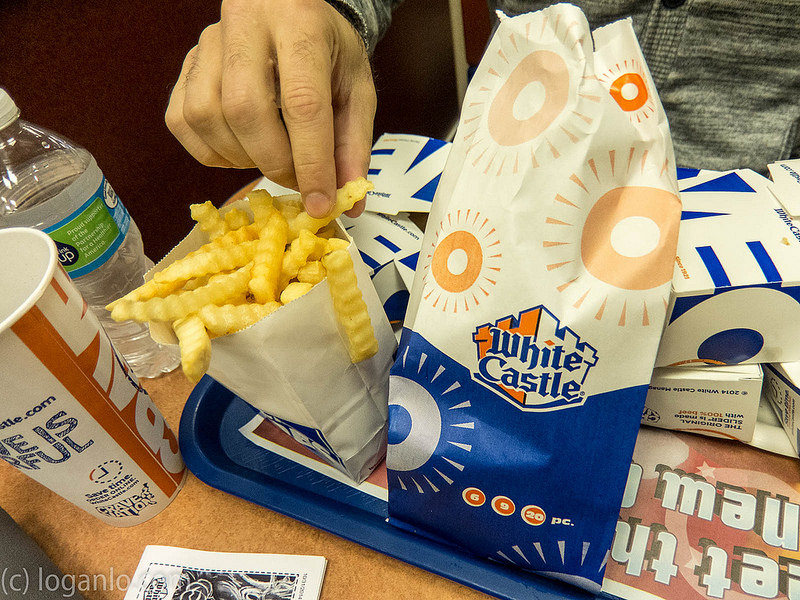 Cuba probably walks around with a single-digit bodyfat index – something I wish I could boast but can't.
Yet he and a small group of my friends, all of whom I would classify as athletes, have a soft-spot for junk food once in a while.
Now, I try to have fish at least once a week, veggies or fruit with every meal, a copious amount of water and fiber throughout the day, etc.
But every so often, I give in to temptation and order, say, 10 White Castle burgers, 20 Chicken Rings, a sack of fries and two Diet Cokes to split with a buddy.
It's the Diet Coke makes it all ok.
And for dessert?
Me: What're your thoughts regarding pizza for dessert?
Him: It's a good thought. Let's do it.
Running to the gym right now.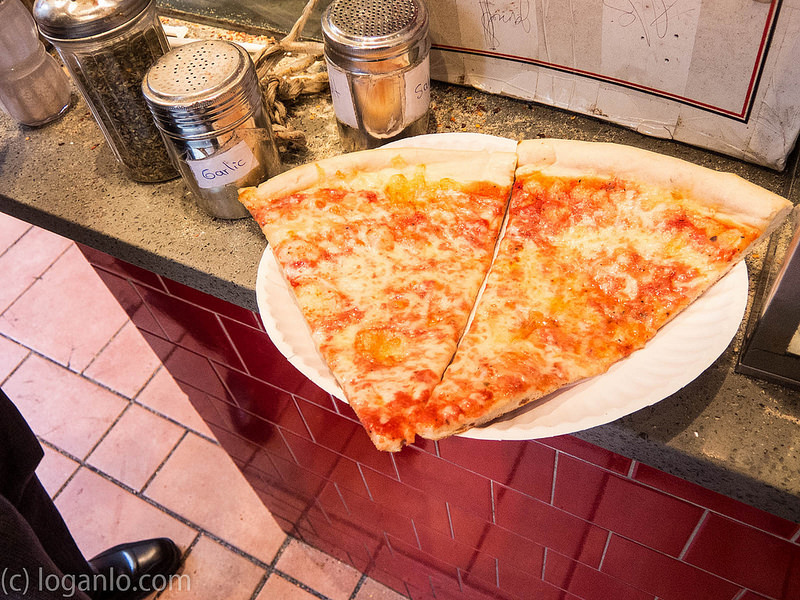 Location: behind tons and tons of paper
Mood: overworked.
Music: We drink away the days with a take-away pizza


 Subscribe!
Like this post? Tell someone about it by clicking a button below.