Was a busy week last week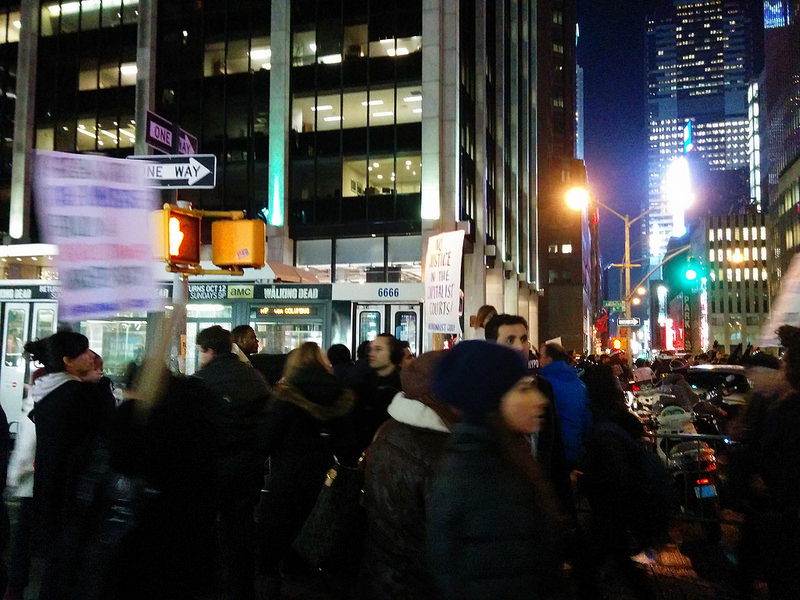 It seems that the closer I get to the finish line, the farther away it gets. Thought I'd be done this Wednesday with everything but some new things just cropped up.
Last week, though, was a whirlwind of work. Had to stay later in the office than I wanted to to talk to a new client. Caught the bus home.
At least I started to, but then protestors surrounded us and filled the streets so we couldn't move. Ended up leaving that bus you see up there and finding another way back to the pad.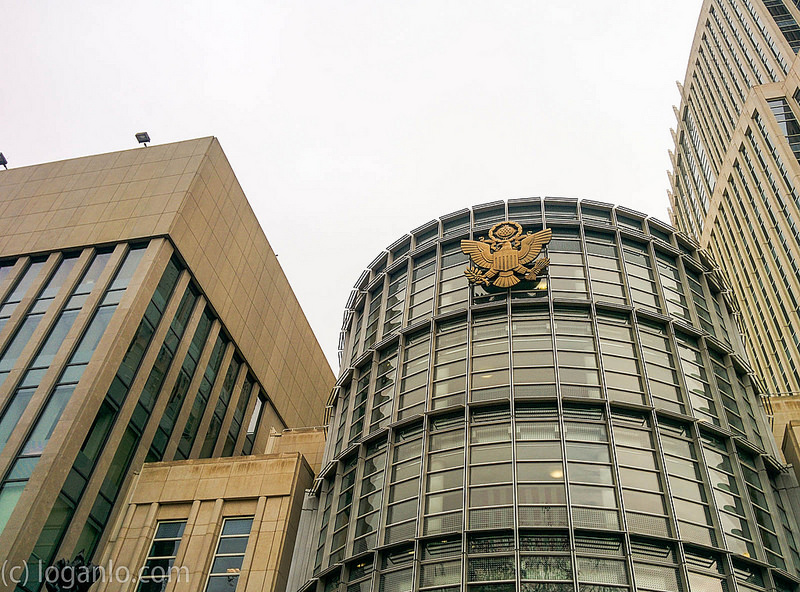 Friday I was in Brooklyn Federal Court. I'm rarely in court and even more rarely in Federal court.
The difference between State Court and Federal Court is like the difference between a burger and prime rib; they're both good, but one is usually more impressive.
Really got into it with the opposing lawyer.
Him: You said it was noon when in fact it was after noon.
Me: That's a distinction without a difference. It has zero bearing on the issue at hand. The fact it's important to you, doesn't mean it's actually important.
Oddly, though, he thanked me afterward for being courteous. The way I look at it, I don't need to be a douchebag if I'm right. And I was right.
If I can sum up court, it would be exactly as described in a blog post on https://kratomystic.com/ that I read last week: long stretches of boredom with periods of high – extremely high – anxiety.
At least I got to break for lunch and have a spinach pie at Siggy's.
The weekend was markedly better.
Saw my brother and also celebrated my friend's birthday with the wife. Really nice group of people. Had a killer steak (speaking of steaks…) and some top shelf booze.
Him: What did you order?
Me: An old fashioned with rye. (turning to waitress) Make that two.
Have some food pics, of course, but I figure I'll post that some other time.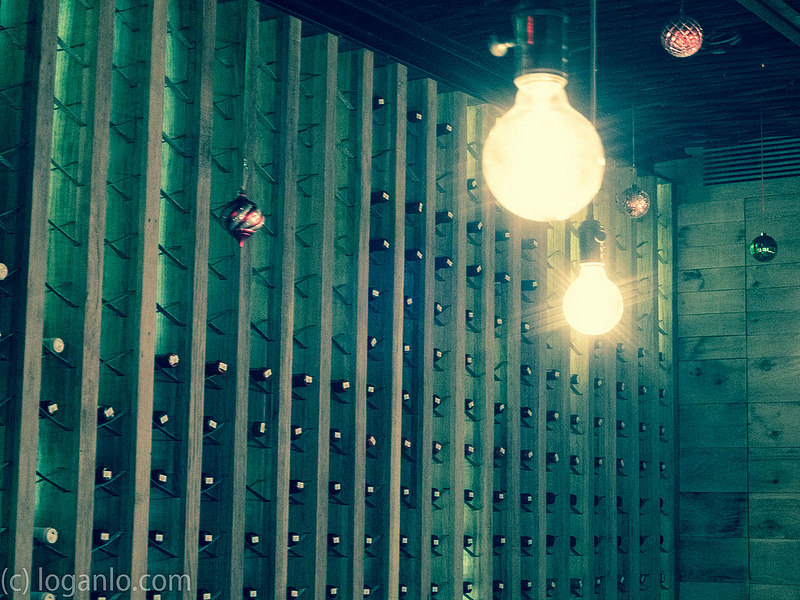 Location: close, so close, to the finish
Mood: anxious
Music: It's been awhile since I've been stylin' in just my jacket and my jeans
Like this post? Tell someone about it by clicking a button below.