Another surgery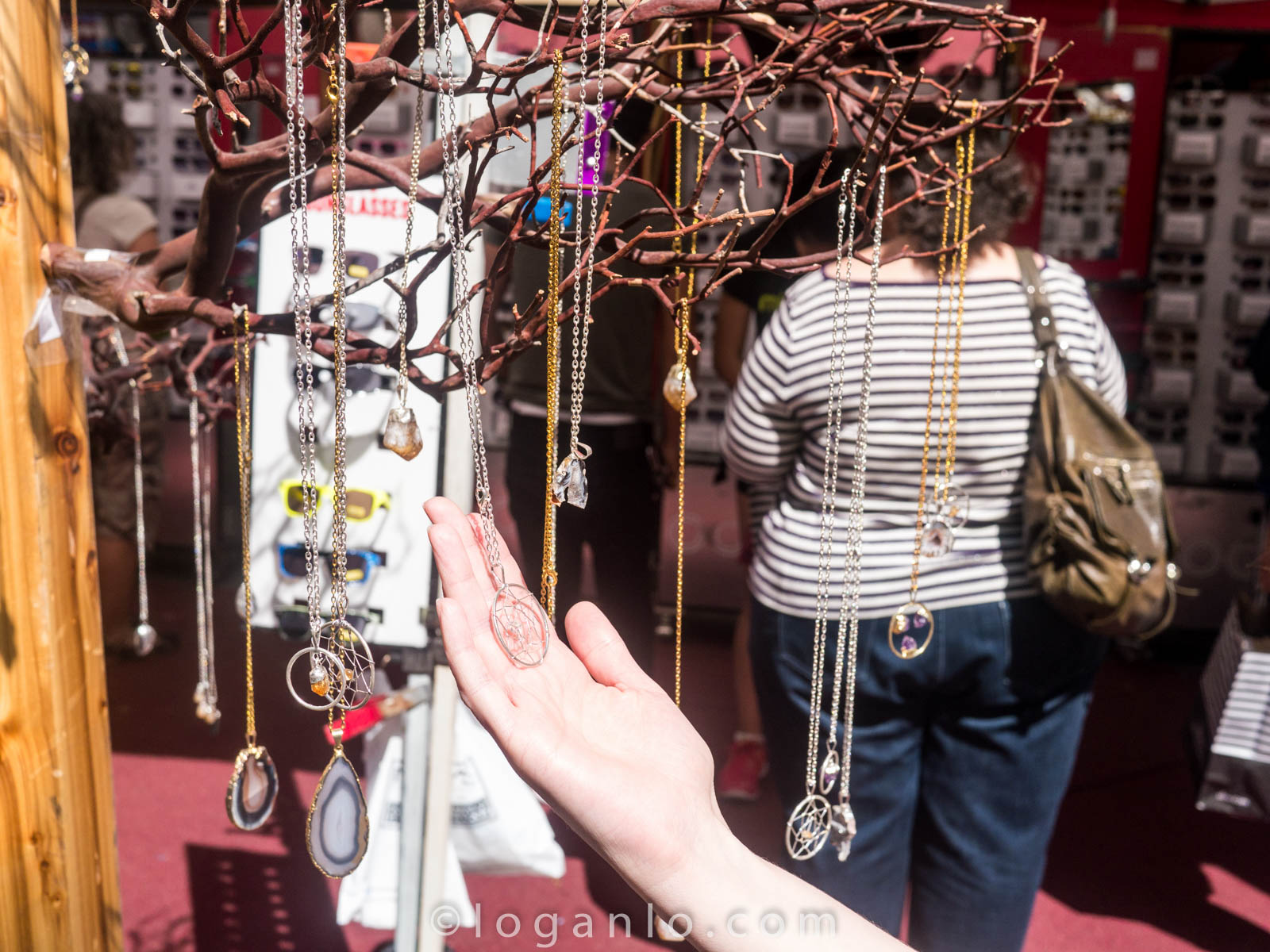 Me: Can I tell you a joke?
Her: (nods)
Alison's not doing great. Thought we had made a major turn for the better the other day but it was just a cruel tease.
She's sleeping all the time again and can't seem to keep any food down. She lost several pounds that we struggled to put on. The doctors want to operate on her yet again – and the expectation is that it means a minimum of three months that we can't do any of the treatments we've been doing that might have caused some of the cancer shrinkage in the first place.
After a lot of soul searching, we're back in the hospital at some point this month for surgery number seven.
Would do anything to take this burden from her.
It's maddening. Every time we think we're moving forward, we're reminded of just what a beast this cancer is.
There's one treatment left that we can still do while we wait for this surgery. It involves her breathing in a medication that burns like hell through a mask. Four times a day. So I try to help her pass the time as best I can.
Me: OK, so a teacher asked her class to make sentences using the word "beans." One student says, "My father grows beans." Another said, "I eat beans." Then teacher turned to a little girl who thought for a second and said: "We're all human beans."
Her: (smiles)
Me: Well, if nothing else, you can't divorce me.
Her: (through mask) I would never.
Me: Good. (quietly) Don't ever leave me.
Location: this side of hell
Mood: crushed
Music: it's not so tragic, if I don't look down
Like this post? Tell someone about it by clicking a button below.