Can't take no more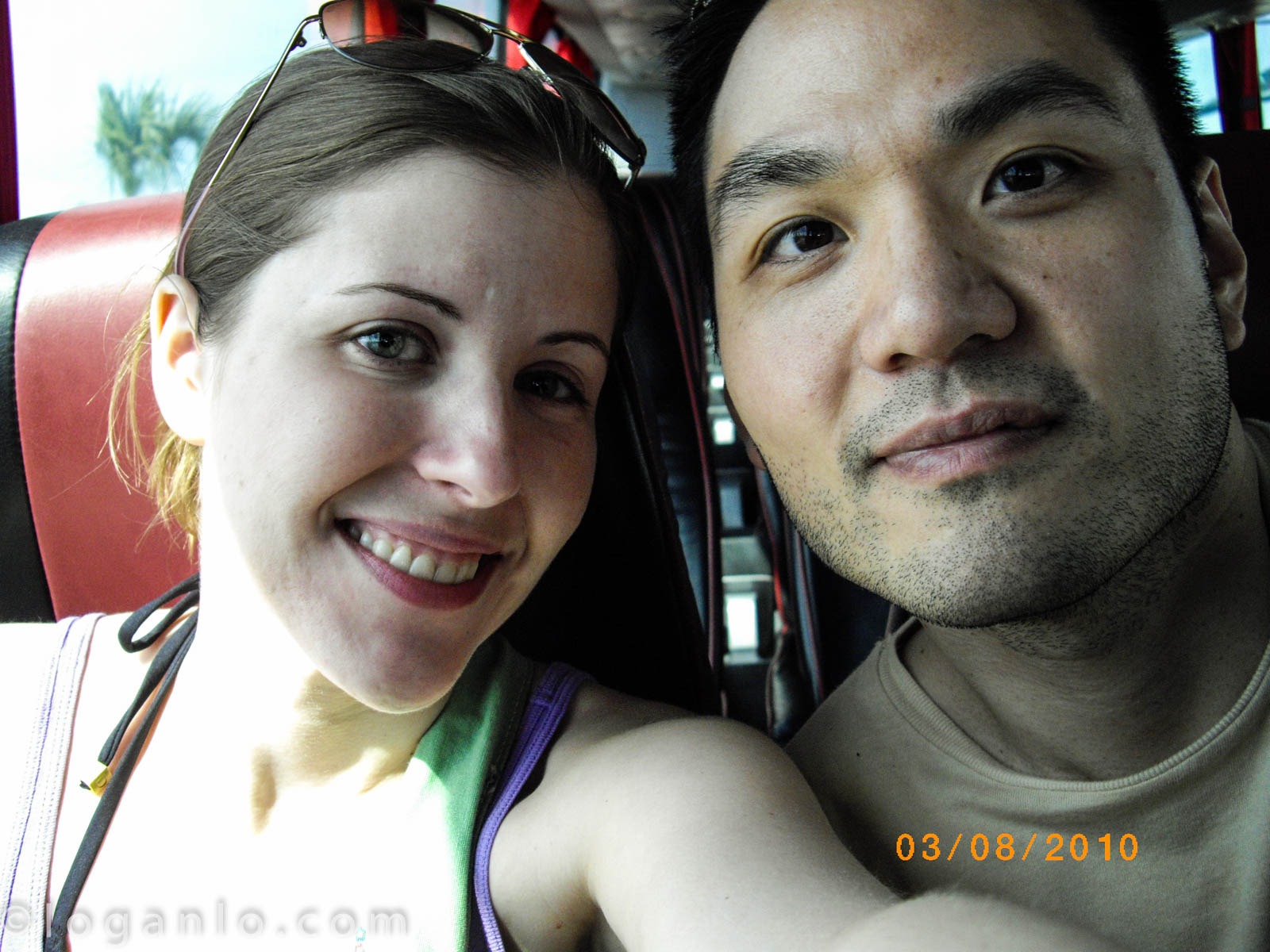 Essentially, the entirety of this song lays out what last month has been like.
Can usually make it to the part that goes: "She tried her best and now she can't win" before I have to stop playing it.
Everything we do now, we do with the goals of (a) providing Alison some comfort and (b) fulfilling what she would want most if she couldn't make it.
For the latter, it's to make sure that Nate is going to be ok.
As I mentioned to you in the last entry, between the theft, the fertility treatments, and the past 18 months of expenses, the donations you've provided for her will also help me raise him the way she would have wanted.
That's all we can do now.
She's been sleeping almost all day these days. So we – her mother and I – sit and wait with her.
Location: at the foot of her bed
Mood: dazed
Music: I sit down and I cry too, but don't let her see
Like this post? Tell someone about it by clicking a button below.