I would only do this for you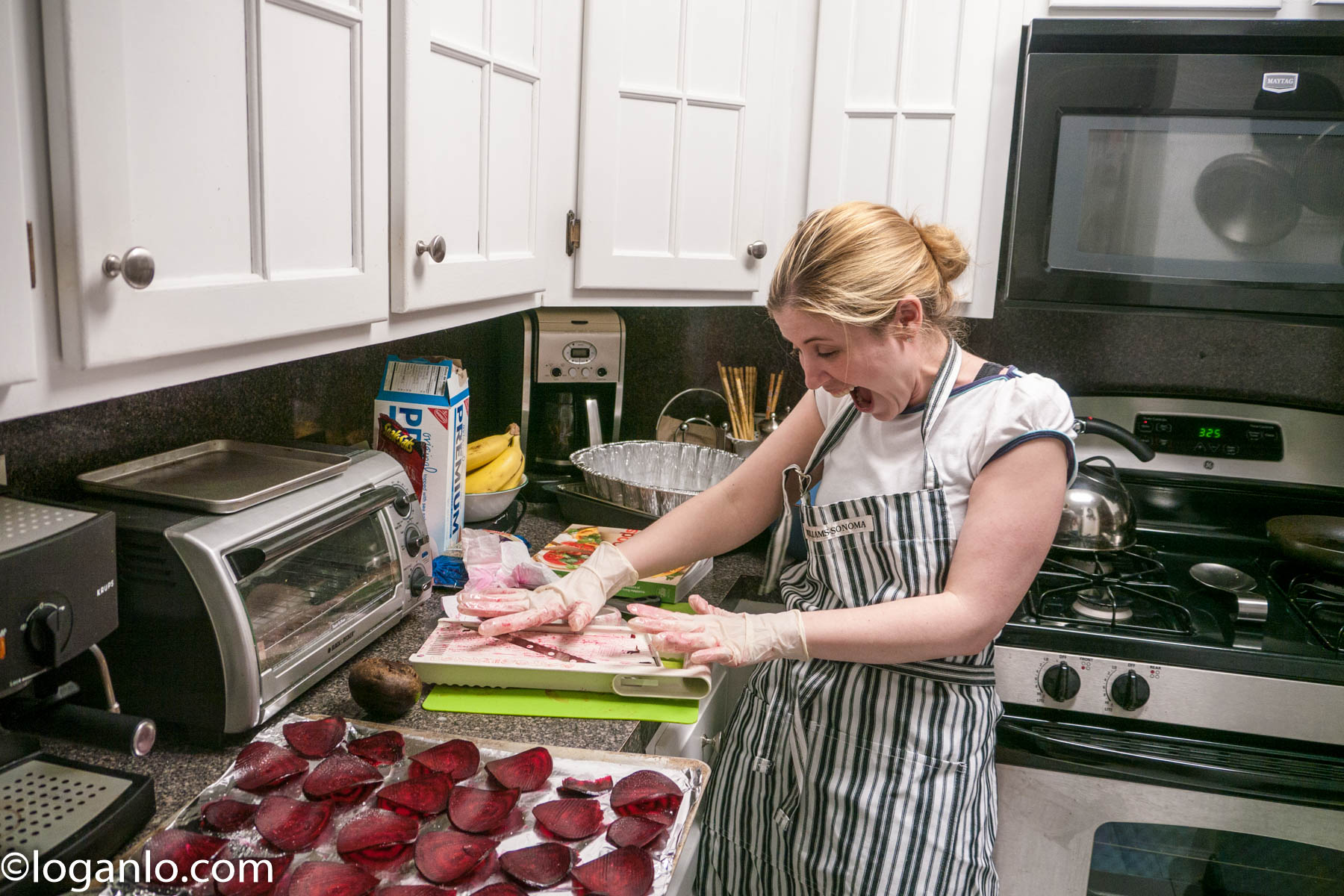 Alison woulda been 39 tomorrow.
A friend of my sister's dropped by yesterday with gifts for the kid – an owl plush toy, and a children's book – plus a gift for me: Rum.
Her: I didn't know her but I wish I did. She sounded like an amazing person. I hope you don't find it strange that I show up here as a stranger.
And I spoke to an old friend I've not spoken to in ages.
Him: I met this girl. I'm selling everything and moving outta the city to be with her. I  wouldn't have imagined doing something like this before but then I thought of you and Alison.
In their own ways, they apologized for reducing the sum of Alison's life to a life lesson or story.
But I told them not to apologize and related a quote I like from Margaret Atwood: In the end, we all become stories.
All I have left of her are a handful of pictures, two videos, and these stories in my head. And the boy, of course.
In honor of her birthday, let me tell you a silly story. It's for me, really. To put it out into the aether and make it real again, if only for a bit.
She disliked beets. But I loved them.
Her: You like beets?
Me: As my buddy would say: Nothing beats beets.
Her: (rolls eyes)
So I came home one day to find her wearing gloves and covered in beet juice. When I saw her, she pretended that I caught her in the middle of a murder (we loved Dexter, you see). She wanted to surprise me with some roasted beets and dried beet chips.
In any case, I asked her if I could take a picture of her and she resisted. She hated having her picture taken. But I insisted. And I asked that she recreate the scream as well. She did.
She disliked all those things: The beets. The pictures. The recreation. But she did them all because I asked. Because she loved me so much.
It's an amazing thing to be loved so much by someone you love so much.
Dammit, I wish I insisted on more pictures and videos. We never think we'll need things like pictures and videos until it's too late.
I f__king hate that I only have two videos of her. It guts me.
For her birthday, do me a favor?
Take a picture – or even better, take a video – of someone you love that loves you as much as she loved me. As much as I loved her.
As for me, I drink. I cry. I drink some more. I'll be going to a party with friends and drinking myself silly.
And I try to forget that I had someone that loved me so deeply and so much that I loved so deeply and so much.
Her: Why do you want to take a picture?
Me: Because I want to remember it.
Her: I look terrible. I spent this whole time cooking.
Me: You look beautiful. Please?
Her: Fiiiiiine.
Me: Can you recreate that scream?
Her: (laughing) OK. But only for you. I would only do this for you.
Location: in front of pictures and rum
Mood: gutted
Music: you lose something you can't replace
Like this post? Tell someone about it by clicking a button below.