Memorial Day Weekend 2018

In the movie, Say Anything, even people that've never seen the film know that stupid scene where Lloyd holds that boombox over his head in the rain. Always thought that was idiotic when I was a kid and still do.
But the part I liked, and remembered, the most is at the very end where Loyd and Diane, who hates to fly, are on the airplane. Loyd goes:
All right, high level airline safety tips: If anything happens, it usually happens in the first five minutes of the flight, right?
And he says that smoking sign dings at around five minutes so they have to wait for the ding. The last two minutes of the film are them waiting for that ding.
Man, I'm so old, I remember smoking on a plane. And check out the hat the girl wears in the scene on the bottom.
But, to paraphase my sister, getting old is a gift. Not everyone gets to grow old.
On that note, May's almost over, and the days I feared/hated the most in May are past.
Did some projects on the 24th to keep my head busy and made it through the day drinking only a little, relatively speaking. The Gymgirl helped.
It was still kind of a blur. That type of pain is like looking at the sun; you can't do it for long otherwise it'll damage you permanently.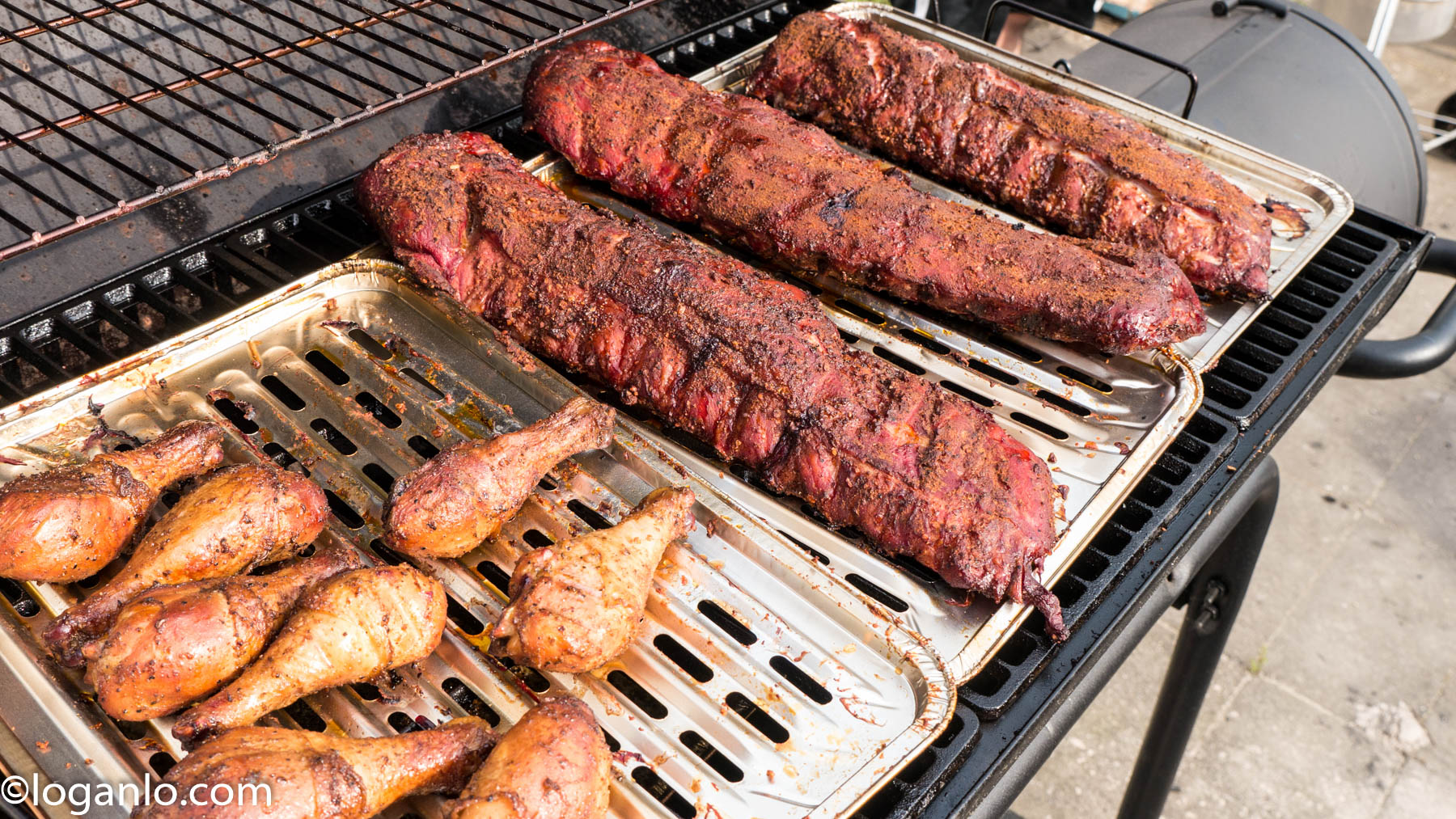 Friday and Saturday were both better; on Friday, went to the gym and then introduced some of them to my fave dive bar in the Upper West Side.
On Saturday, met up with some people from my old gym out in Queens for a BBQ.
Why we all left the gym is a long story for another time but in a nutshell, it was because of the gym owner, albeit for slightly different reasons. It was good to see them all. Had a long talk with one of them about the nature of god and whether or not s/he even exists.
Him: I think, if anything, I'm agnostic right now.
Me: I think that's where I am too. If there is god, he wants nothing to do with me and I, him.
Sunday, I was supposed to have dinner plans with a friend but he bailed on me because he got a better offer, which is another story for another time.
Him: It's not that big a deal.
Me: No, you don't get to piss on me and tell me it's rain.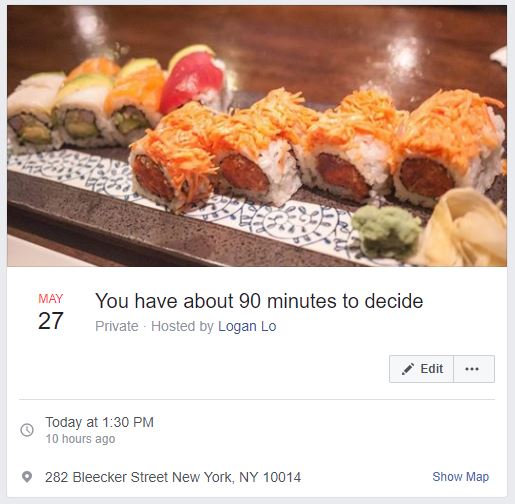 So I sent out a random Facebook event invite telling a handful of people that I was going to go downtown to get some all-you-can-eat sushi and if anyone was free, they should join me.
Called it: You have about 90 minutes to decide.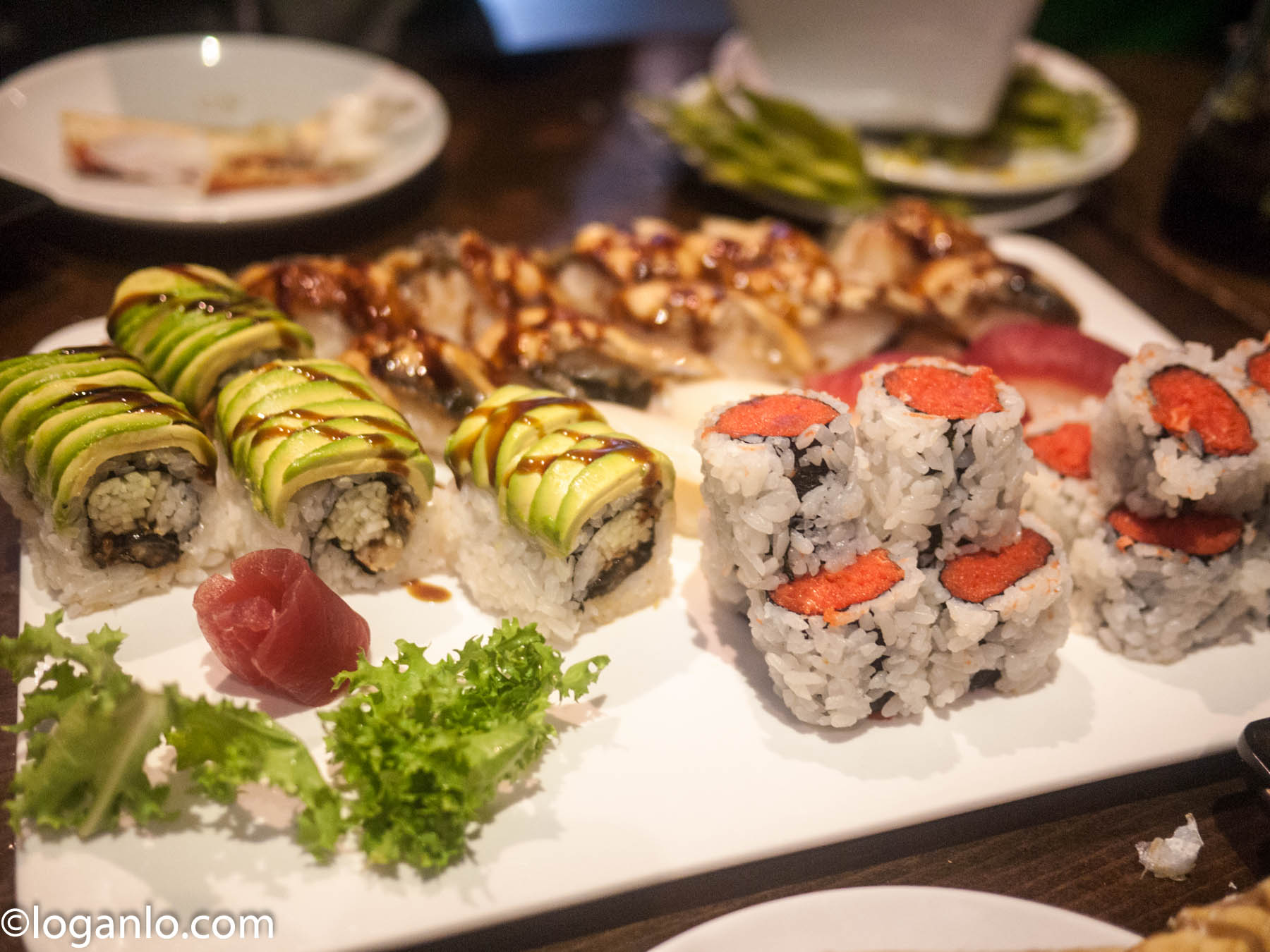 Surprisingly, both my coach and two students from the old gym – one of whom was at the BBQ – showed up and we ended up having a great time.
Me: Goddammit, wait until the first batch comes in before you order more food.
Gee: This is not my first rodeo, Logan! I know what I'm capable of when it comes to all-you-can-eat! (food comes, we demolish it) Oh, look at that, now we need to order more food.
Me: I'm sorry, you're right. I never shoulda doubted you.
Took the train back with one of them and we were talking about our lives.
It all felt surprising normal.
Got out of the subway and went home. The Gymgirl was on a hike and the kid was away at my mom's so I sat down on my white couch and poured myself a glass of rum and thought about everything. Old Memorial Days and such.
After I'm done writing this, probably gonna go see some other friends and pick up the kid from my mom's.
Wrote once about Renata Adler who said that, Fear is forward. No one is afraid of yesterday.
I'm already thinking of May of next year and feel a slight twinge of anxiety over it, even now.
Love is such a strange thing: It's like a coin with love on one side and grief on the reverse. You don't get one without the other.
Whatever you think you know of my grief, lemme tell you, you have no idea.
Was waiting so long for a year to pass since Alison died. For no real reason. Somehow, it marked something for me.
That's not true. I know what it meant: I wasn't sure I'd make it this far. And now I have and feel I can breathe again.
Just a little bit. Man, thank goodness for alla the good souls.
DING

Location: Chinatown, shortly
Mood: weird
Music: How long 'til my soul gets it right?
Like this post? Tell someone about it by clicking a button below.