A lucky pitstop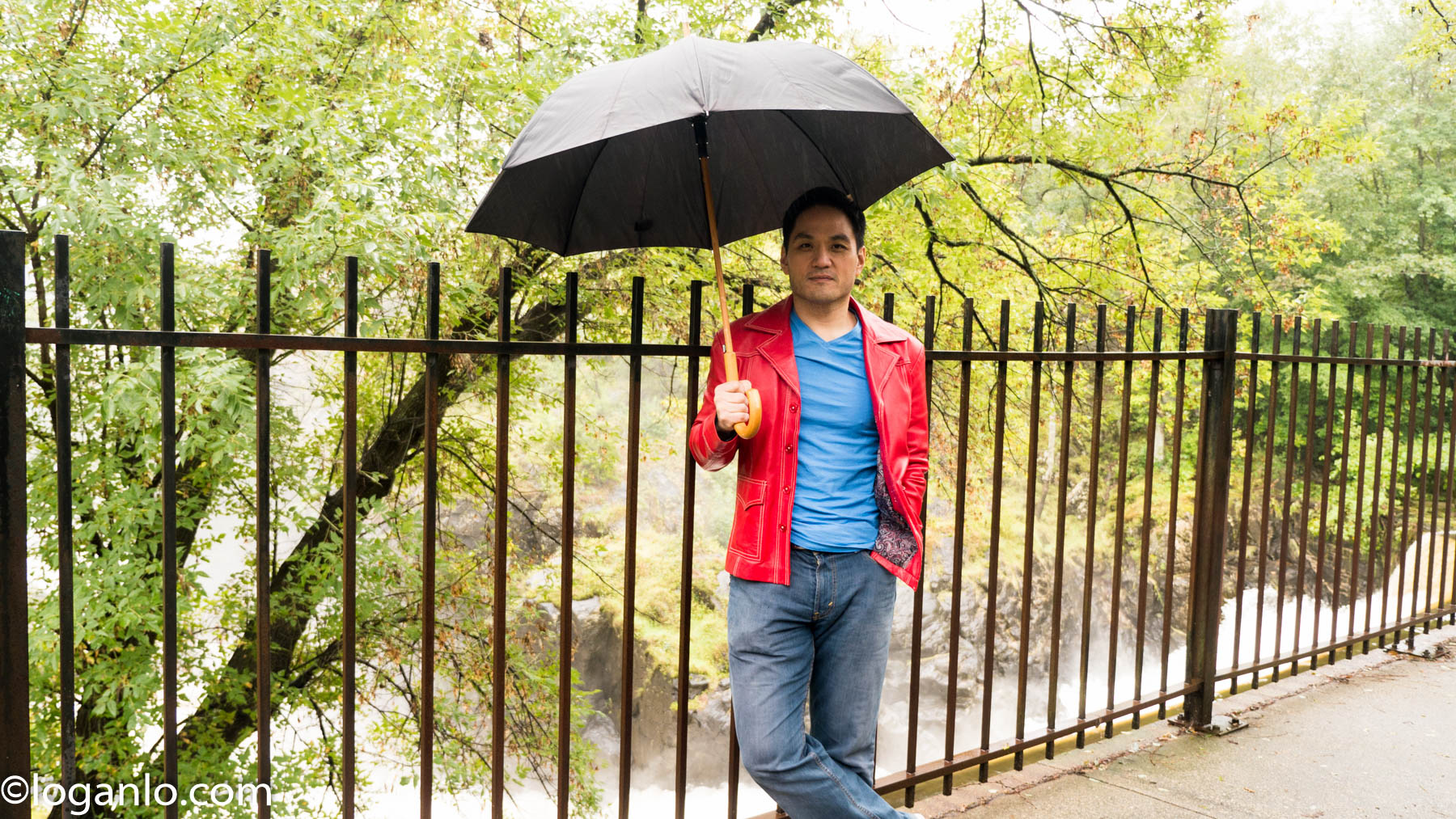 The boy's back home. There's a lot more but I've written enough about hospitals for several lifetimes.
He's ok. That's all that really matters.
Him: Pappa, I wanna go home.
Me: You and me both, kid. You and me both.
My confusing relationship with the Gymgirl continues in it's confusing-ness.
Her: I need to use up vacation days and hotel points. Do you want to do something?
Me: Roadtrip?
Her: Sure. Boston?
So, while the kid was with my mother-in-law, we hopped in her whip and went.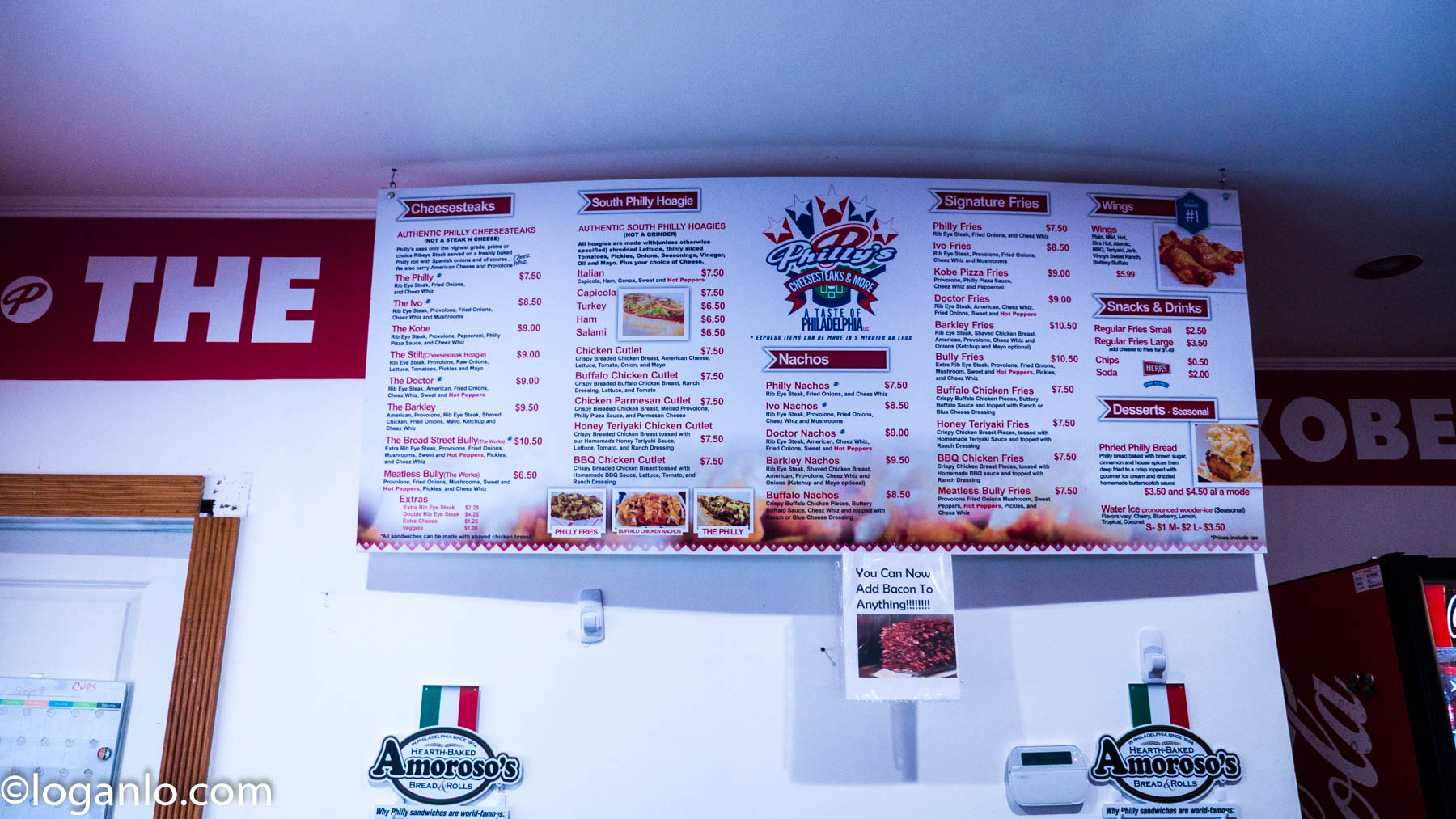 We had gotten outta the city when my hunger got the better of me so the Gymgirl pulled up the closest thing she could find that sounded interesting: Philly's A Taste of Philadelphia…in Connecticut.
Like good ole Tony, I love simple delicious foods so off we went.
We got there just before it opened up and two fellas were there waiting for it to open as well. We asked if they would take a picture of us.
Him: Sure! (later) Hey, if you're not around here, you should go two blocks that way. (points) There's a huge waterfall that you gotta see.
Me: No kidding?
Him: Yeah, you gotta see it.
The Gymgirl and I went in and ordered a sandwich and some wings. For $2.25, you could get extra steak, a bargain in my book.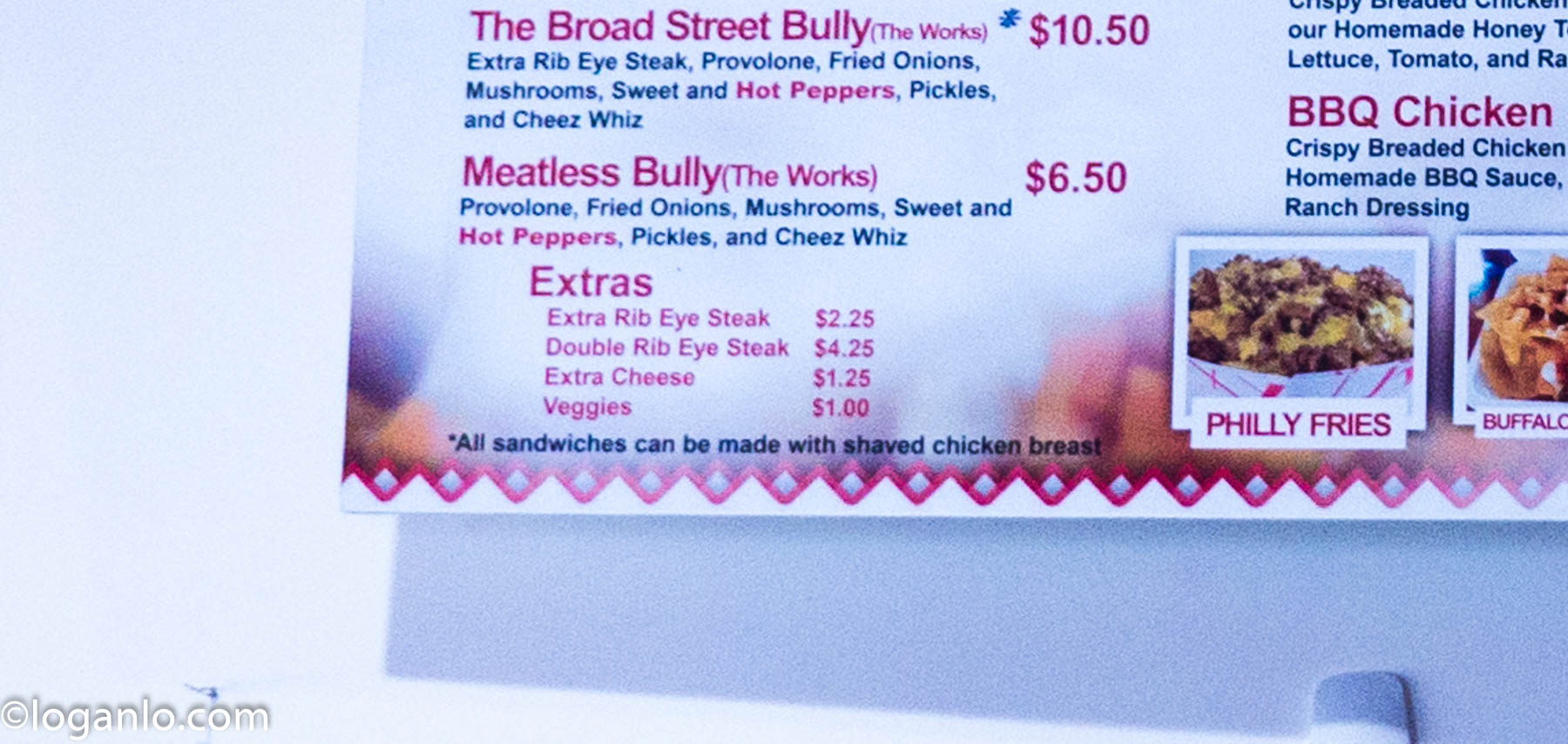 While we were waiting, I was disappointed to see that coulda gotten a buncha wings for free.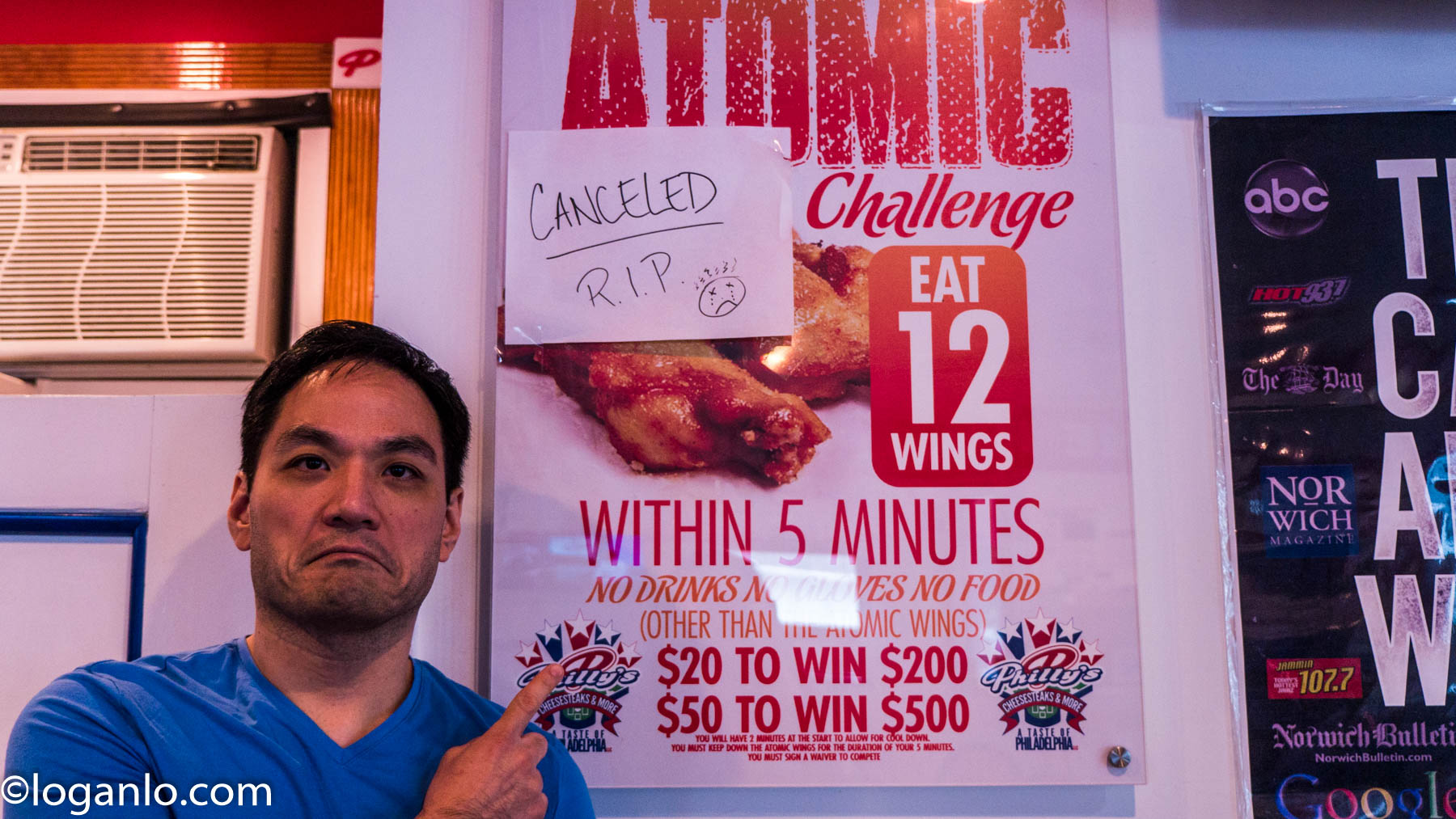 That's actually not true; I can eat a lotta quantity but not a lotta heat.
We inhaled the food after it arrived. It didn't disappoint.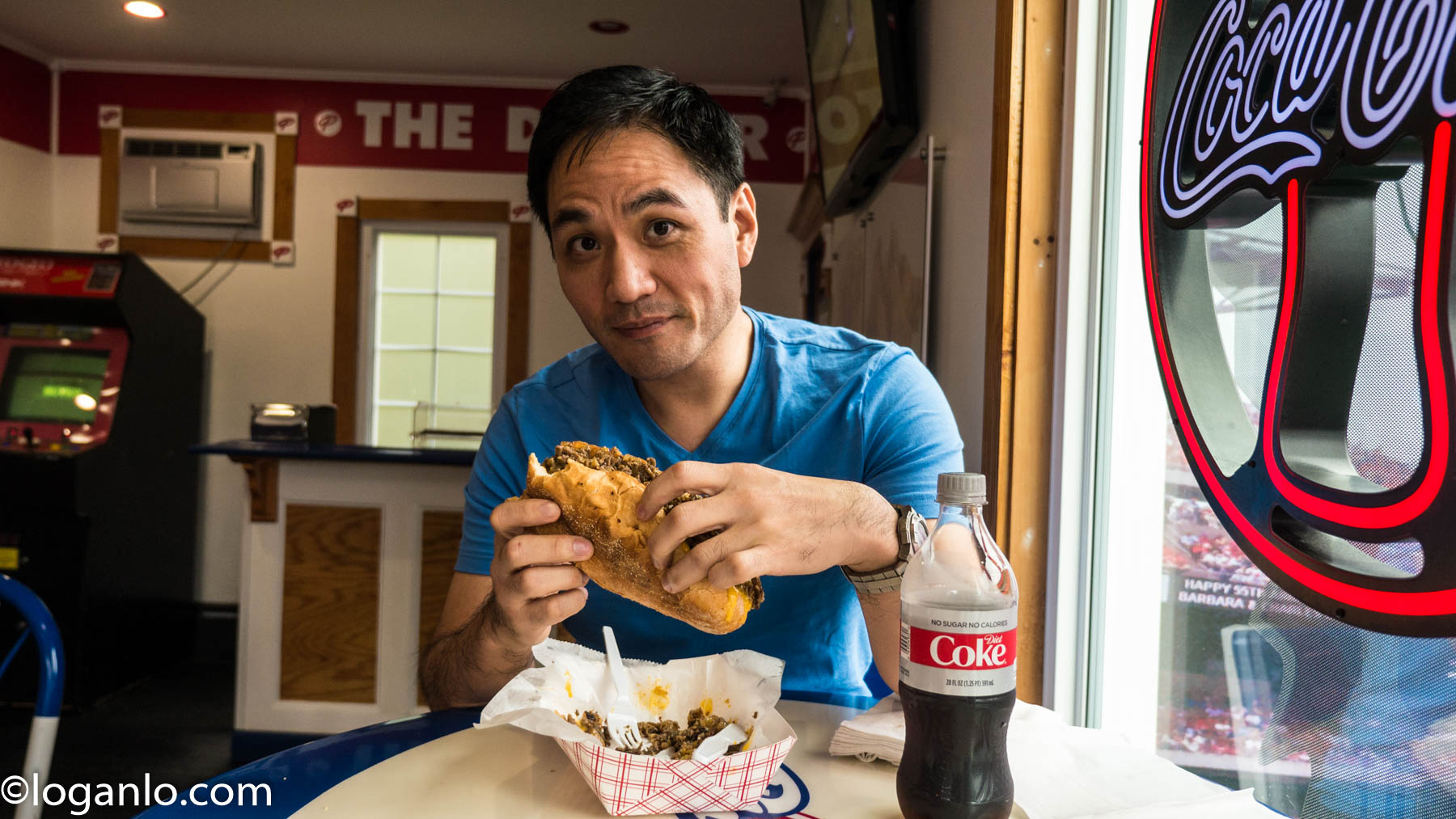 Her: God, that was so good. Hey, do you wanna go check out that waterfall that guy told us about?
Me: Sure.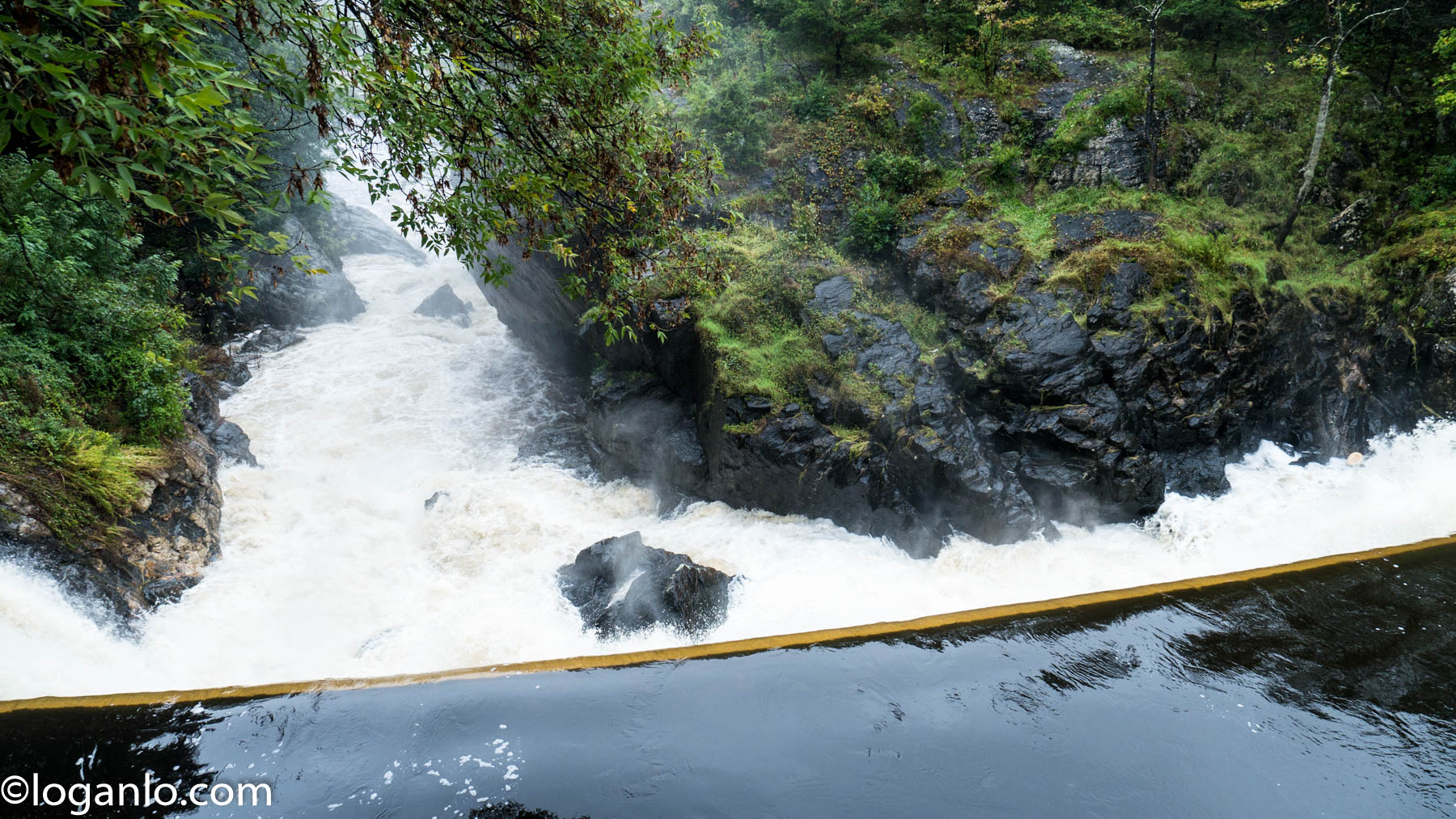 It was exactly two blocks away and called Yantic Falls Indian Leap.
Her: This is so cool!
Me: Yeah, and we're not even anywhere close to Boston yet.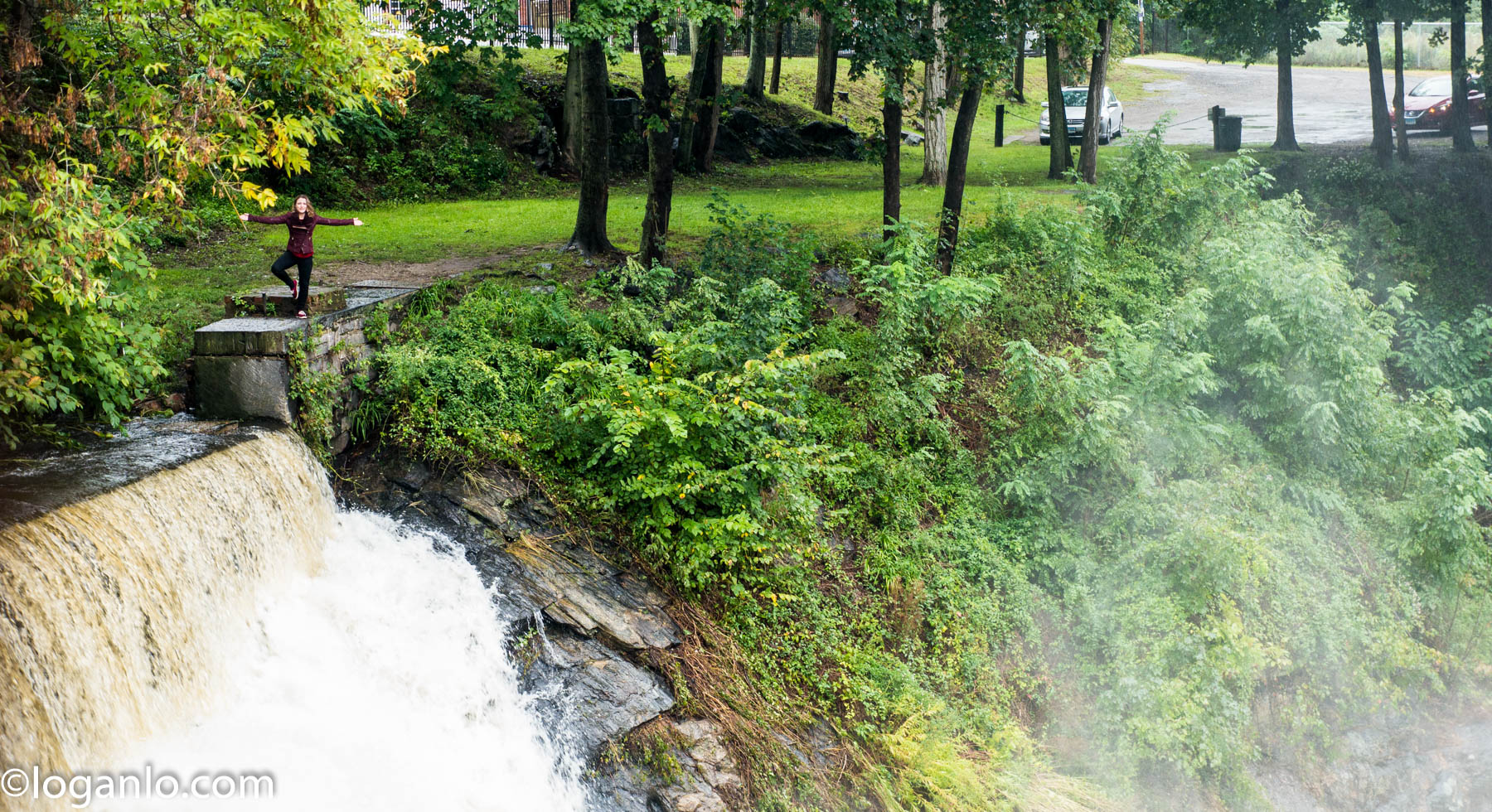 We ended up taking a two hour detour for lunch but life is all about these serendipitous detours, when they come about.
 Her: That was awesome.
Me: Totally worth it. (pause) And the waterfall wasn't bad either.
Location: a black desk, with a glass of bourbon, of all things
Mood: relieved
Music: I can see you through the curtains of the waterfall


Subscribe!
Like this post? Tell someone about it by clicking a button below.